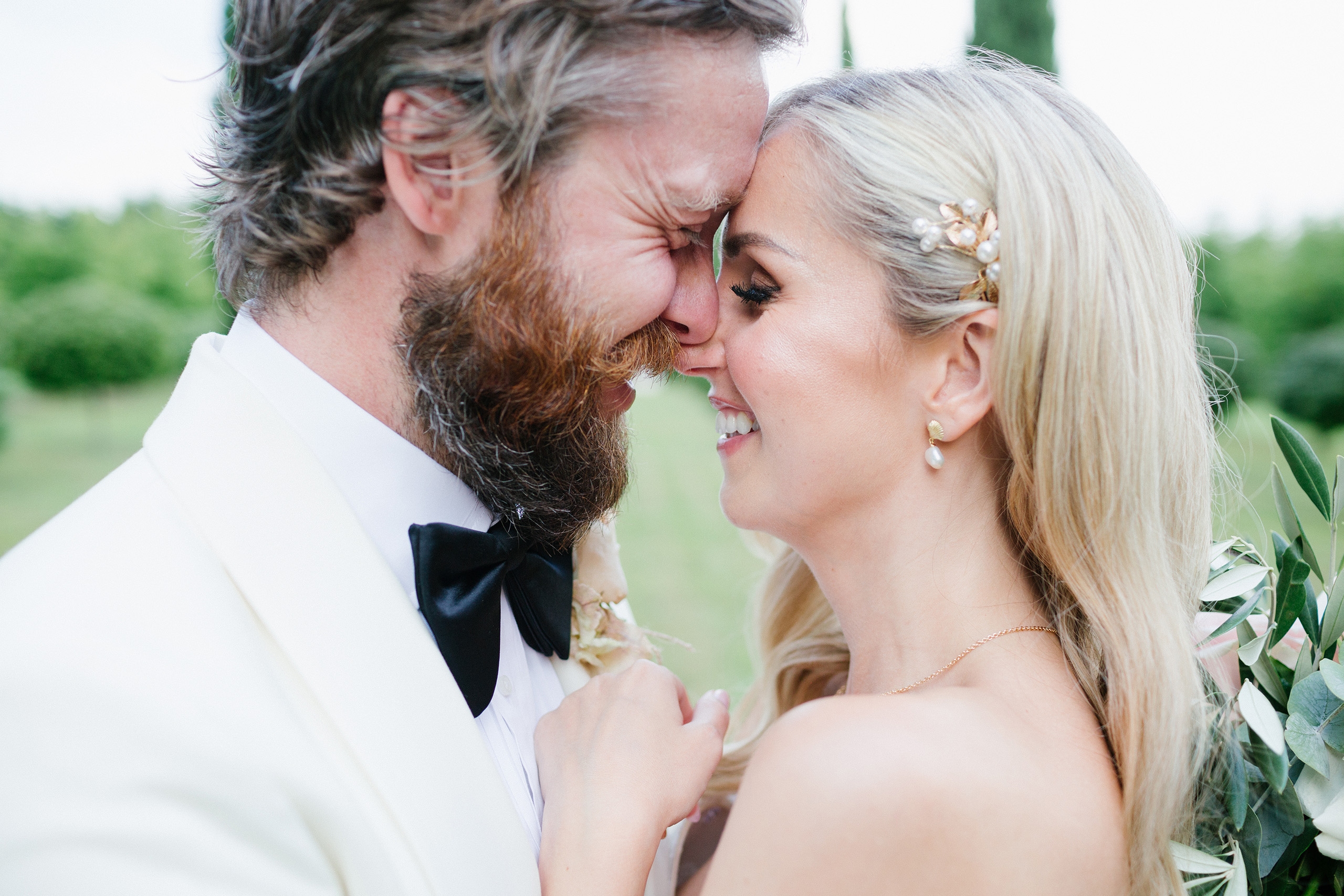 The experience matters
as much as the end result
If you don't trust the person who will photograph you, your images will show it.
We can chat over the phone or FaceTime if you like the idea to connect before we move forward with any decisions.
If you're interested to have me photograph your love story, send me a quick message via the form on my Contact page and I will get back to you within 48 hours.
Once we agree on all the details, we sign the contract and your date is officially reserved in my calendar. Yay!