Kristi and Stefan – Gaynes Park Wedding
She is from Canada and he in from the UK.
They met during university in Arizona. Kristi played on the women\'s soccer team and Stefan played on the golf team. They fell in love and he made the big move to move abroad to be with his one <3
They now live in Canada but came back to Essex to get married where Stefan grew up.
Their day was beautiful and despite the rainy forecast the sunshine came out for them strong and stayed for the whole day!
A piece of their story below…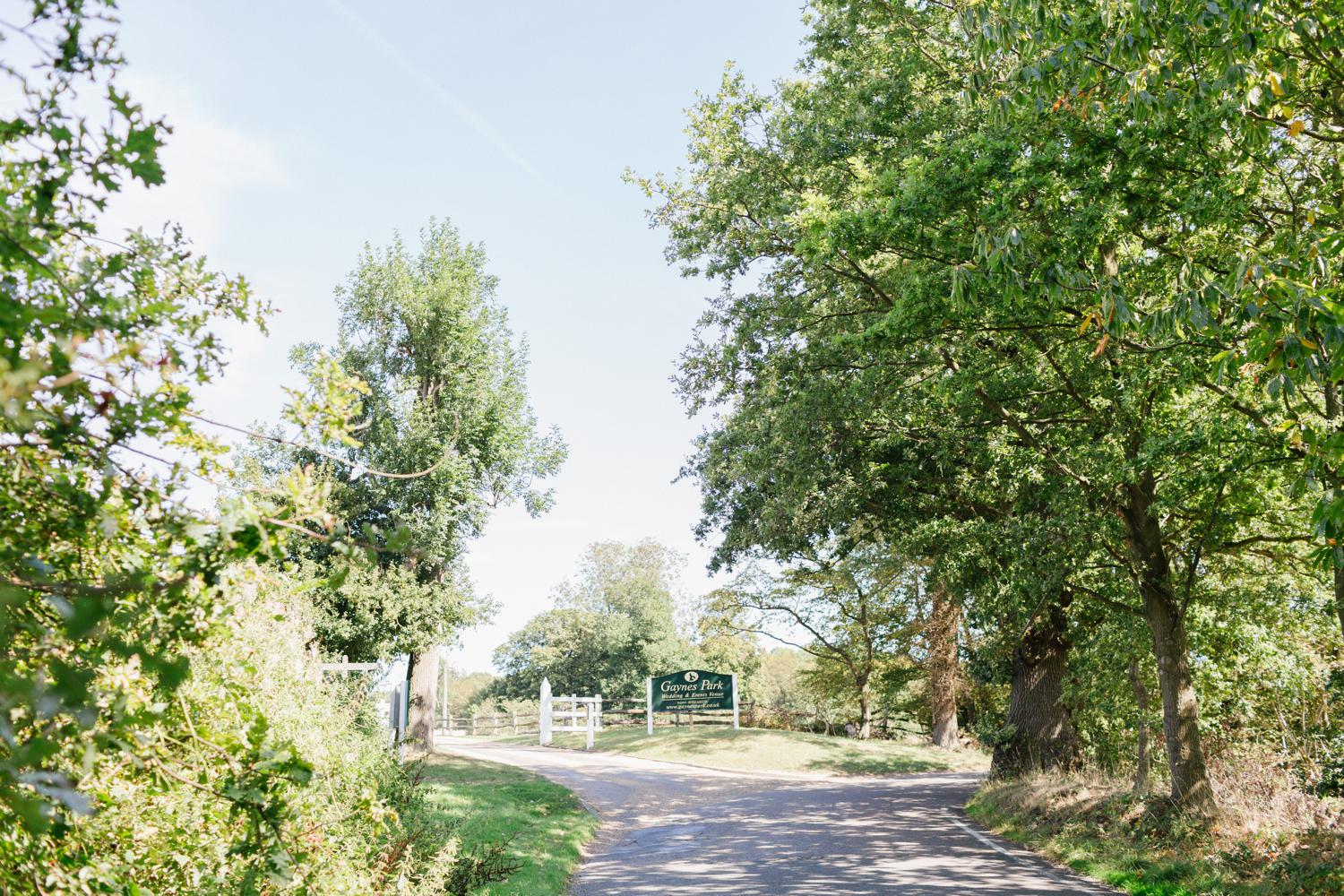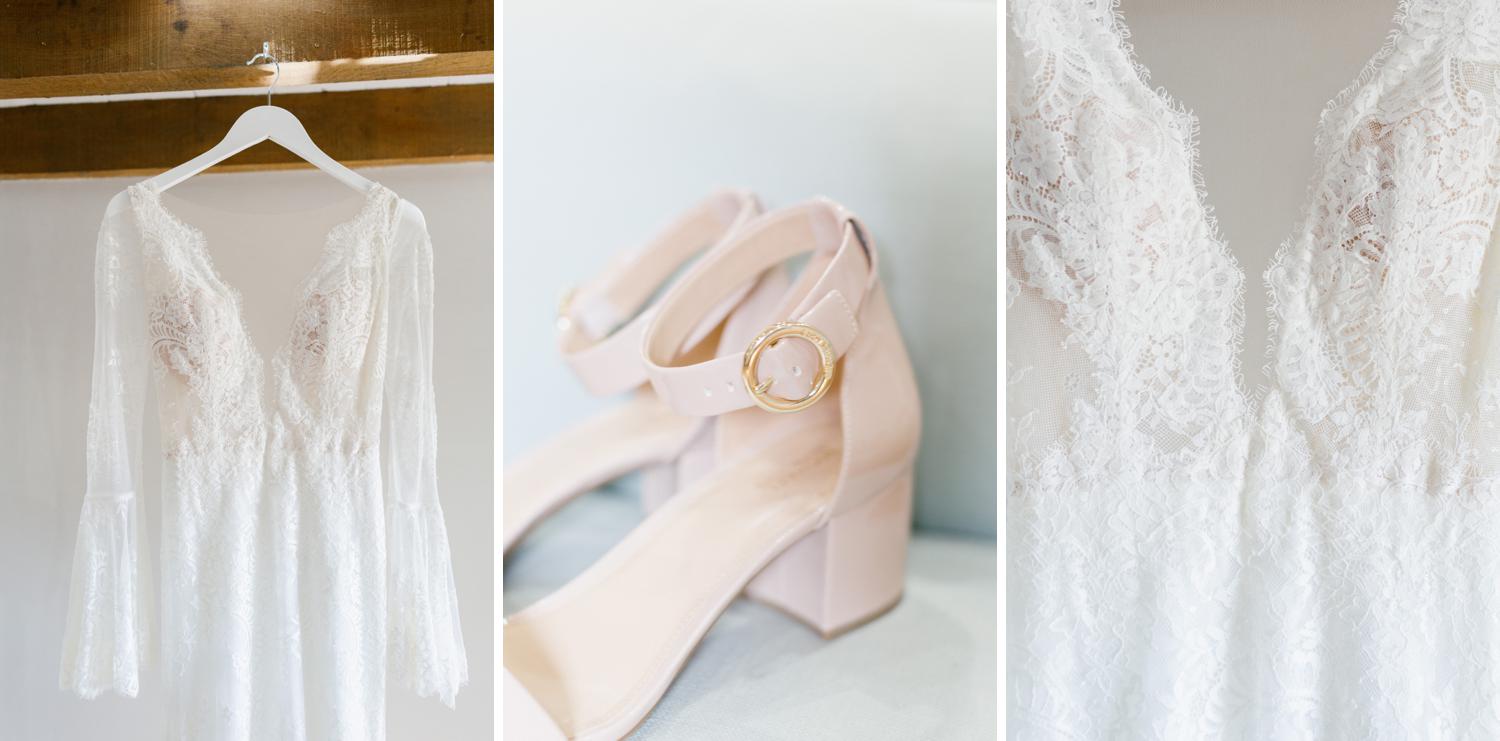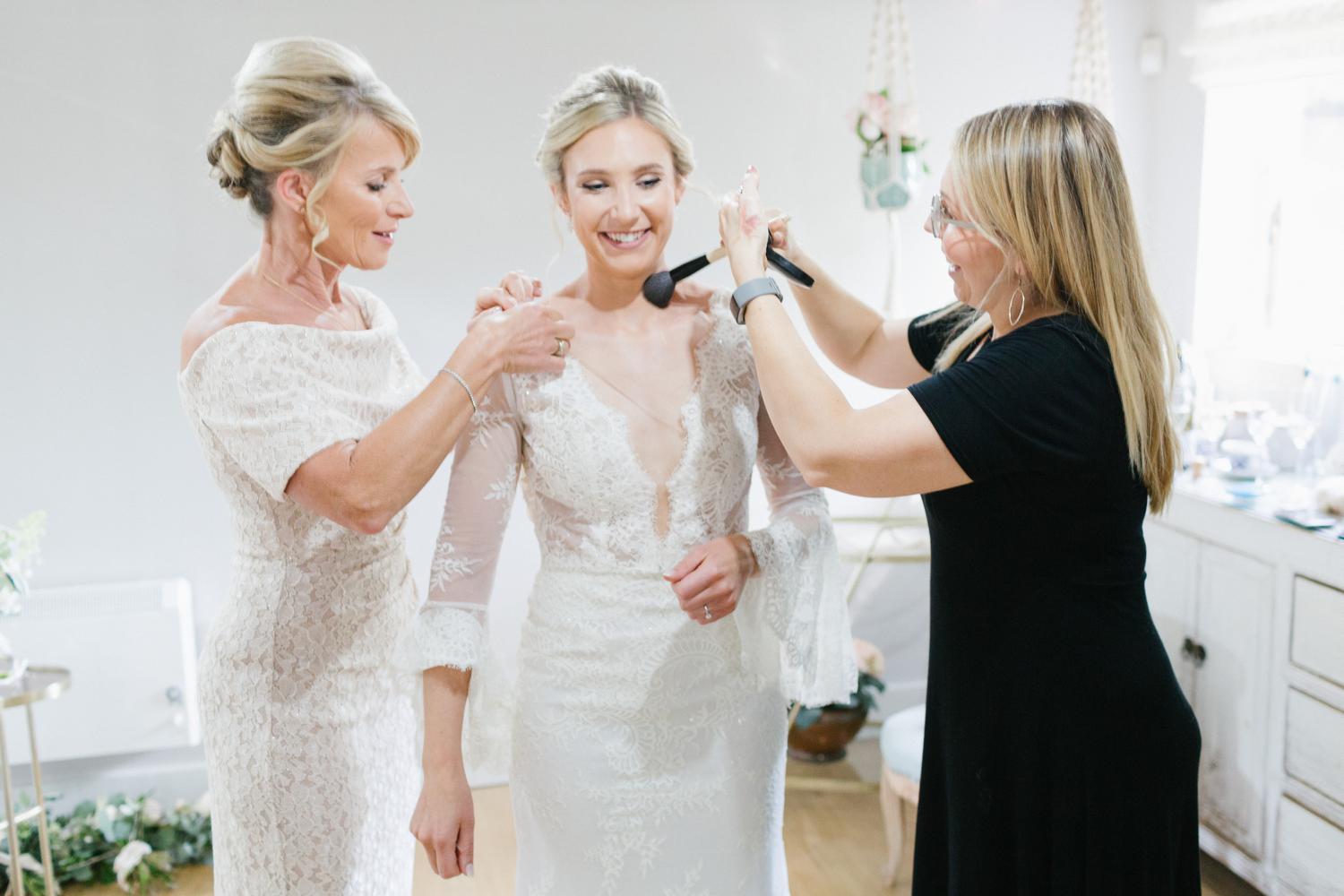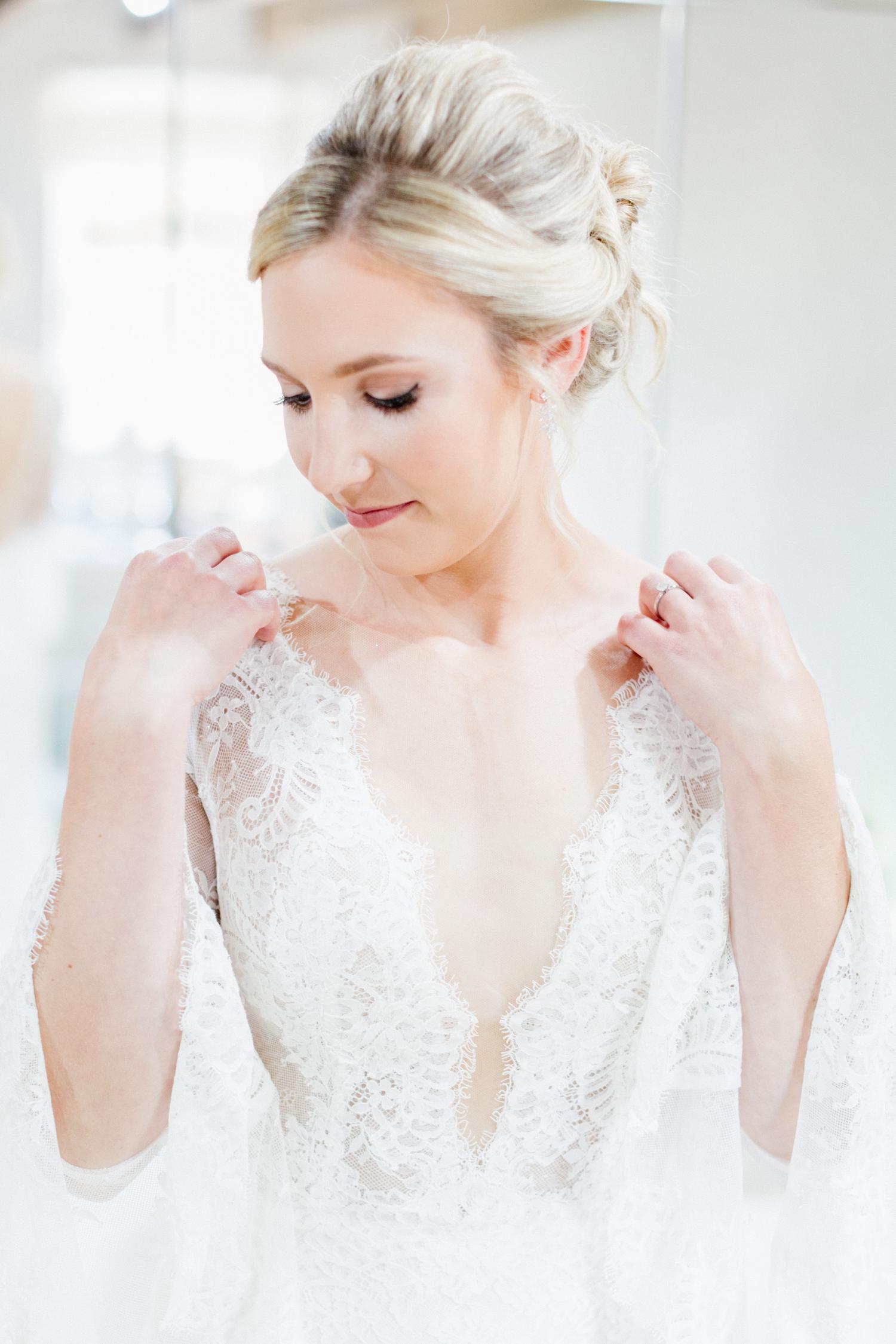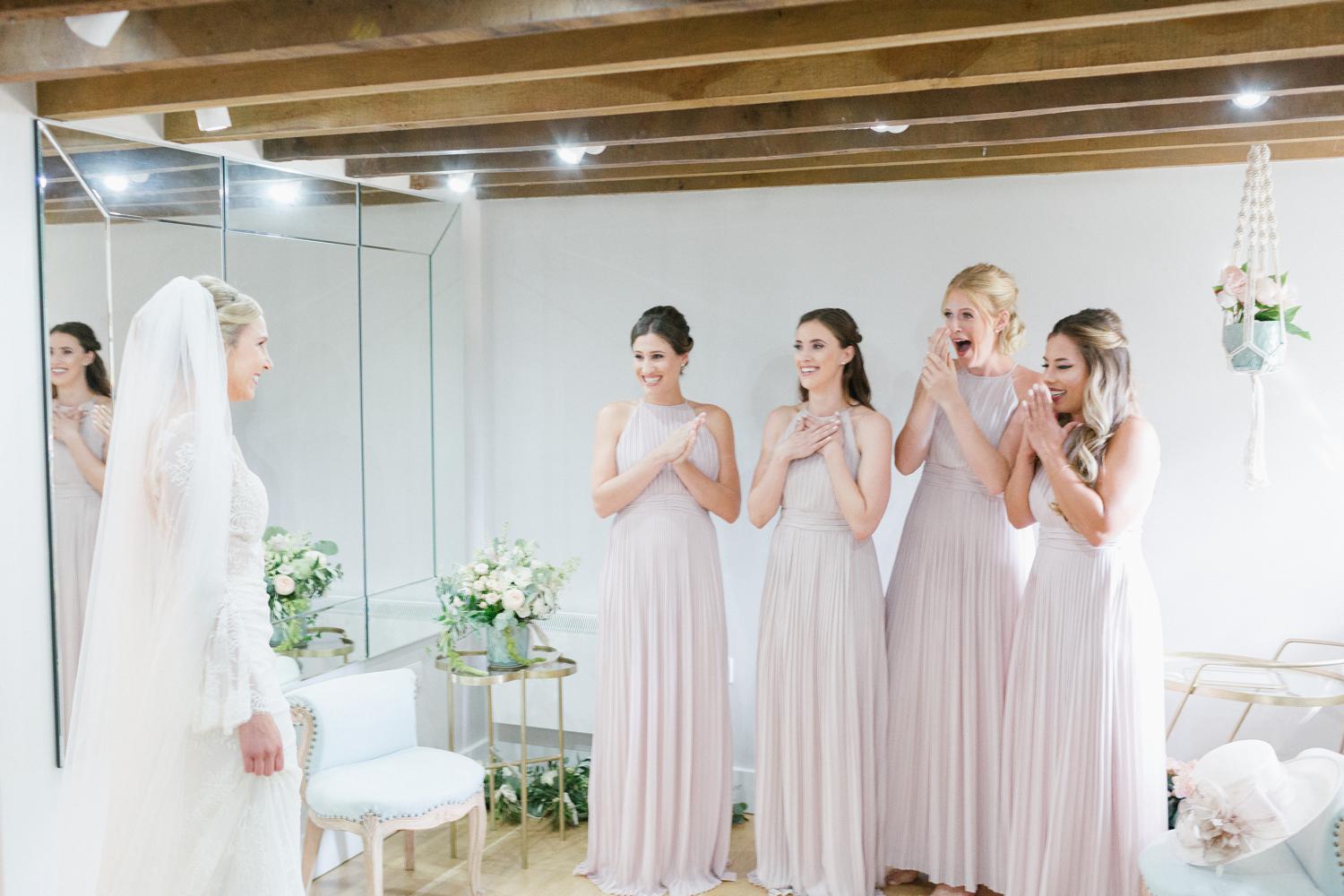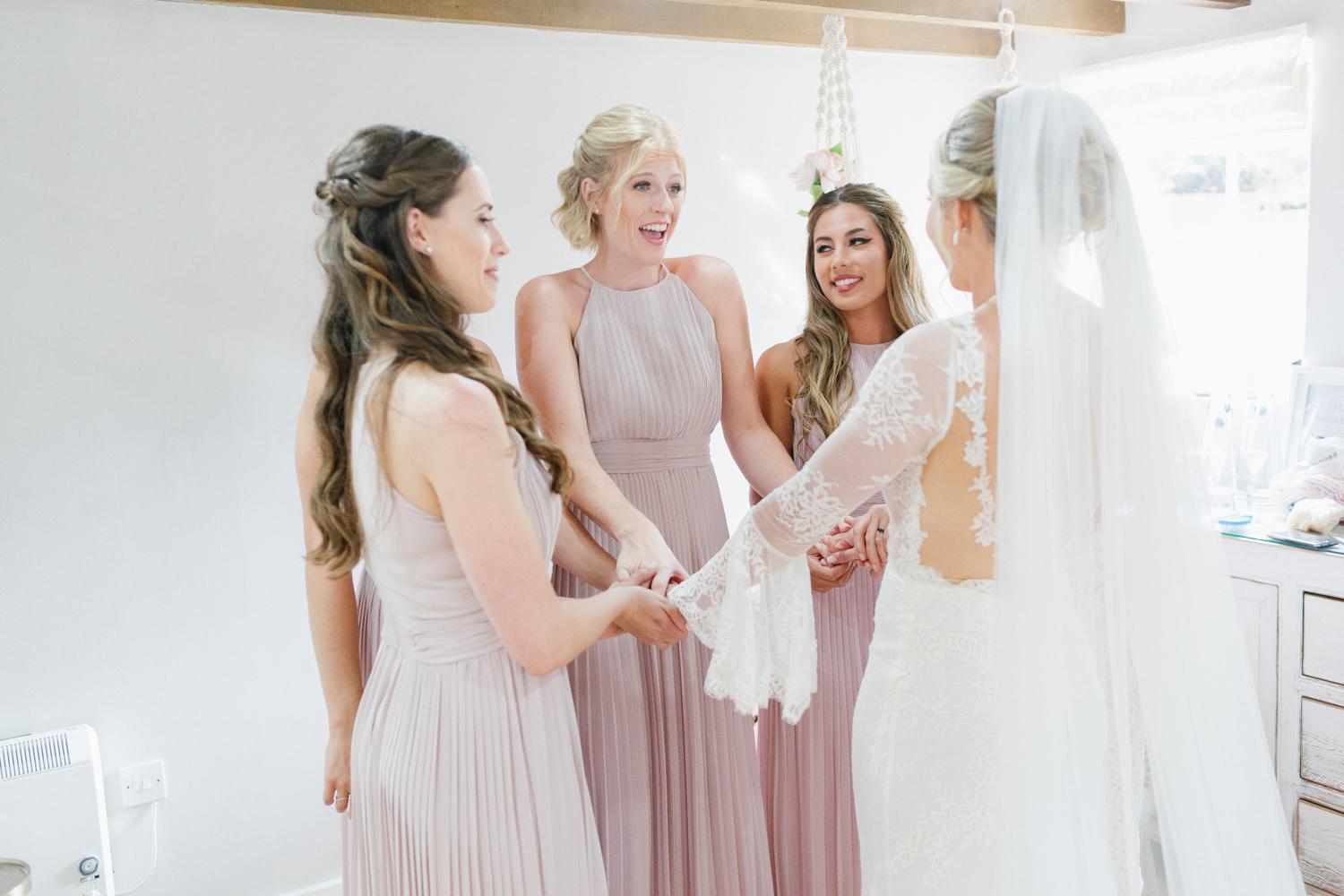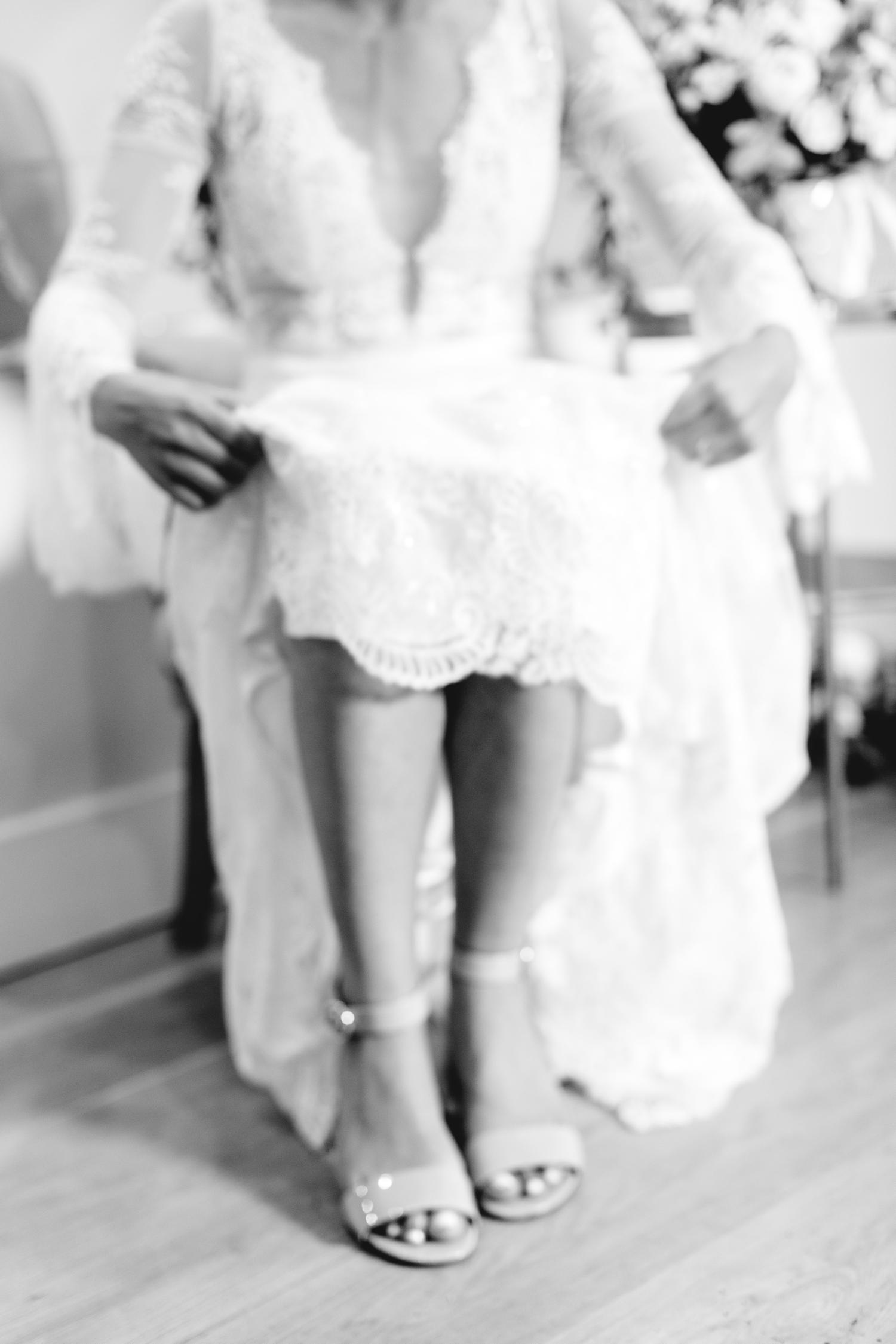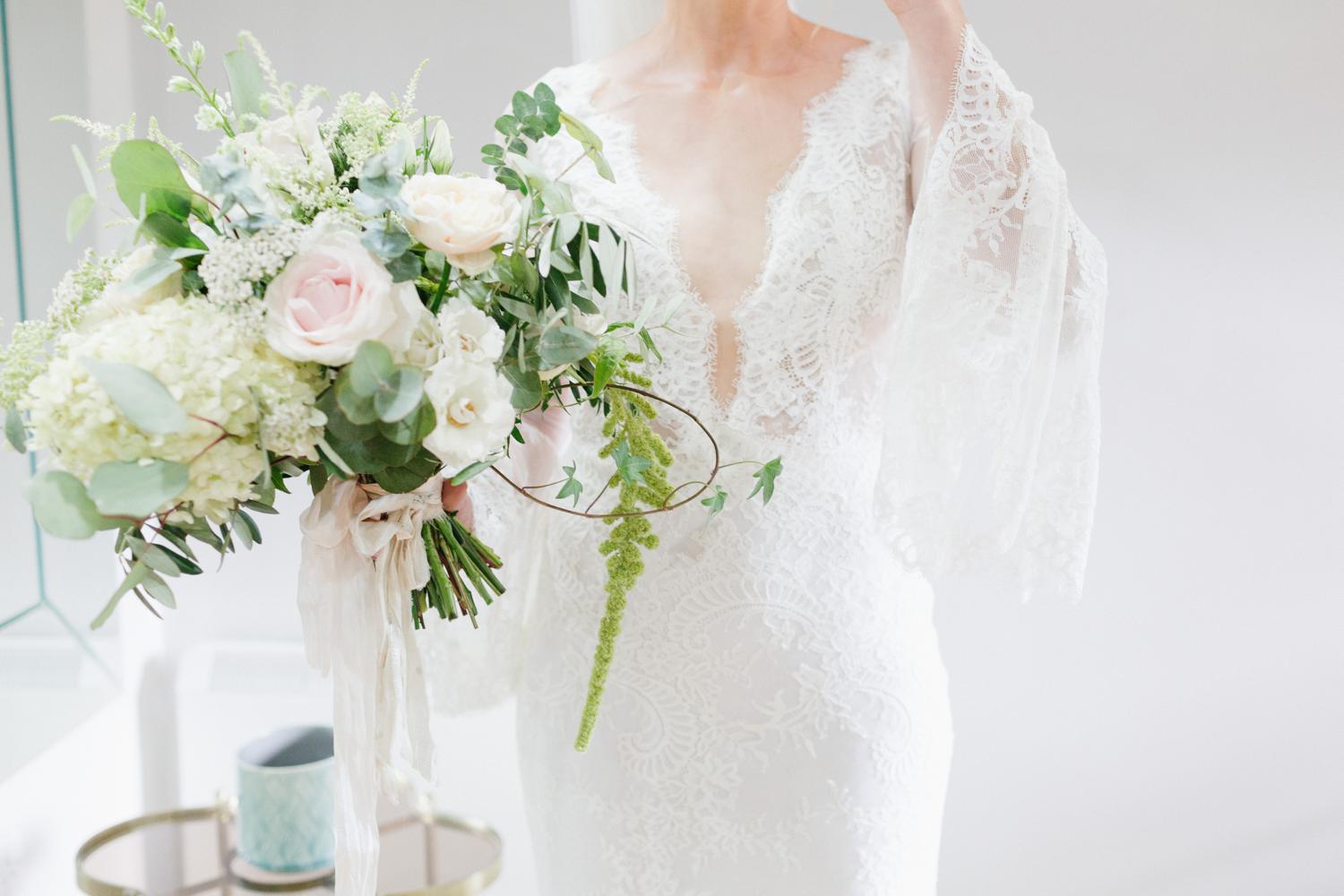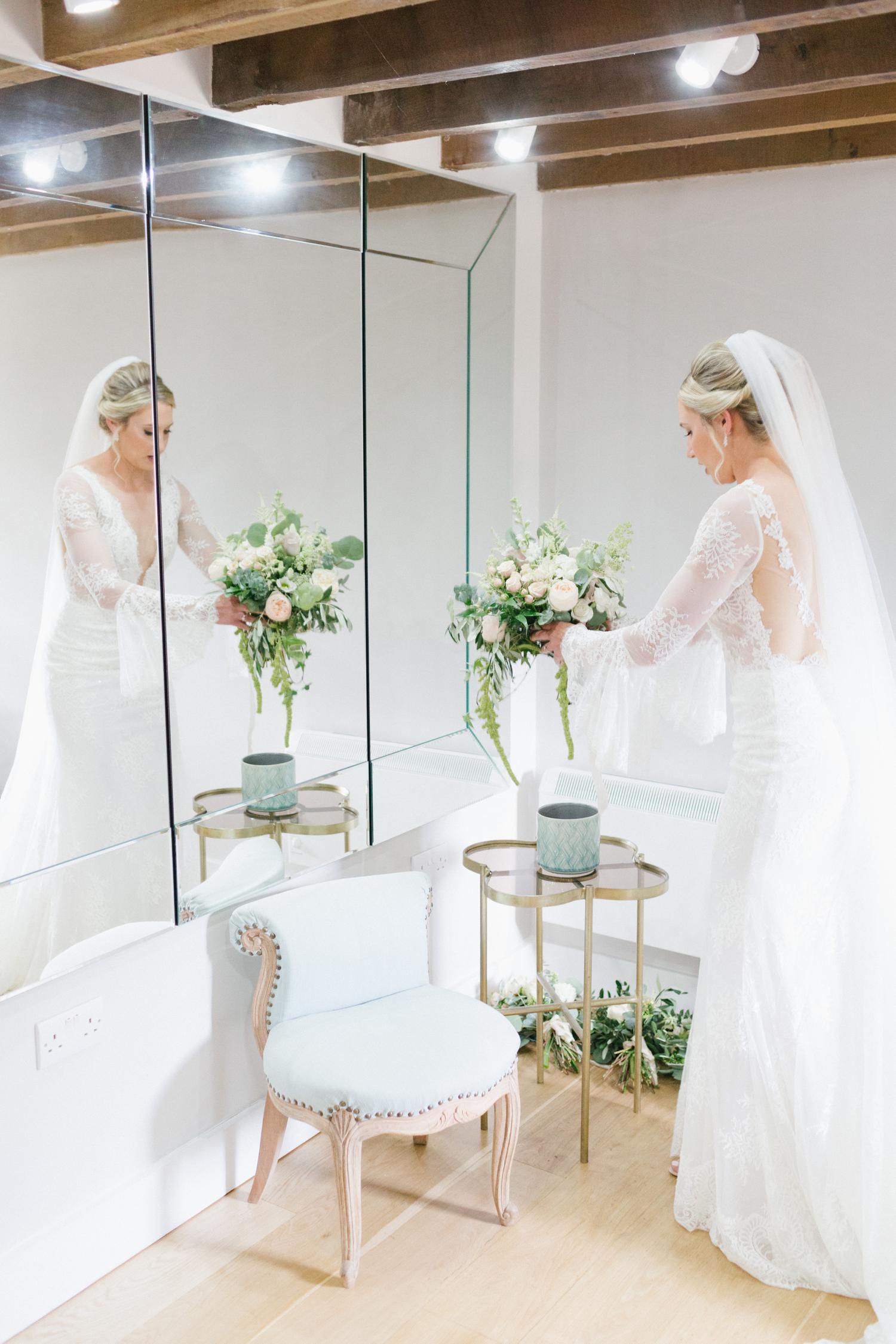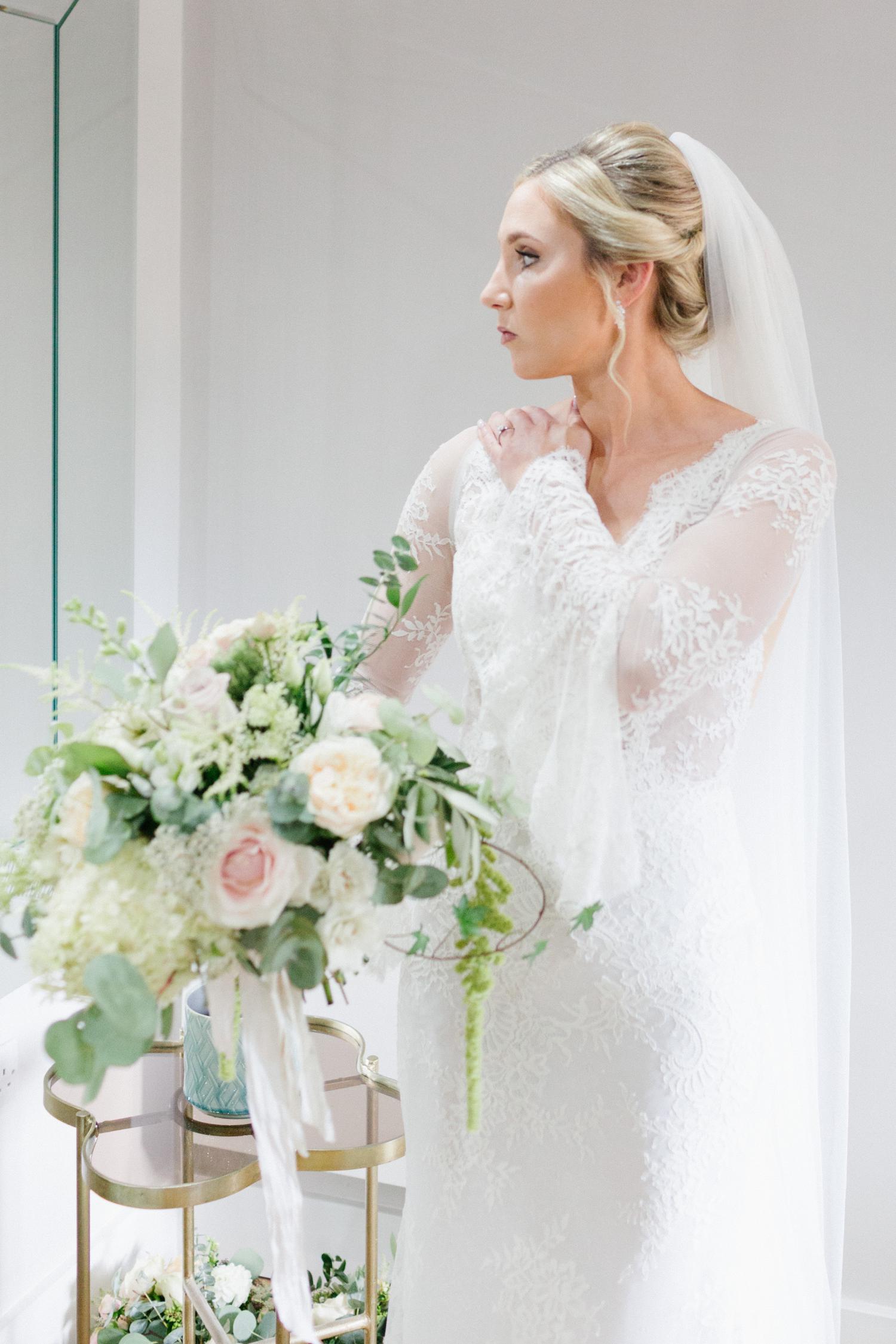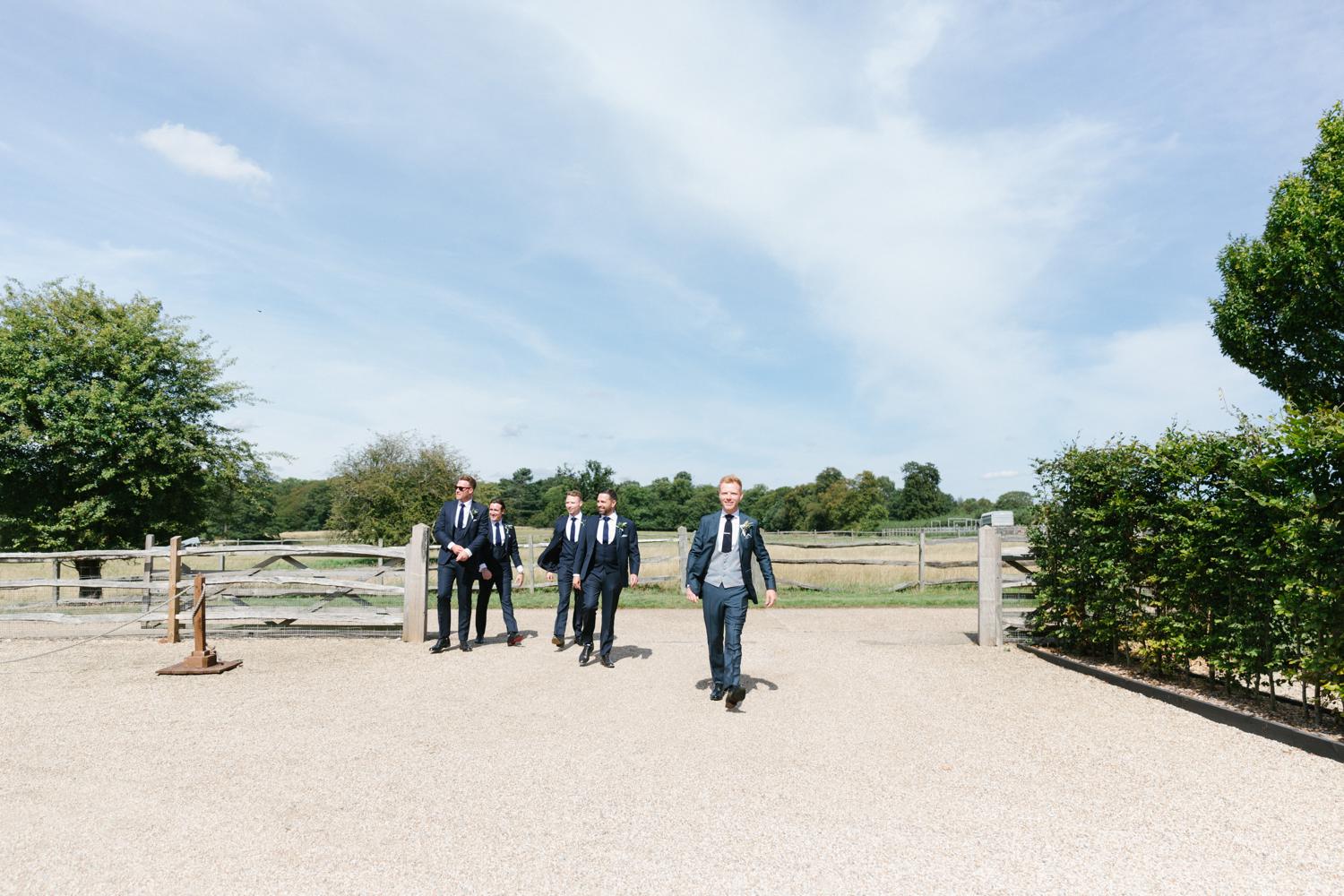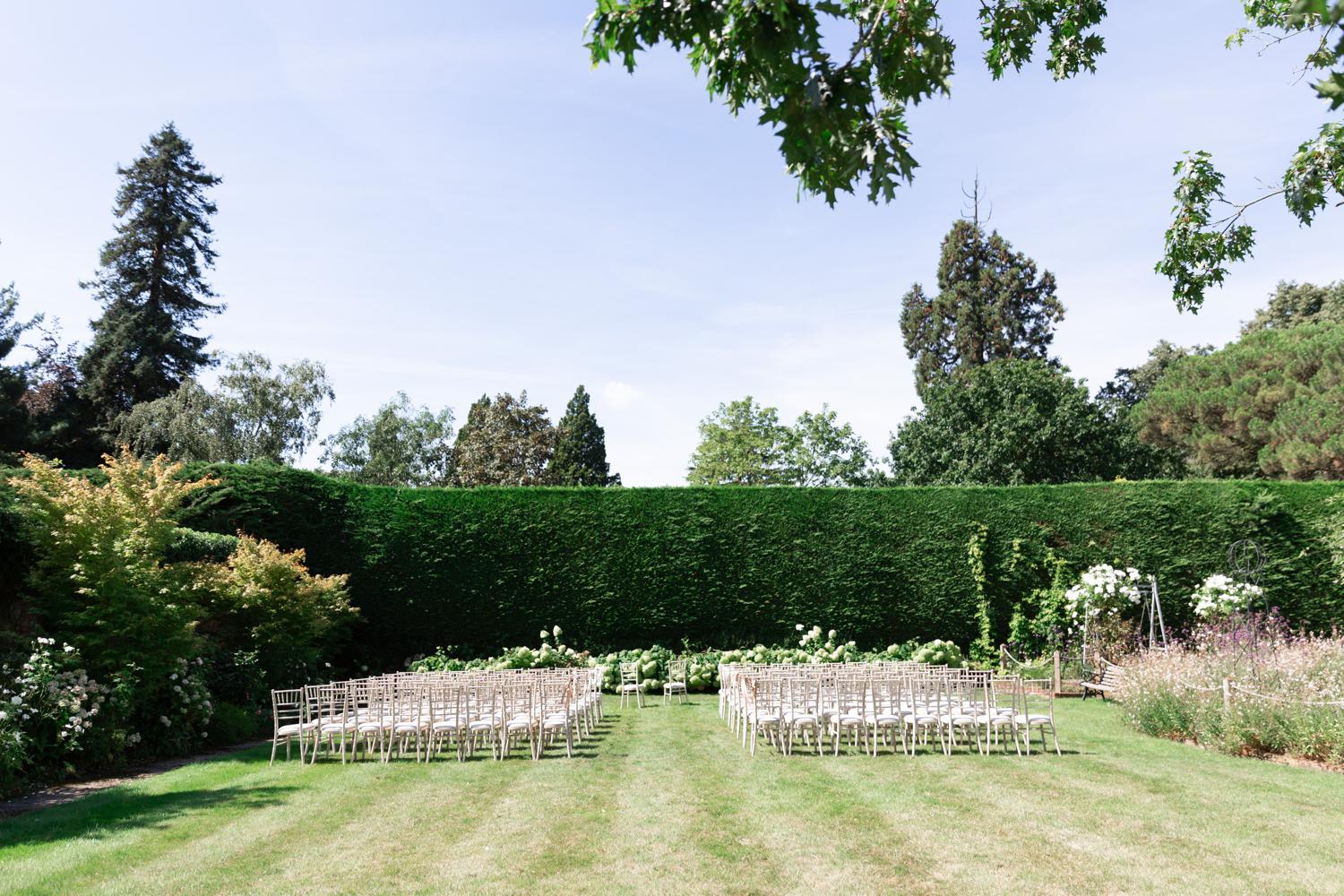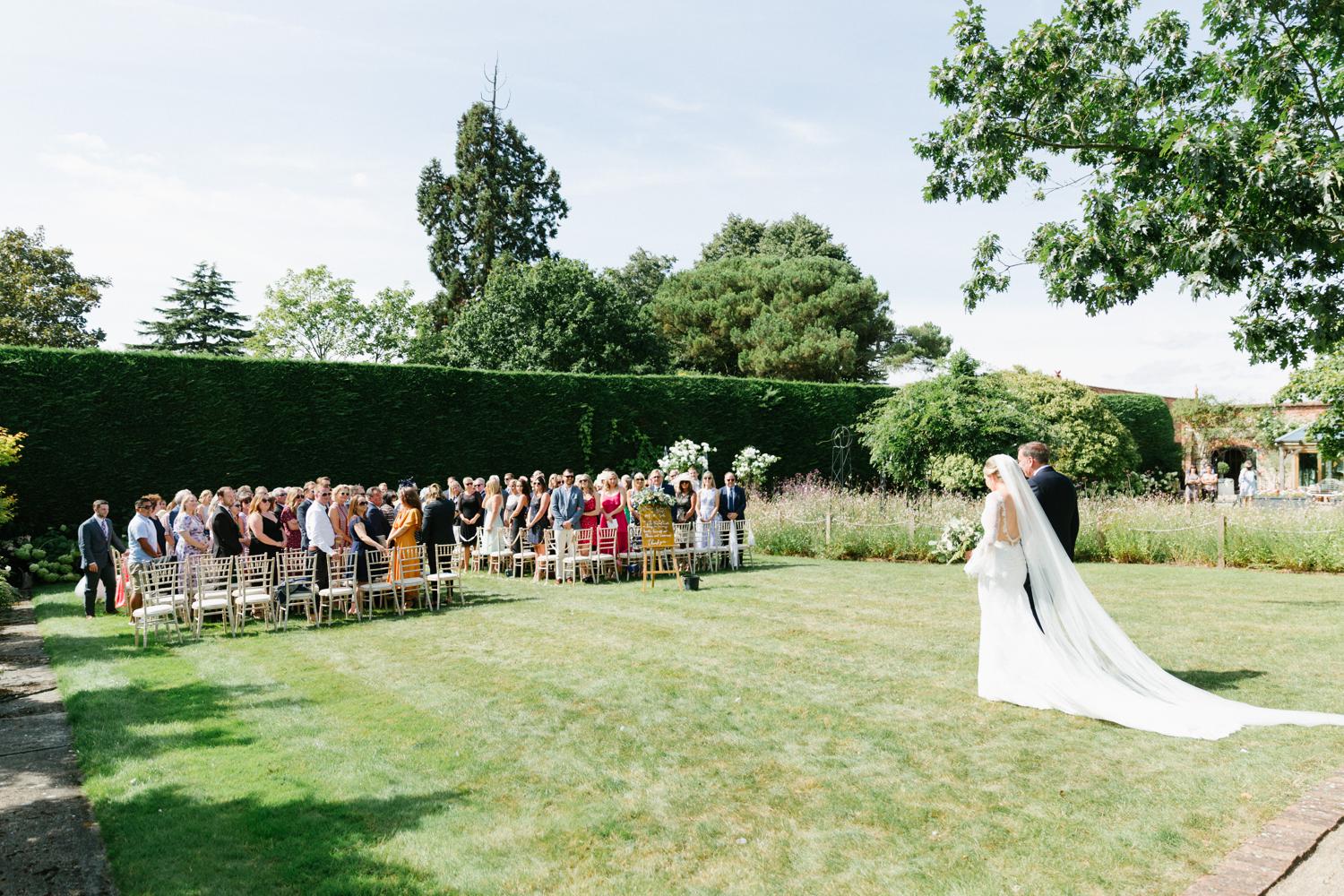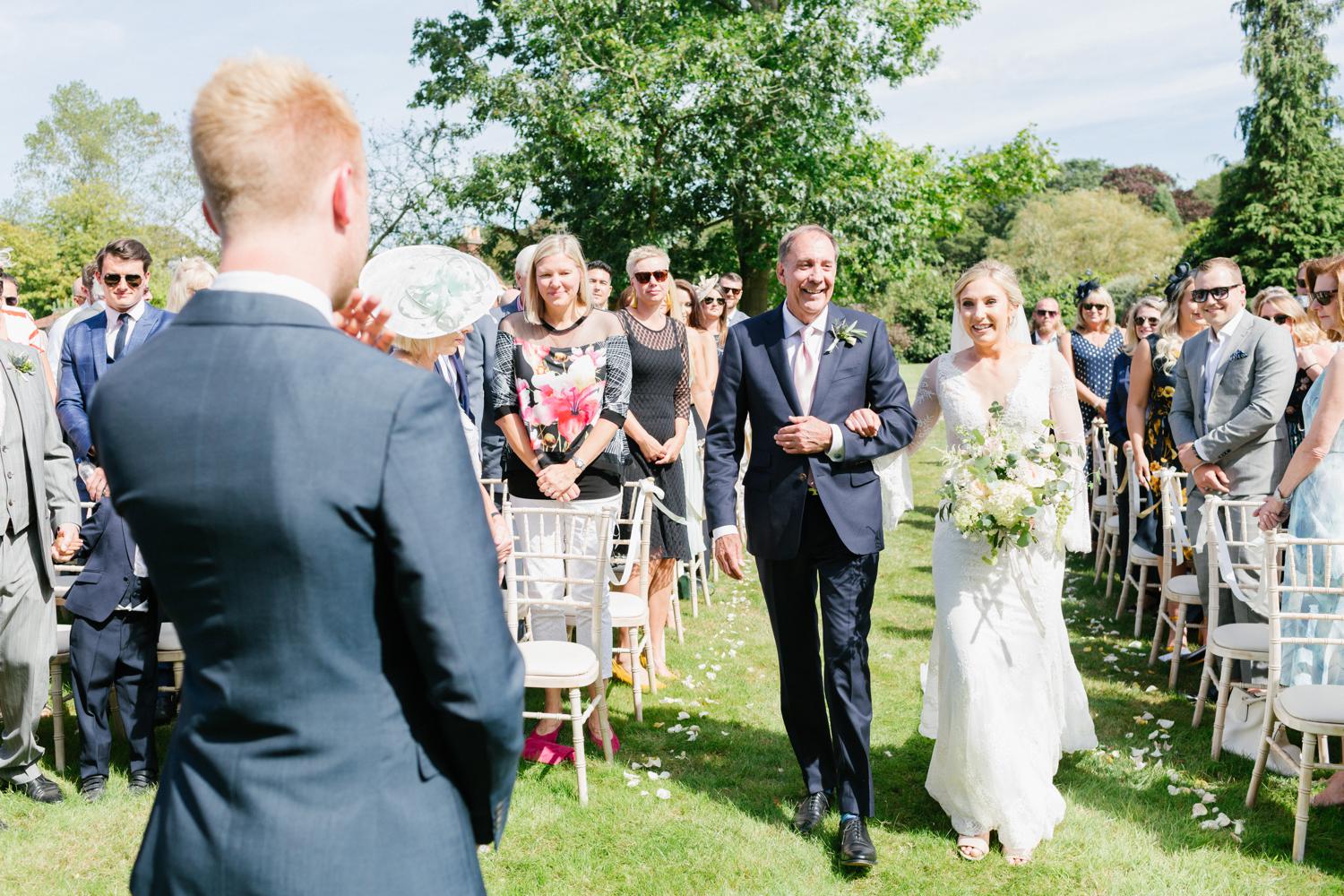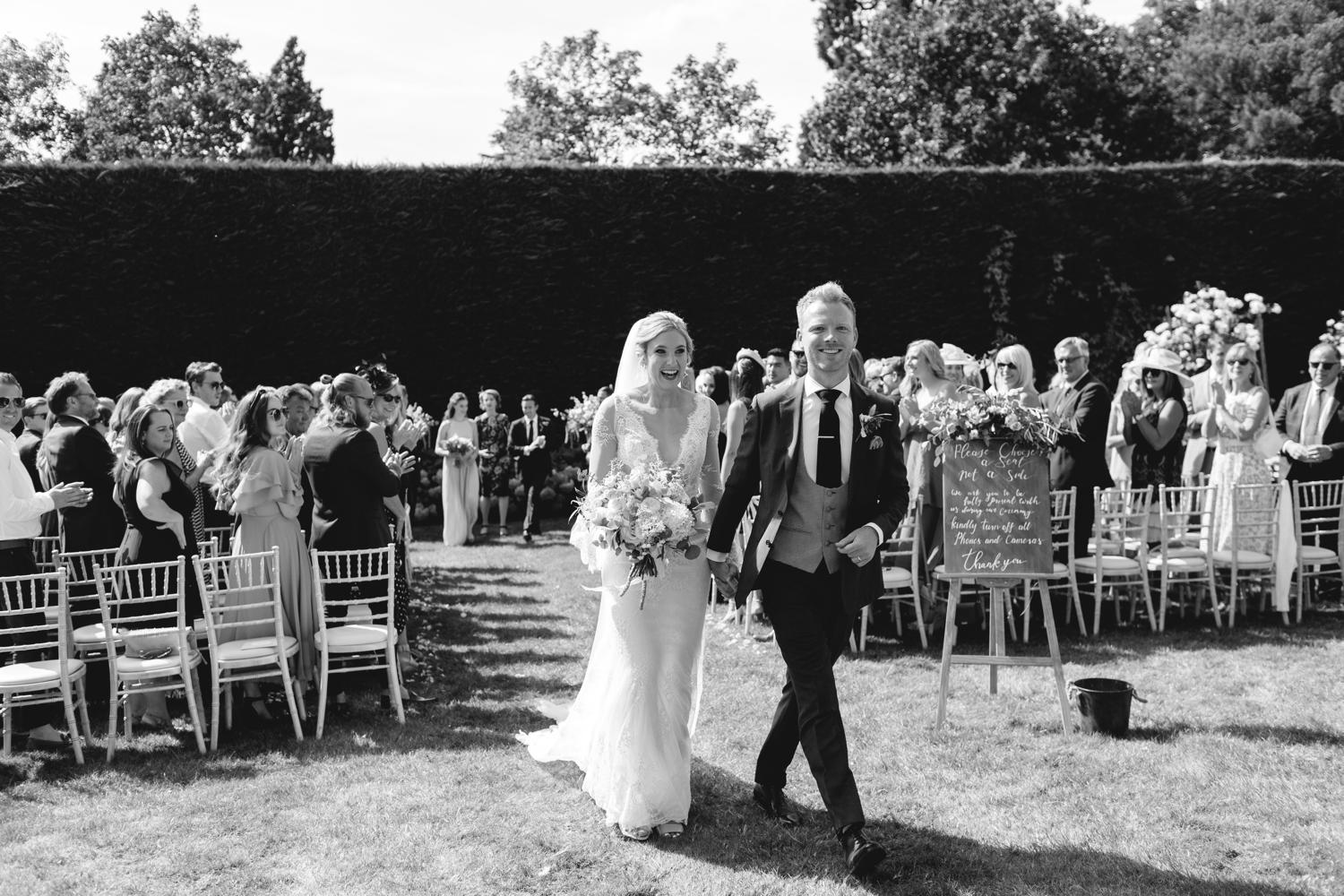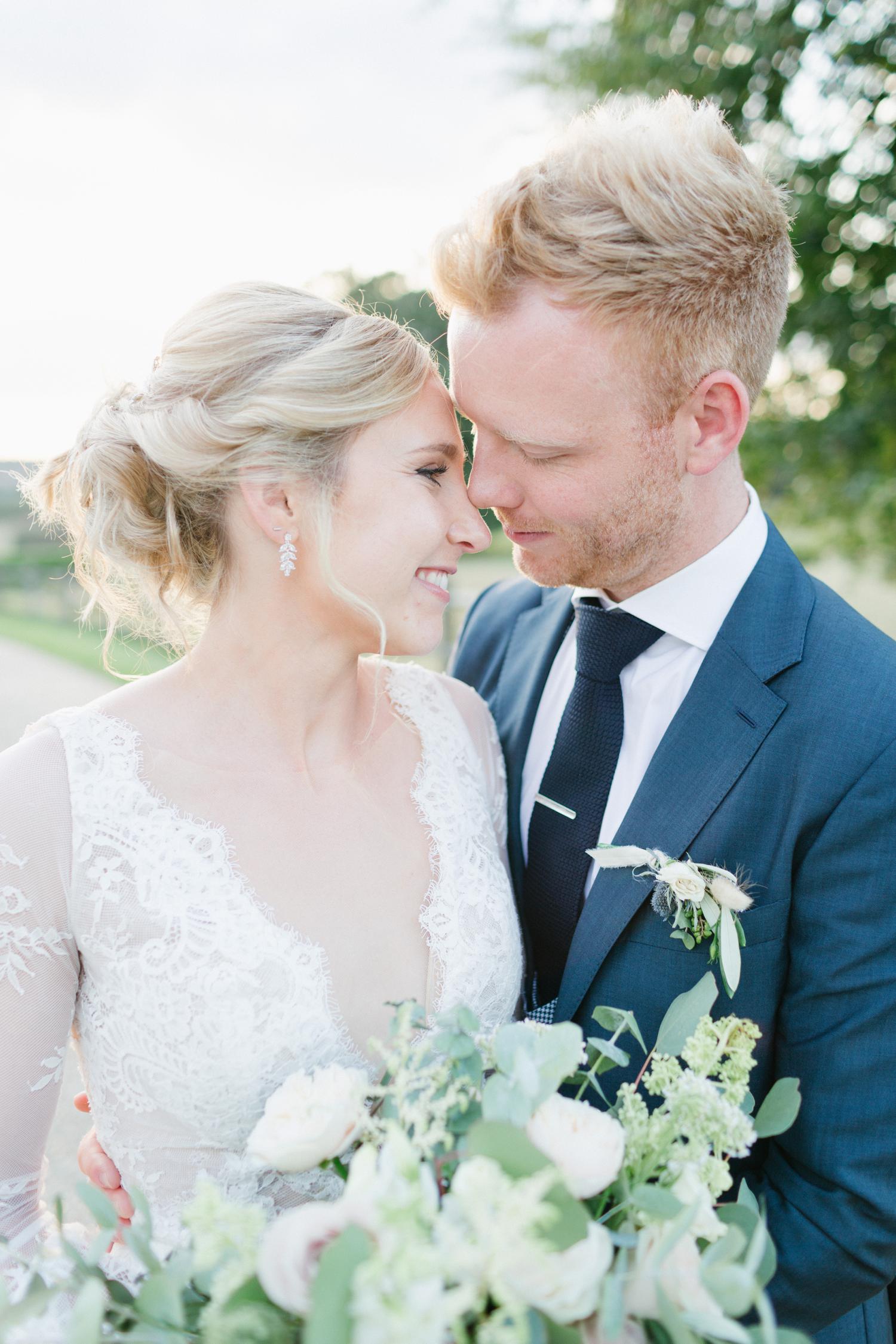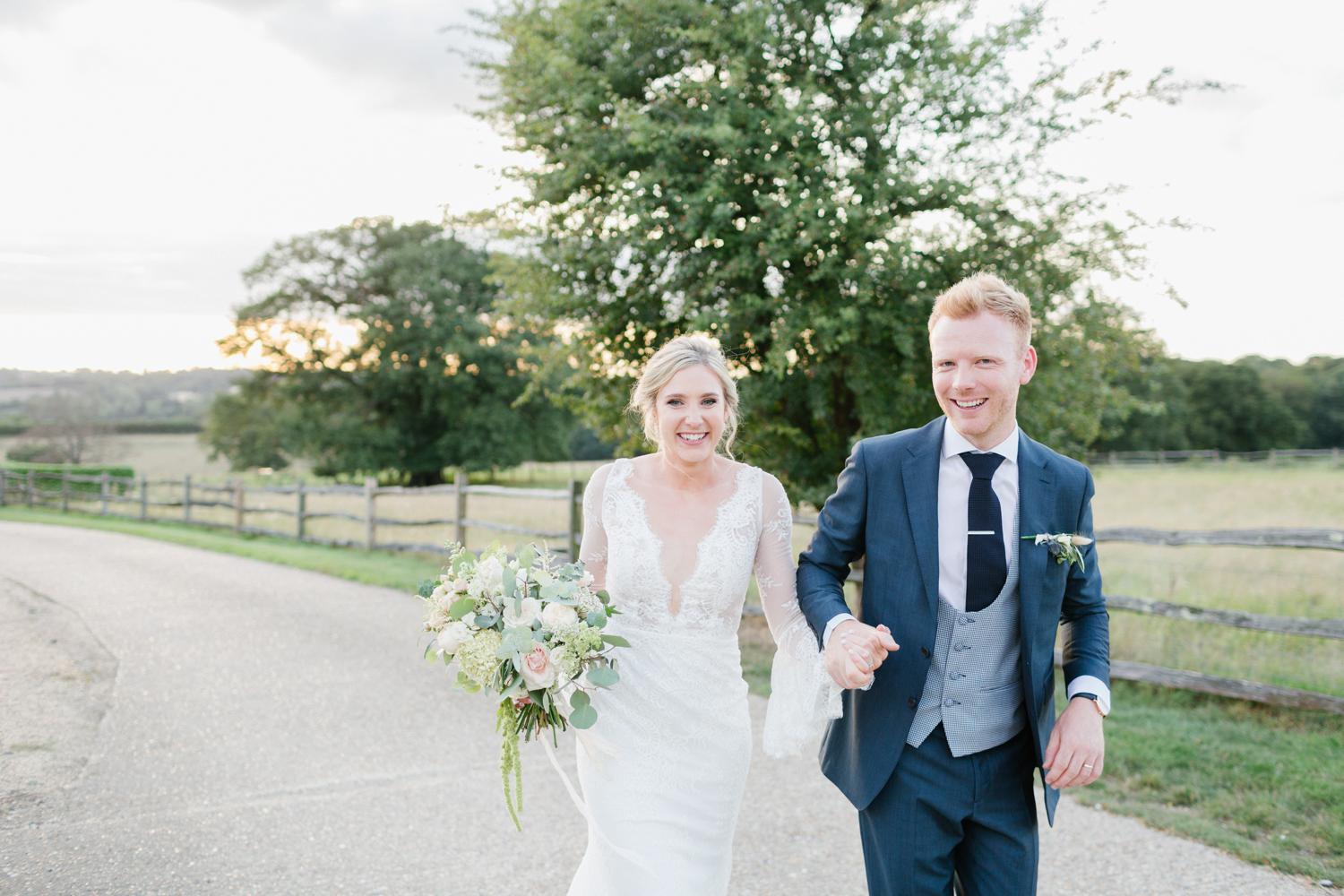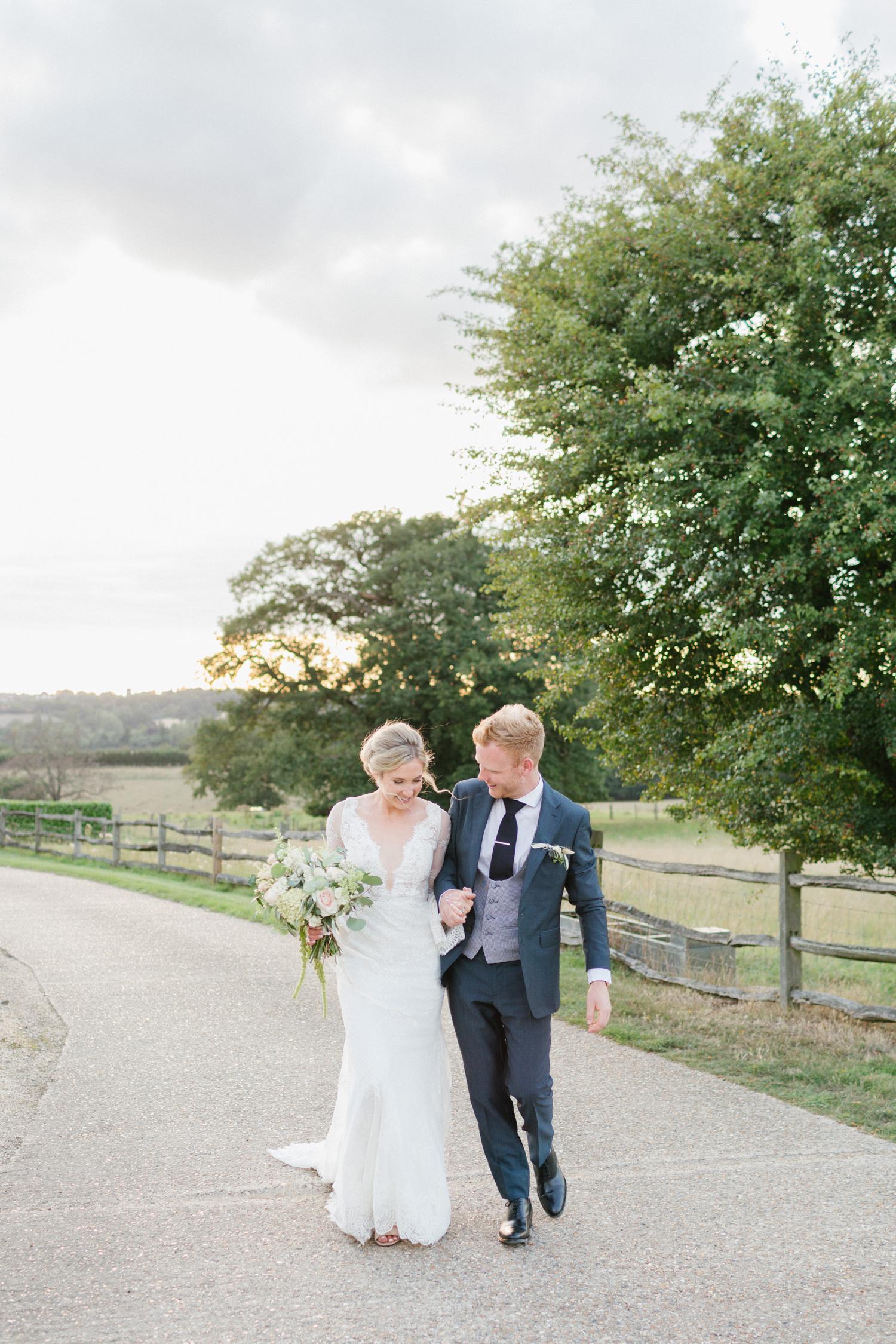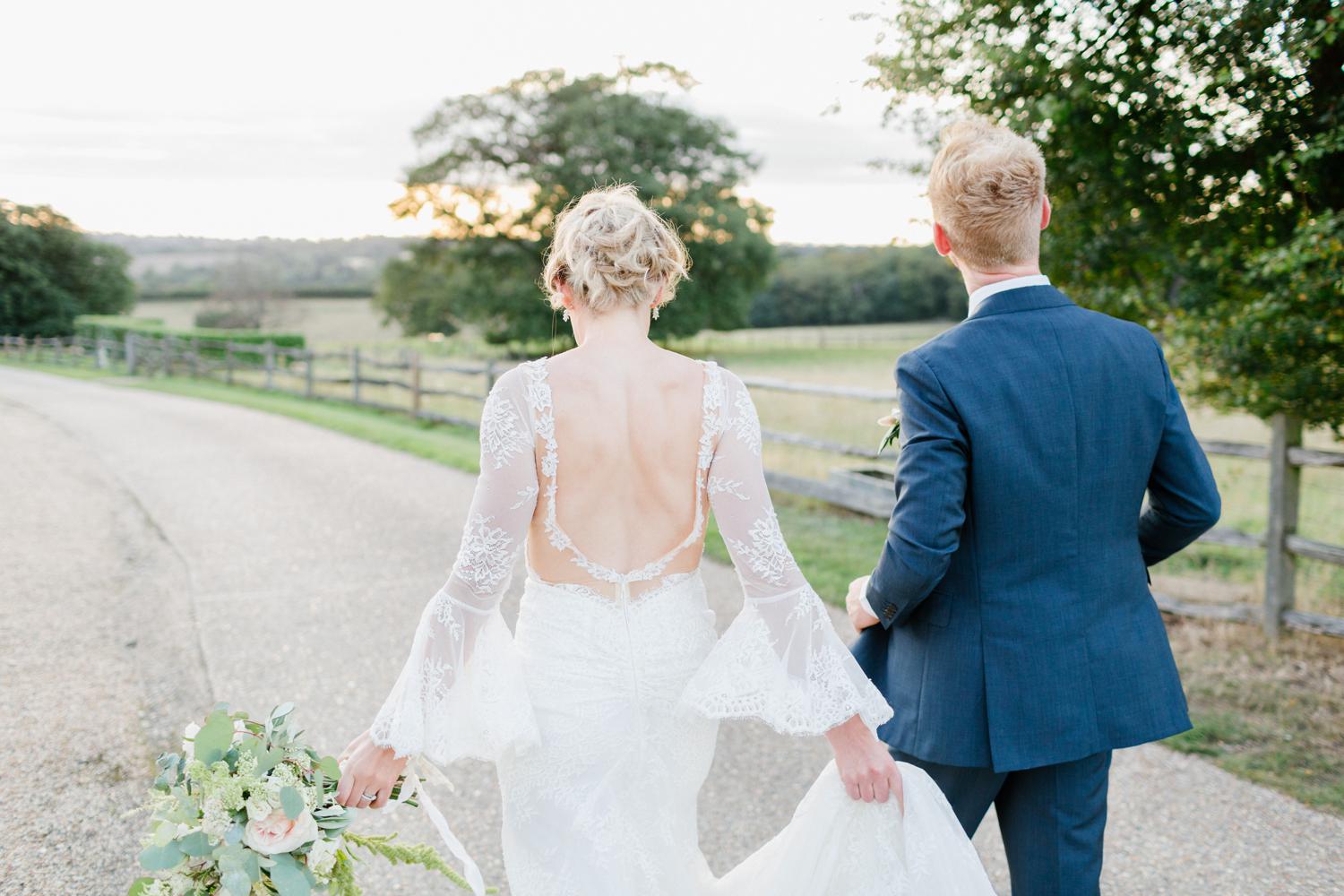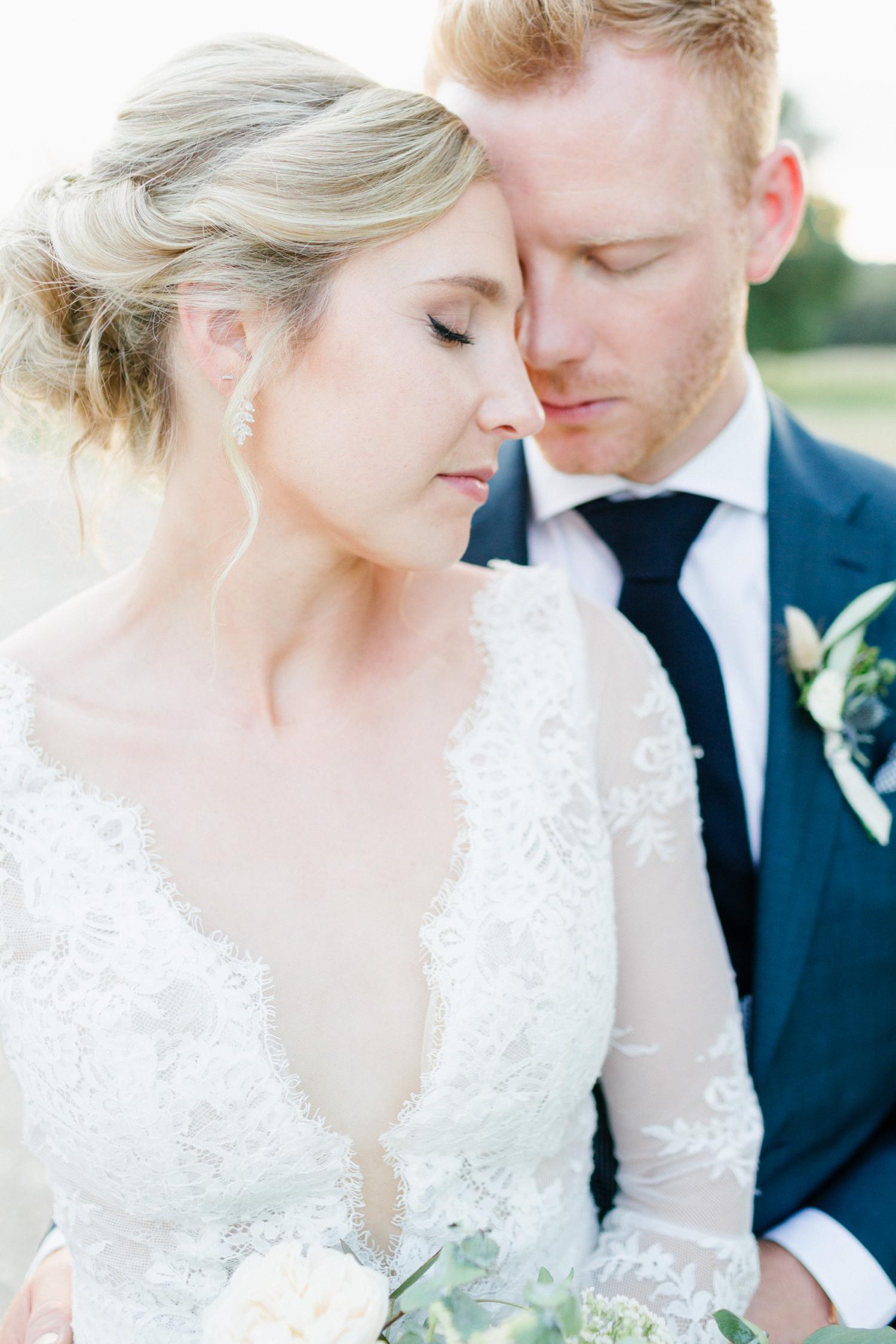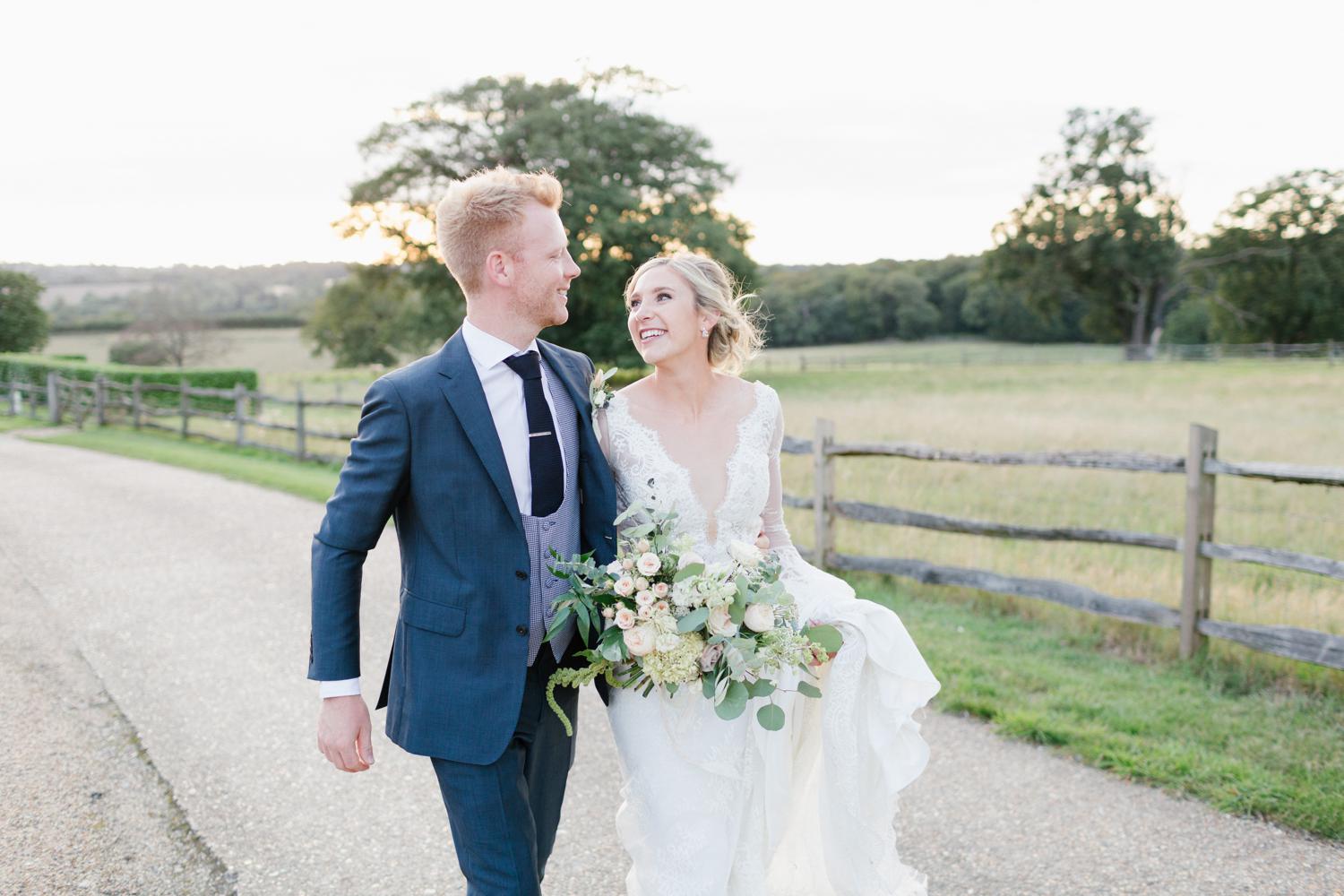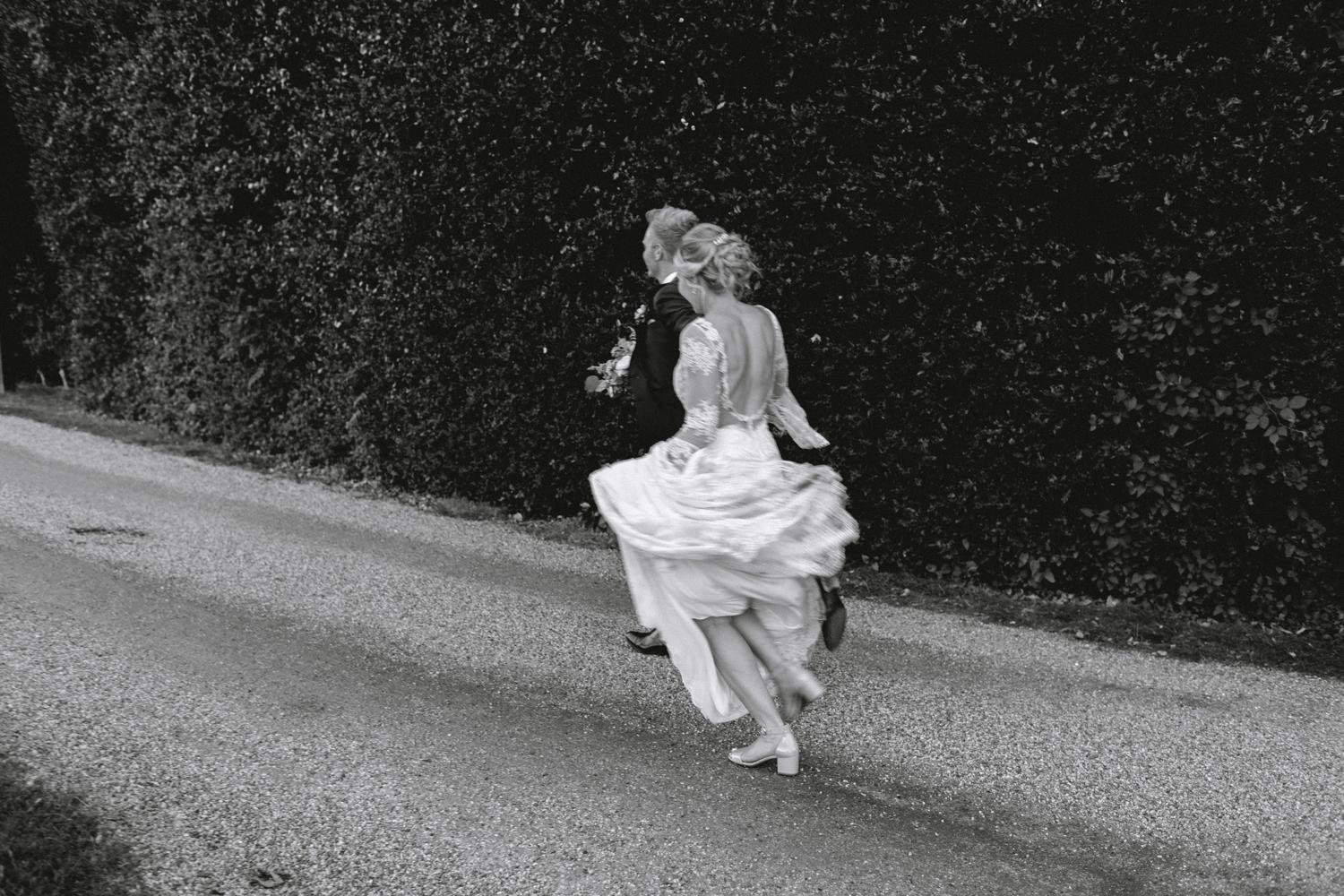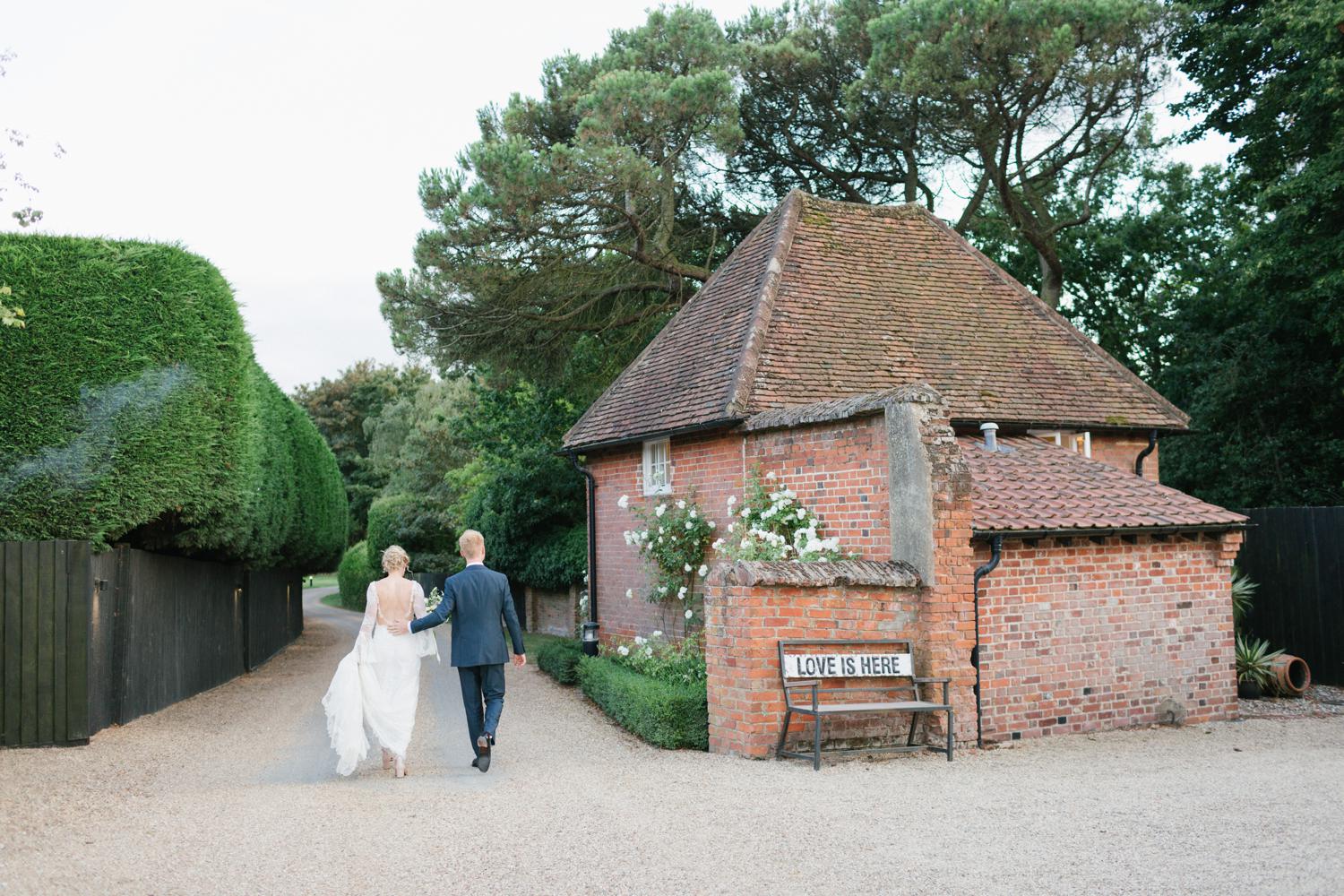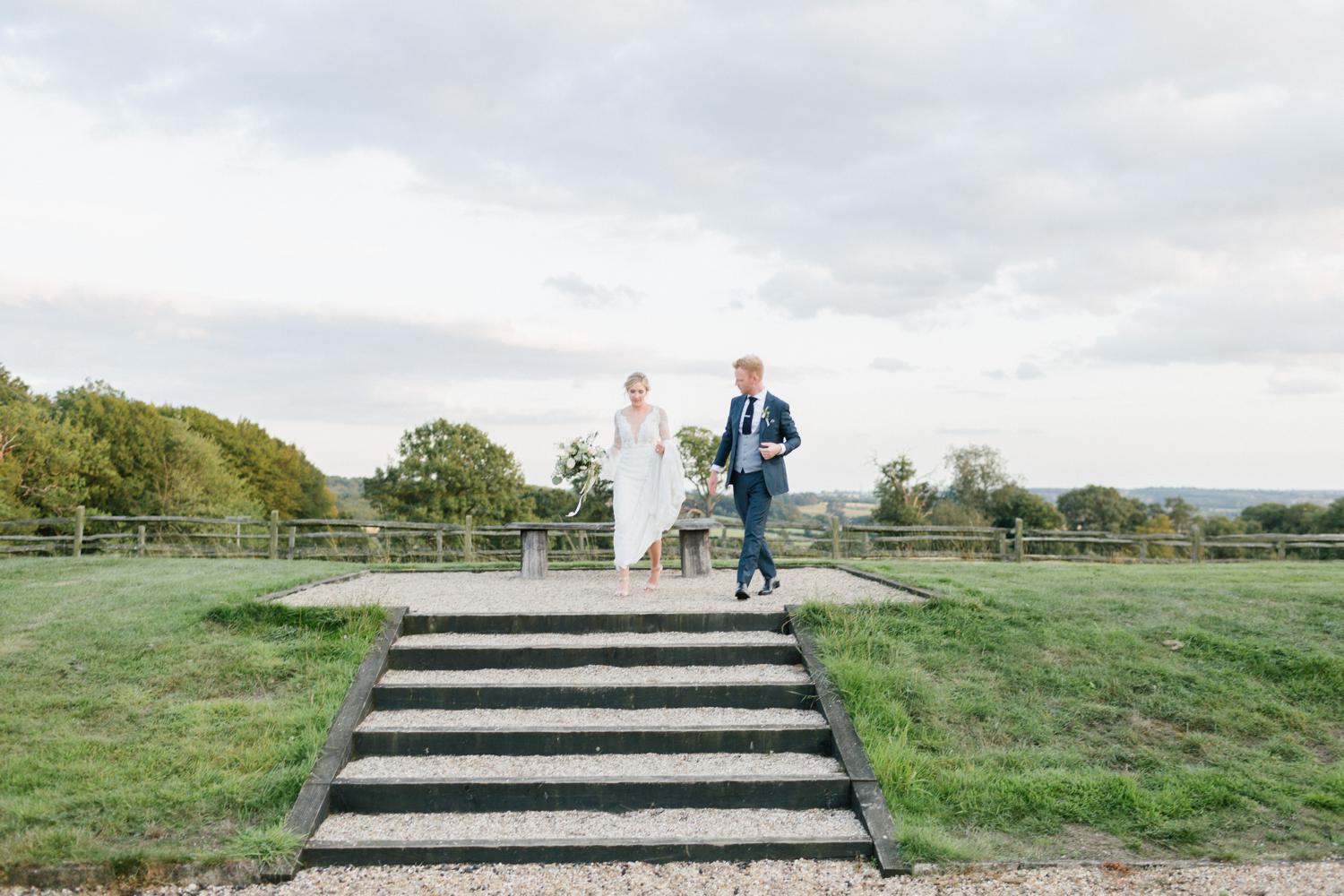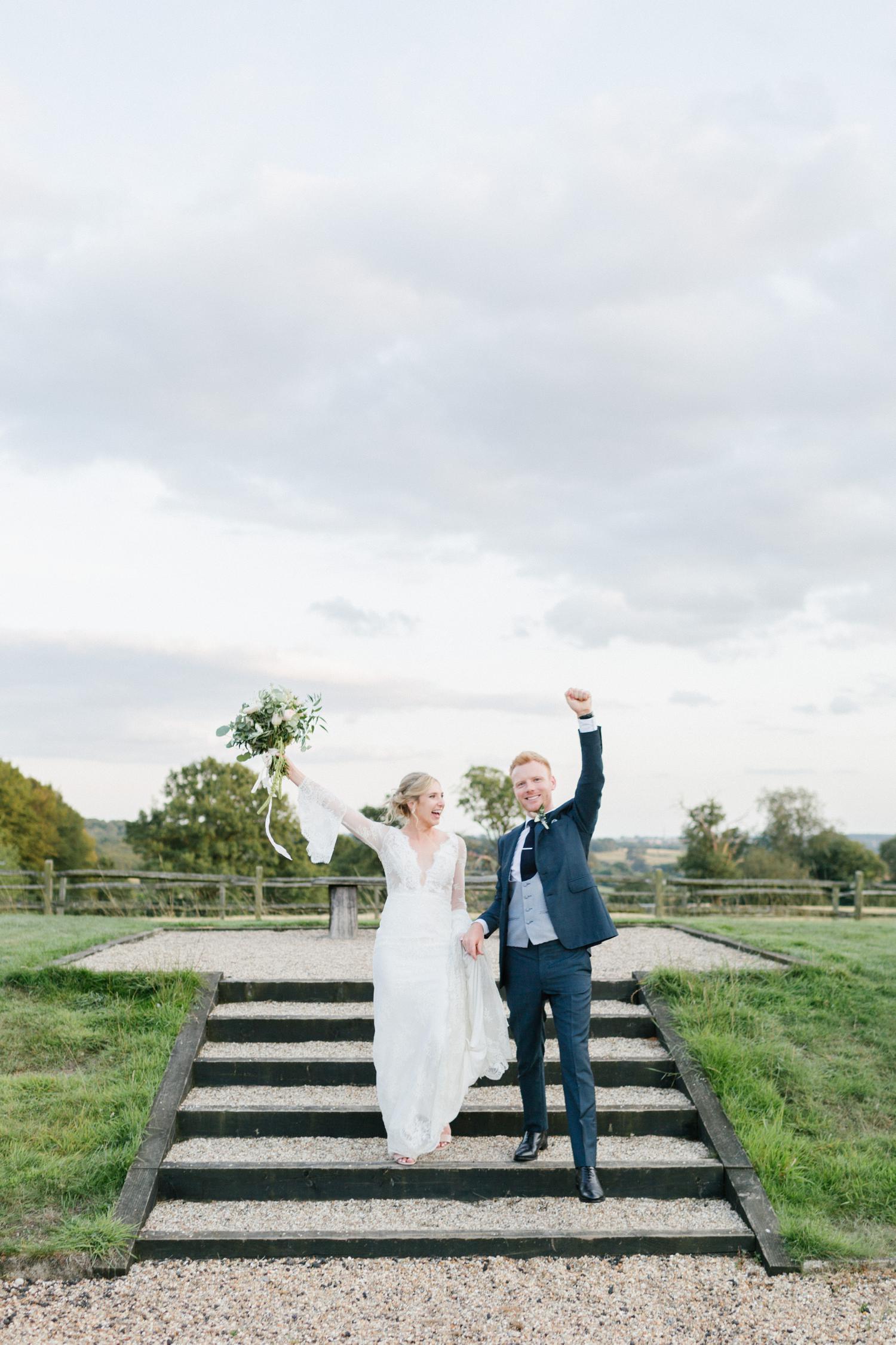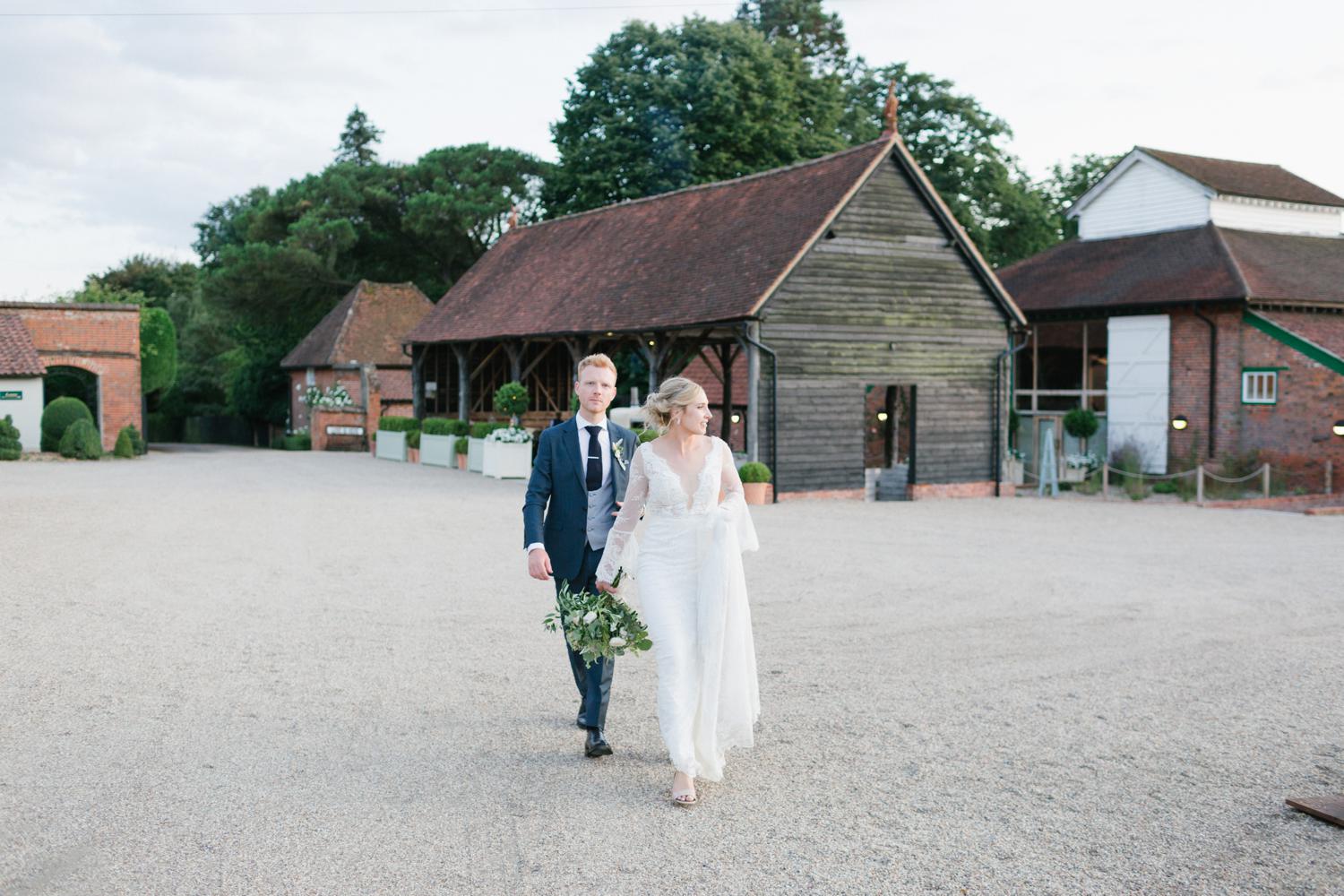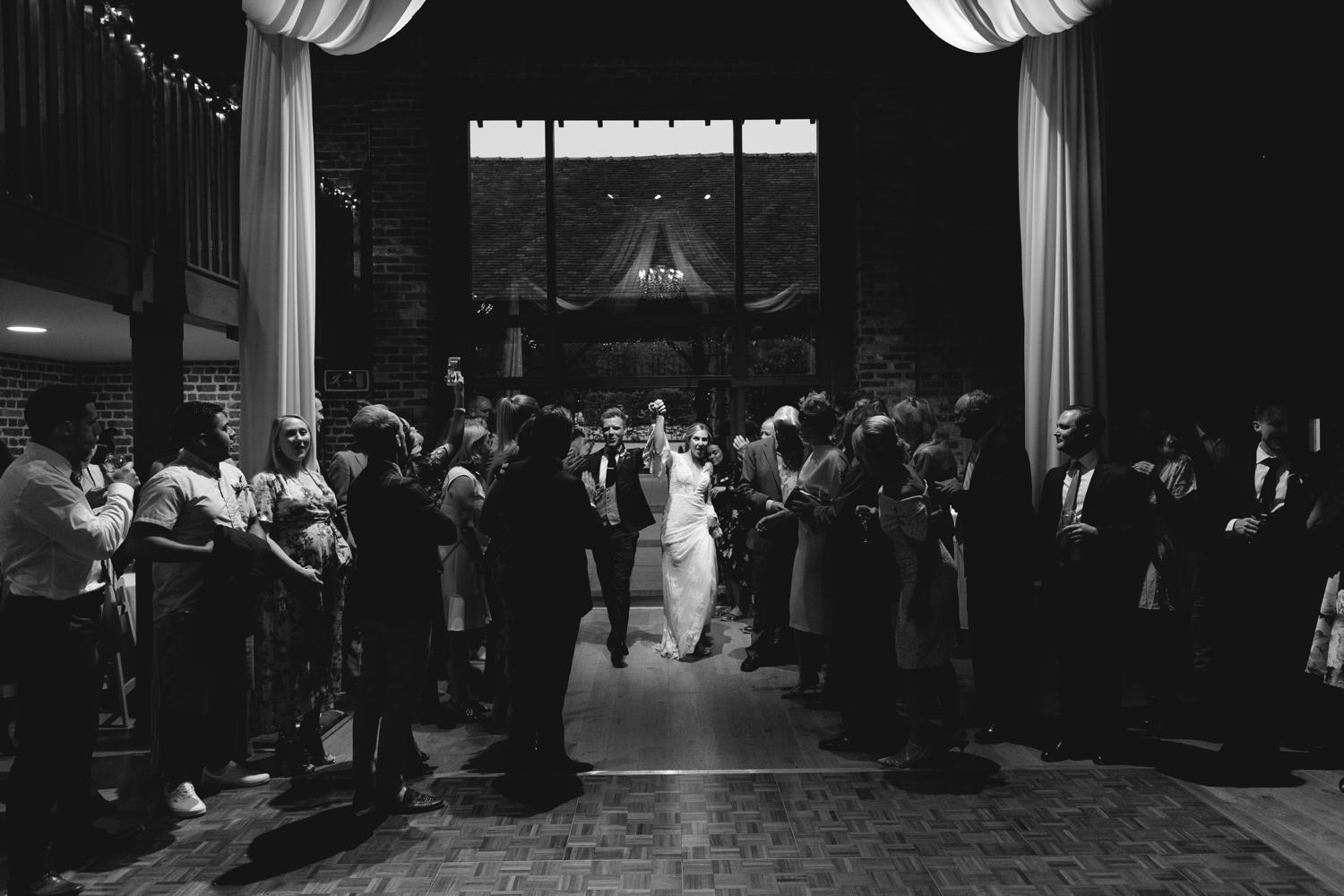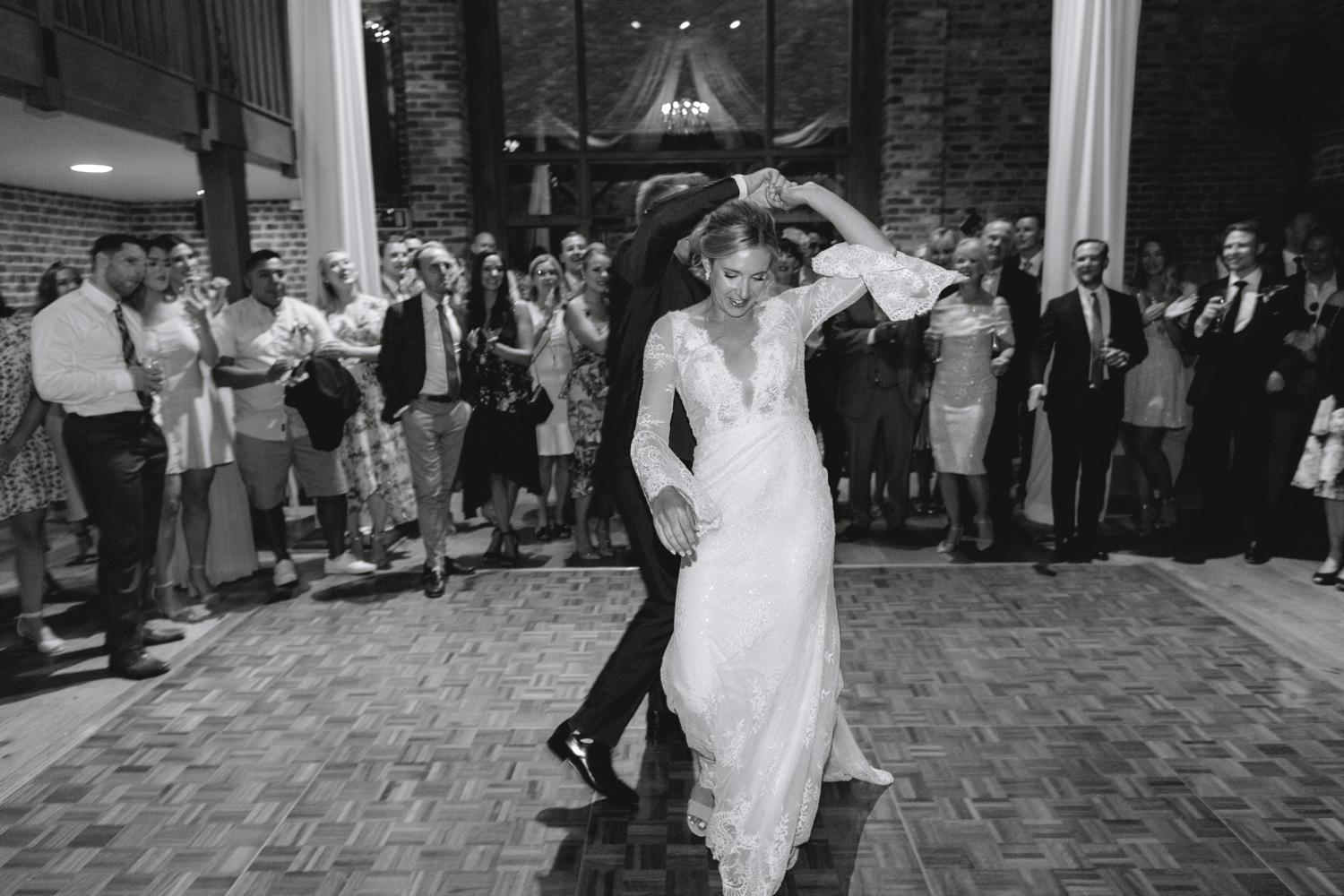 Photographer / Ilaria Petrucci / @ilaria_petrucciphoto
Wedding Planner / The Events Designers / @theeventsdesigners
Venue / Gaynes Park / @gaynespark
Catering / Galloping Gourmet / @gallopinggourmet
Floral Design / Rebecca Avery Flowers / @rebeccaaveryflowers
Décor / The Venue Stylist / @venuestylist
UK Celebrant / Samantha Kelsie / @samanthakelsie
Hair & Make Up Artist / Lindsay Clough / @lindsaycloughartistry
Band / Motown Gold via Ear Candy / @earcandy
Bridal Dress / Rococo Brides / @rococobrides
Bridesmaids Dresses / Asos / @asos
Grooms Attire / Burberry / @burberry
Groomsmen Attire / Anthony Tailor / @anthony_formalwear