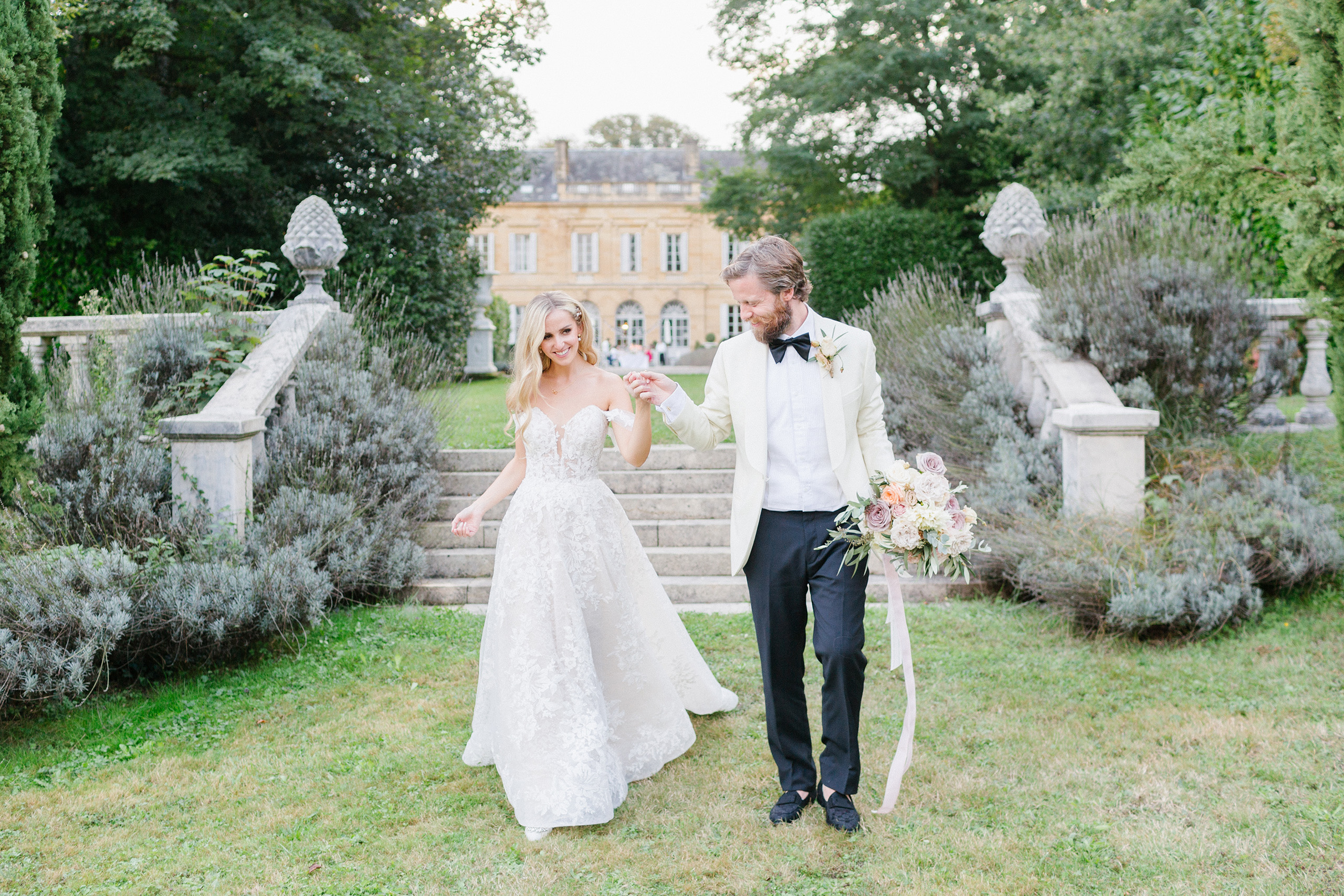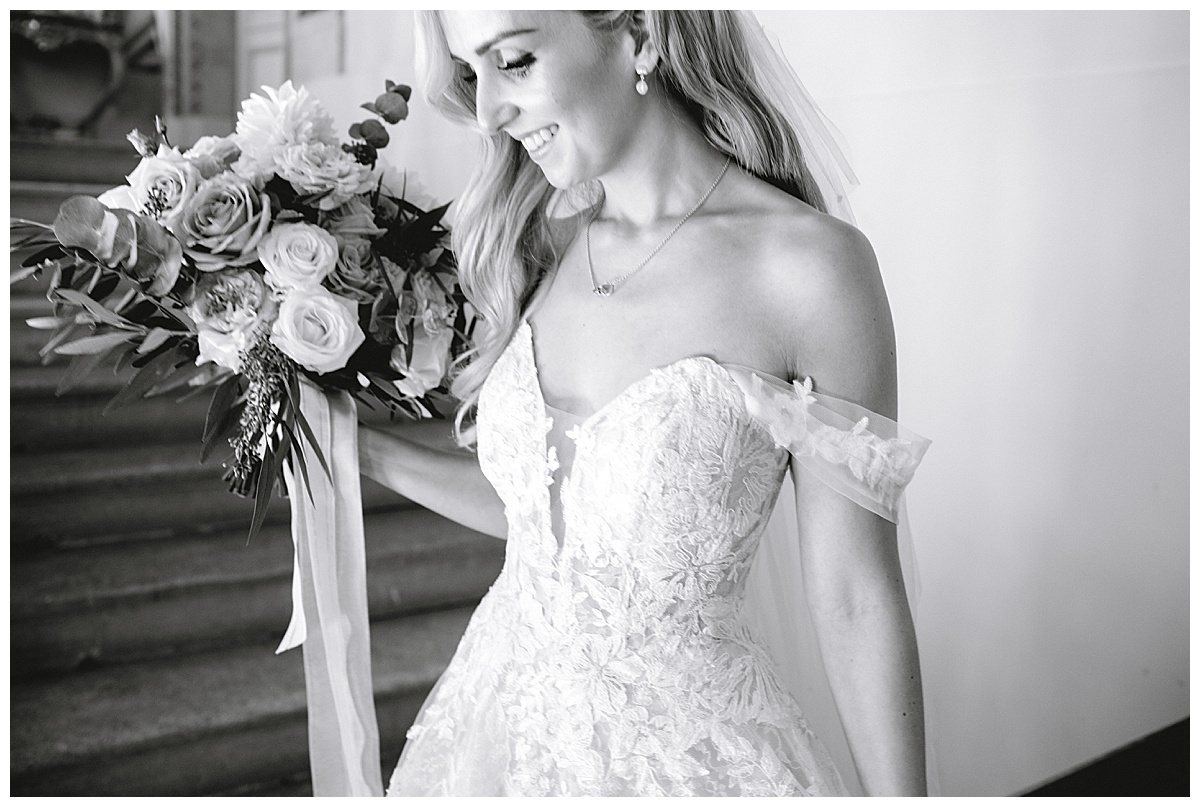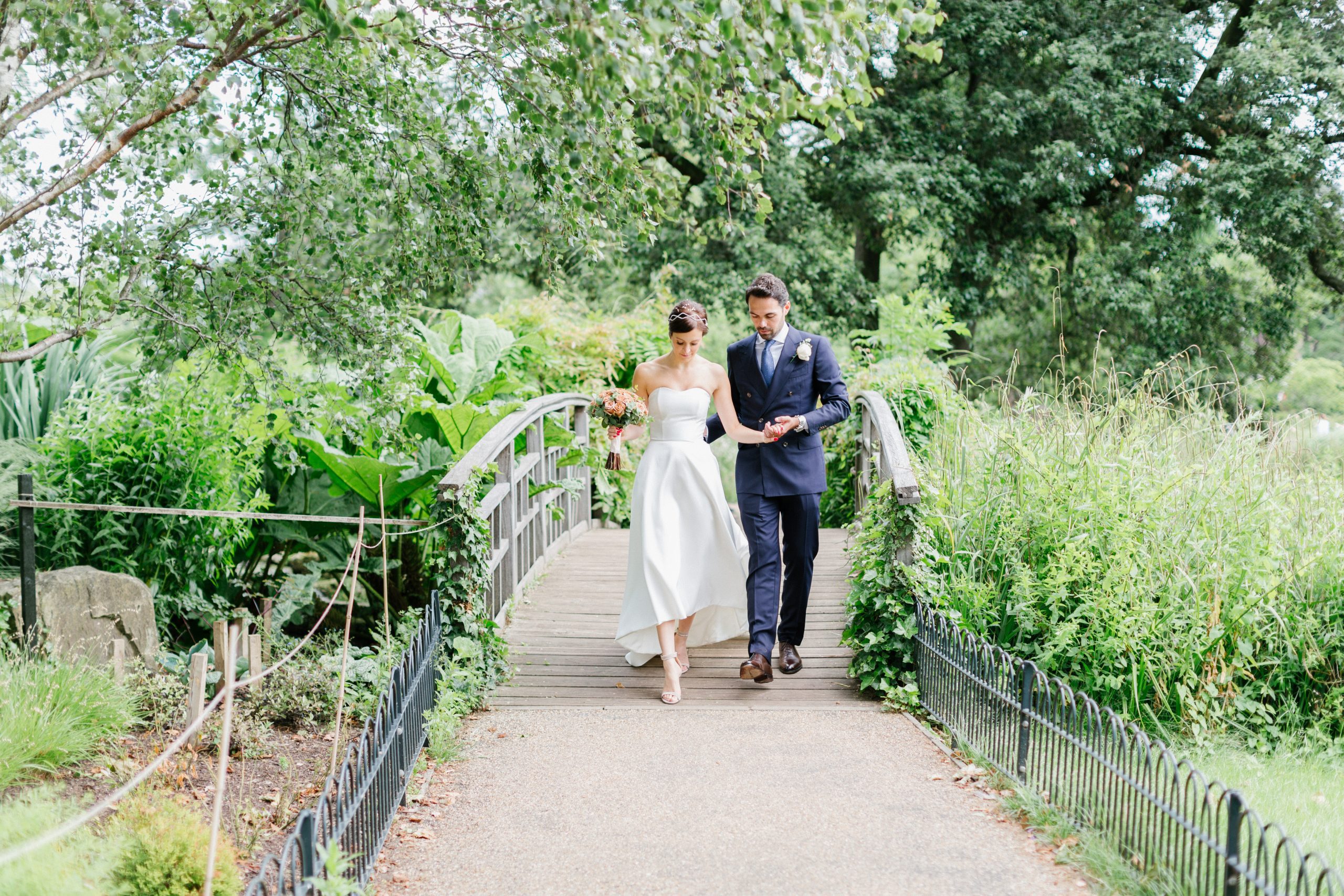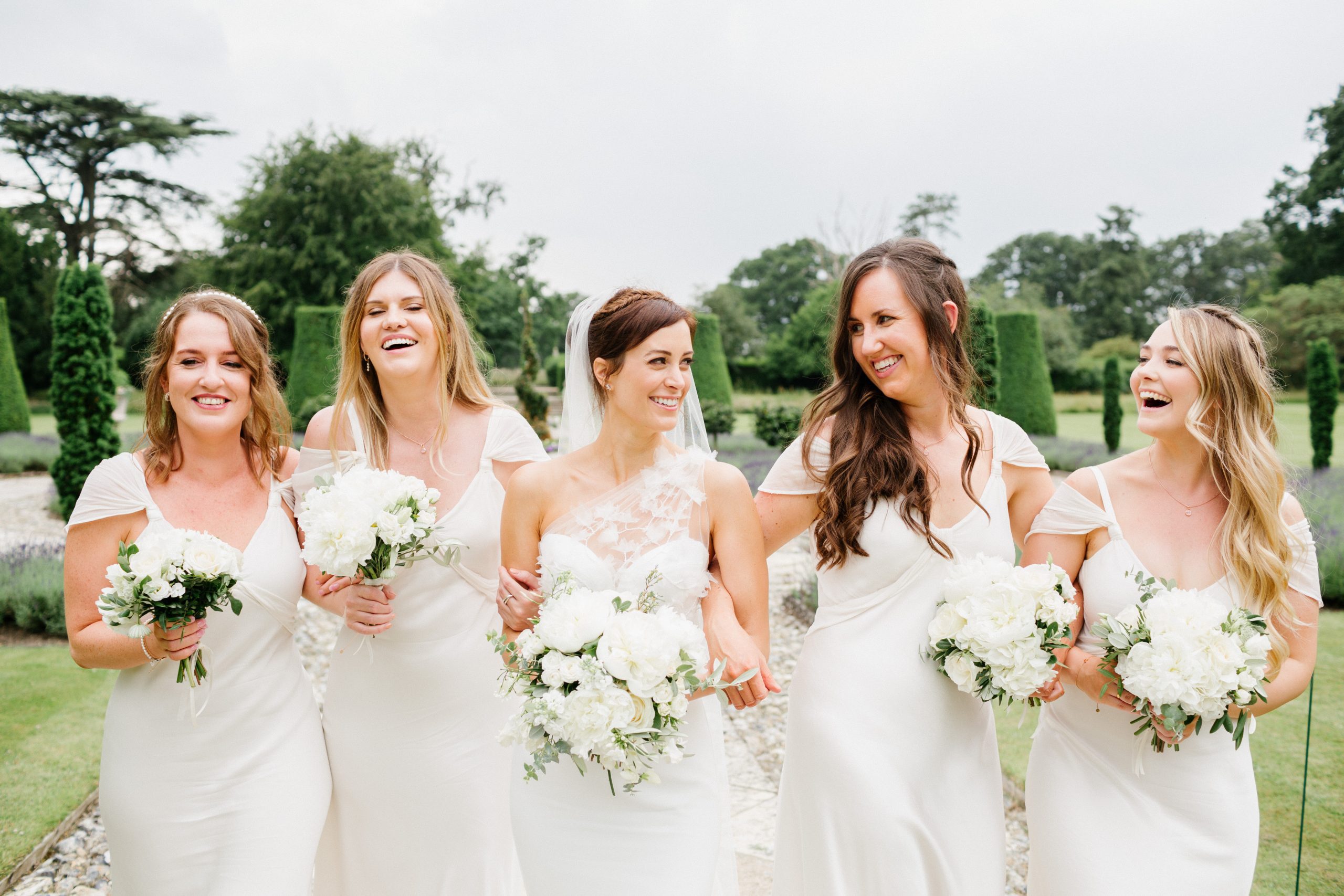 ROMANTIC, ELEGANT & NATURAL PHOTOGRAPHY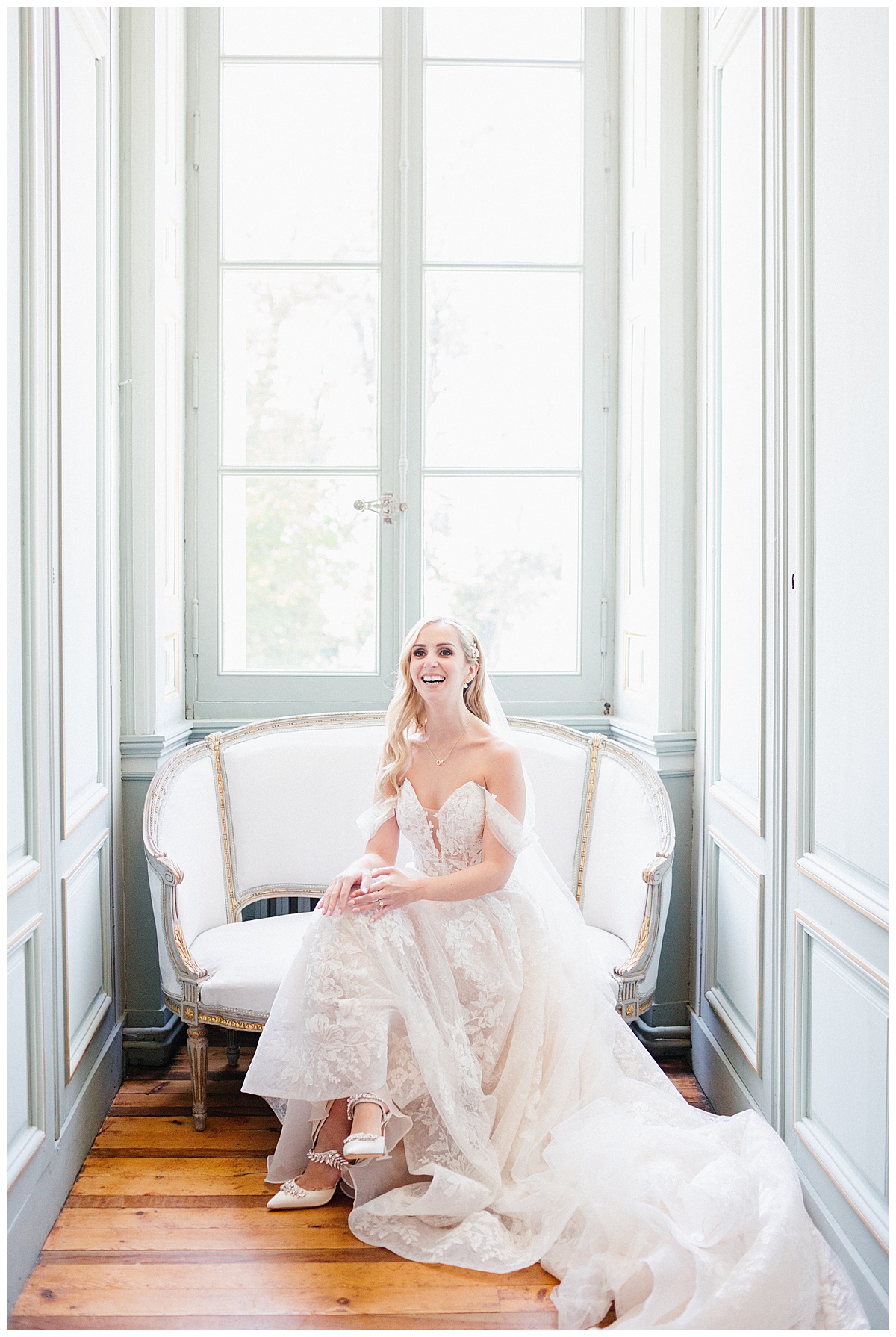 I'm an award winning Wedding Photographer based in the UK and covering all areas in the UK and abroad including Essex, London, Suffolk, Berkshire, Herts, Hampshire, Surrey and Kent, to name a few.
I travel anywhere for love and particularly love destination weddings in Tuscany and France. The romance and elegance of these locations perfectly matches my style and photographic approach.
I specialise in romantic, elegant and natural photography. That means I won't ask you to pose, leave you in a position for ages so I can get a shot or do anything unnatural.
My approach is very relaxed and unobtrusive, perfect if you feel self-conscious about having your photos taken; 99% of my clients feel the same way and all of them end up with images looking comfortable, natural and relaxed.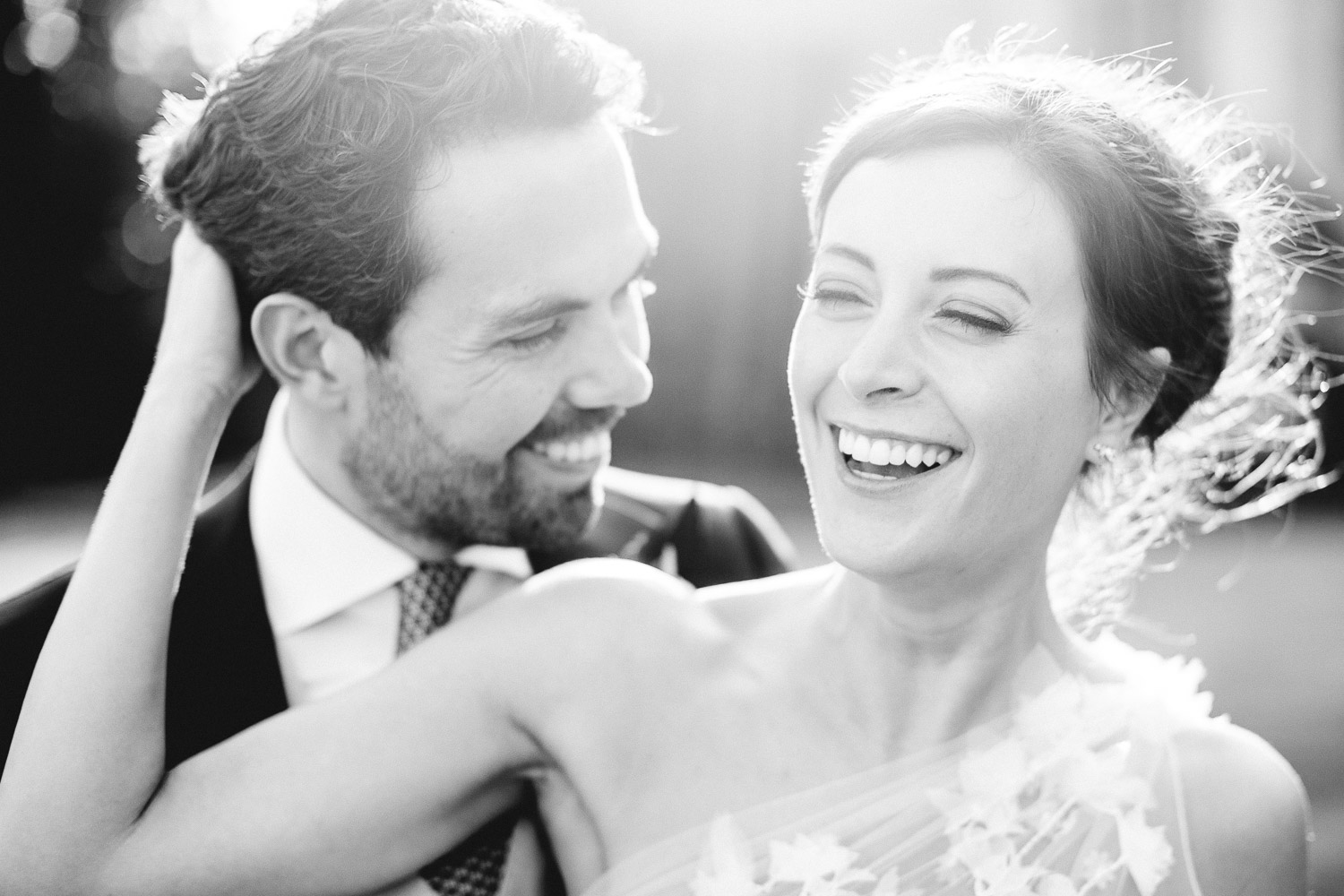 "OUR PICTURES ARE BEAUTIFUL. YOU EXCEEDED OUR EXPECTATIONS IN EVERY WAY"
I wanted you to know that your presence on our wedding days was so reassuring, calming and I couldn't have asked for anyone better to help make the experience less stressful. I was emotional, feeling less confident than usual and very stressed about it going perfectly after everything we'd been through. It felt like having a friend there, when I looked to you so often for your help and guidance you calmly gave it and looked after me
It's all about connection and the special moments shared during your day between you both and your special guests. My Wedding Photography goes beyond pressing a button to take a picture, to me it's about capturing moments, the emotions and the beauty in it.
These are images you will treasure for a lifetime, images that will not only remind you of one of the most important days in your life but will also take you back there to relive every moment of your day.
If you value photography the same way I do and want your day captured authentically, naturally and emotively by an experienced and skilled photographer, I'm definitely the perfect fit for you.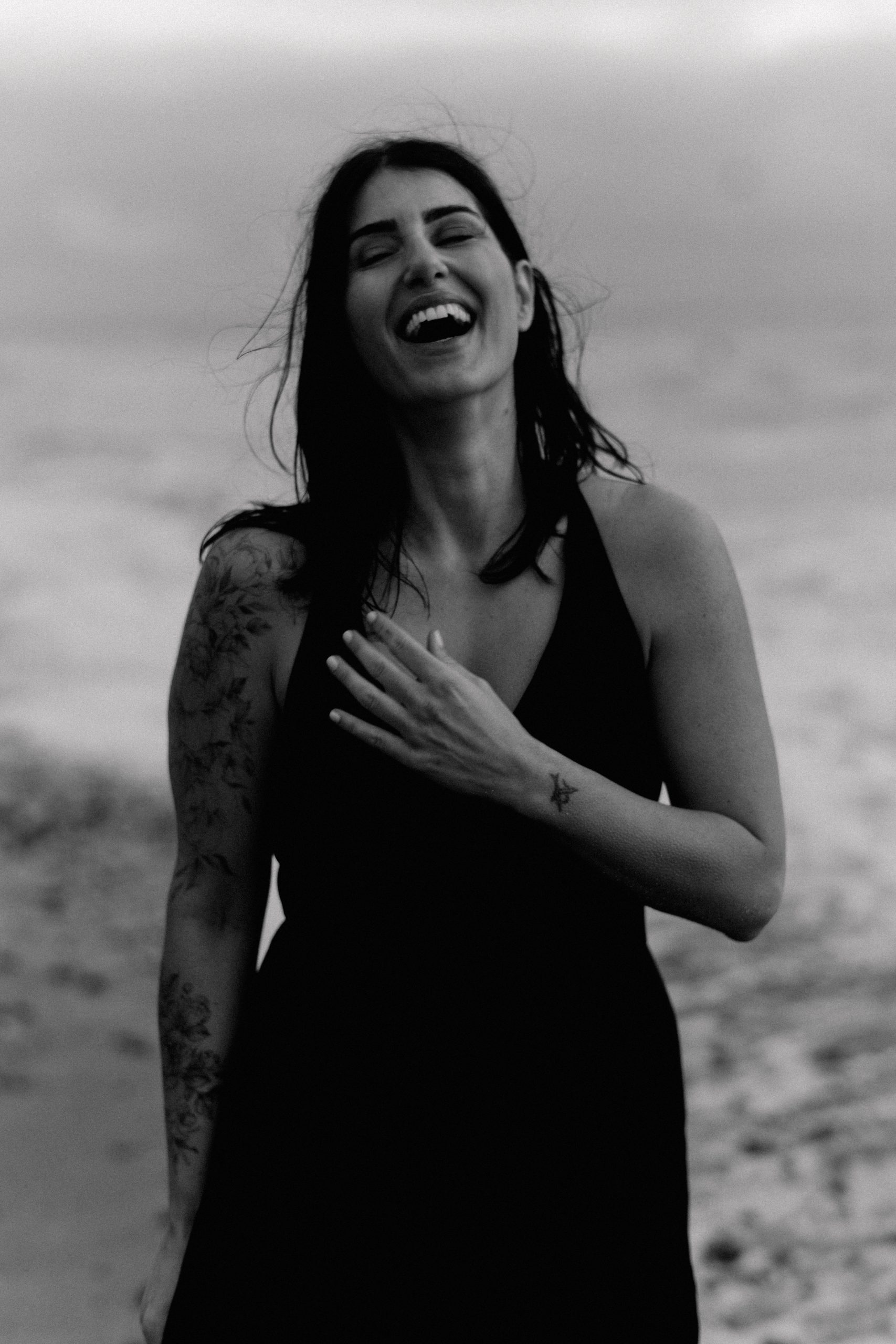 YOUR LOVE STORY IS WORTH REMEMBERING
Welcome, my name is Ilaria. I'm a destination weddings and couples photographer, based in the UK. My style is very candid and non-obtrusive. I love to observe my subjects to capture them in a natural, honest and uncontrived way. I'm all about natural light and candid moments; to me it's about capturing the connection in a natural and romantic way.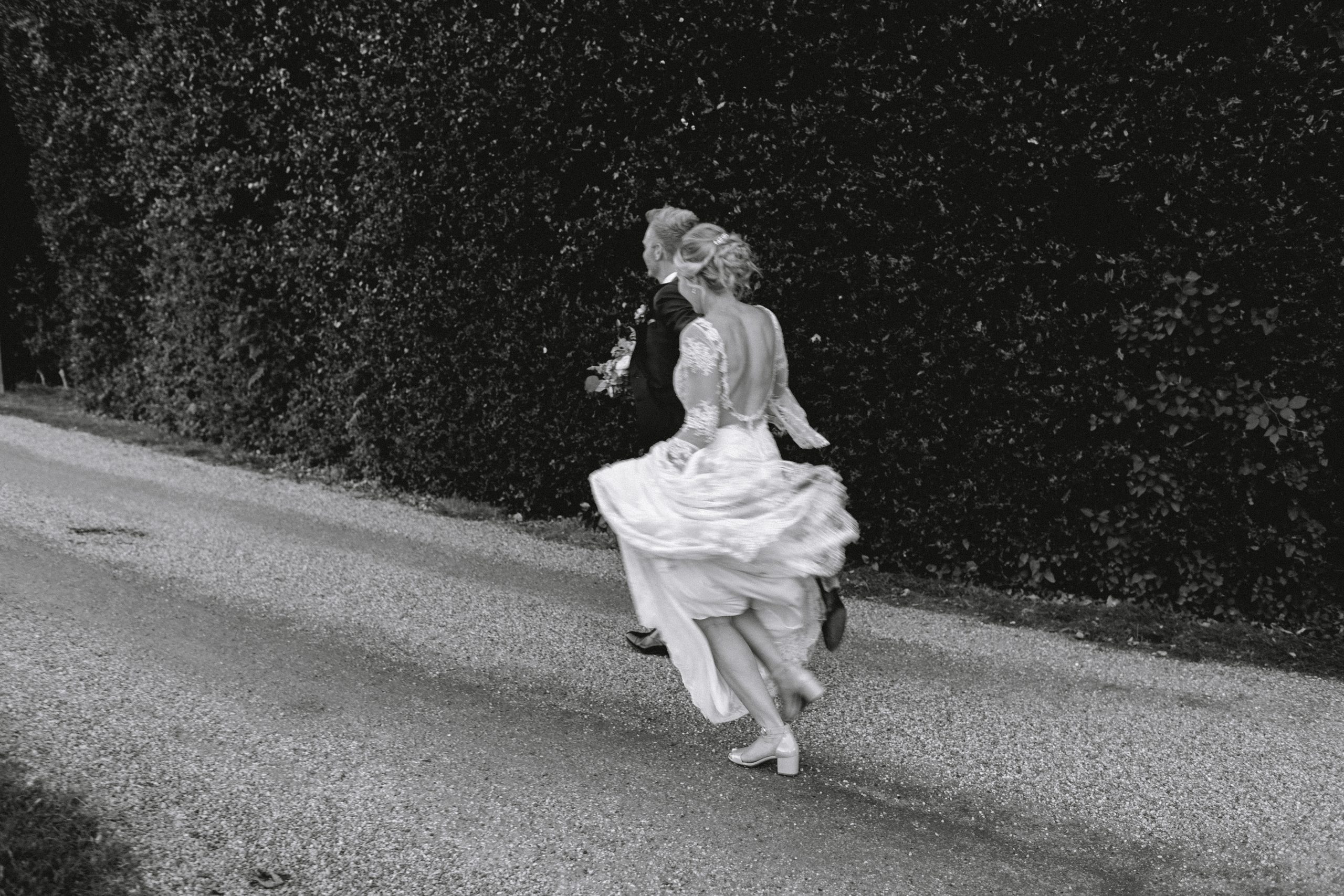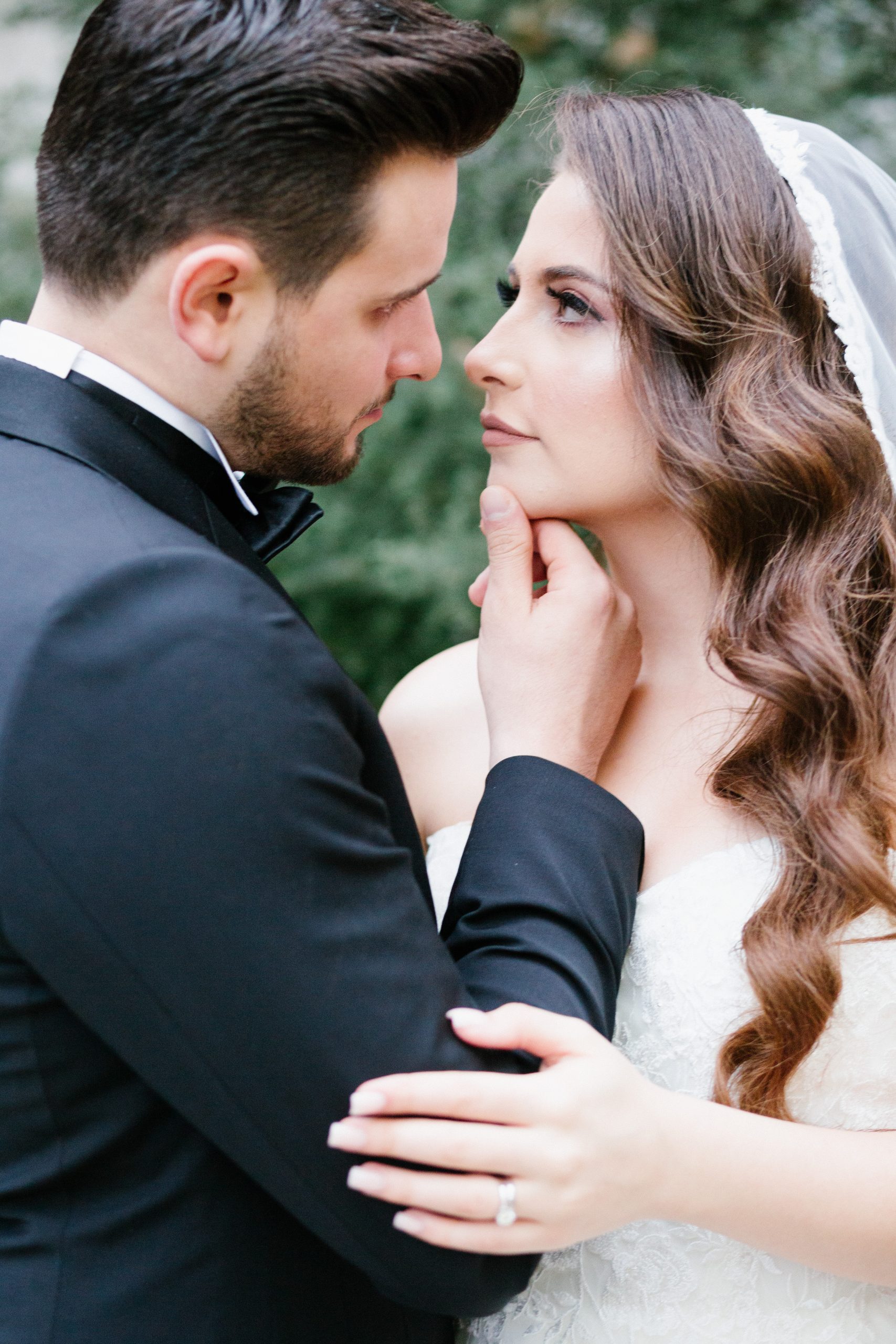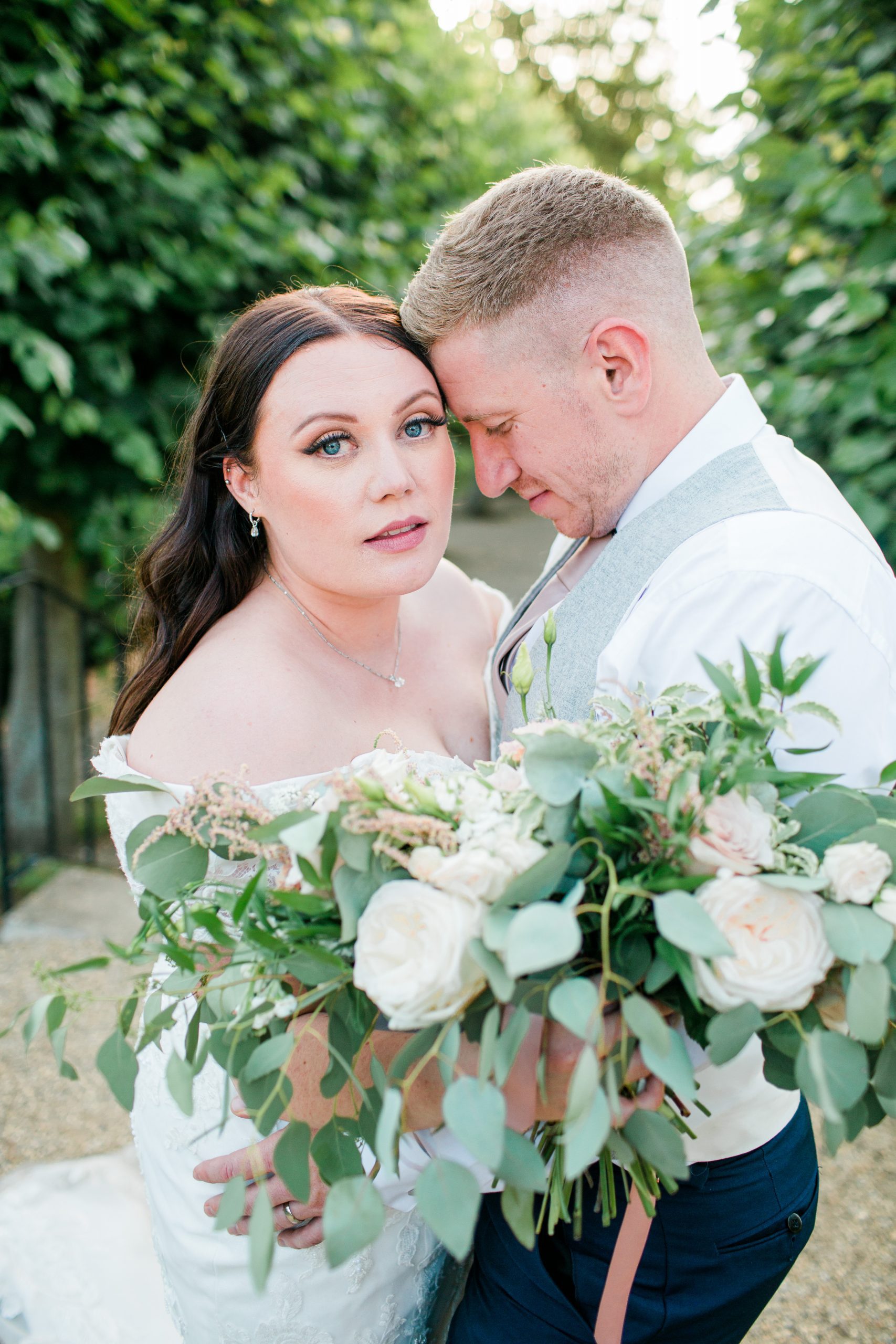 From the bottom of our hearts we would like to thank you so much for capturing all the love and excitement of our wedding day. The photos are more than we could have dreamed of. You
are so talented and such a lovely person. You made us feel so comfortable and we think it shows in the beautiful moments you captured. We have received SO many compliments about our photos already! Thank you again for the gorgeous photos, we are beyond happy!
Oh my goodness, we are absolutely in love with these photos You are amazing, thank you for being a part of our special day. We absolutely loved working with you!
Oh my goodness Ilaria, they are just stunning. I can't stop looking at them; just perfect! 😭😍. You are so talented!! Thank you for being so incredible throughout this whole experience. You were such a huge support on the day and made us feel so at ease, and you've been so sweet and supportive in all the times between! We trusted you completely and having you there made us feel like we were in the safest of hands on a day We're so grateful you could be part of it