I will capture The Most Beautiful, Elegant and emotive Moments Of Your Big Day.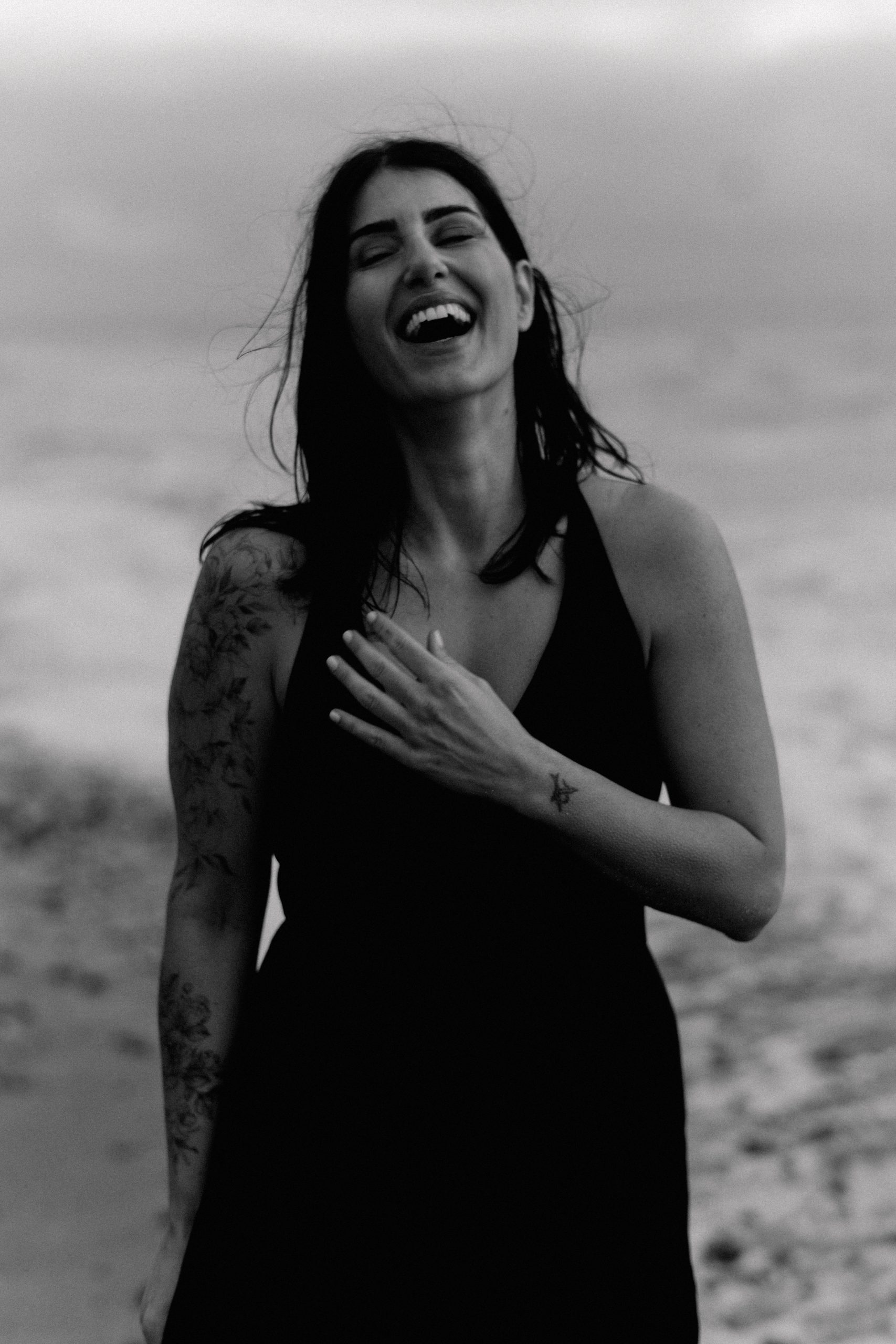 I seek connection, the relationships, the laughs, the real you & YOUR LOVE.
I love people and more than that I love the connection between people.
I can create with that love and somehow, freeze it in time and make it last forever. I can capture it, I can frame it, I can gift it.
Your love, your story, is worth being documented. It's worth remembering.
I'm not interested in posing you in stiff awkward traditional positions.
I won't ask you to stand still for minutes that feel like hours so that I can "get the shot".
I want to go beyond the traditional stuff, I want to capture how you naturally are. The silly, the intimate, the passion, the connection YOU have, whatever that means and looks like for YOU. Loud, quiet, introvert, extrovert. The goosebumps.
Every couple is different. That's where the beauty of it all really is.
IMAGINE HOW YOU'LL FEEL ABOUT YOUR OWN PHOTOS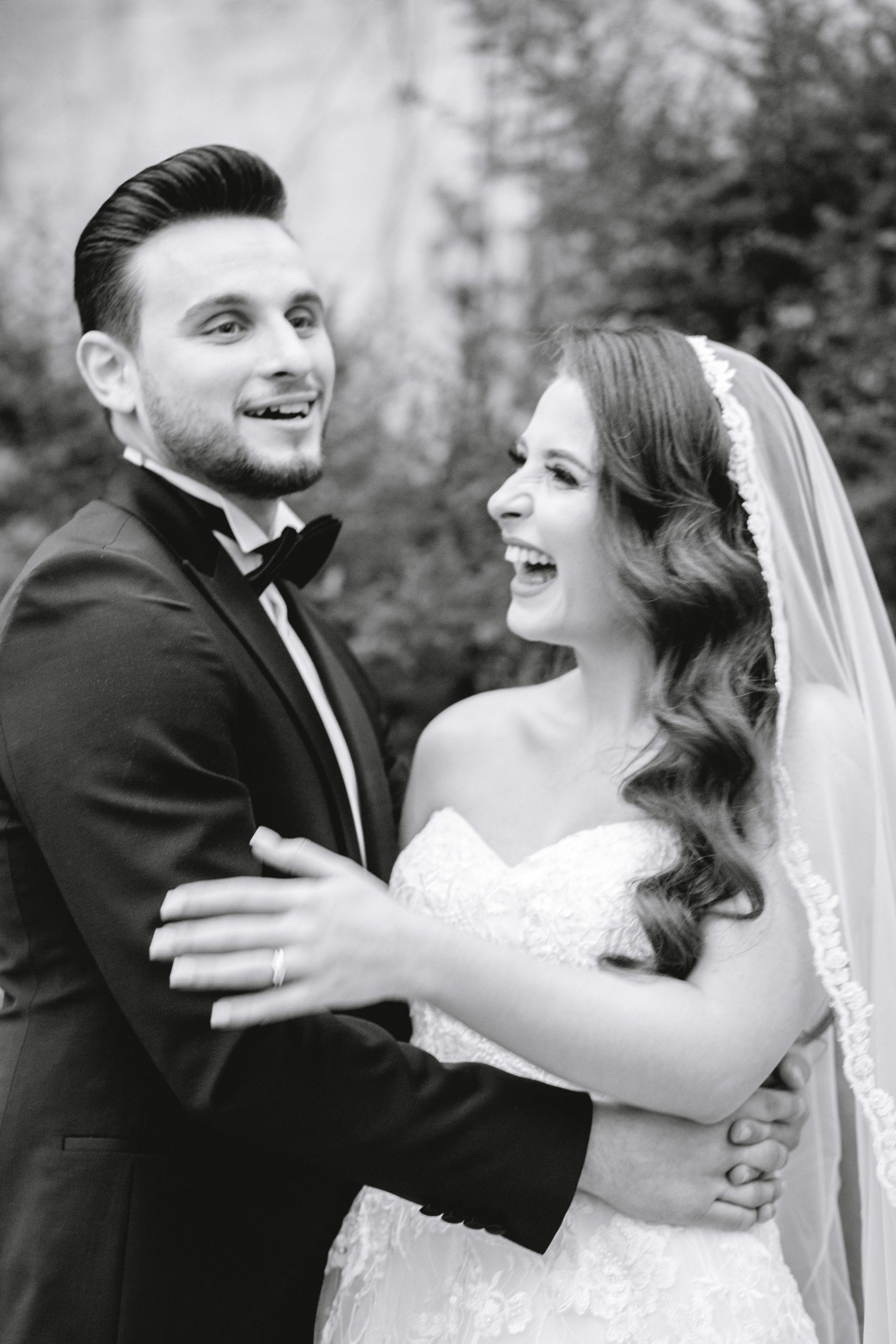 How To Connect With Your Couples
If you struggle with directing couples during photoshoots and want to learn how to feel confident and comfortable in knowing what to say for capturing your clients naturally, and in the most genuine way, get in touch to book a bespoke 1:1 day workshop where I teach you everything I know.
ANY DAY THAT SUYITS US BOTH