An intimate, warm and family oriented day in an iconic location well known for its beauty, Florence. That's what they wanted. And so Marco and Severine had their intimate wedding at Villa Le Fontanelle overlooking the Florence hills. It was breathtaking.
A dream.
To see two people come together in such a simple and effortless way, it always opens my heart to so much beauty and so much love. To see two people surrounded by their closest family and friends, enjoying a drink under the warmth of a sunny day, while reminiscing on past adventures, experiences and events, whilst creating new memories in that very exact moment.
To see families come together. Different cultures, different backgrounds, become one. A fusion of different ways of being, together.
Thank you for embracing my vision, thank you for sharing a part of you with me, I can never quite fully express my gratitude for being able to experience this every time.
A special thank you to one of the most incredible women and talented wedding planner I know, Caterina Weddings.
Enjoy these memories.
Love,
Ilaria x
(links to all vendors at the end of the post)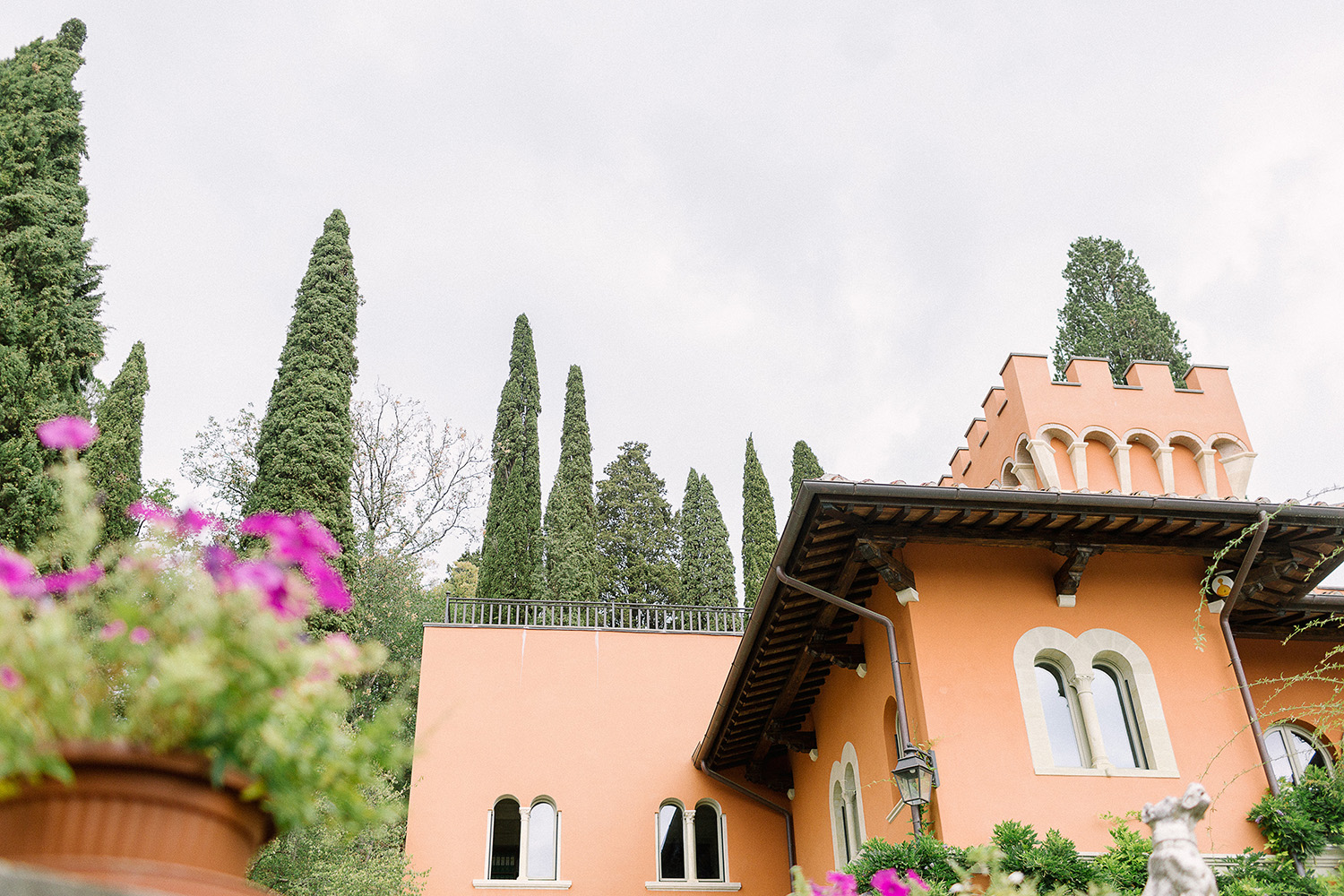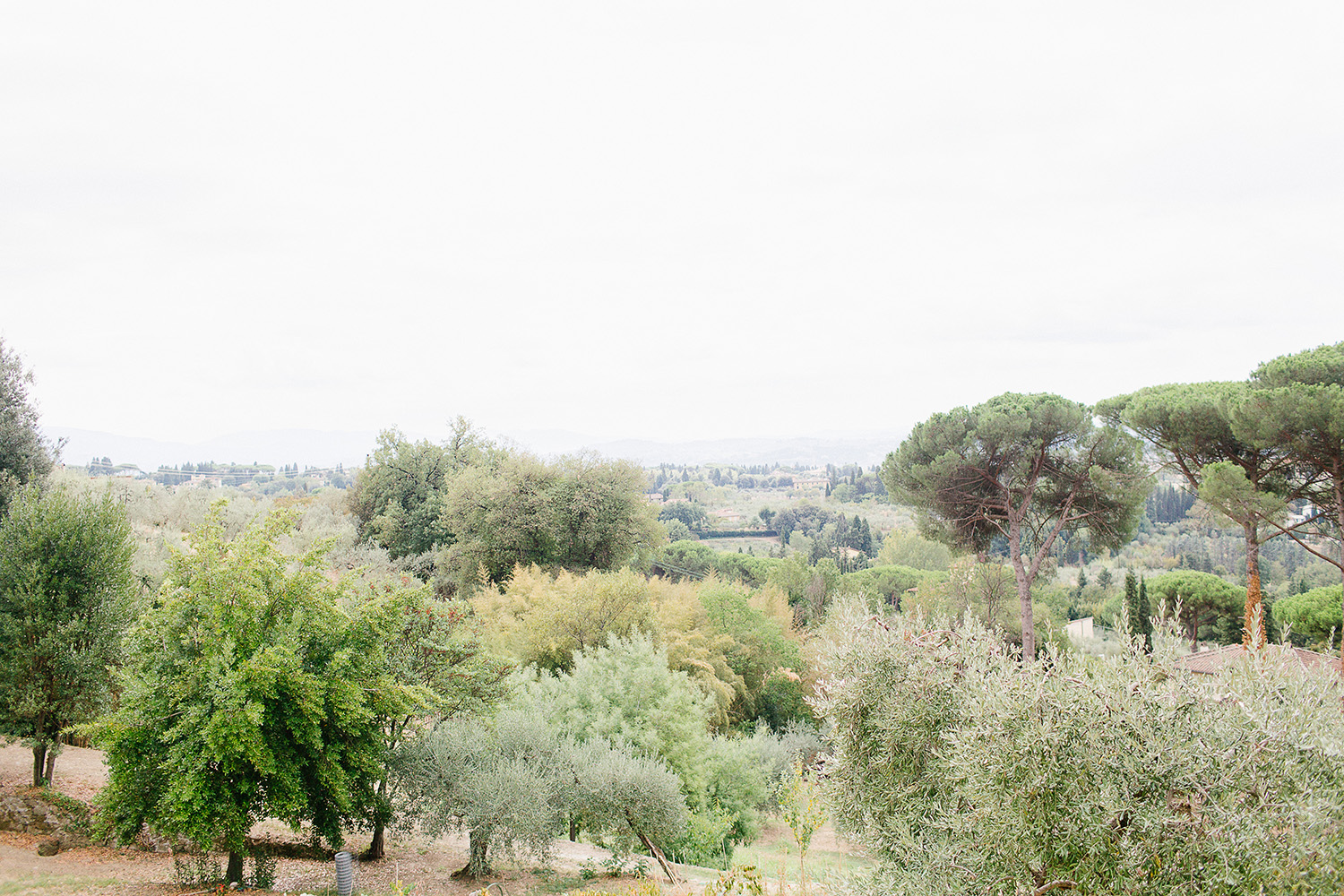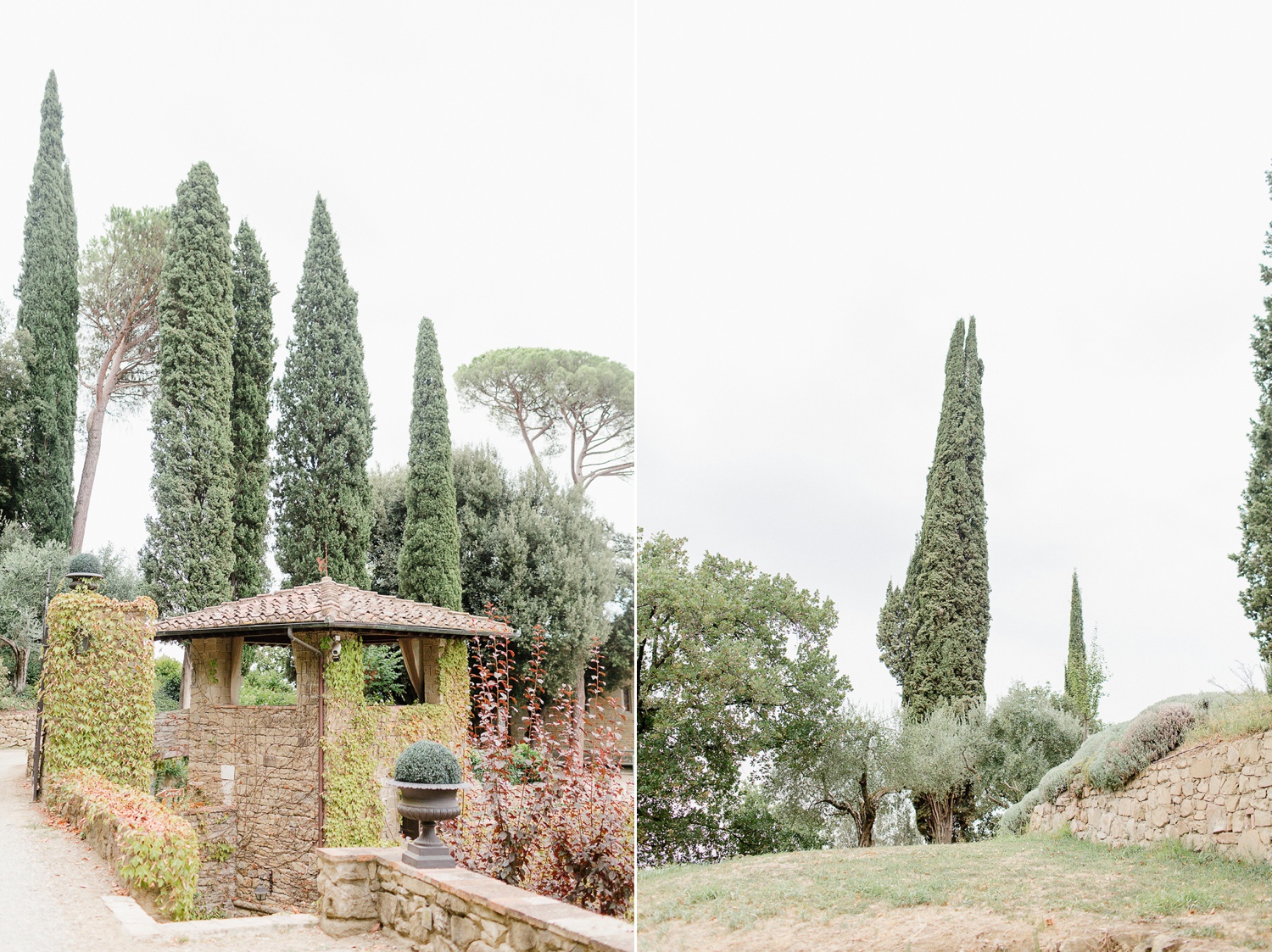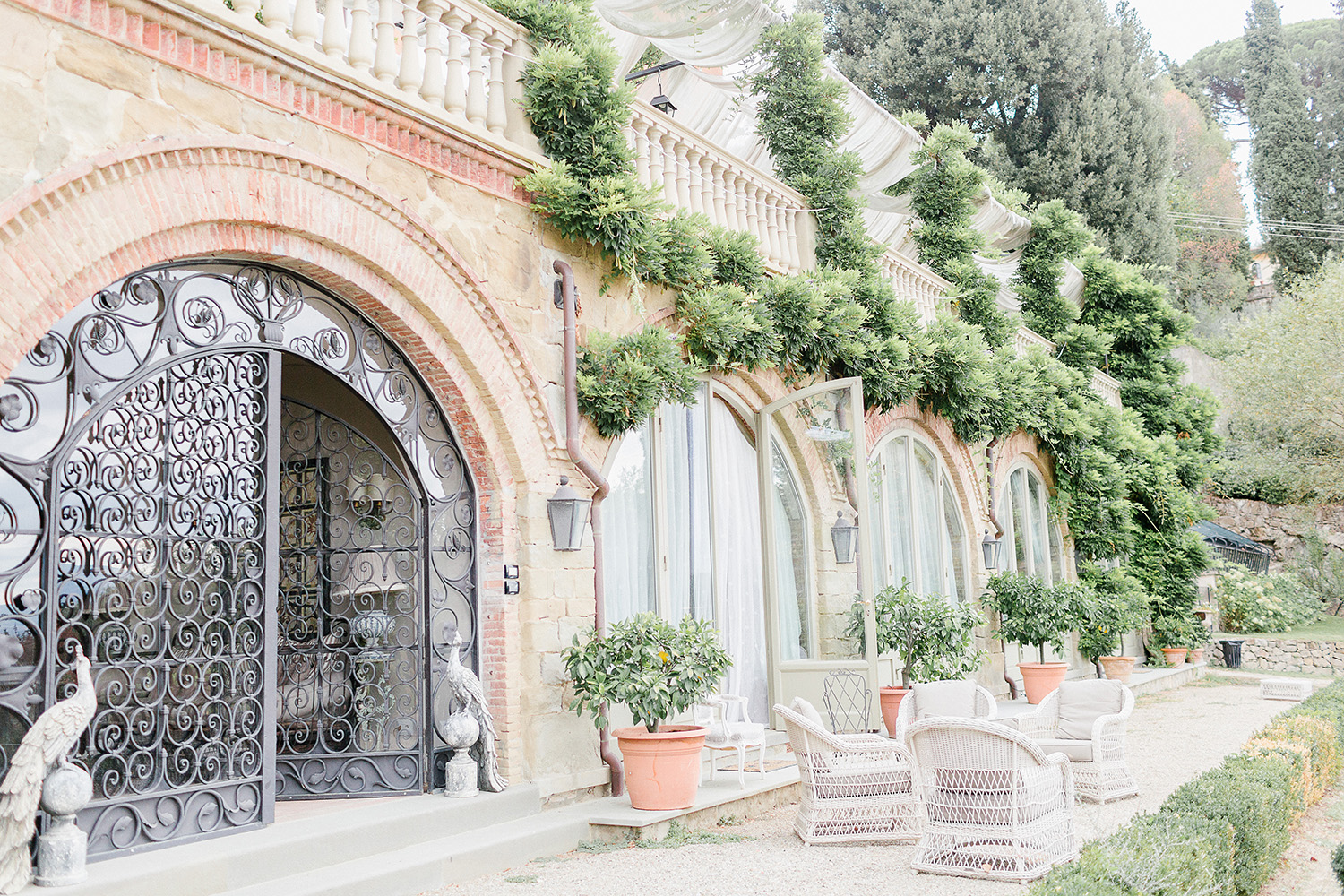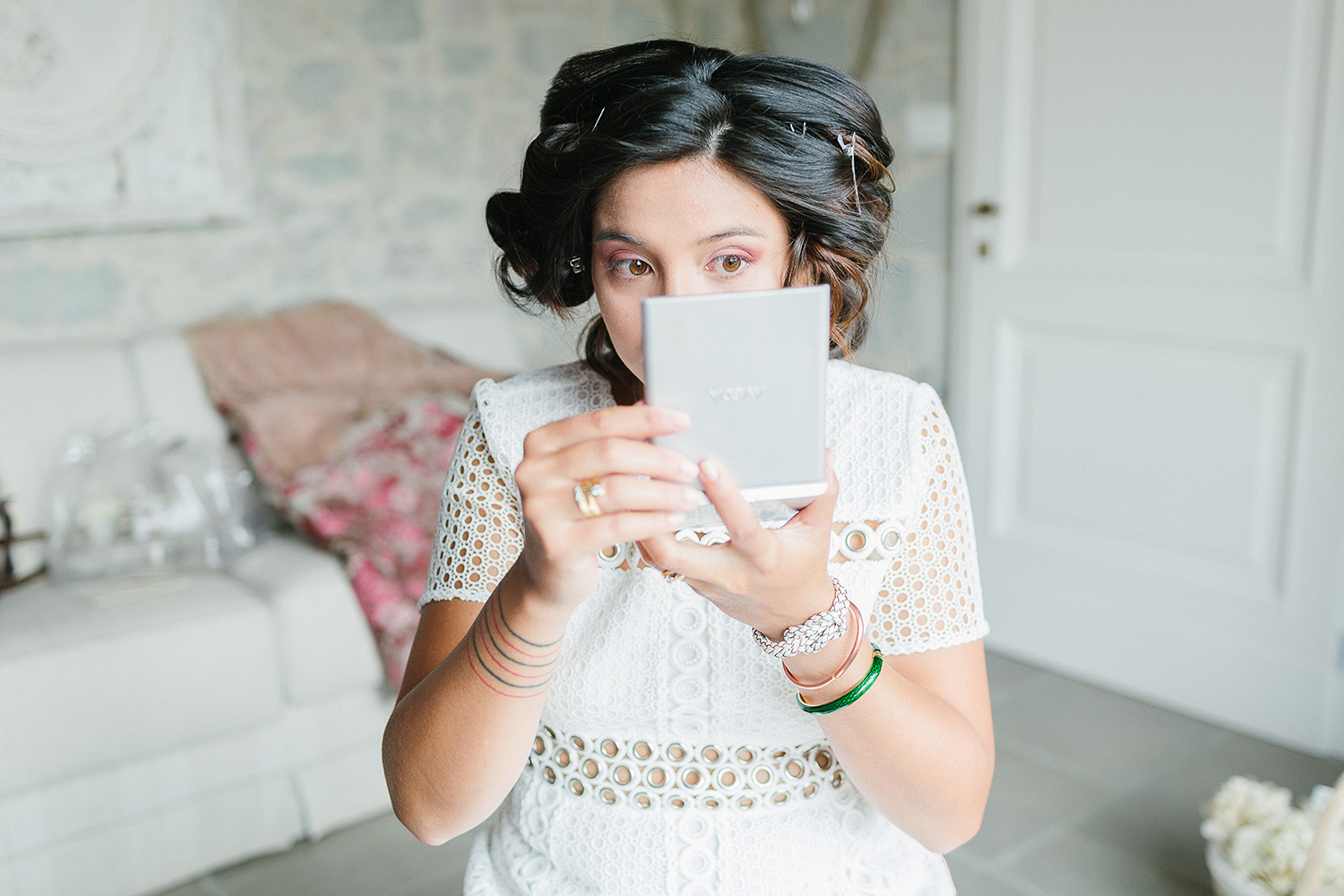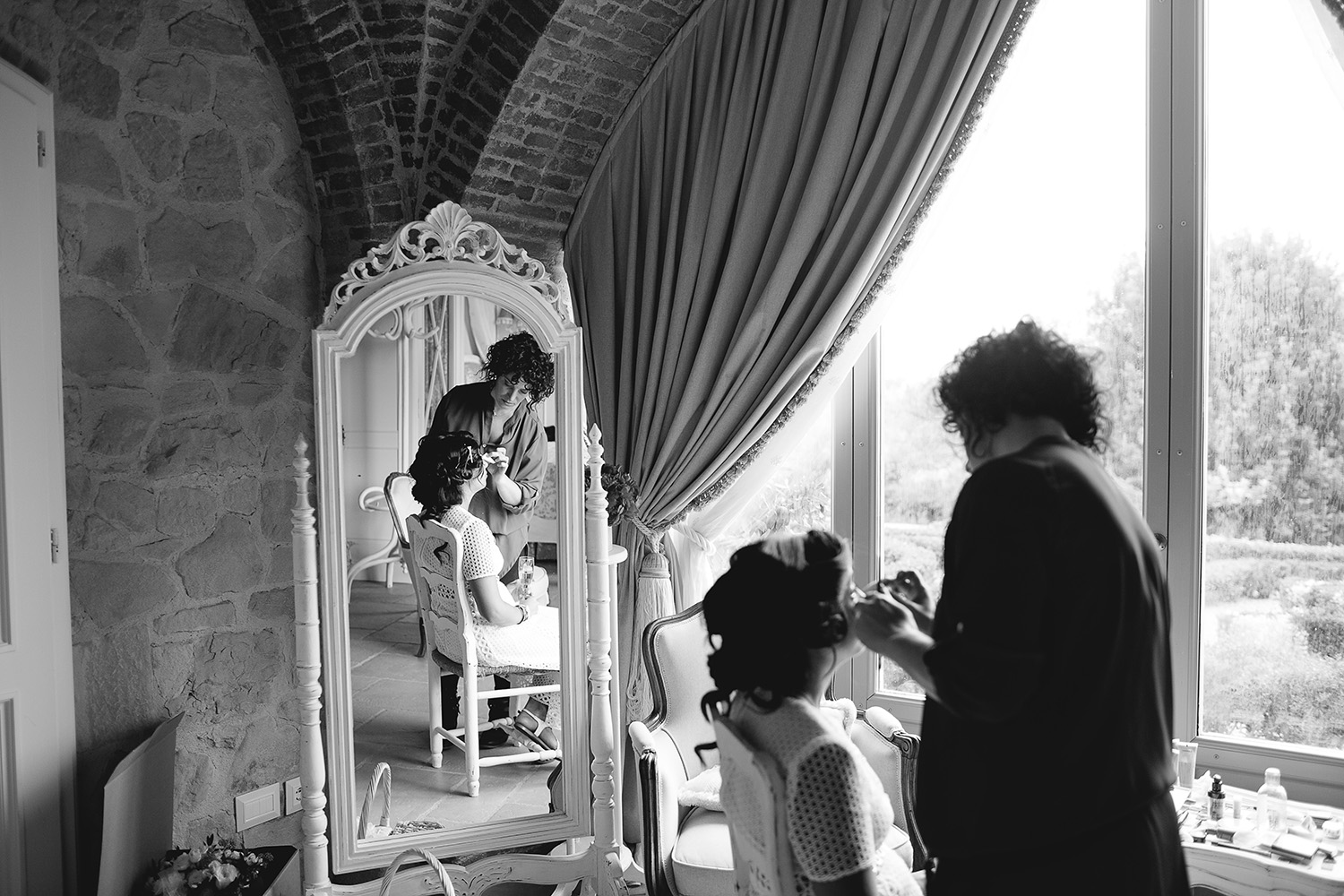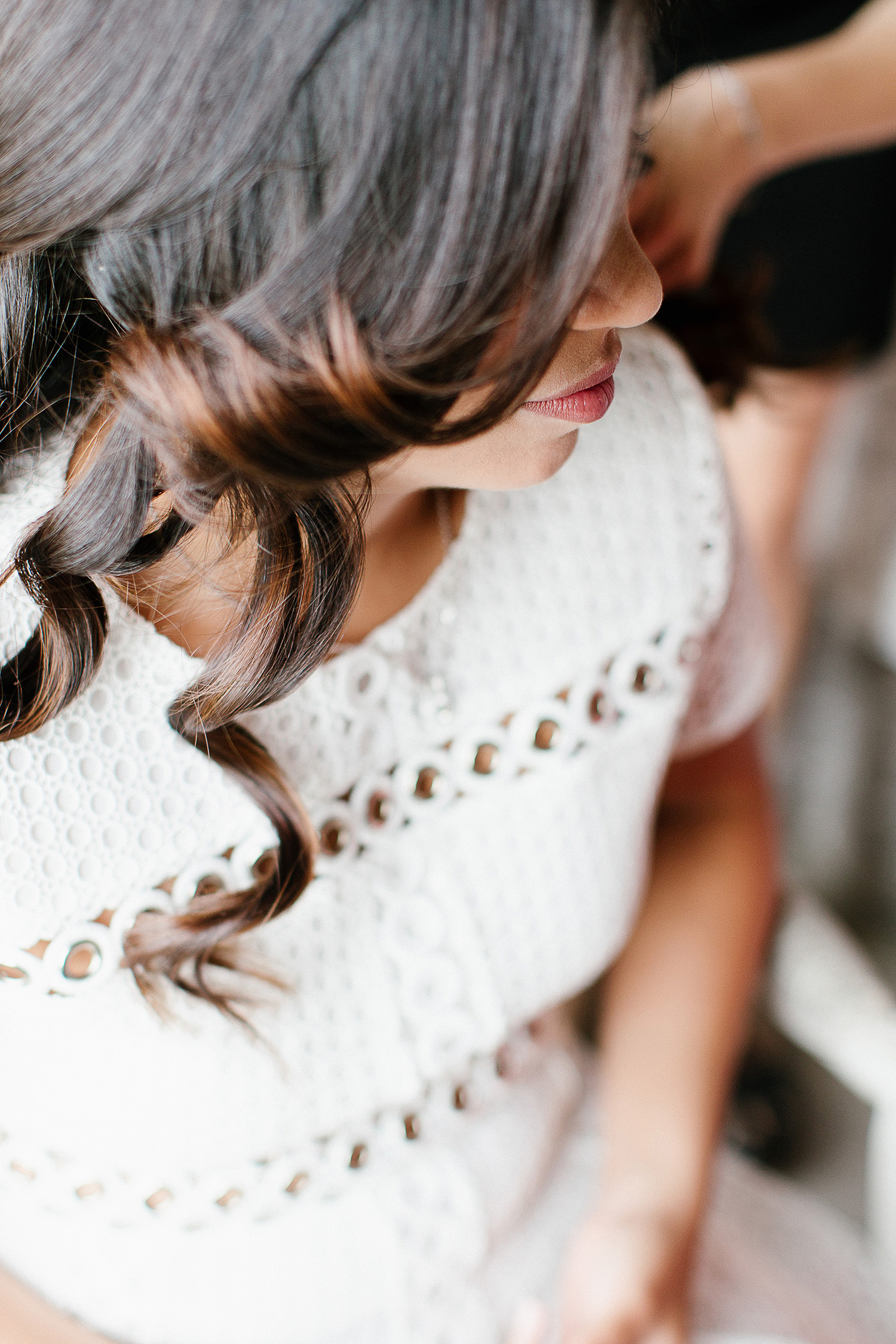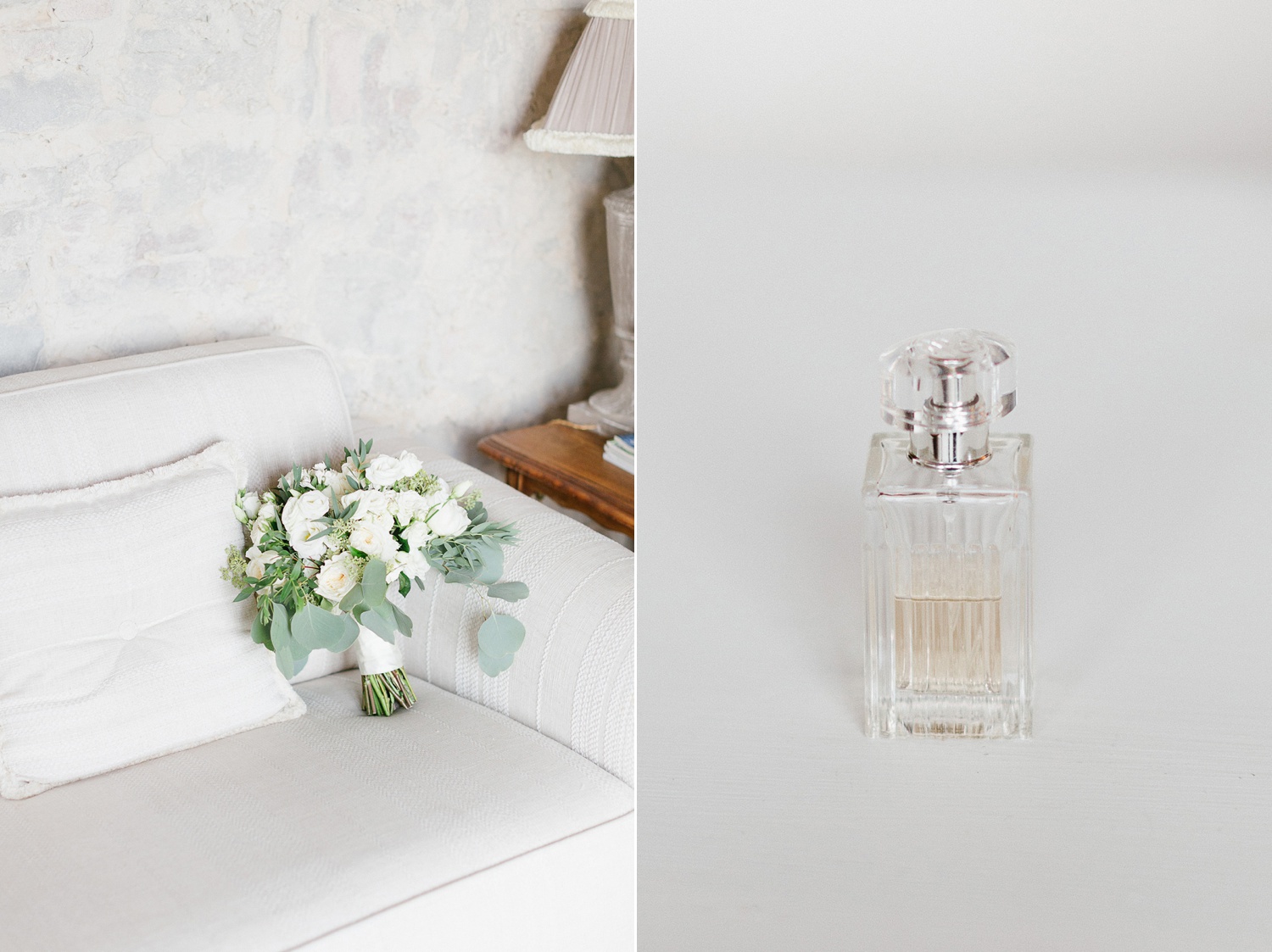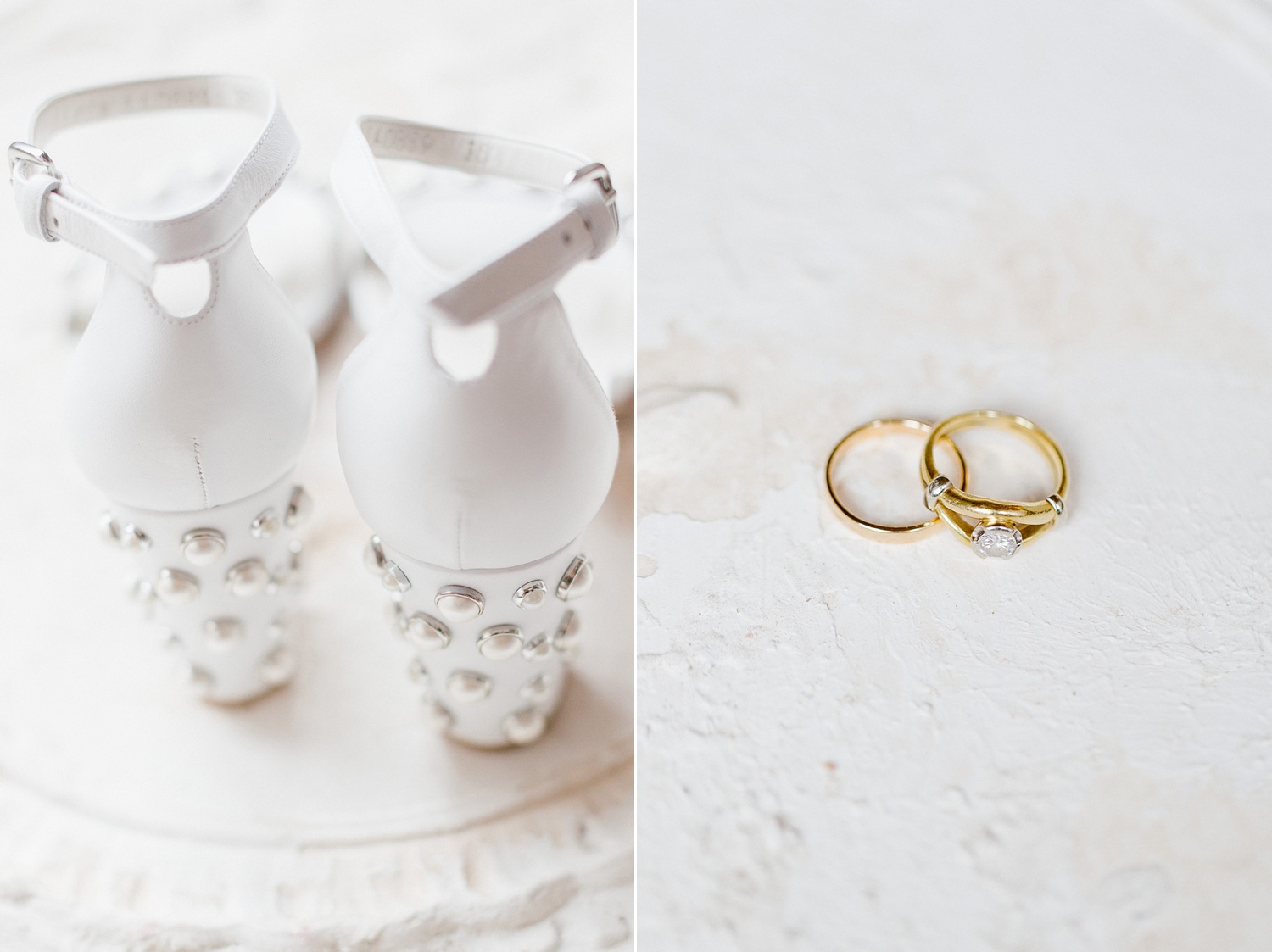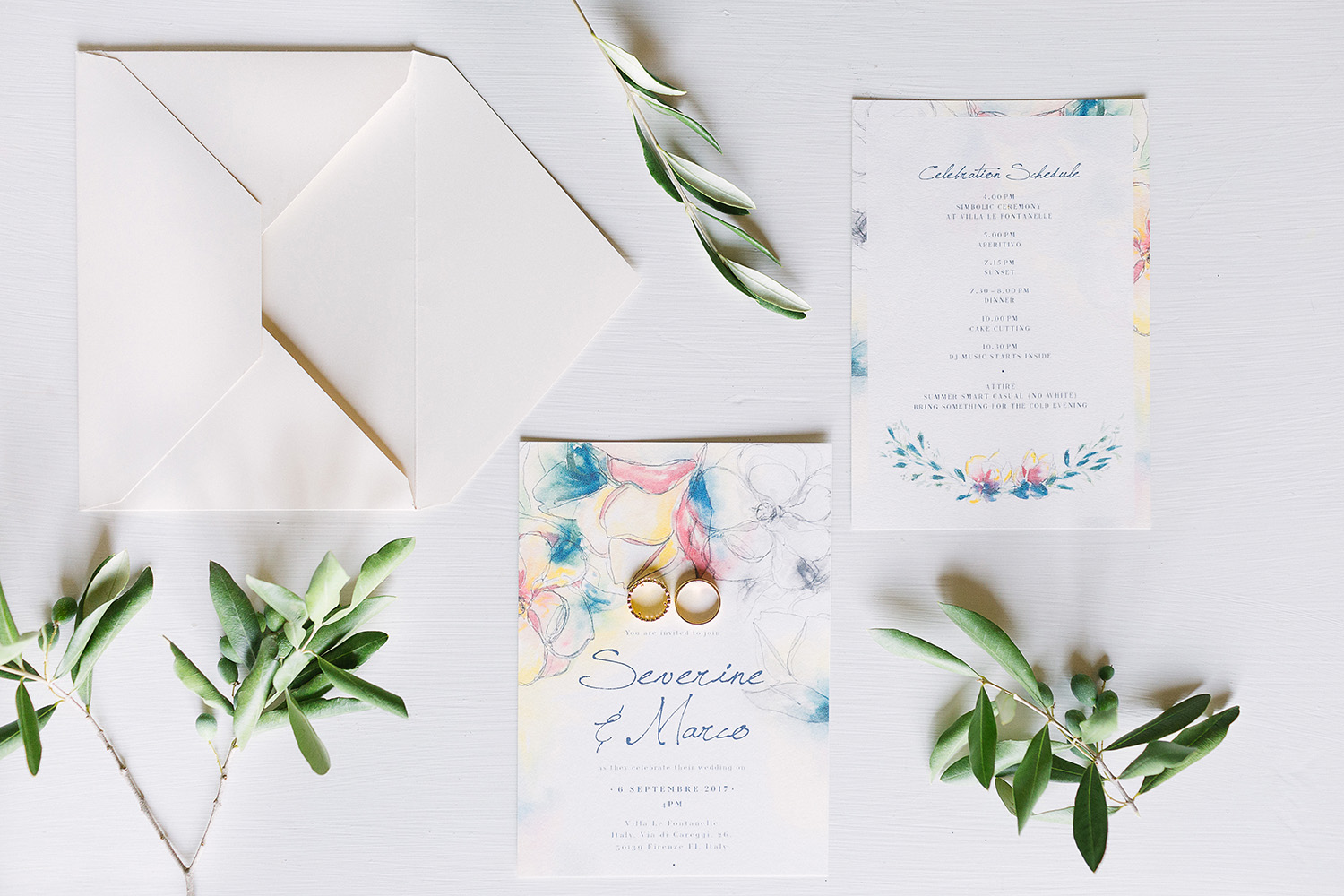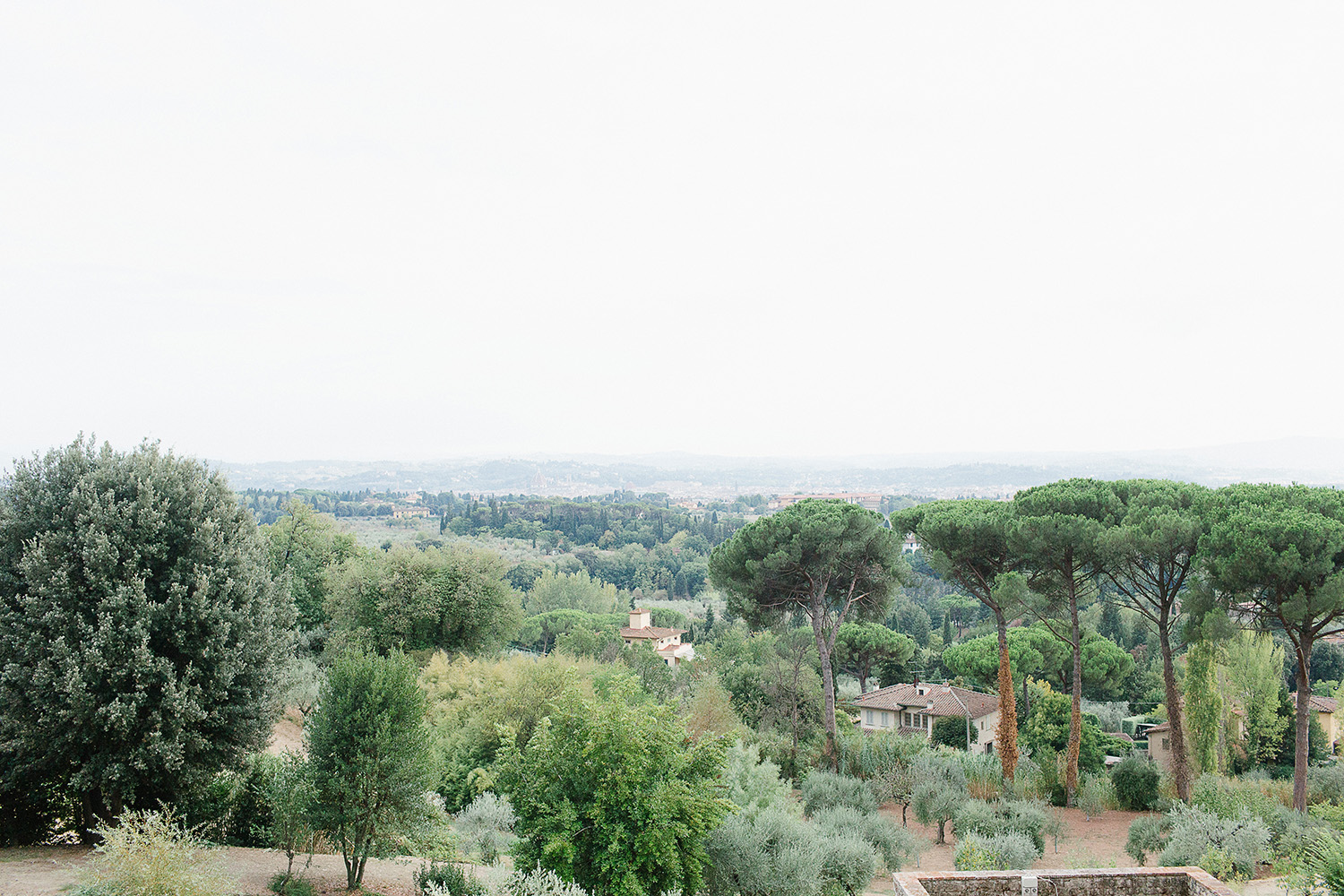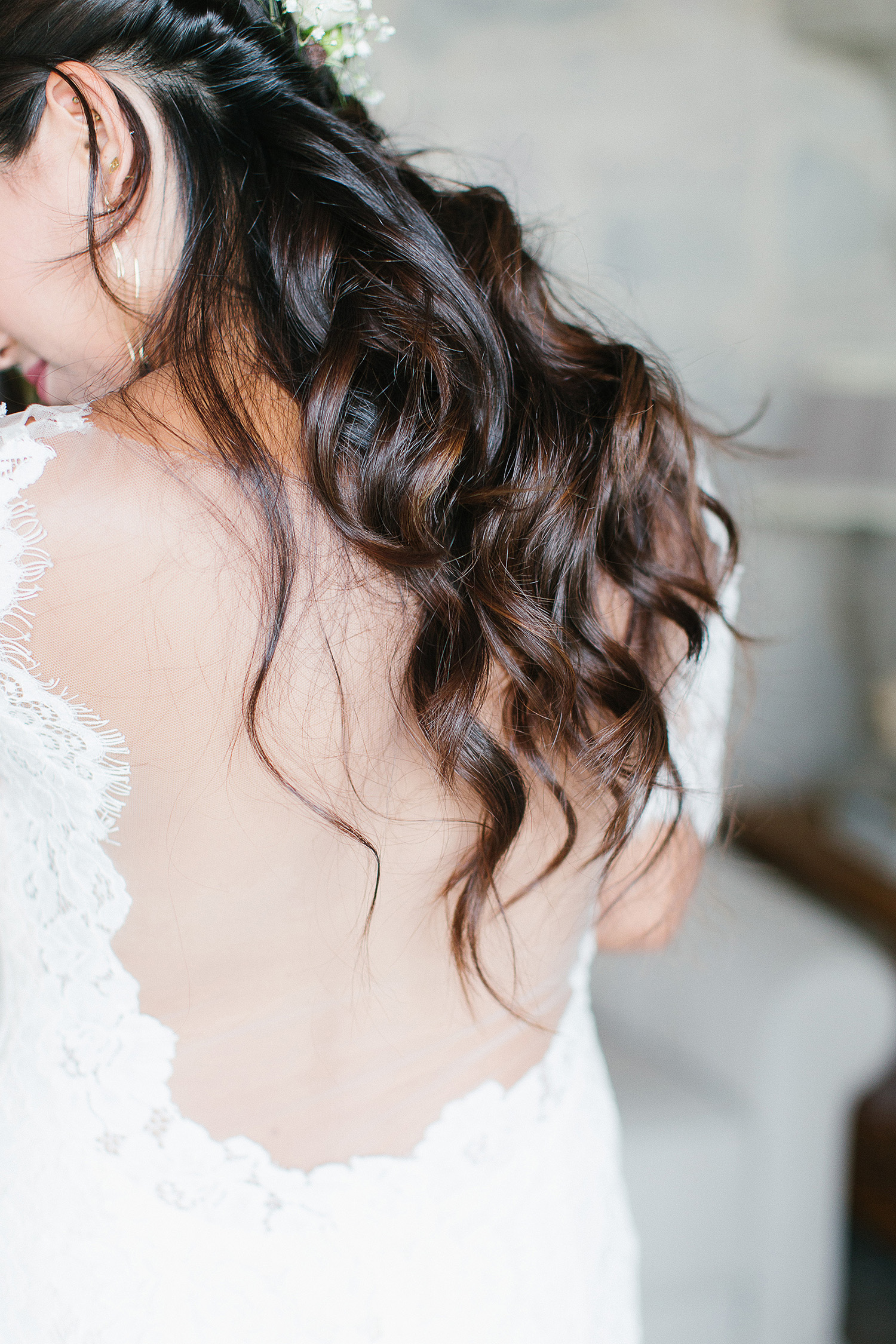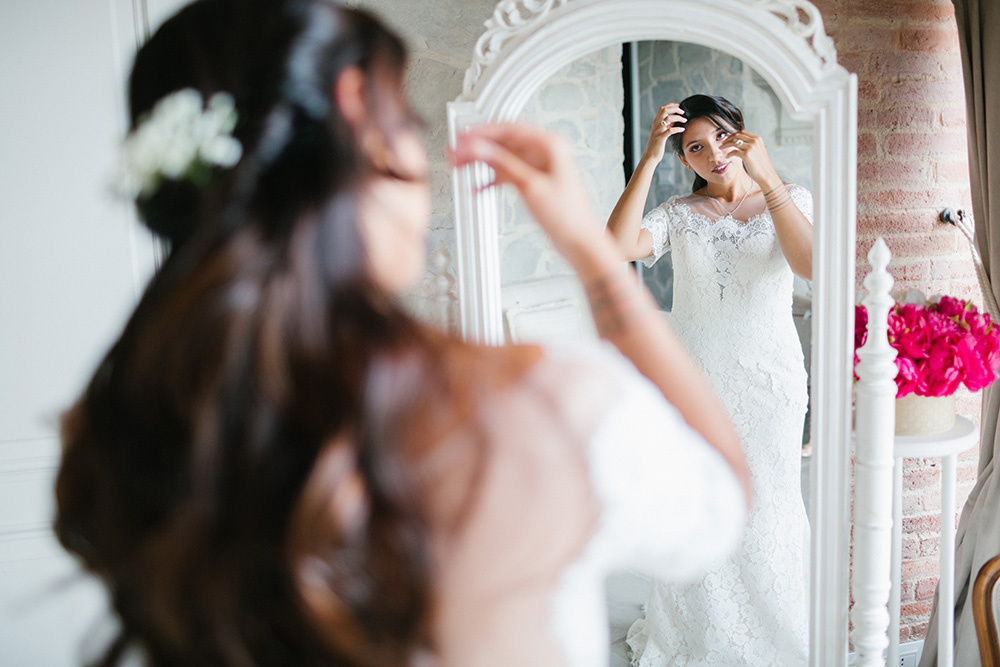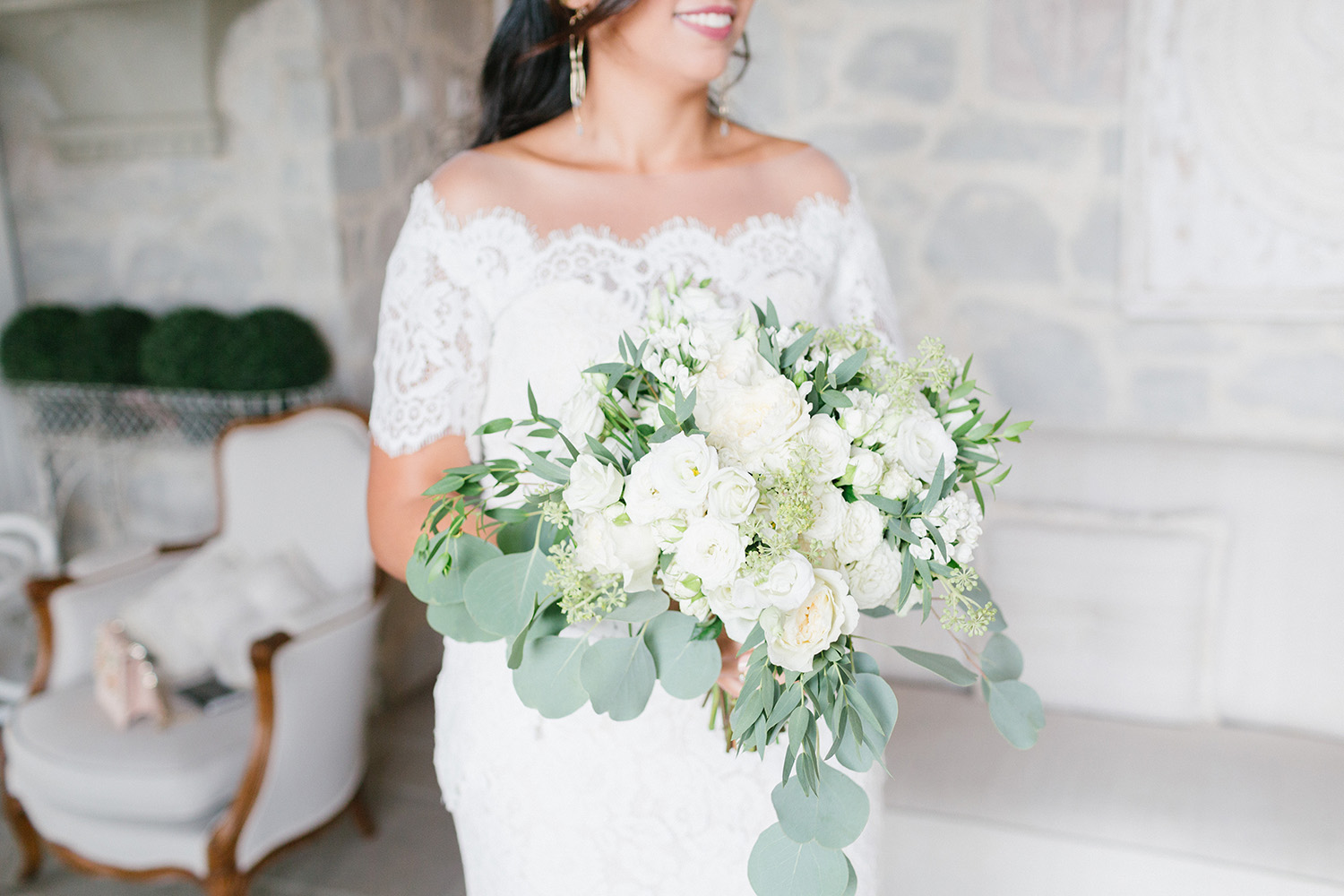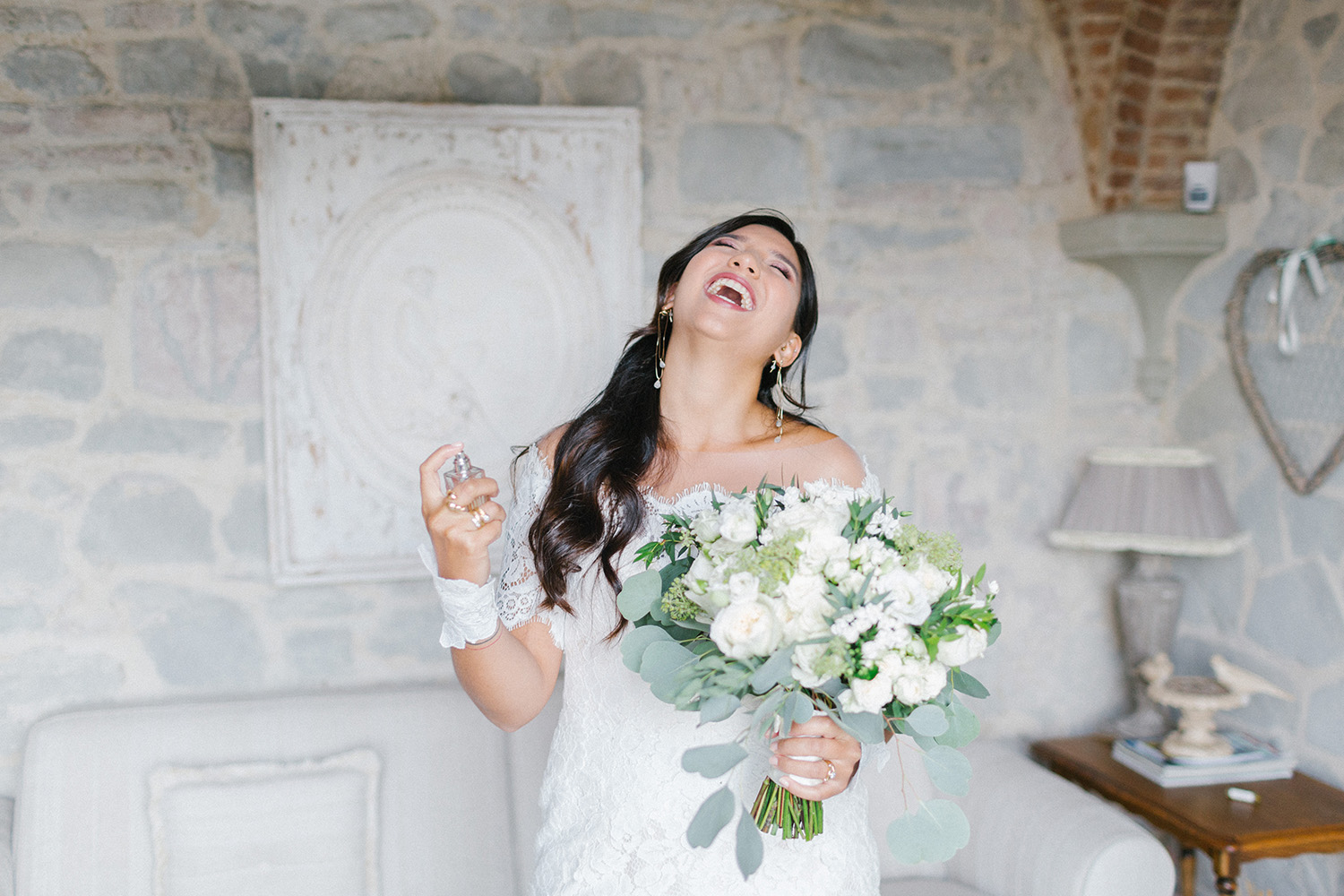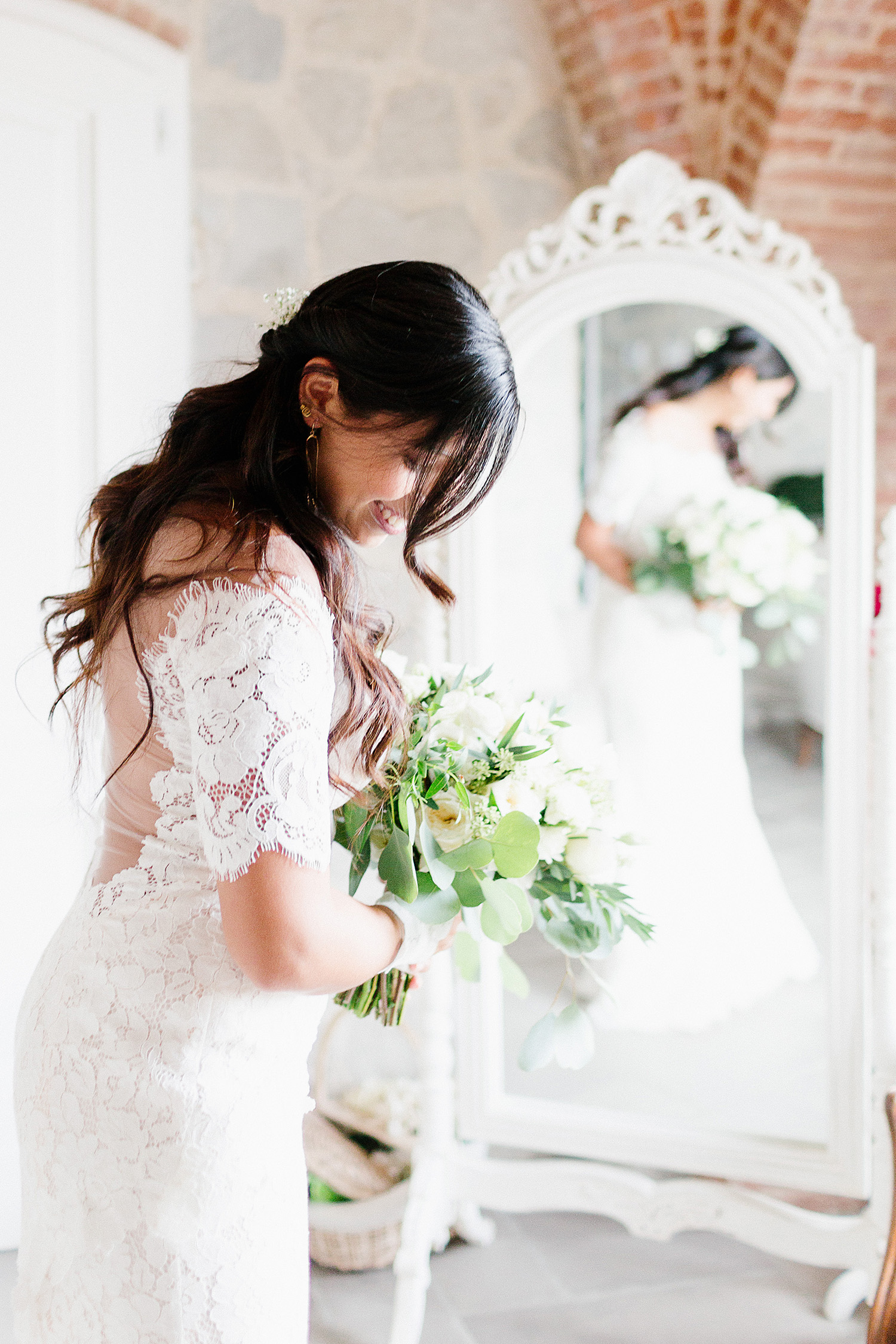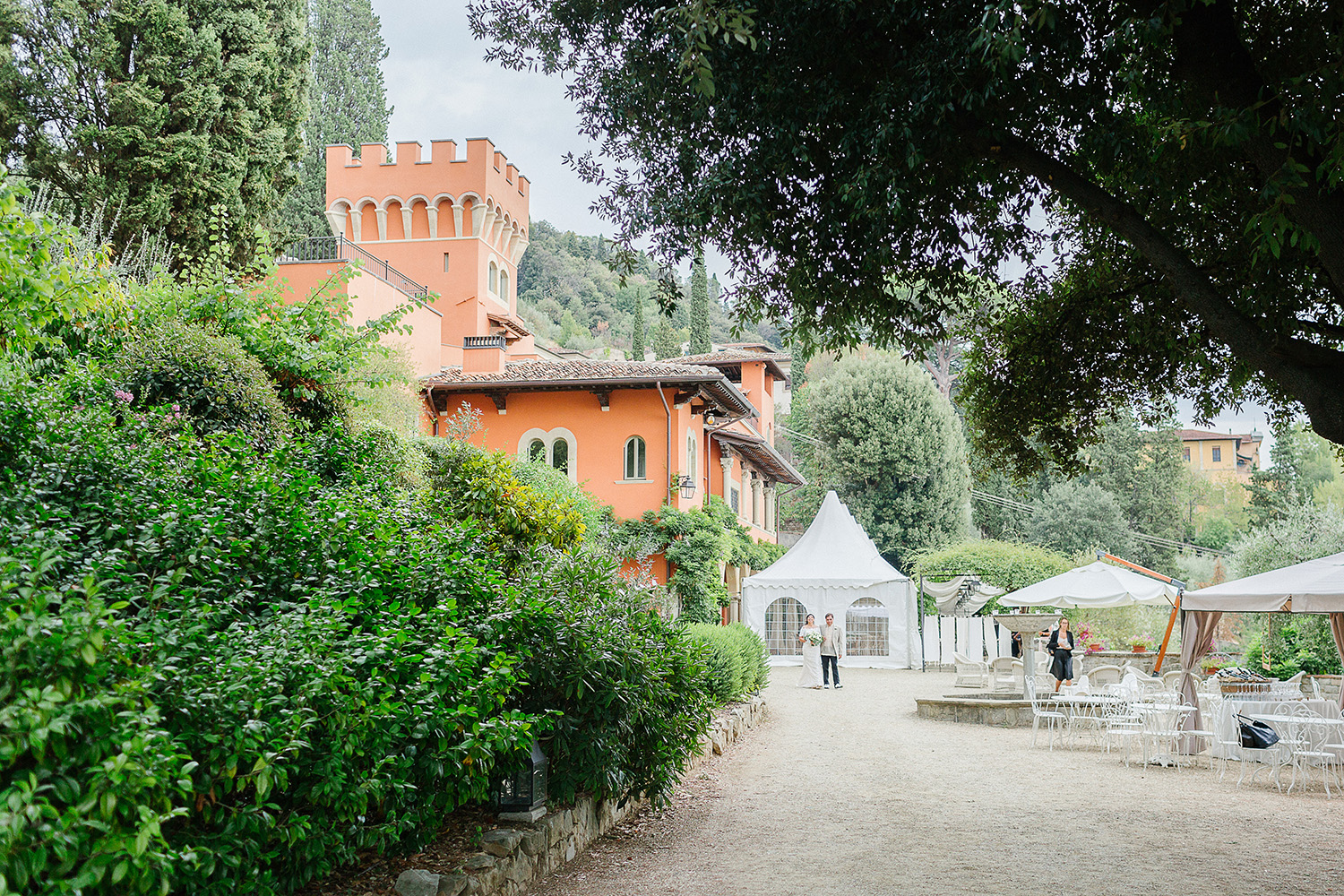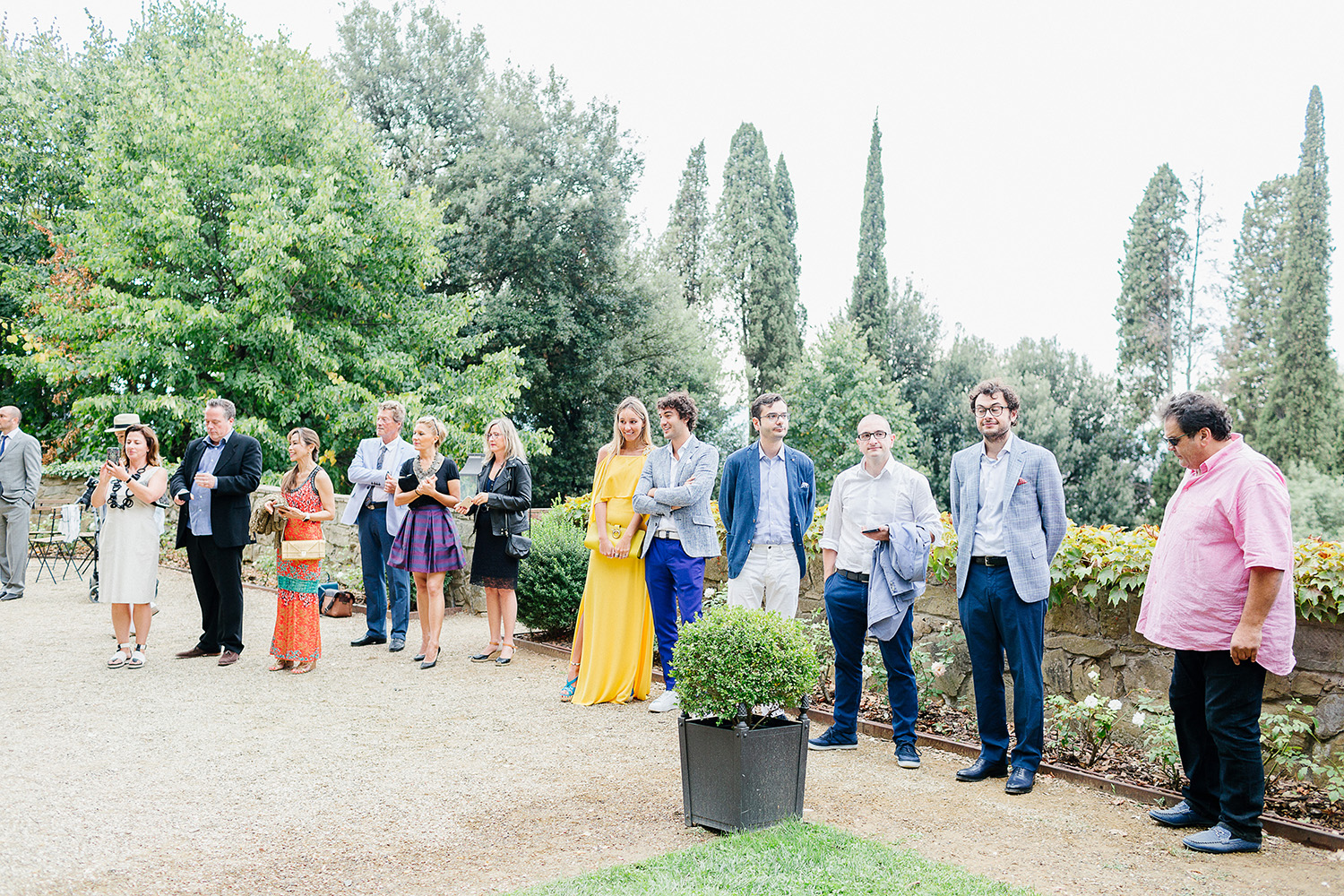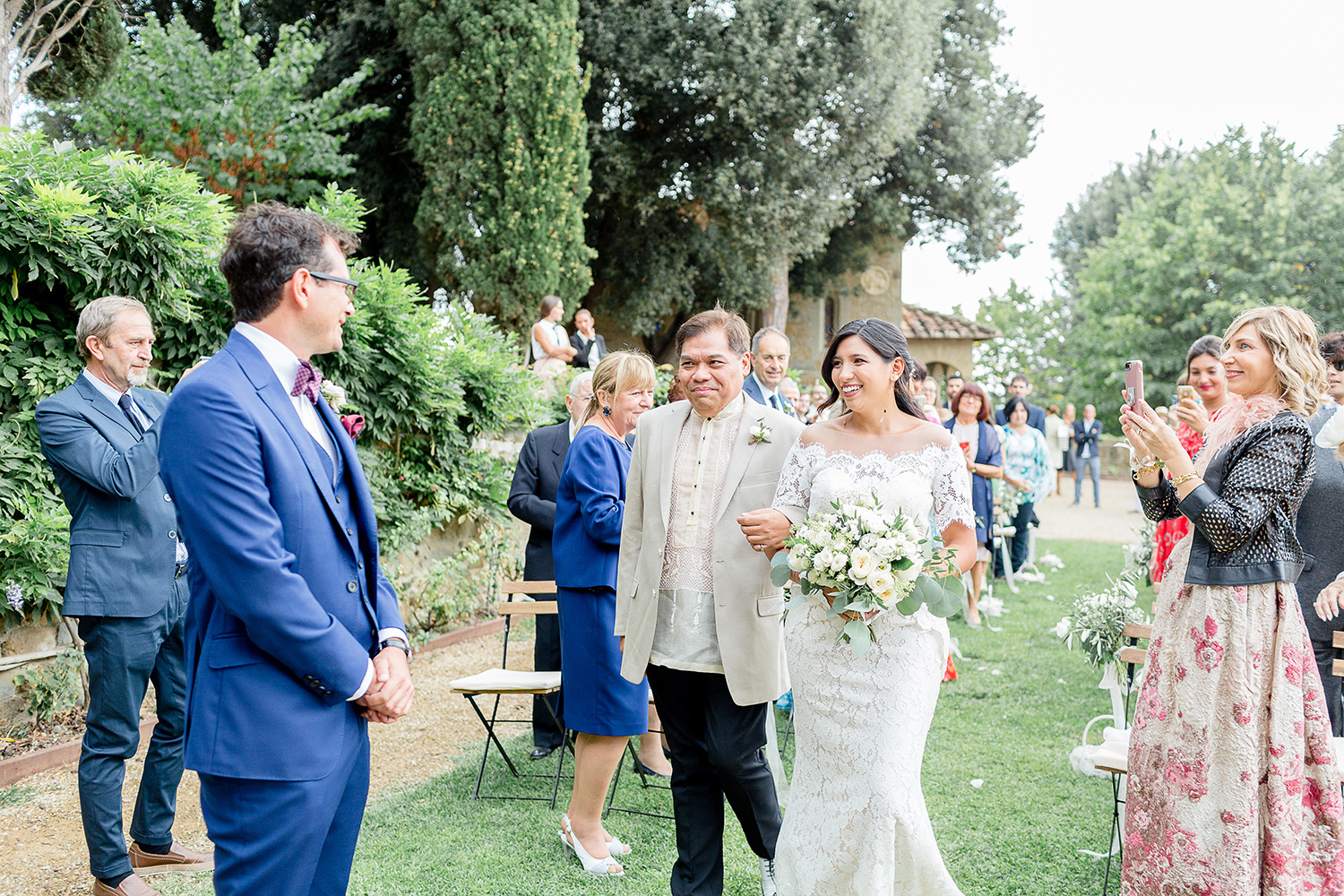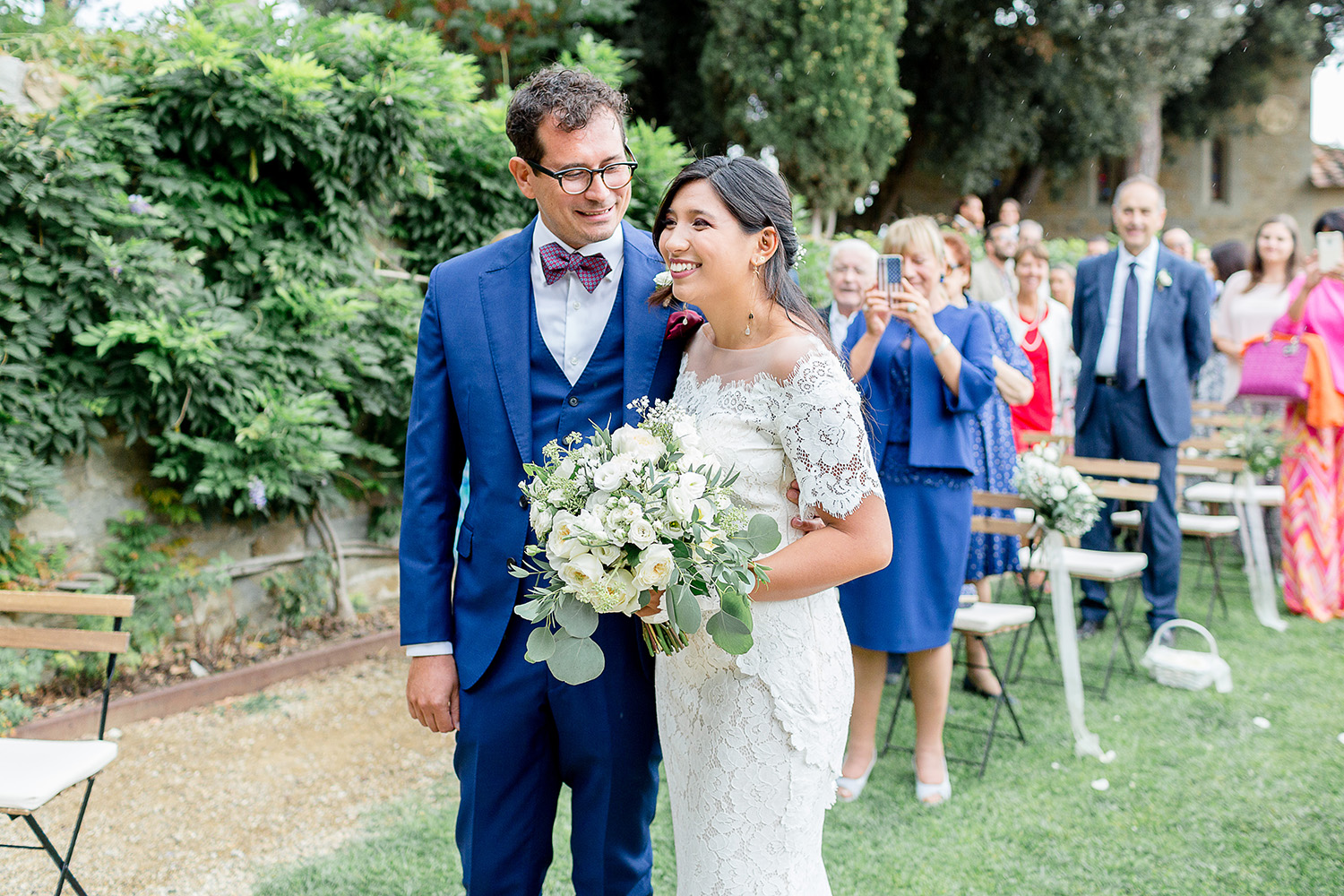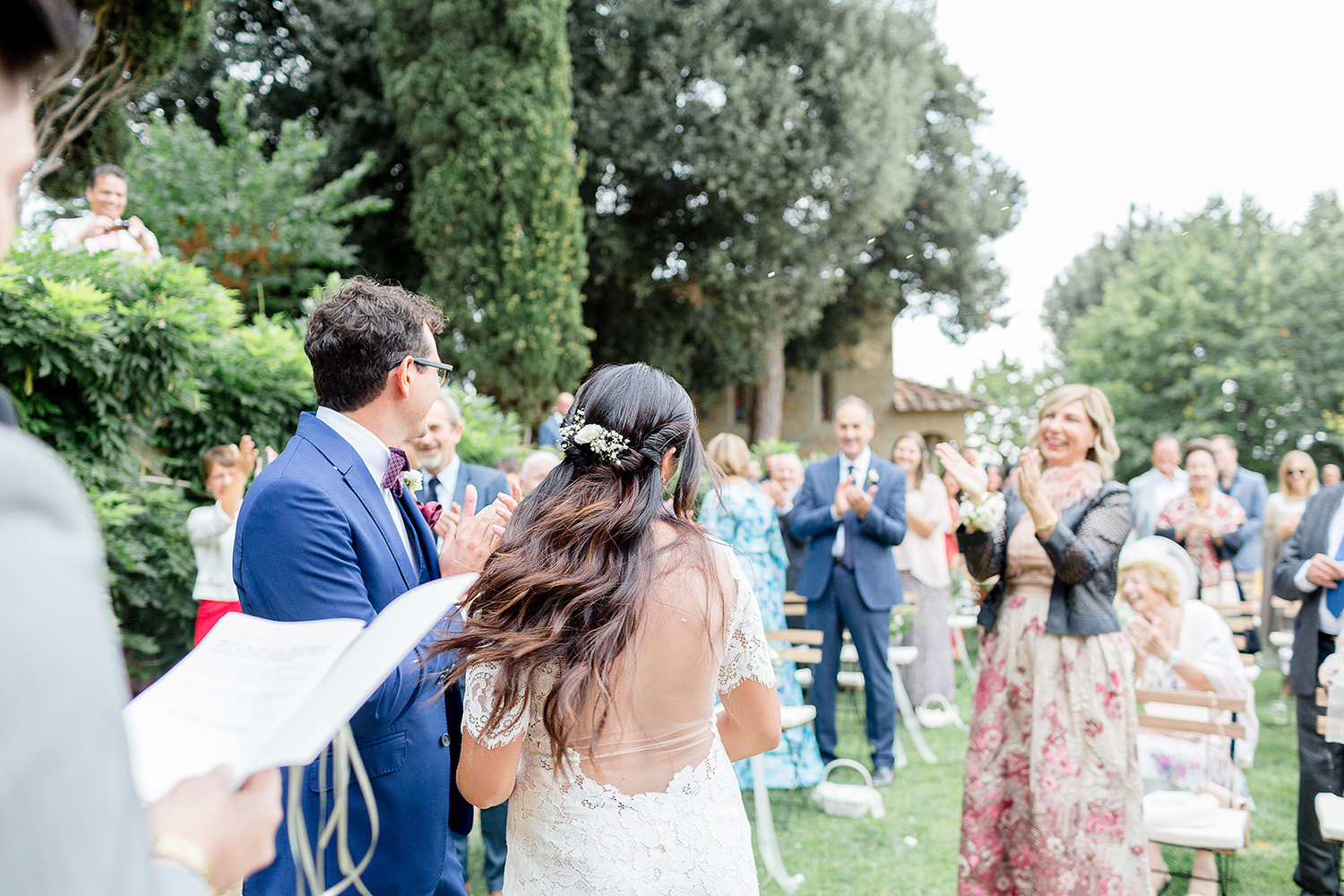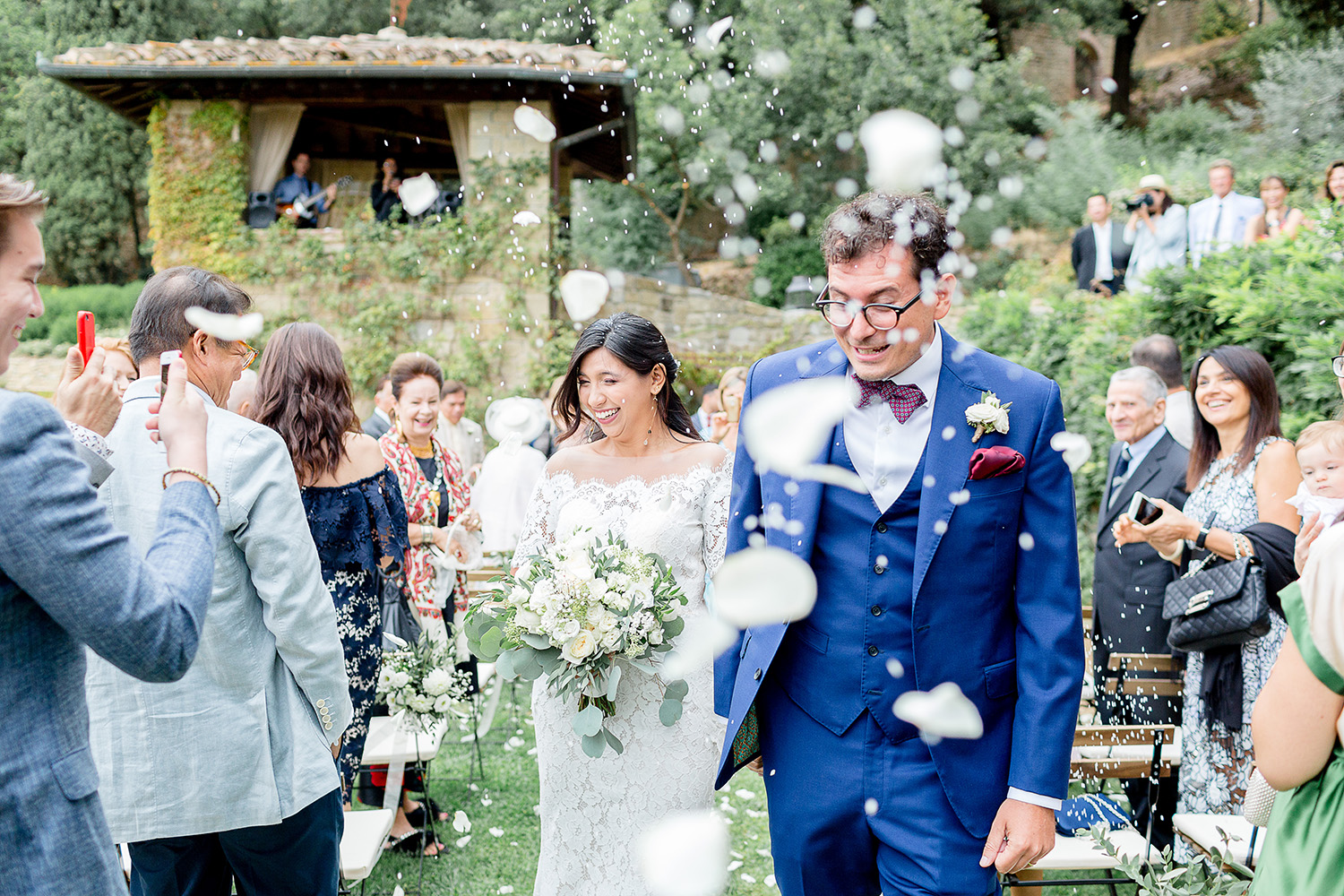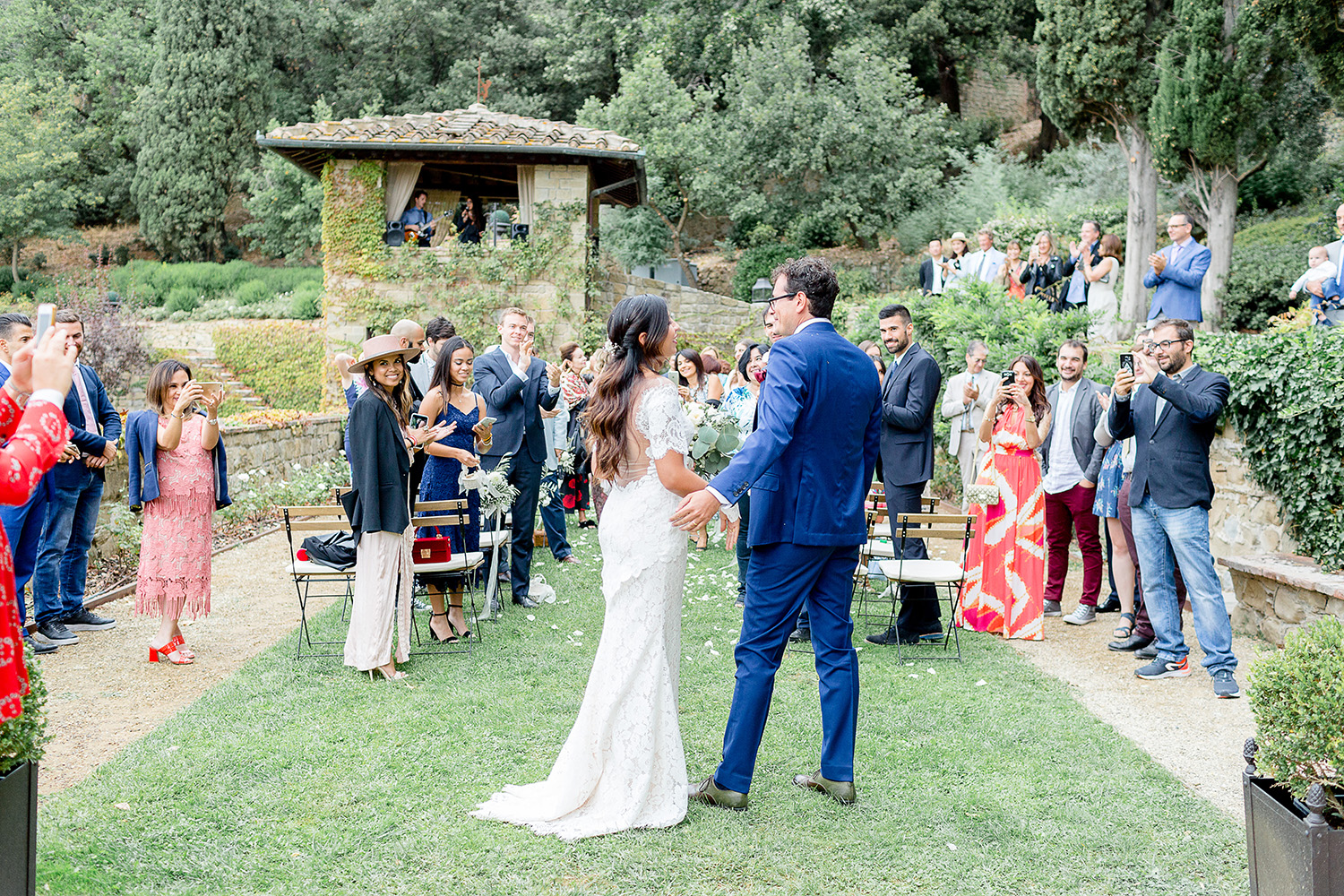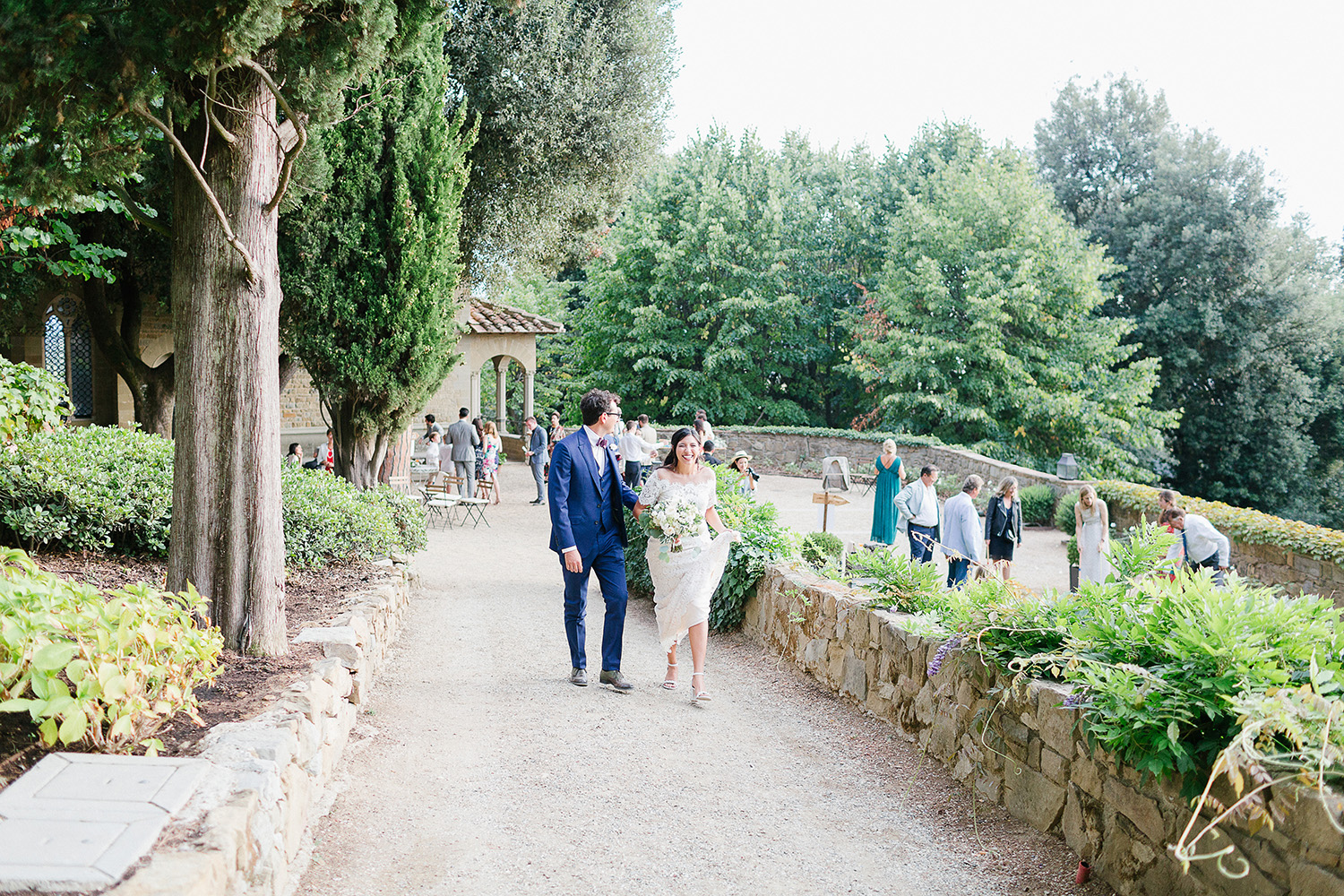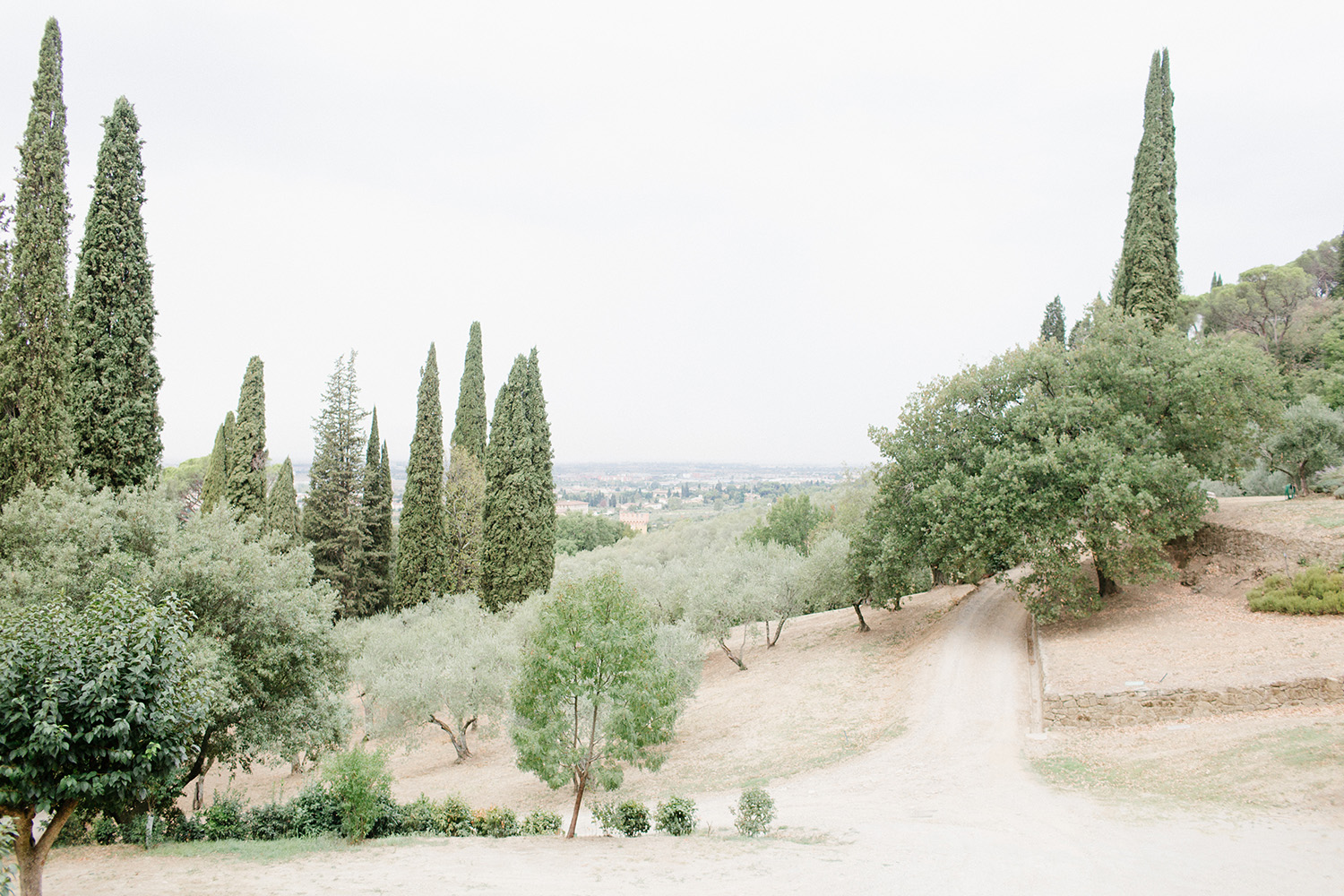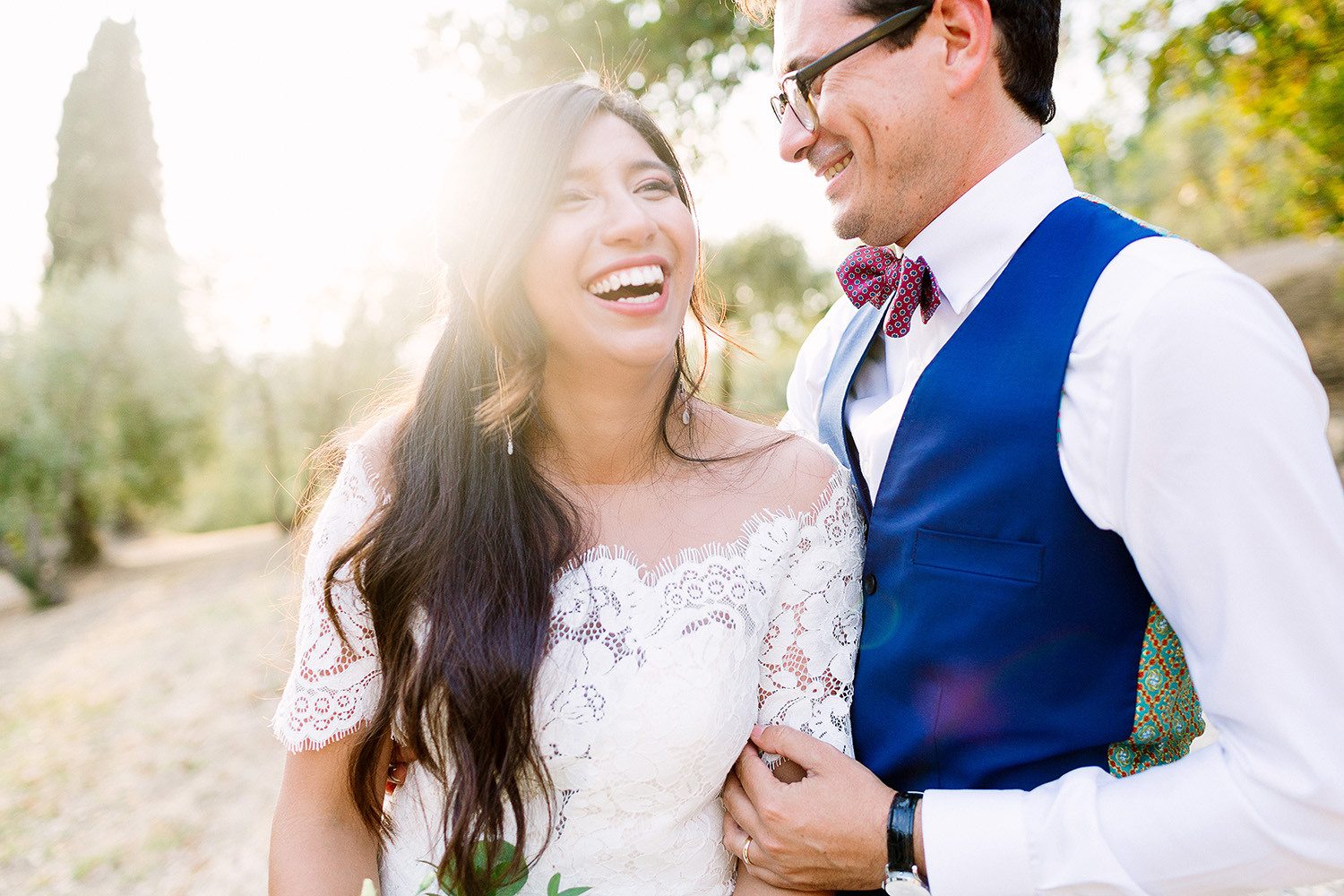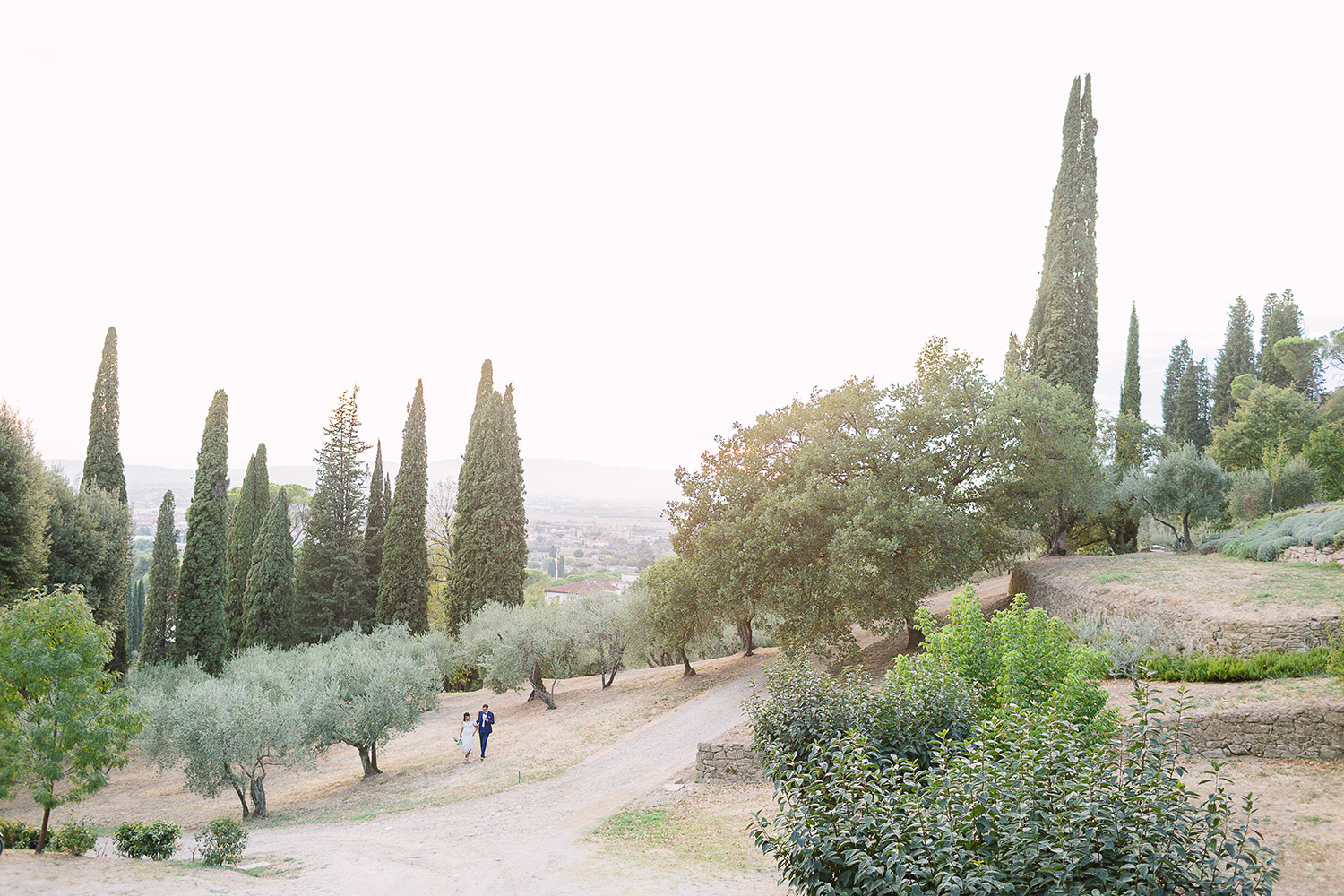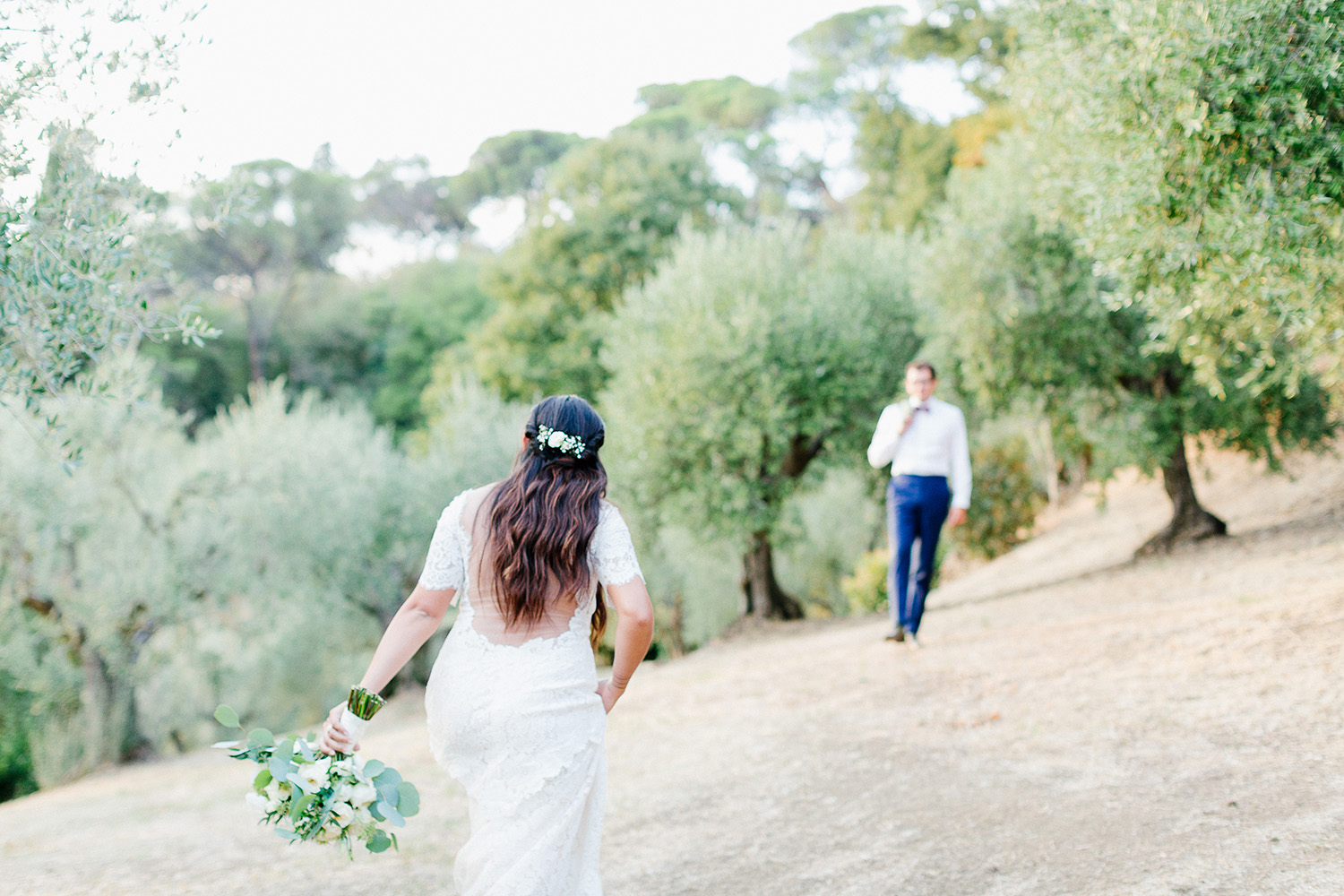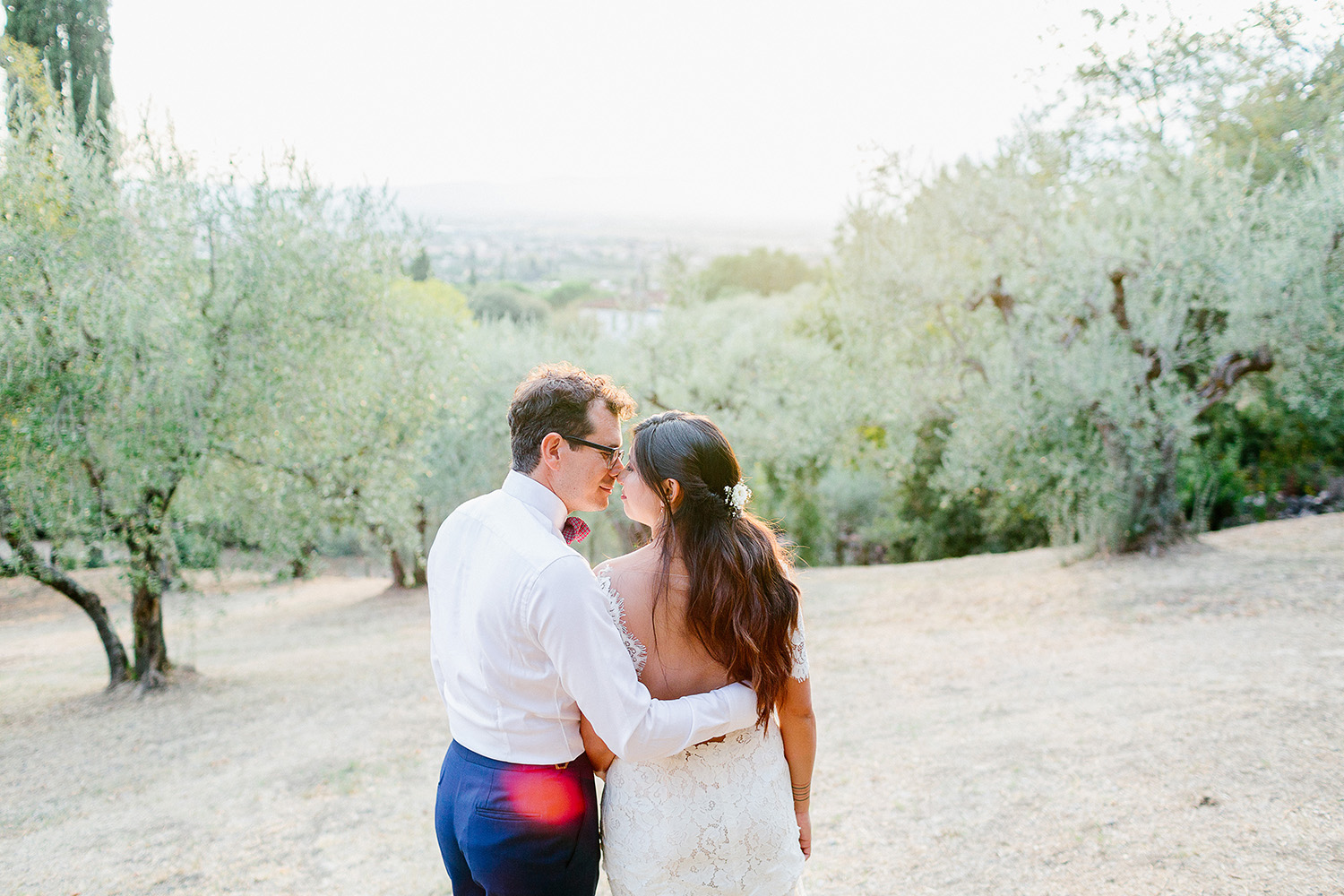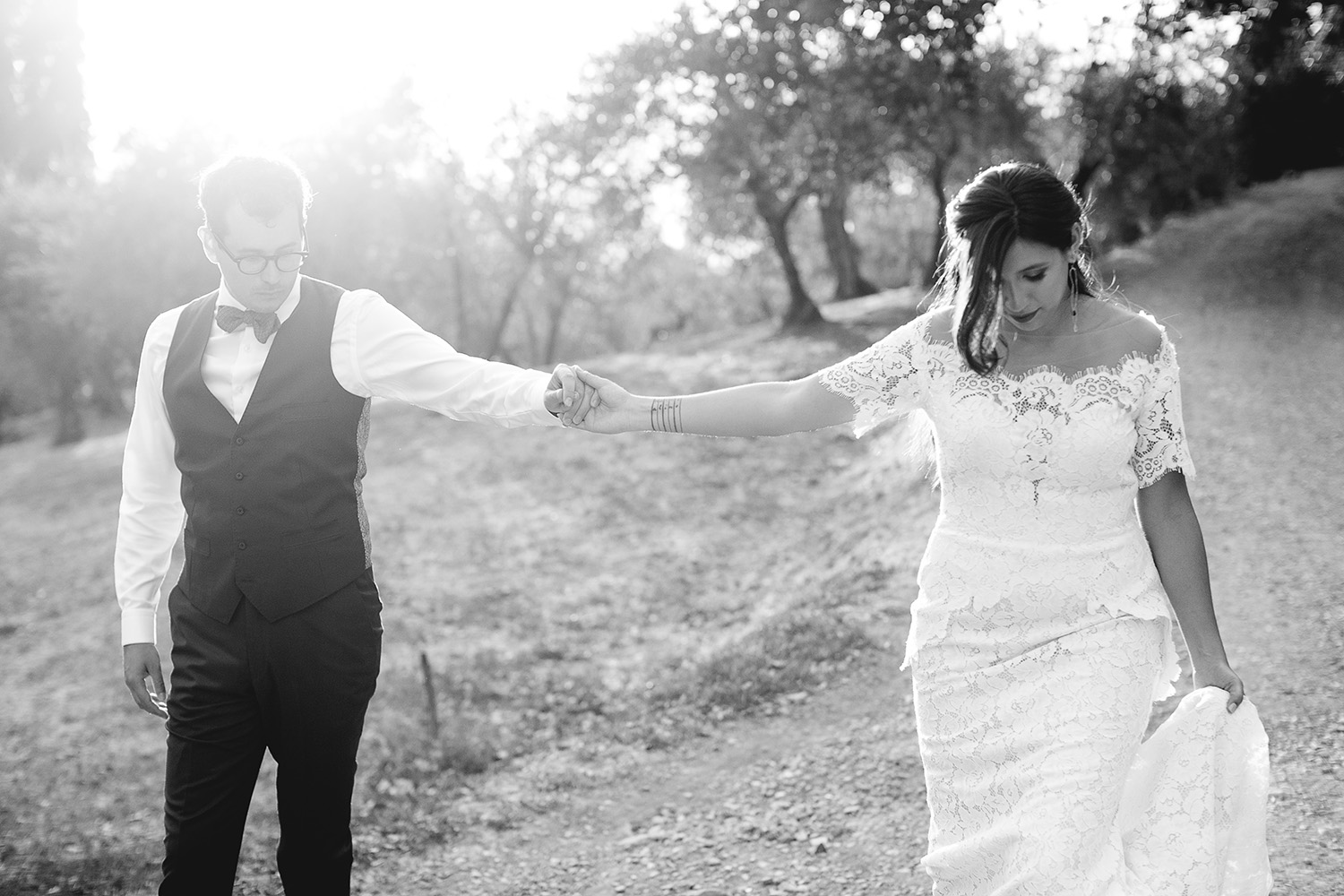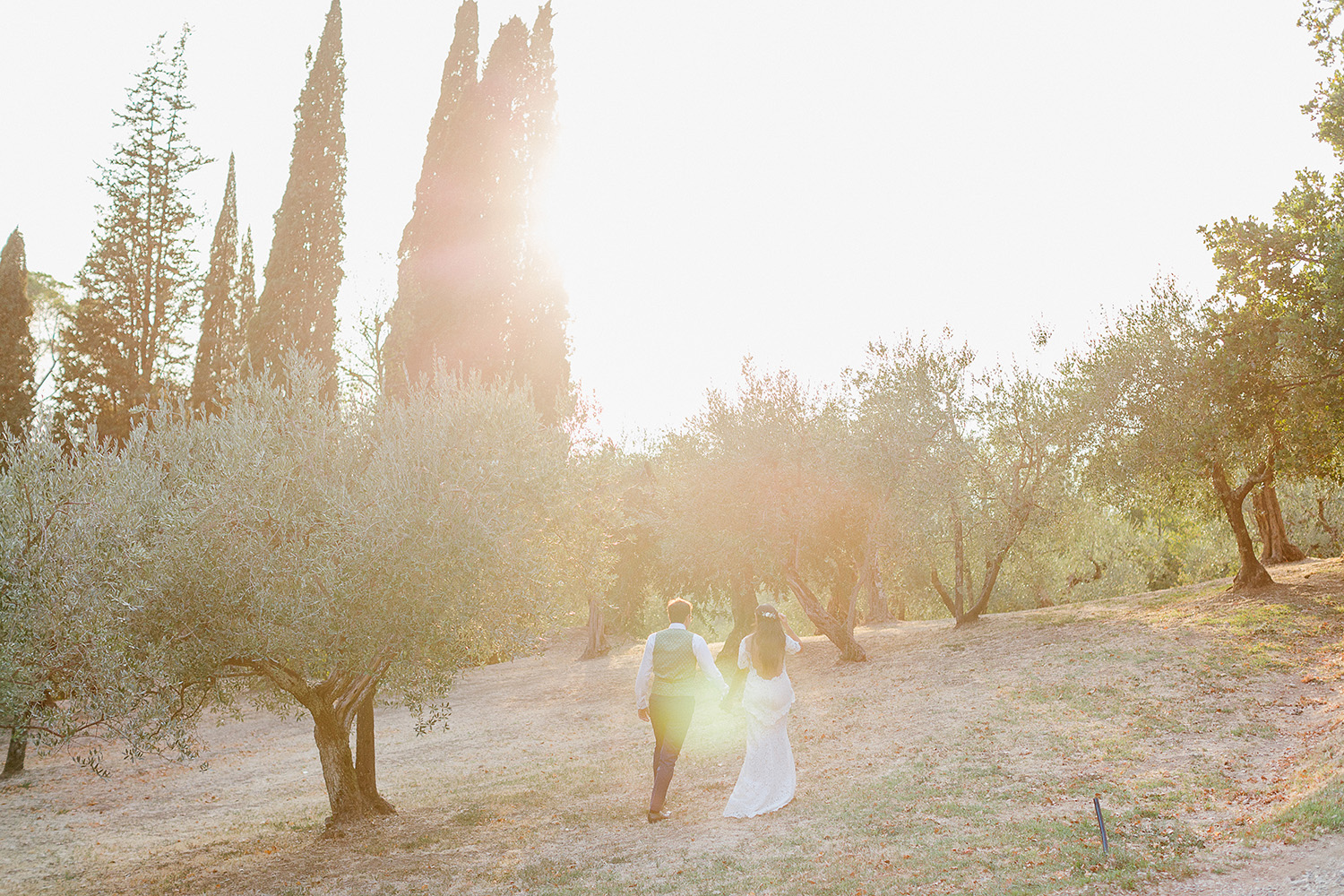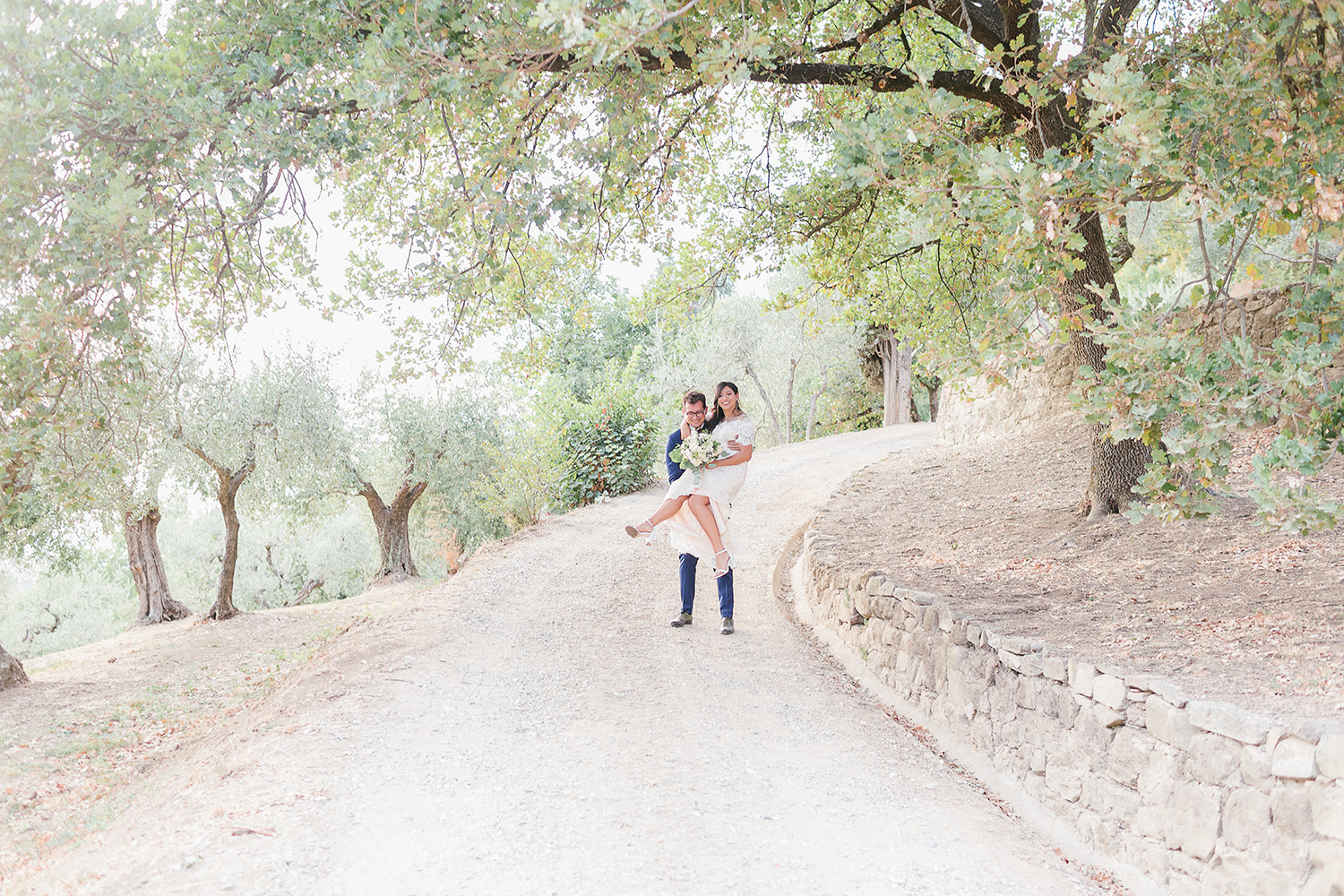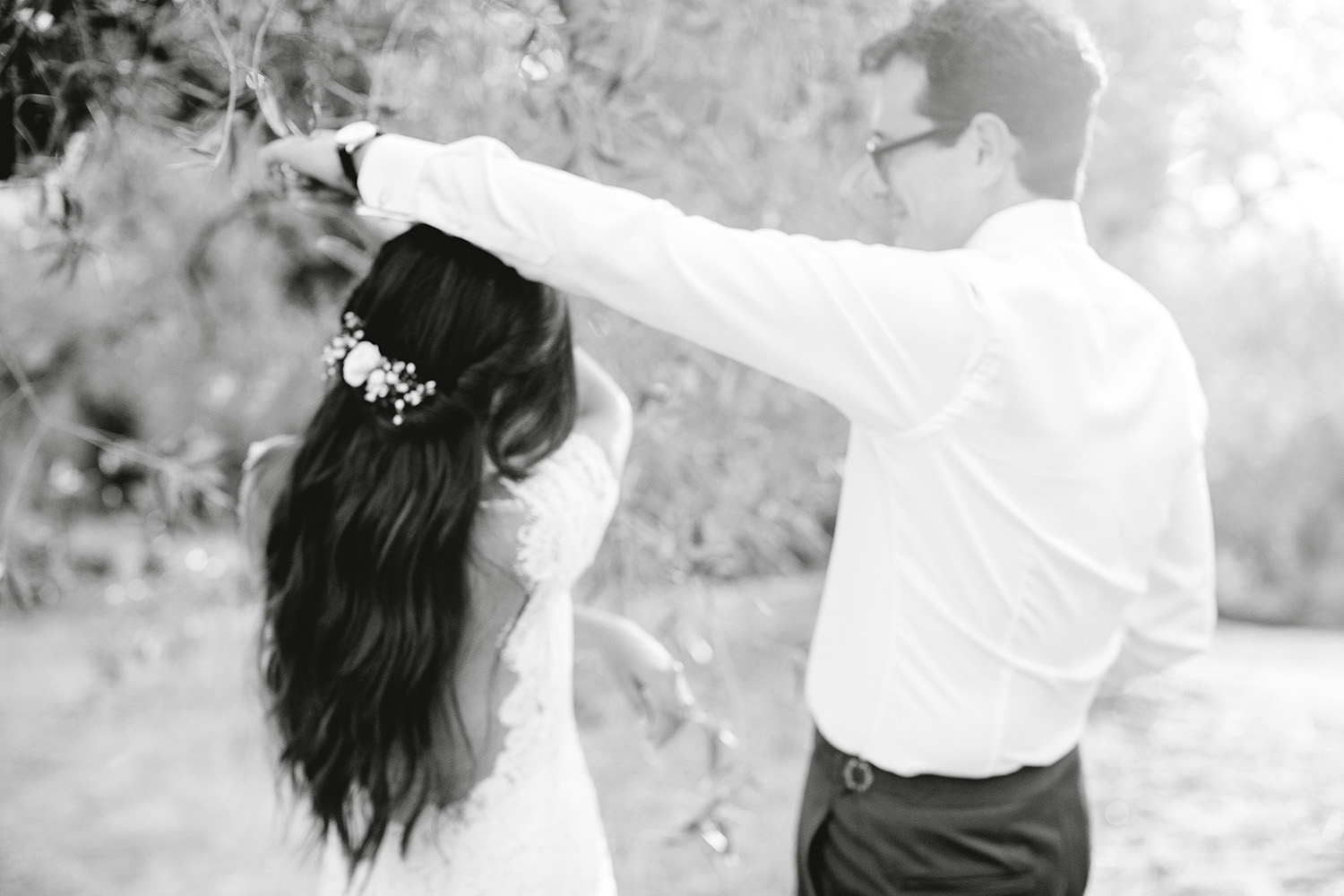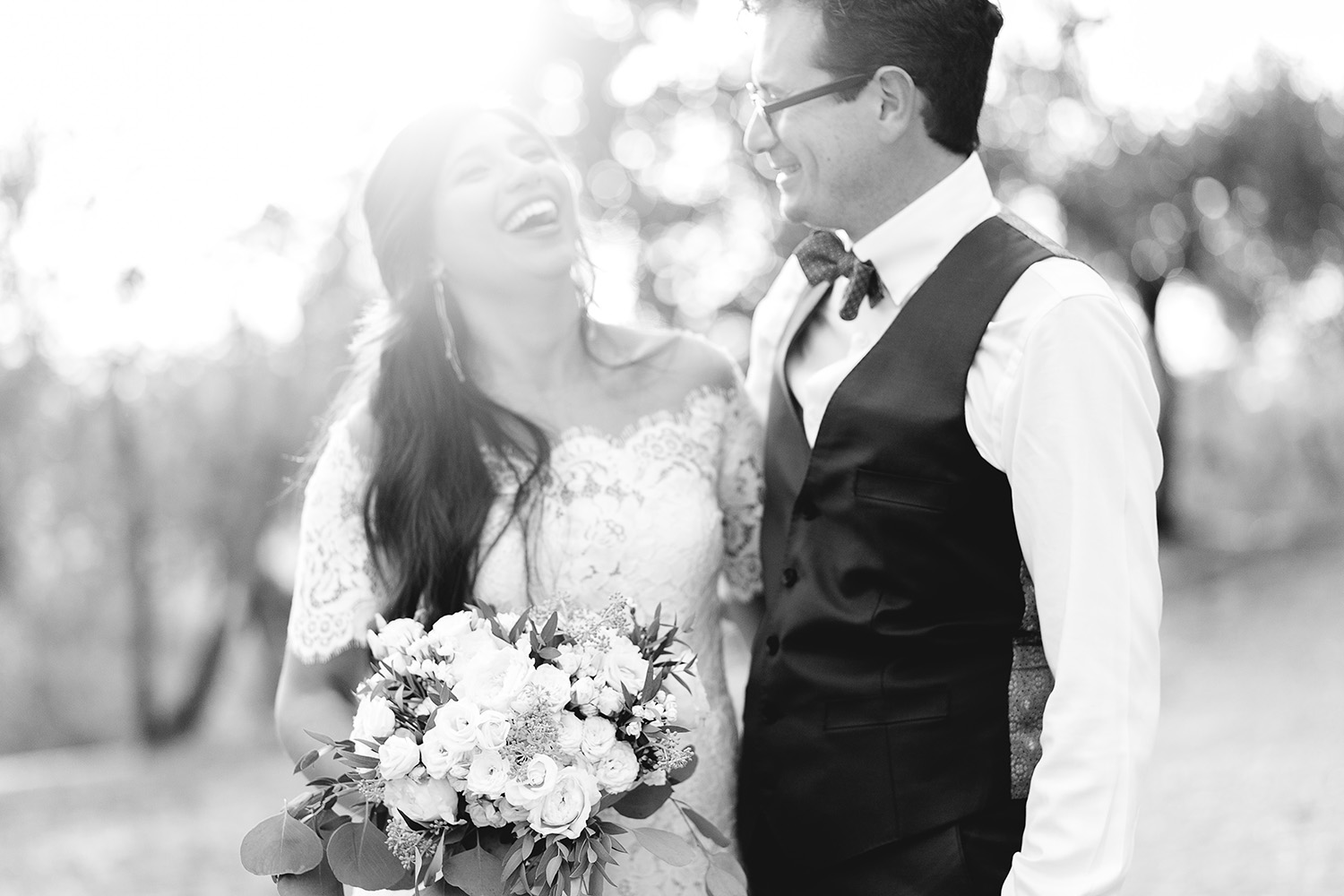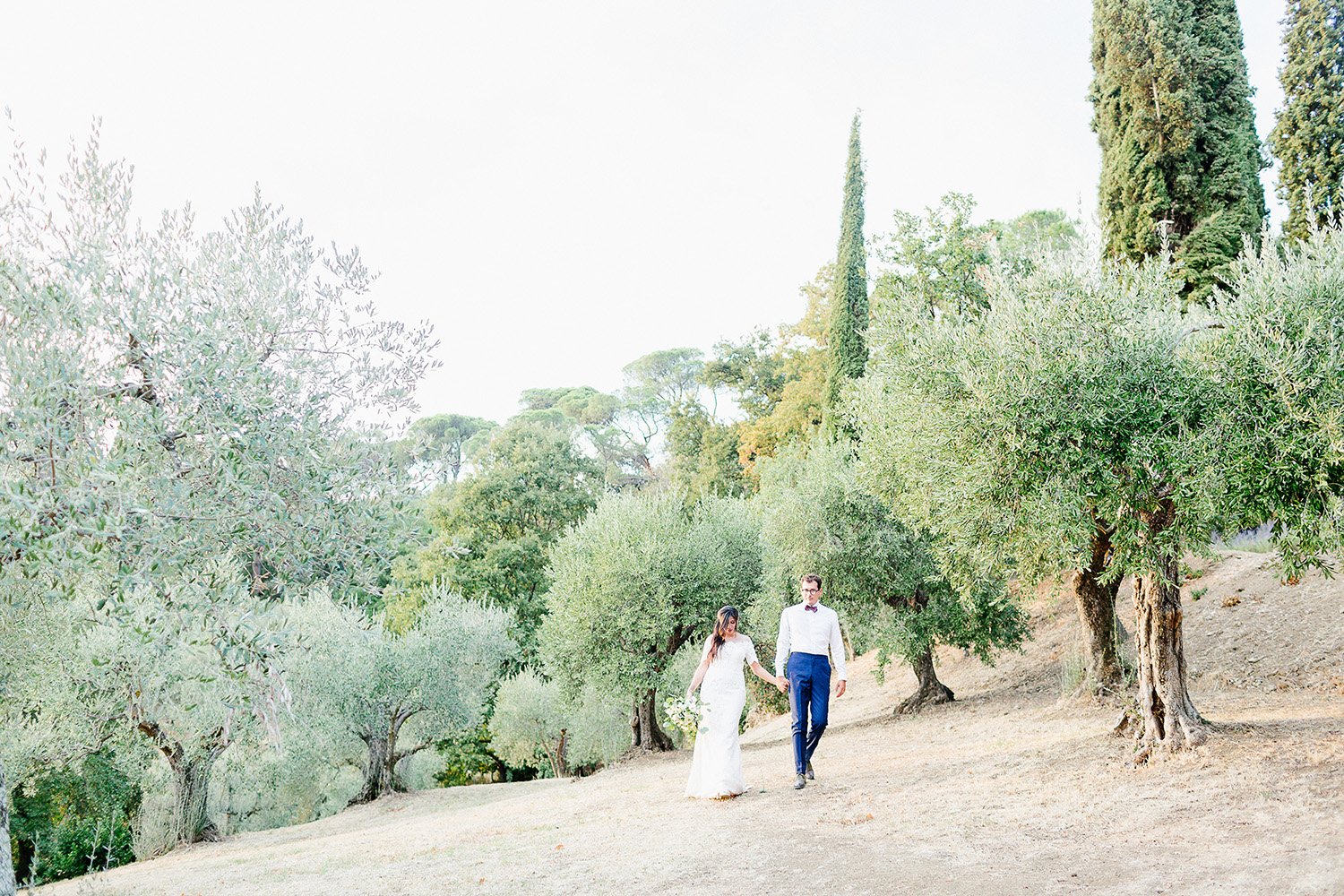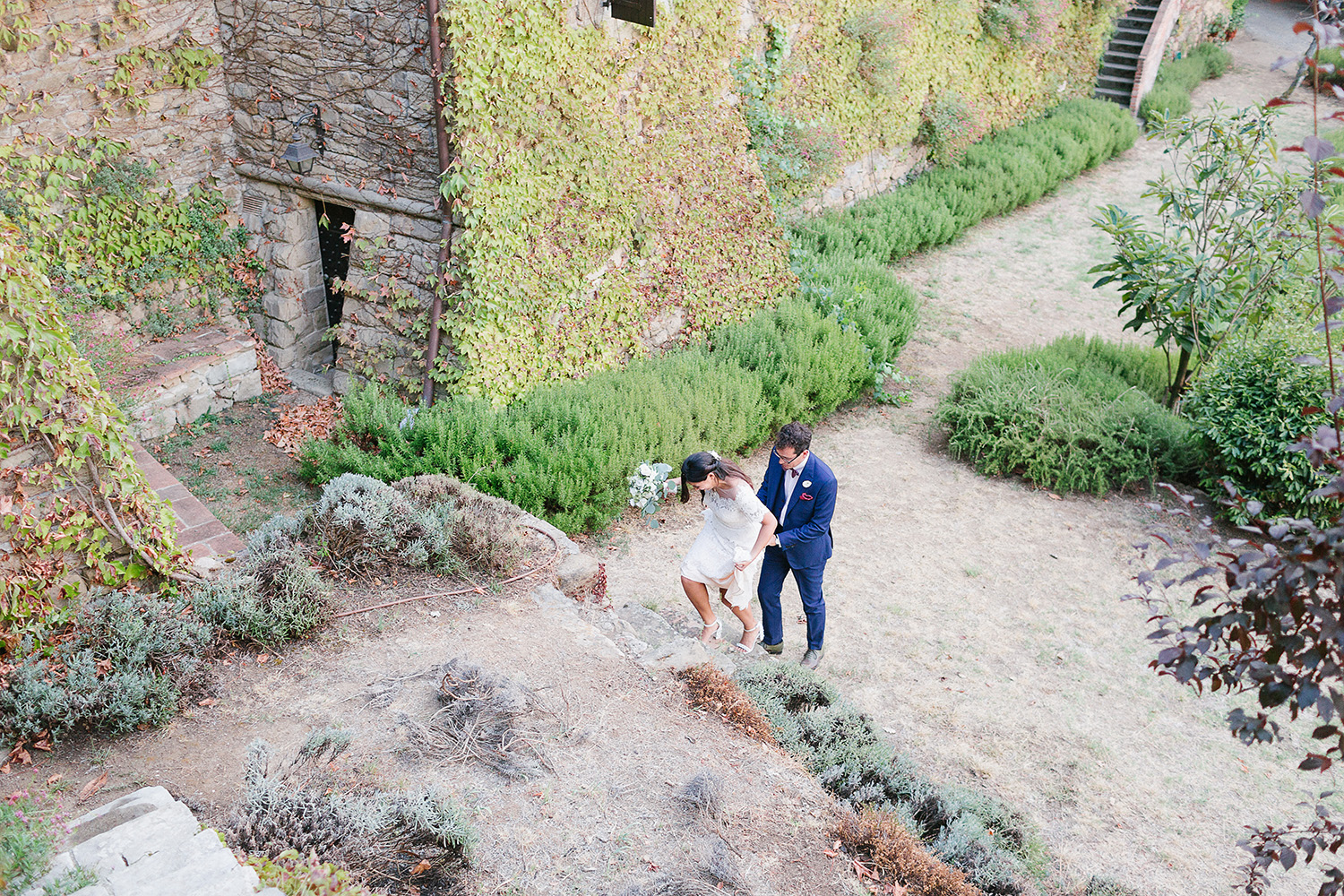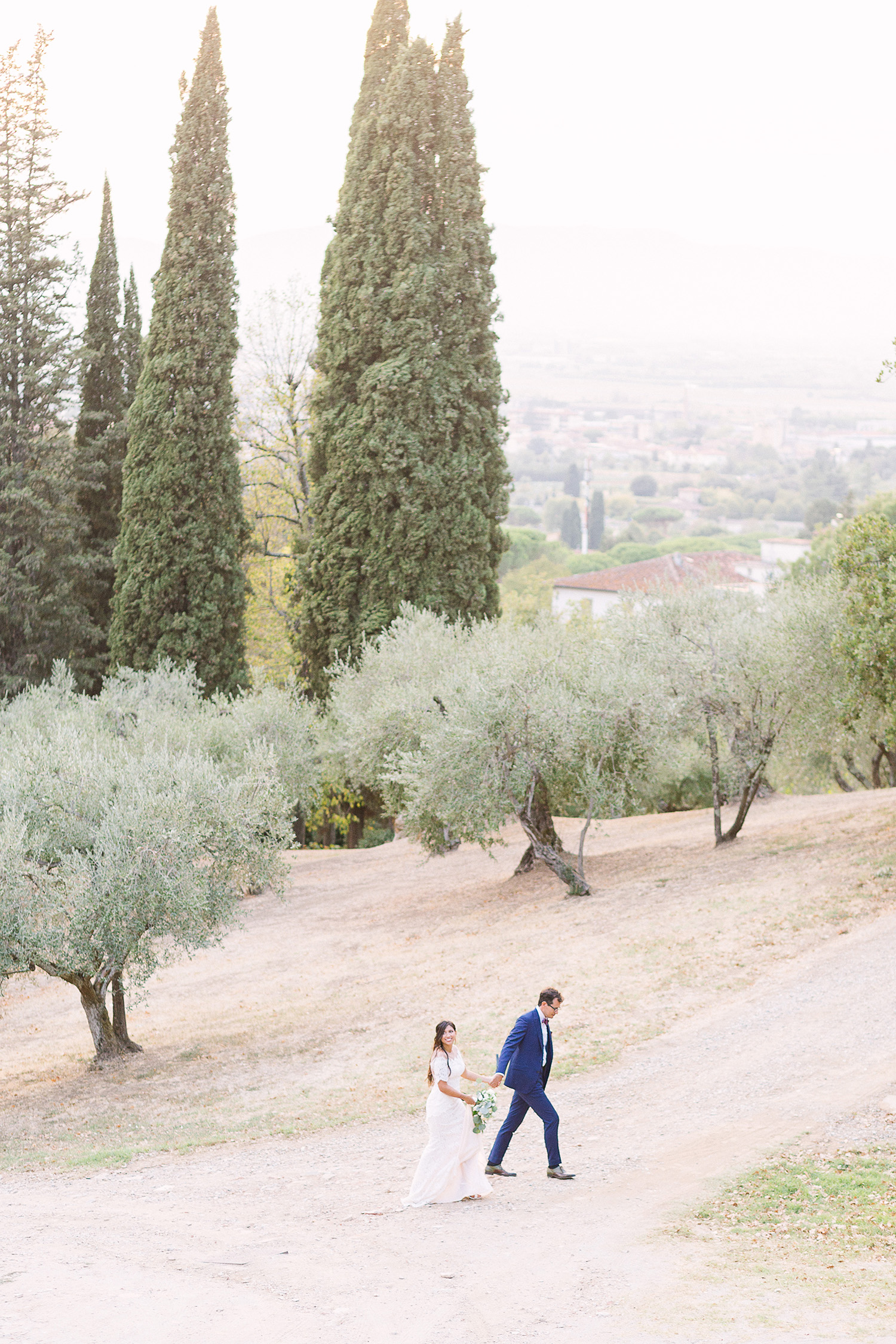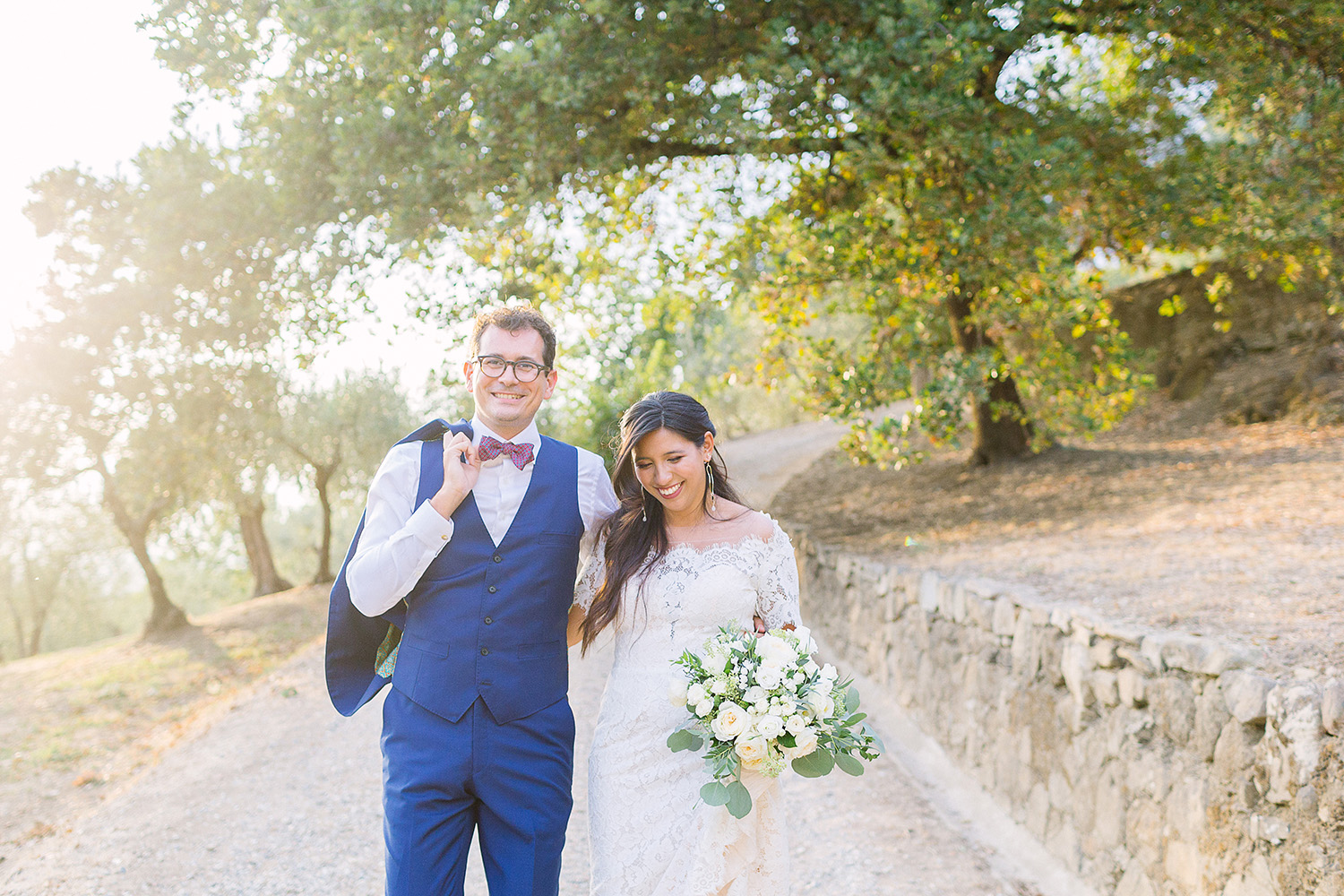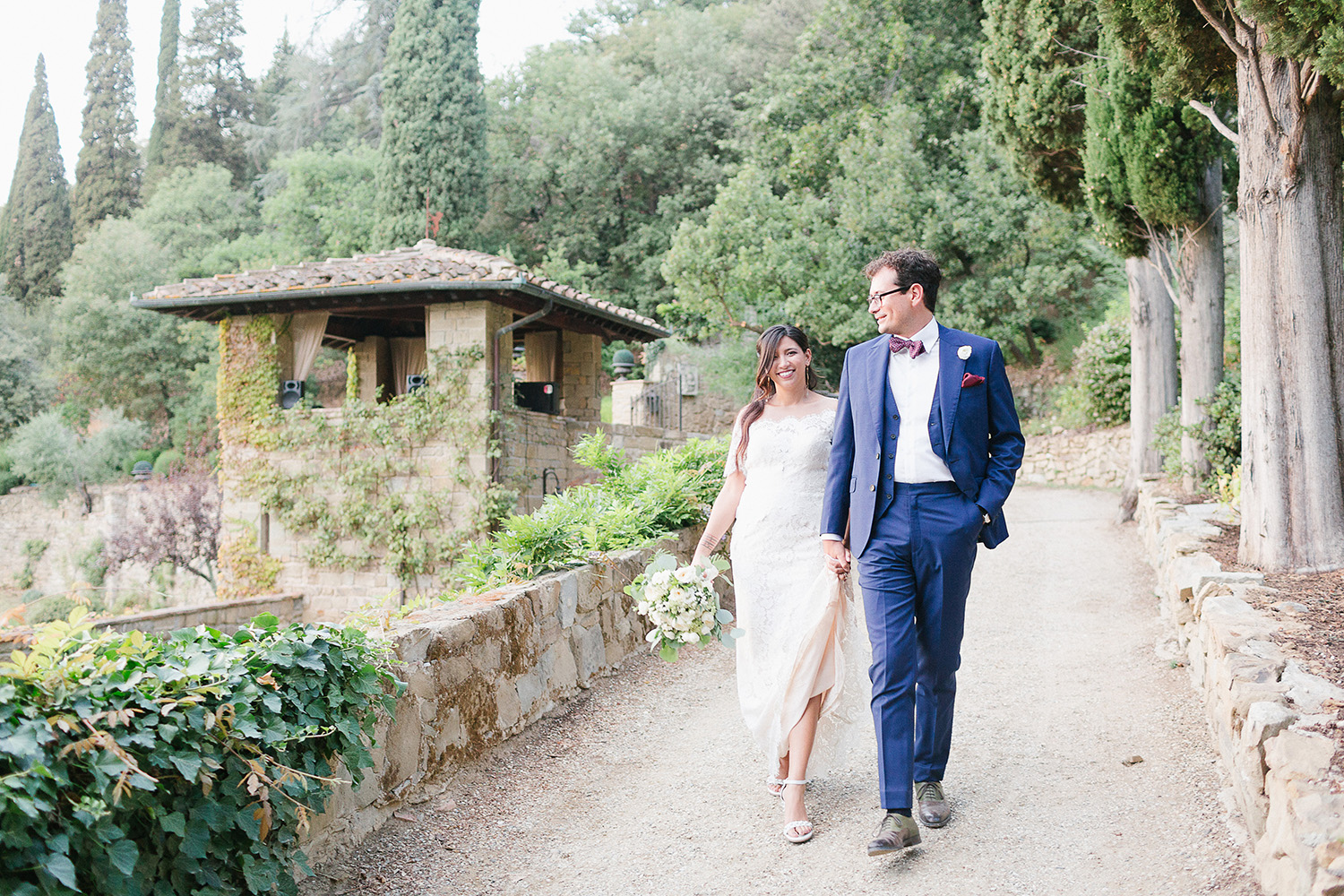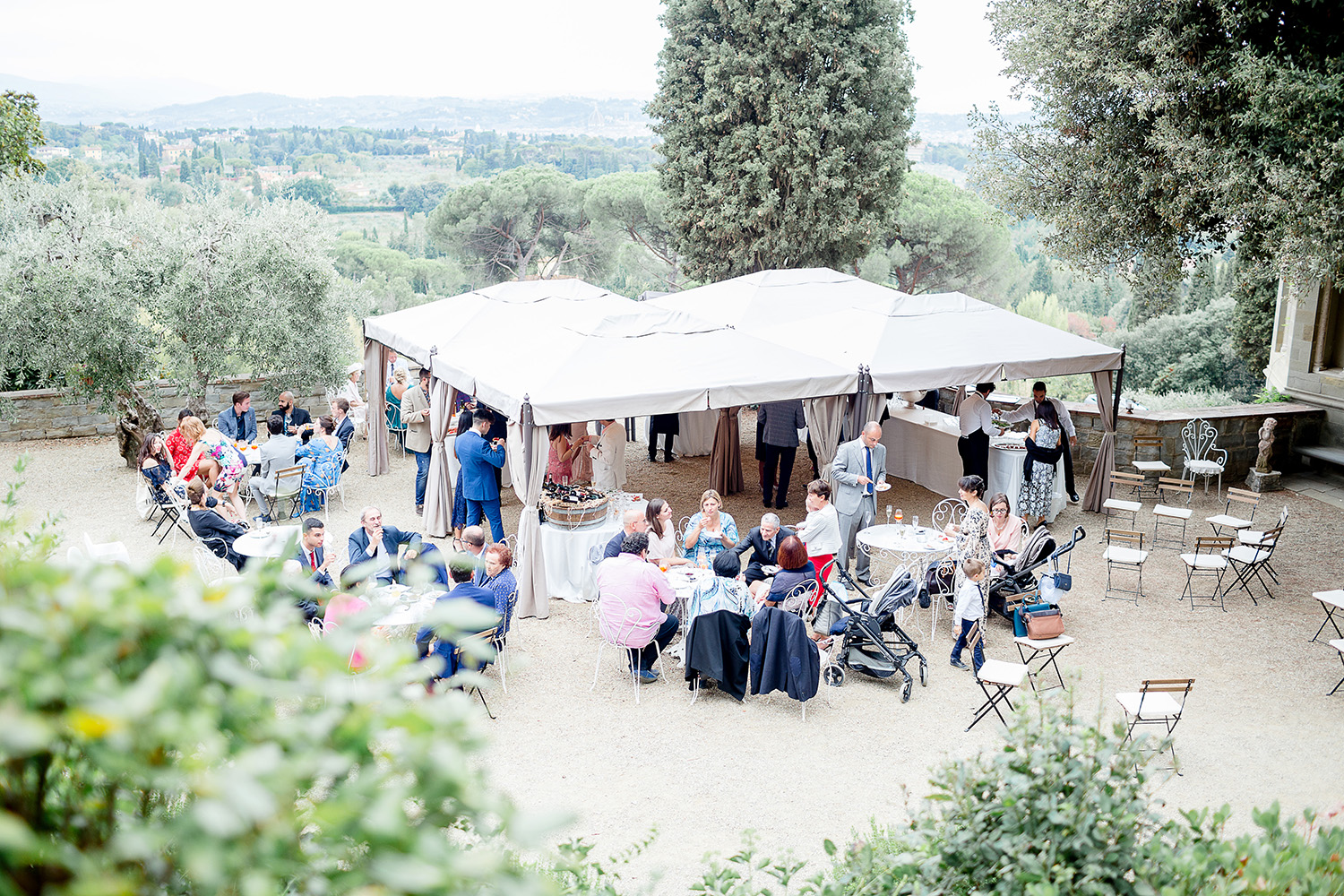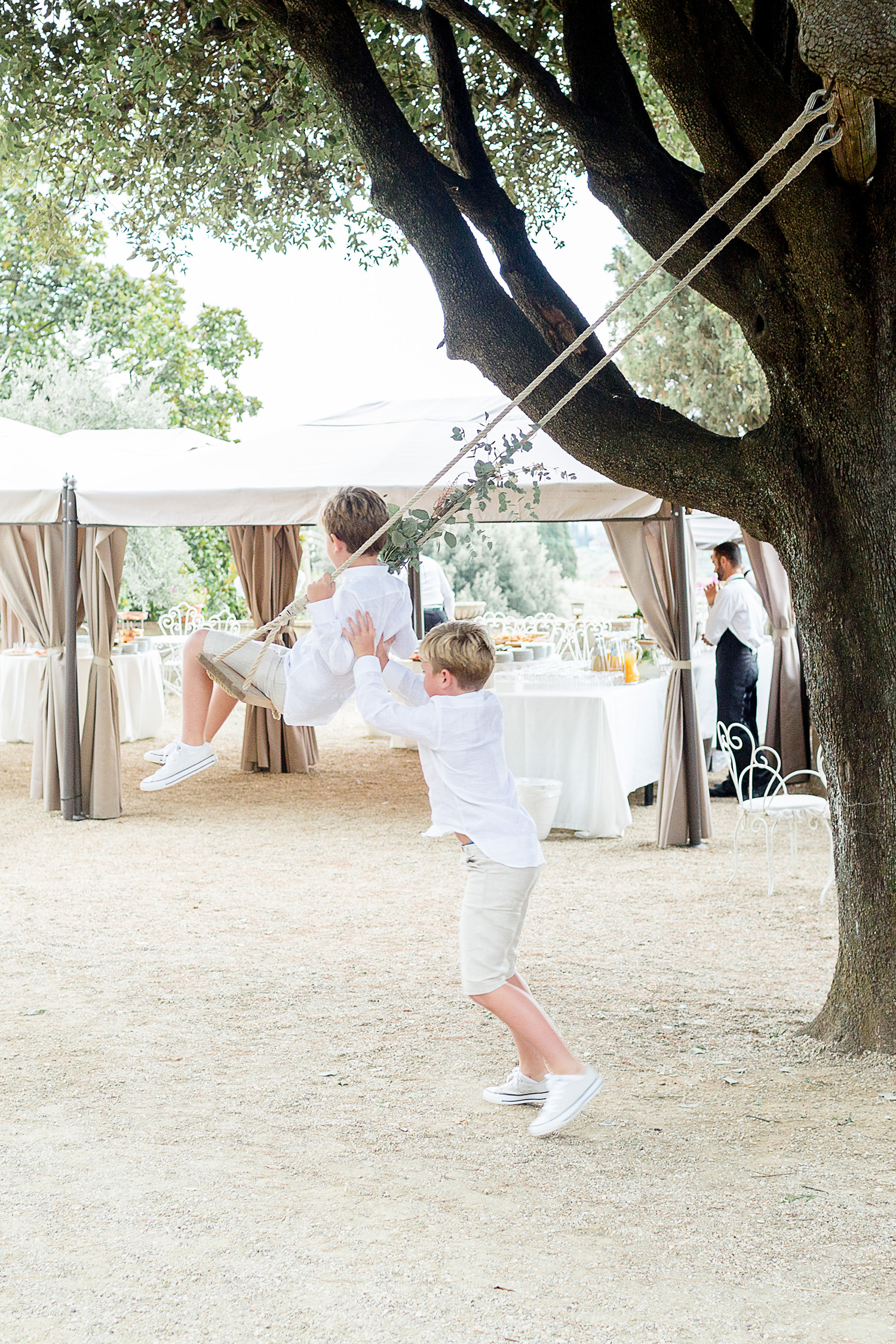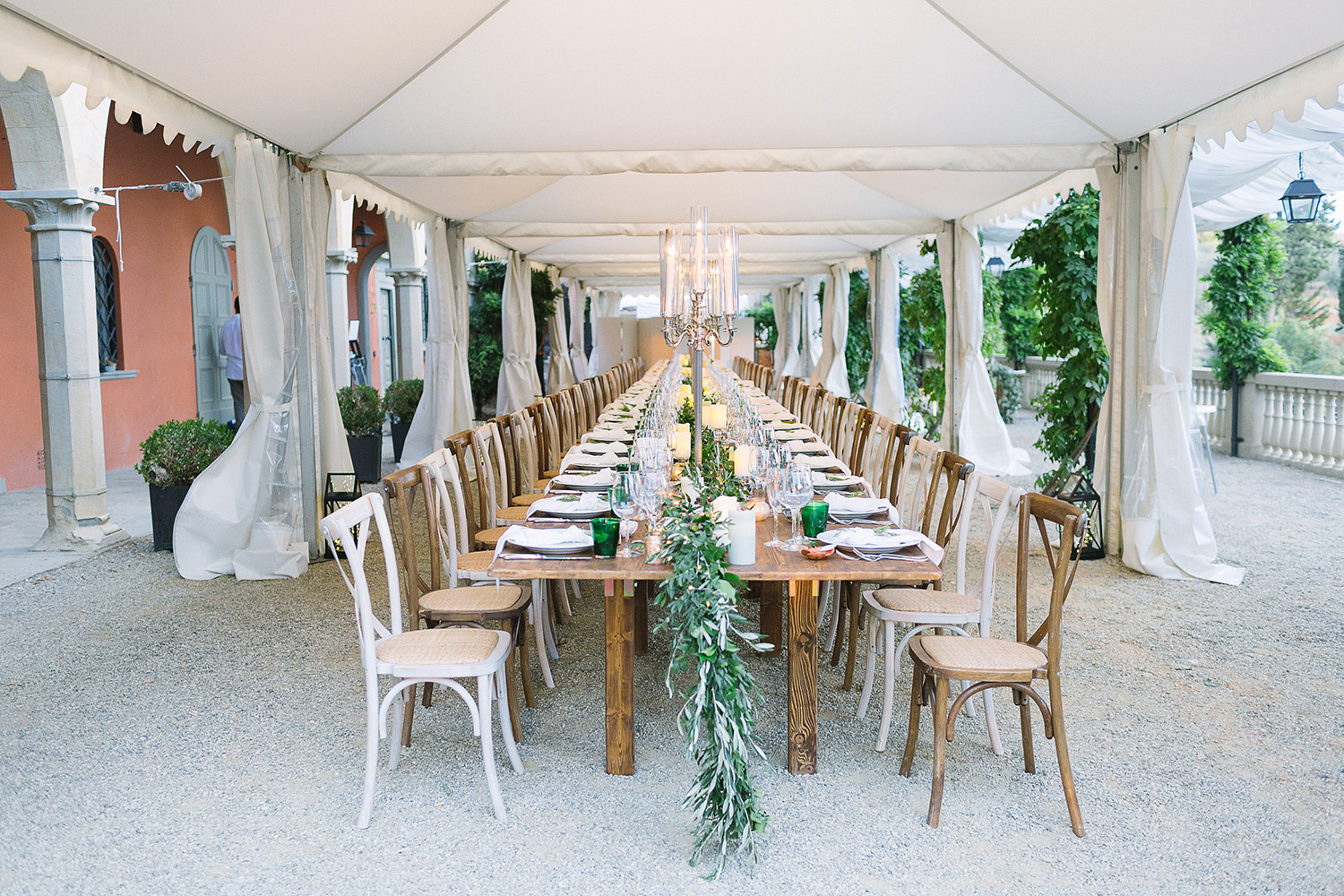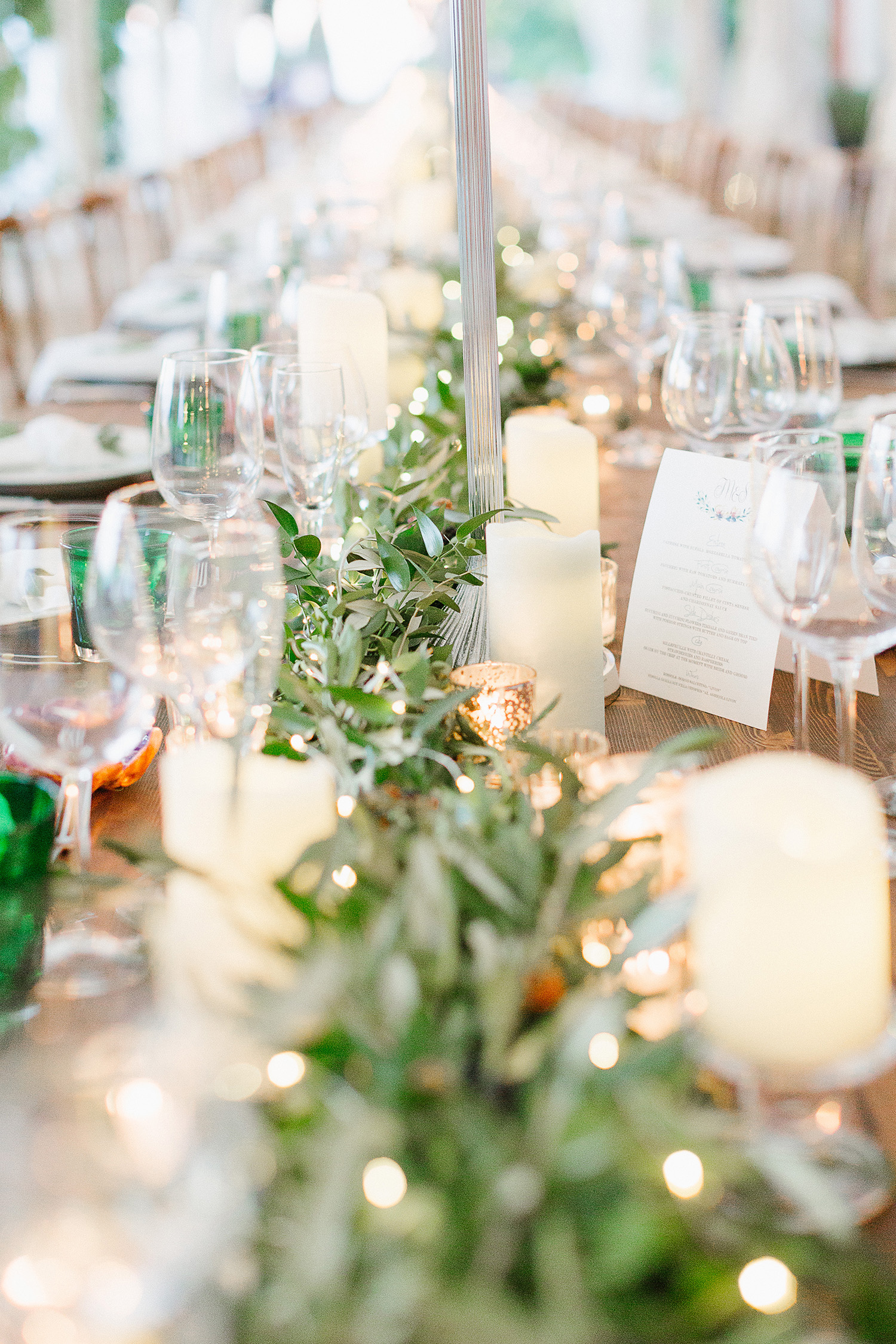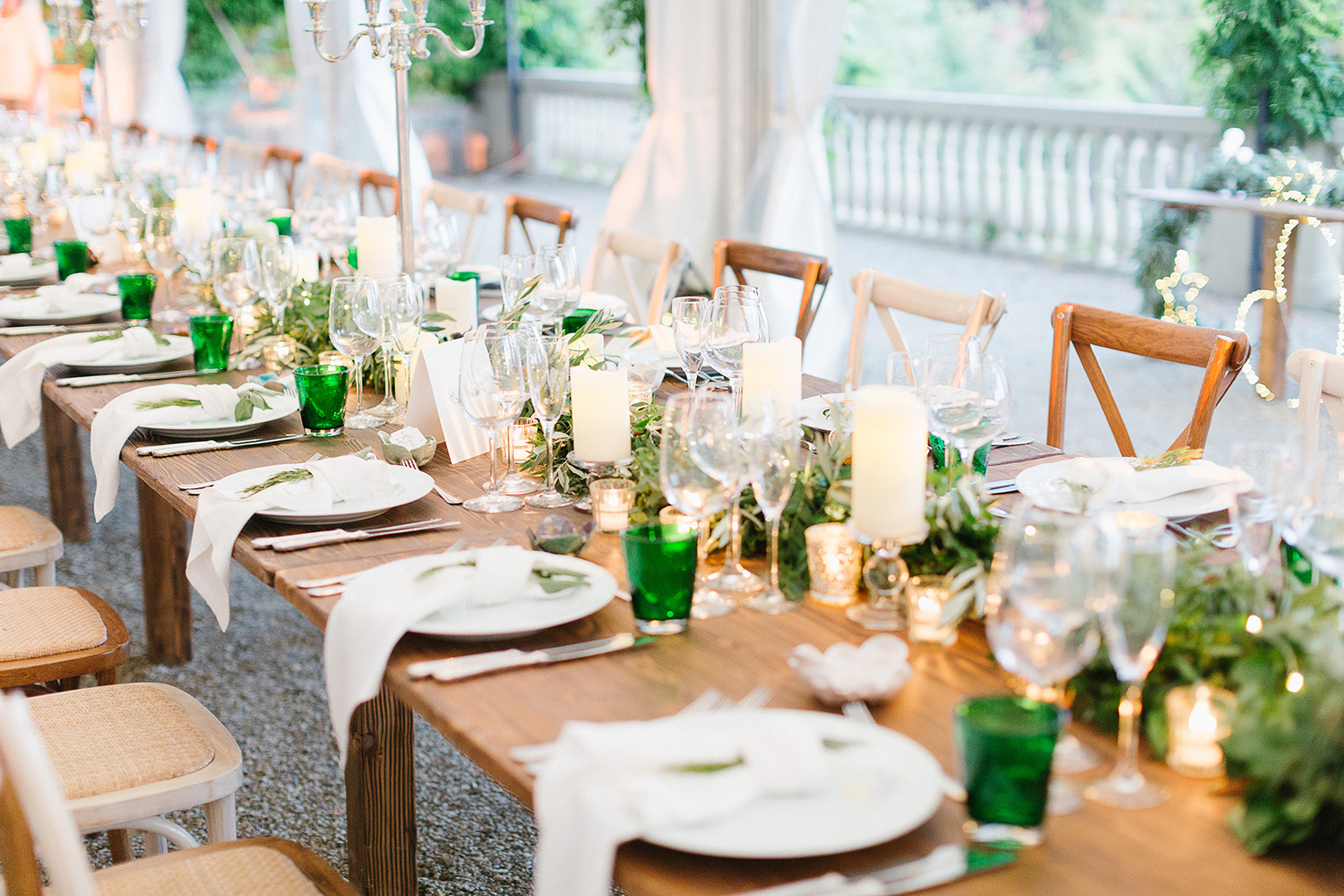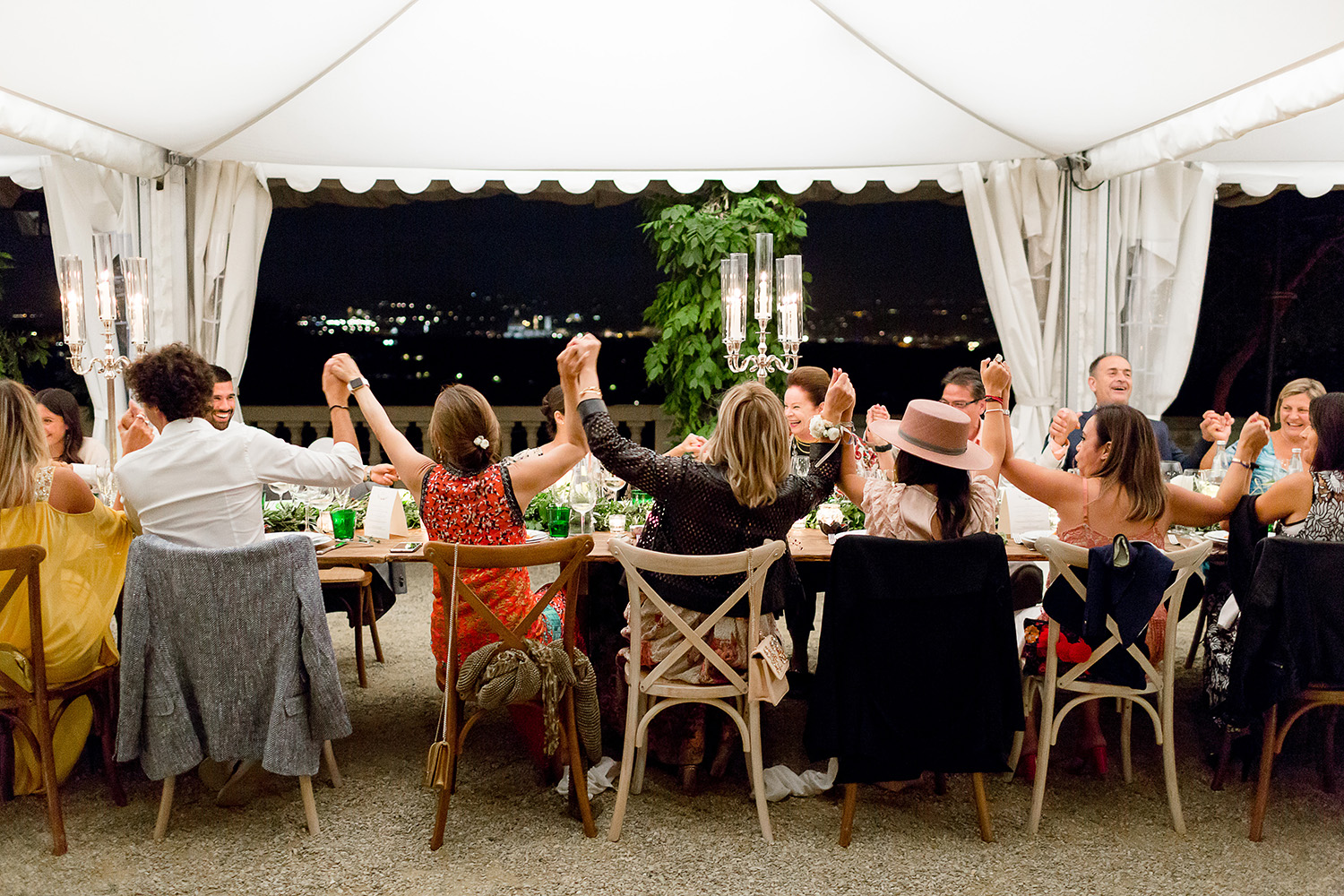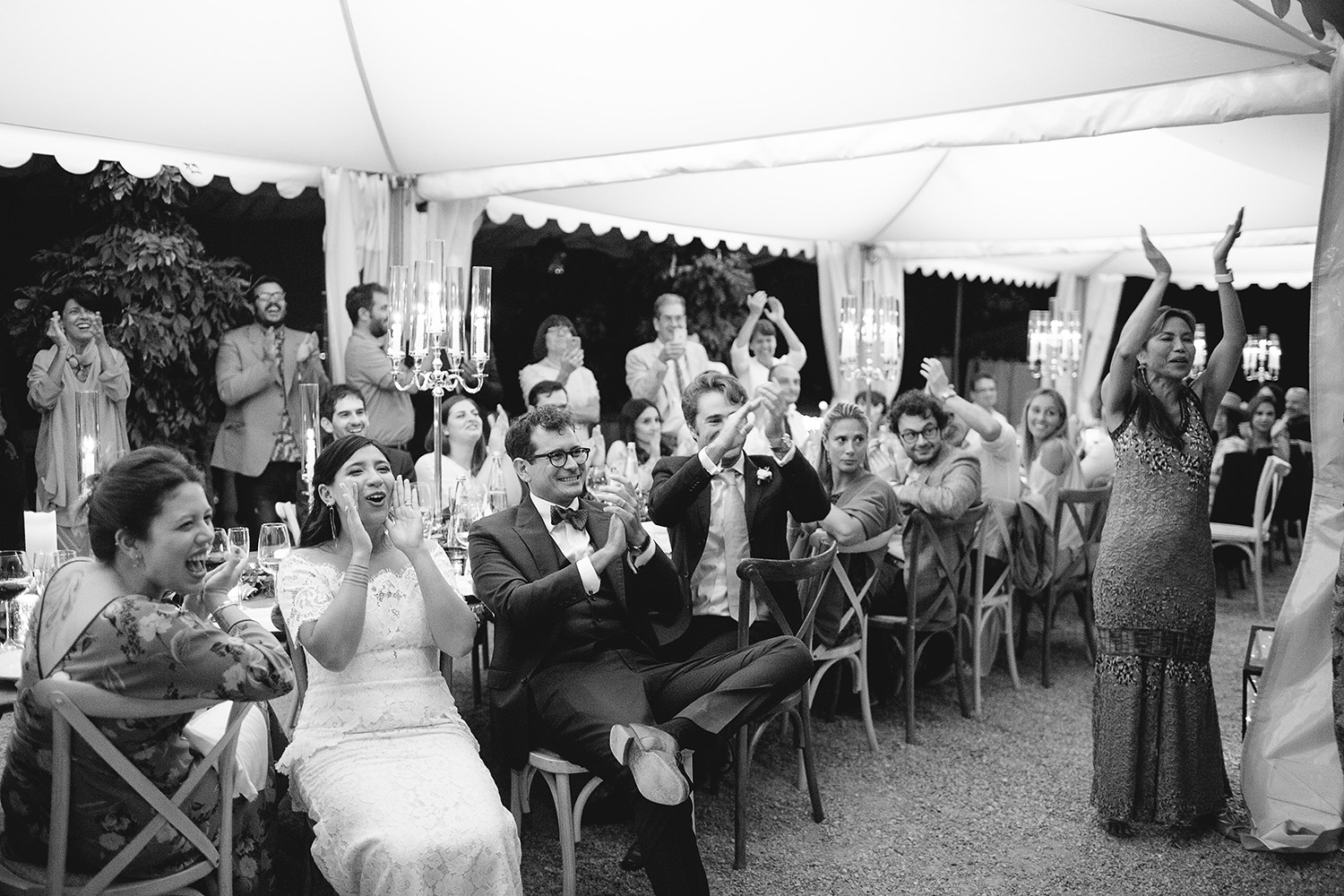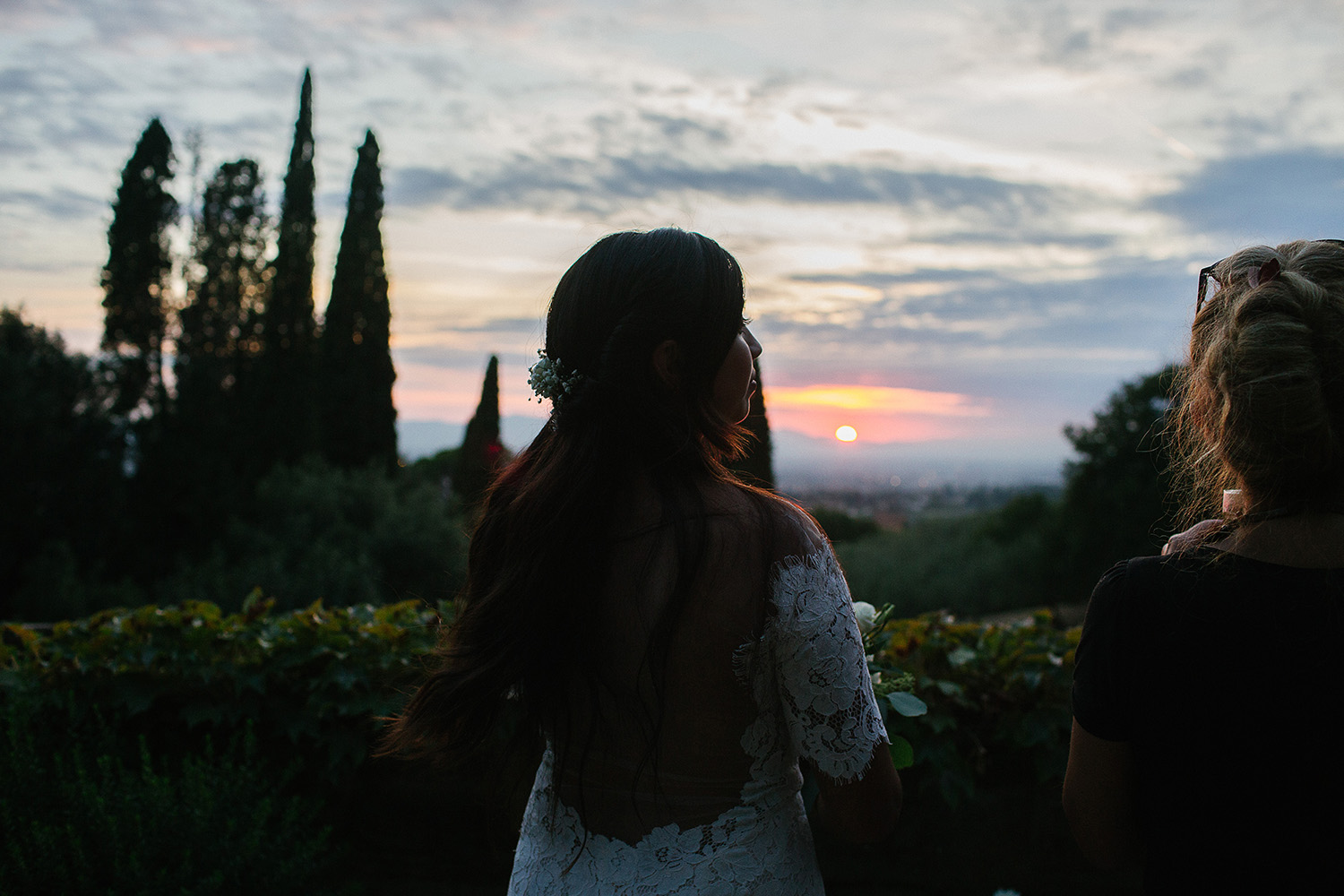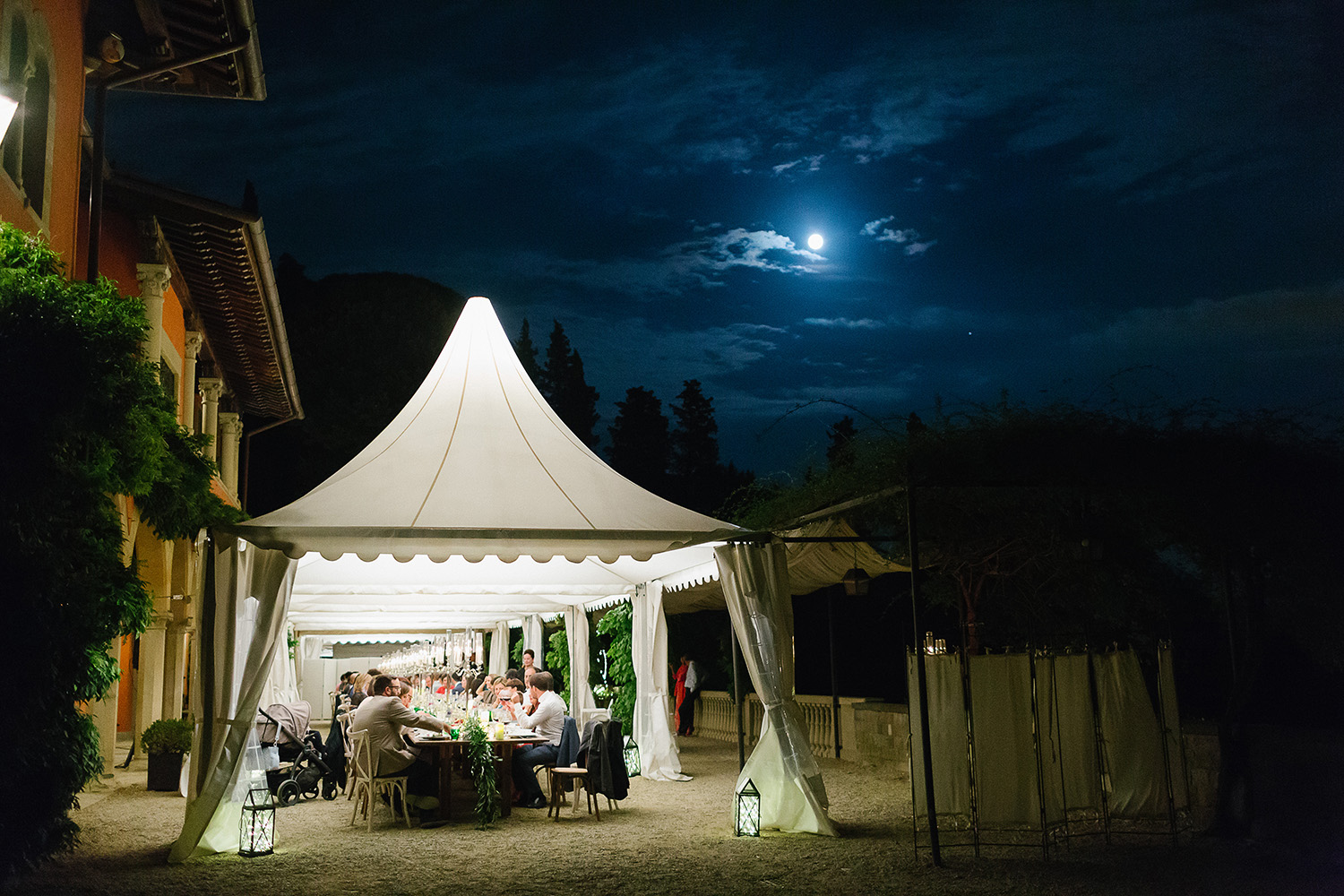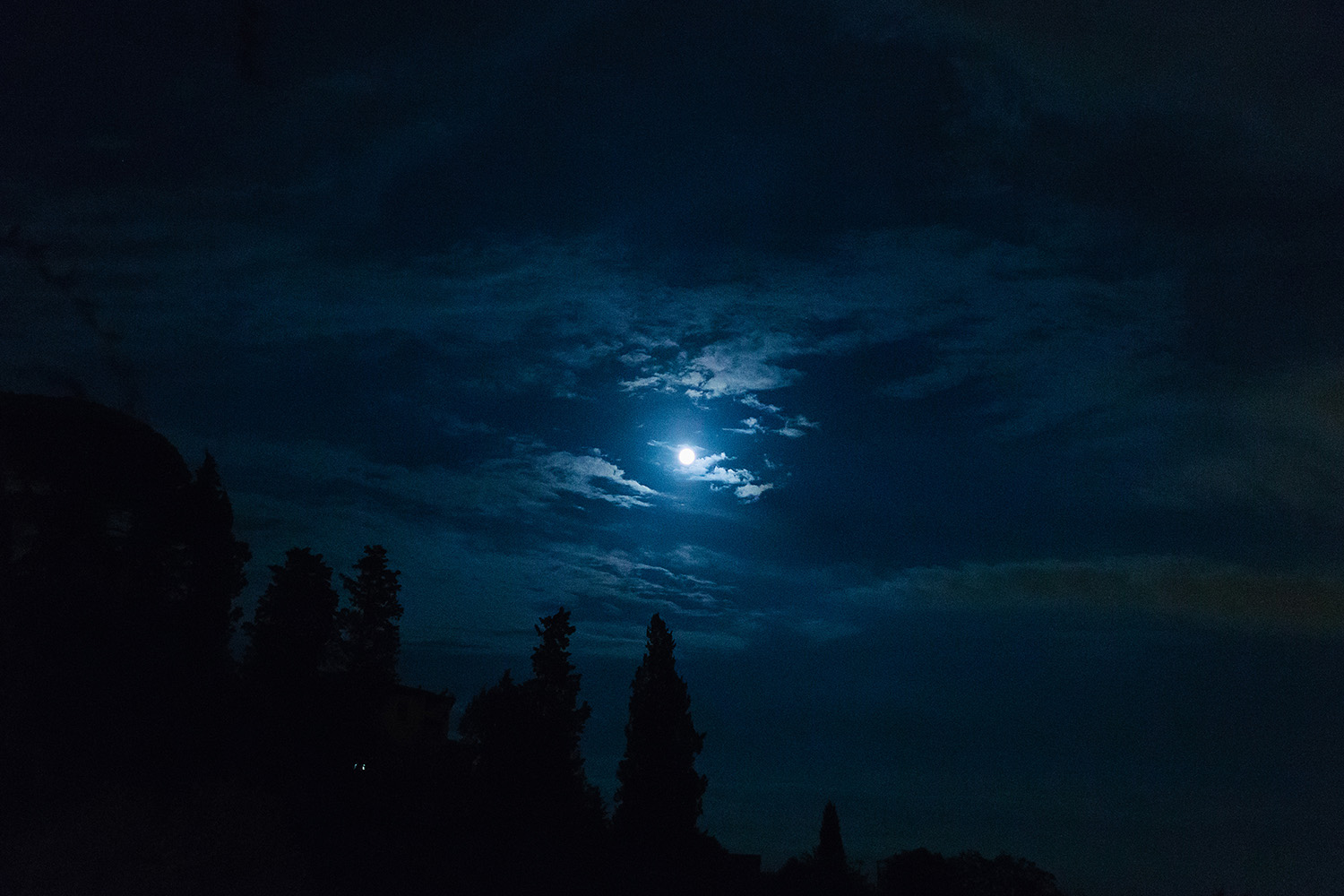 Venue: Villa Le Fontanelle / Wedding Planner: Caterina weddings / Hair & Make Up Waves Firenze / Flowers Il Giardino delle Fate / Wedding Dress: Aimee Bridal / Catering: Pasquale Mazzei – Roland's catering /Stationery: The Wedding Letters – Laura Mazzetti / Live Band: Swinging Affair / Dj: Andrea Paci Dj