"He walked into my heart like he always belonged there,
took down my walls and lit my soul on fire"
I woke up in the morning and watched the sun rise. It wasn't too warm at that time of the day but you could tell it was going to be a hot day. And it was.
I love to connect. To people. To sounds. To places. To the wind against my face when I walk outside. To silence. To laughter. To movement.
This is how I get inspired. This is where I shoot from. For me it is the only way I know to create and not reproduce. Reproducing kills the creative soul. Creating makes it come alive. Understand to FEEL the difference between the two.
Then create. I love this word.
Create. It sounds like freedom.
A photograph has to make you feel. It is the only kind to make you come alive with memories worth a lifetime.
Patricia and Jo wedding at Villa Lario in Lake Como was one of those experiences I will never forget. Every moment was filled with passion. Soul. Dedication. Love.
Enjoy their story through my lens.
P and Jo….from the bottom of my heart, Thank you.
Ilaria x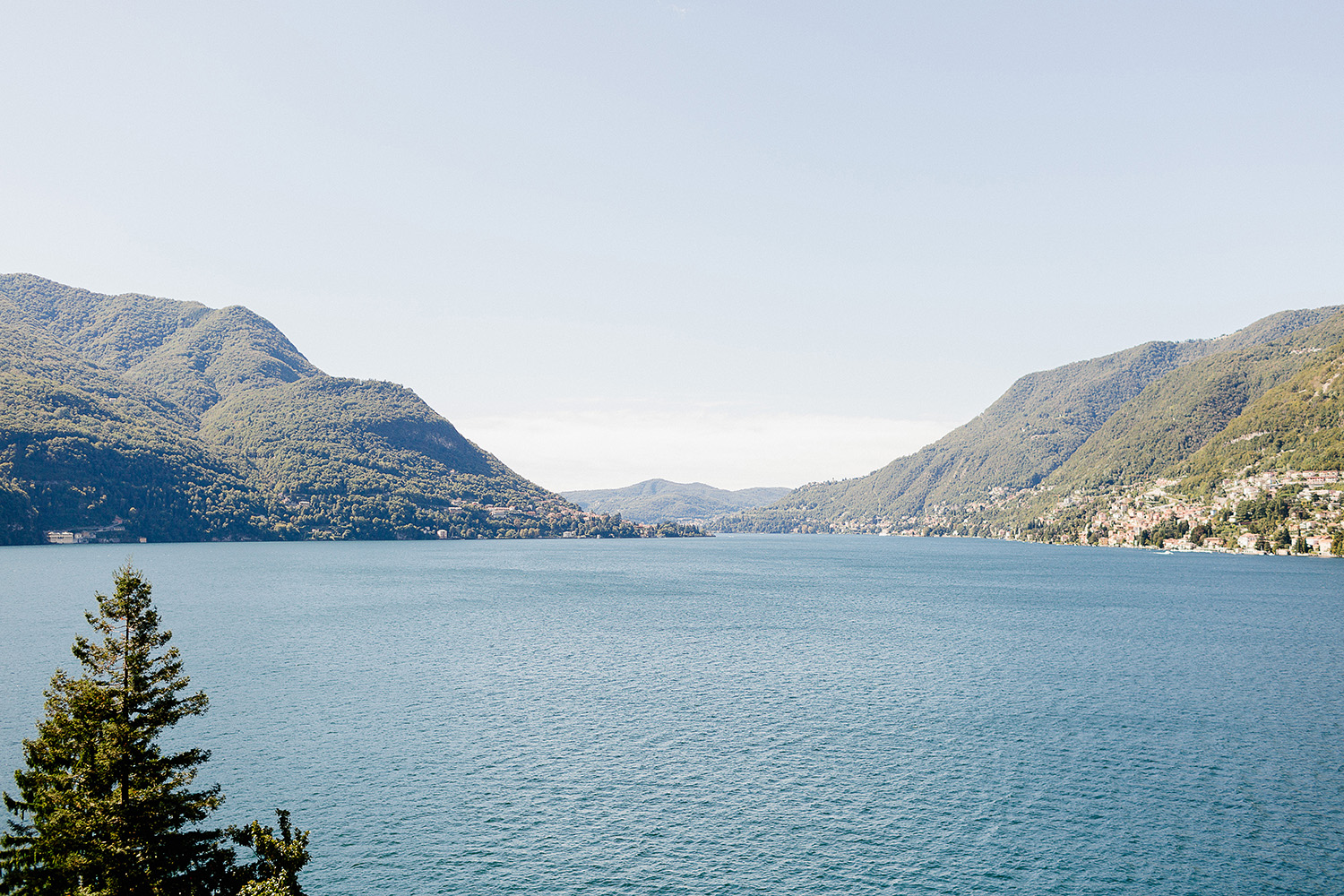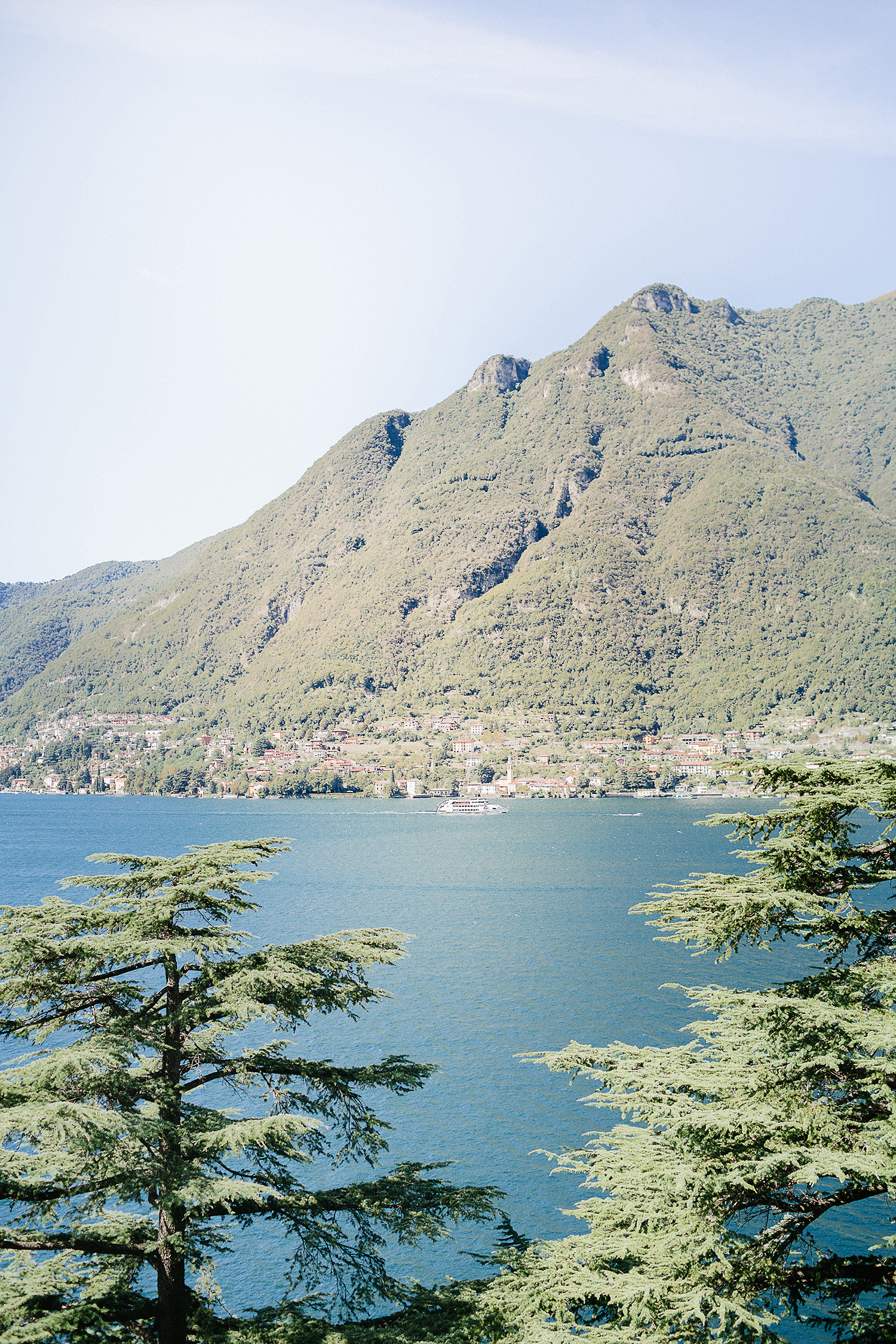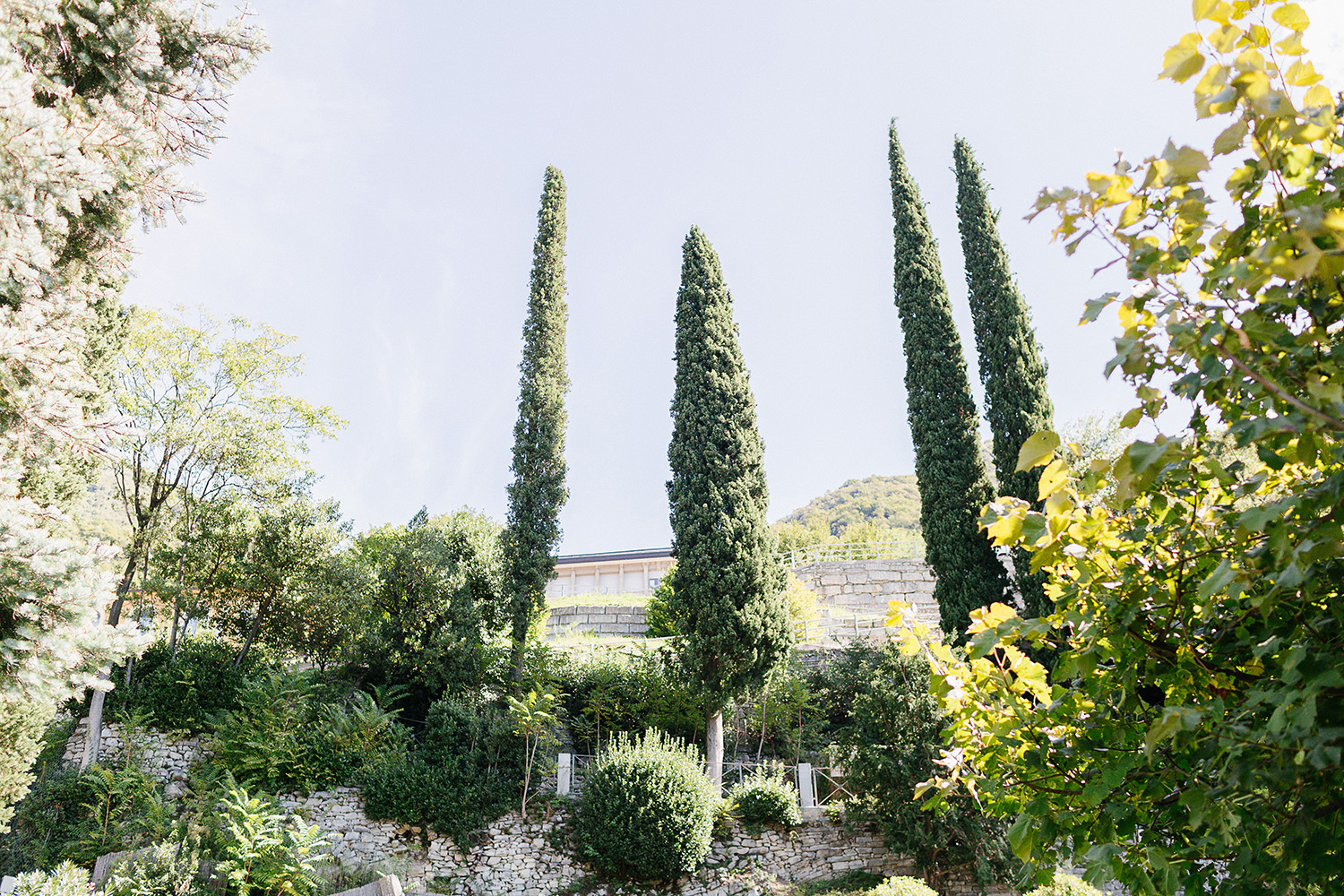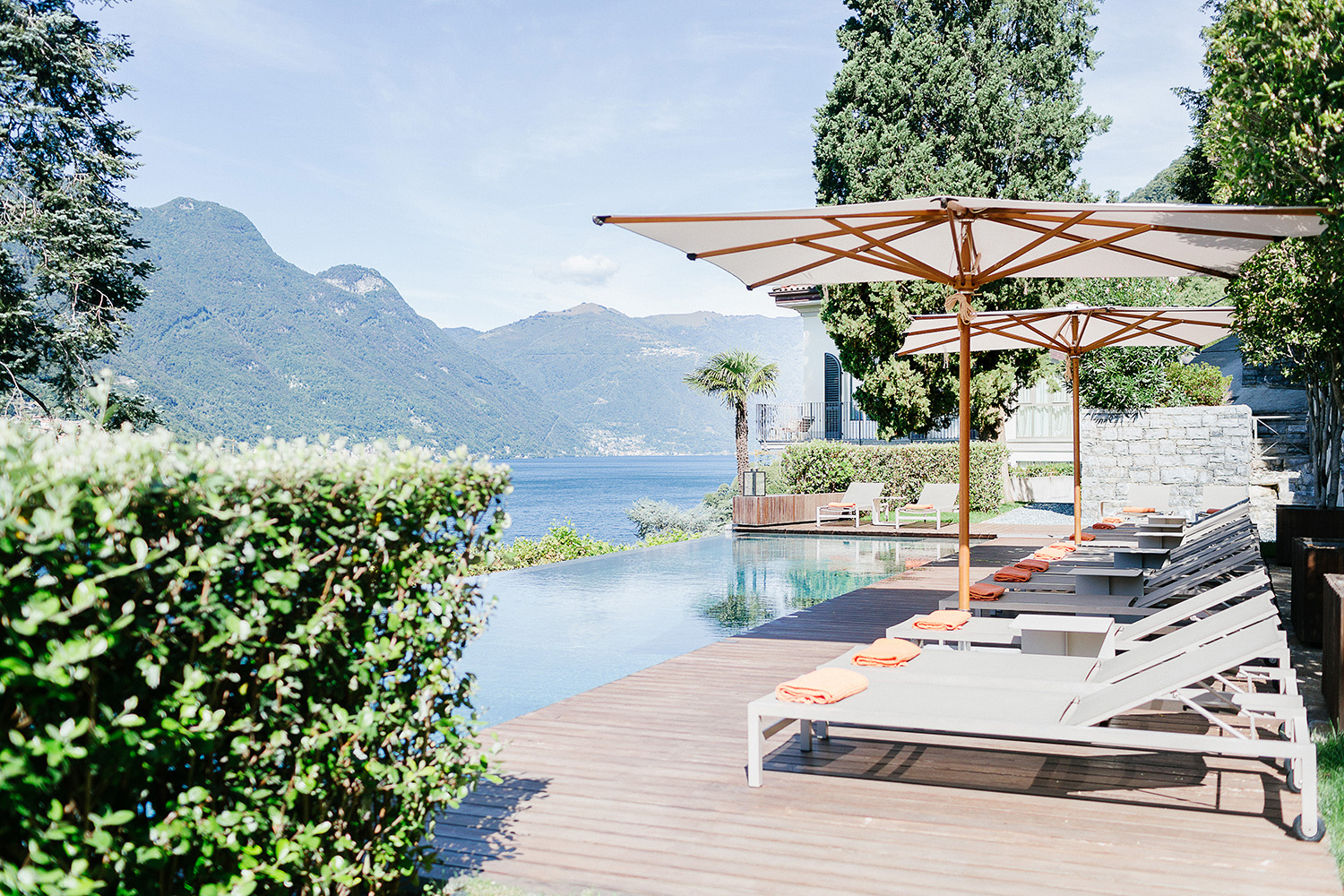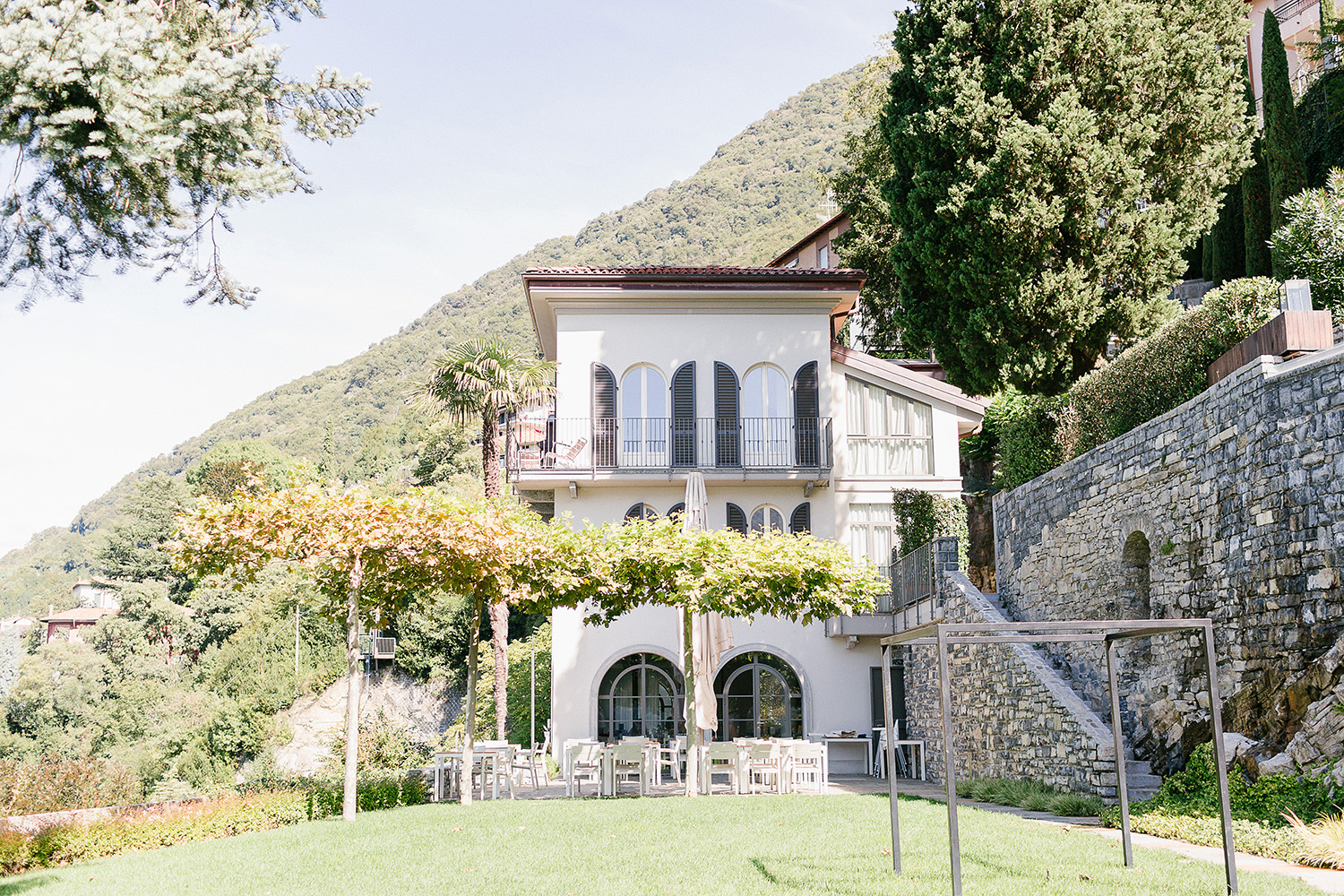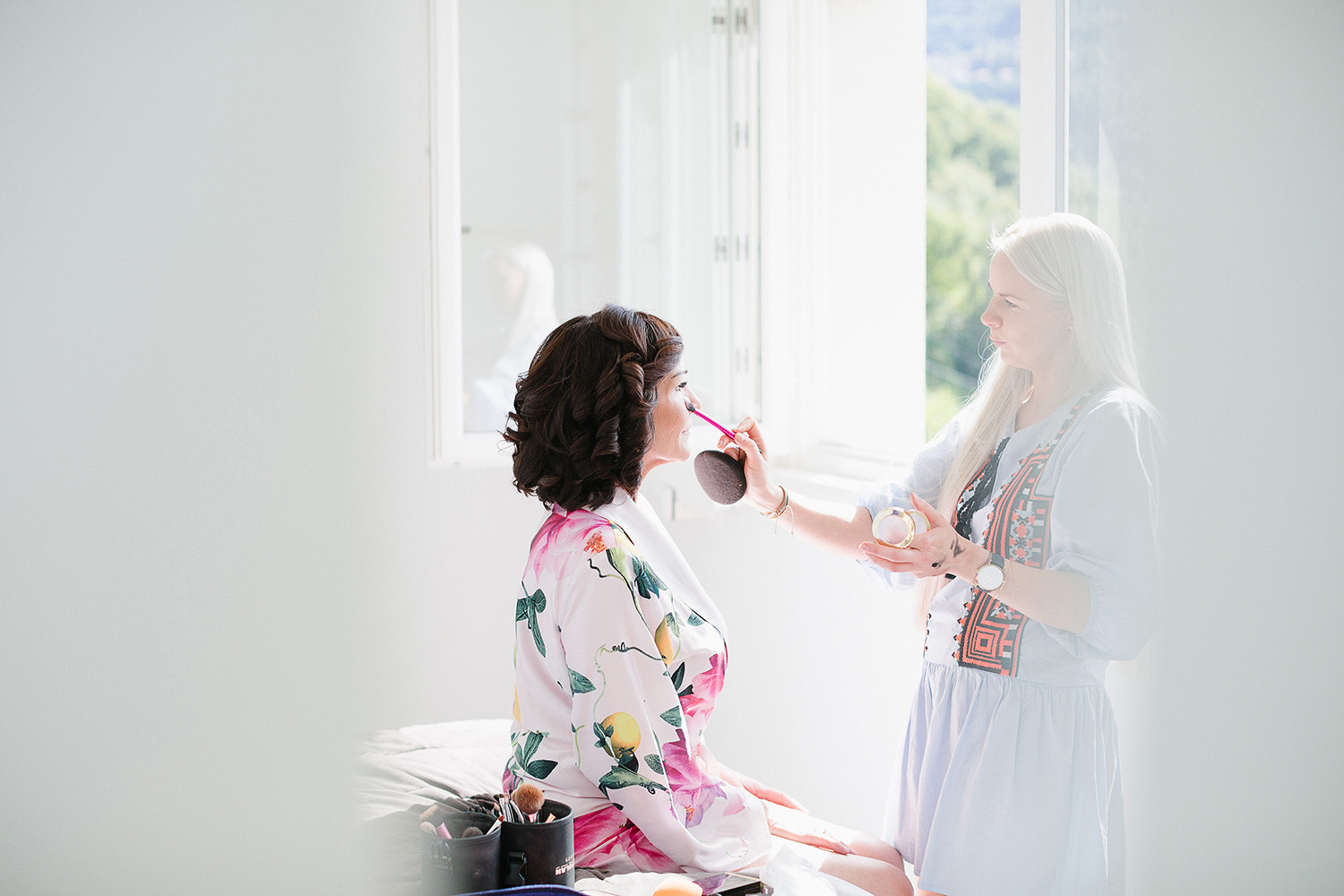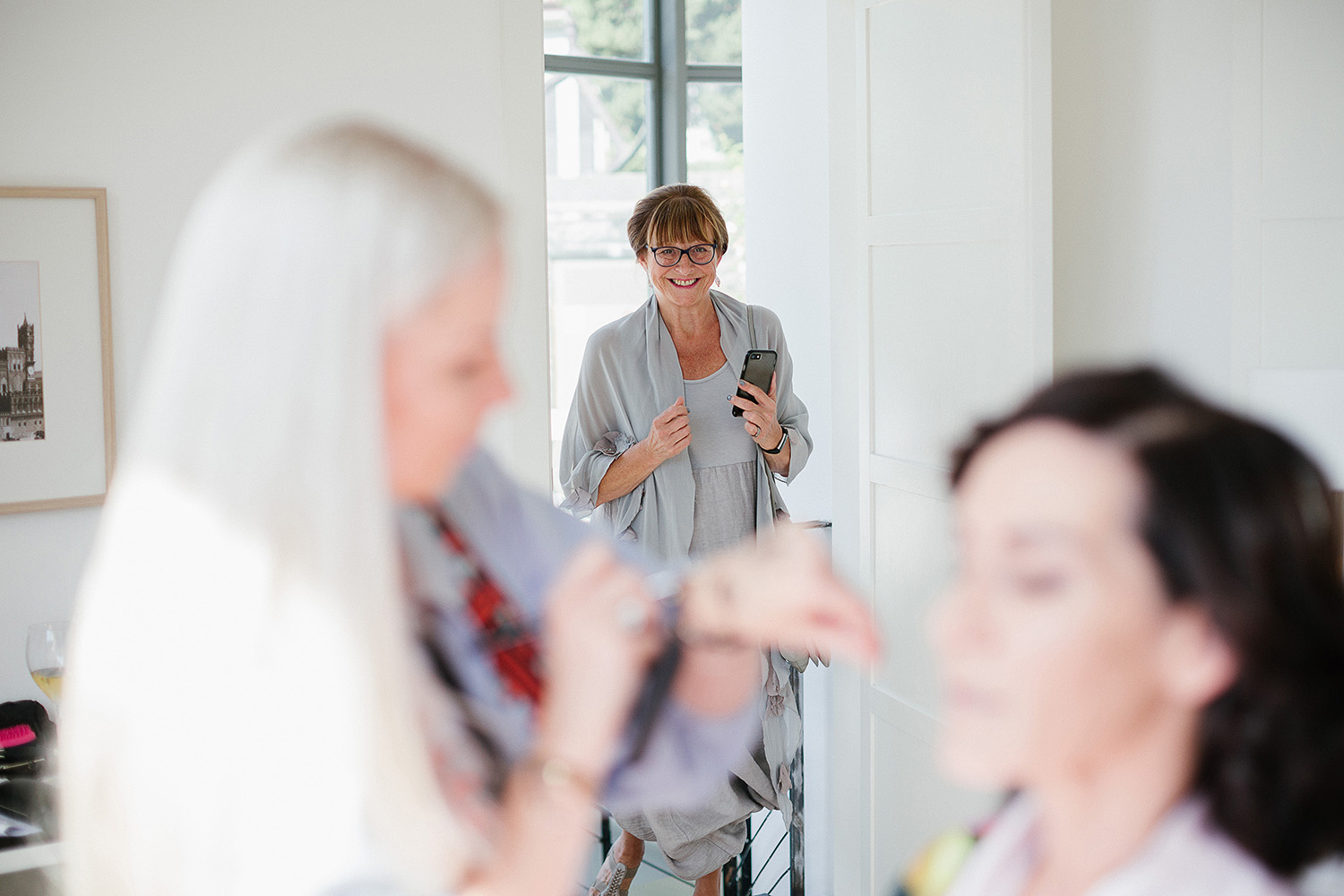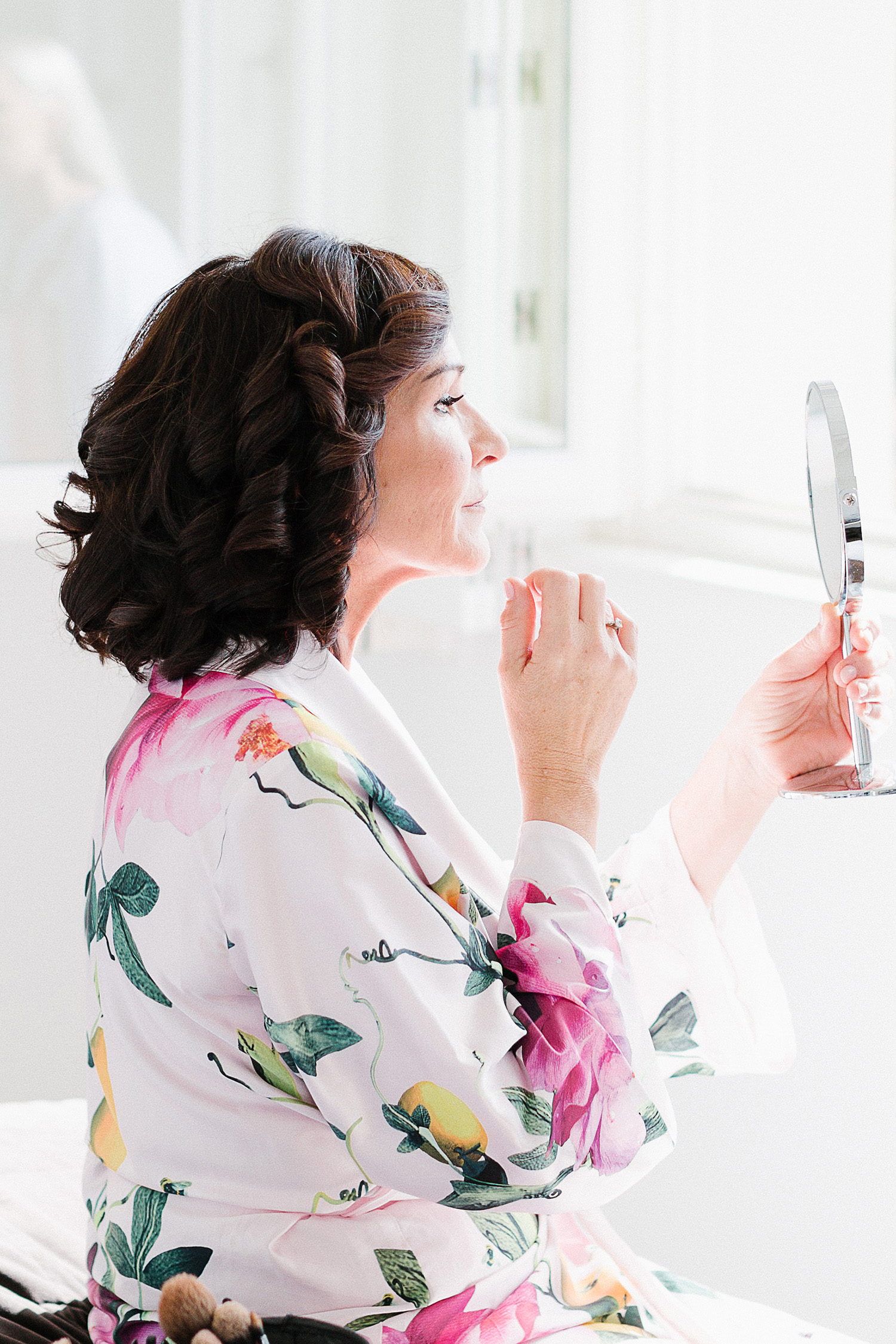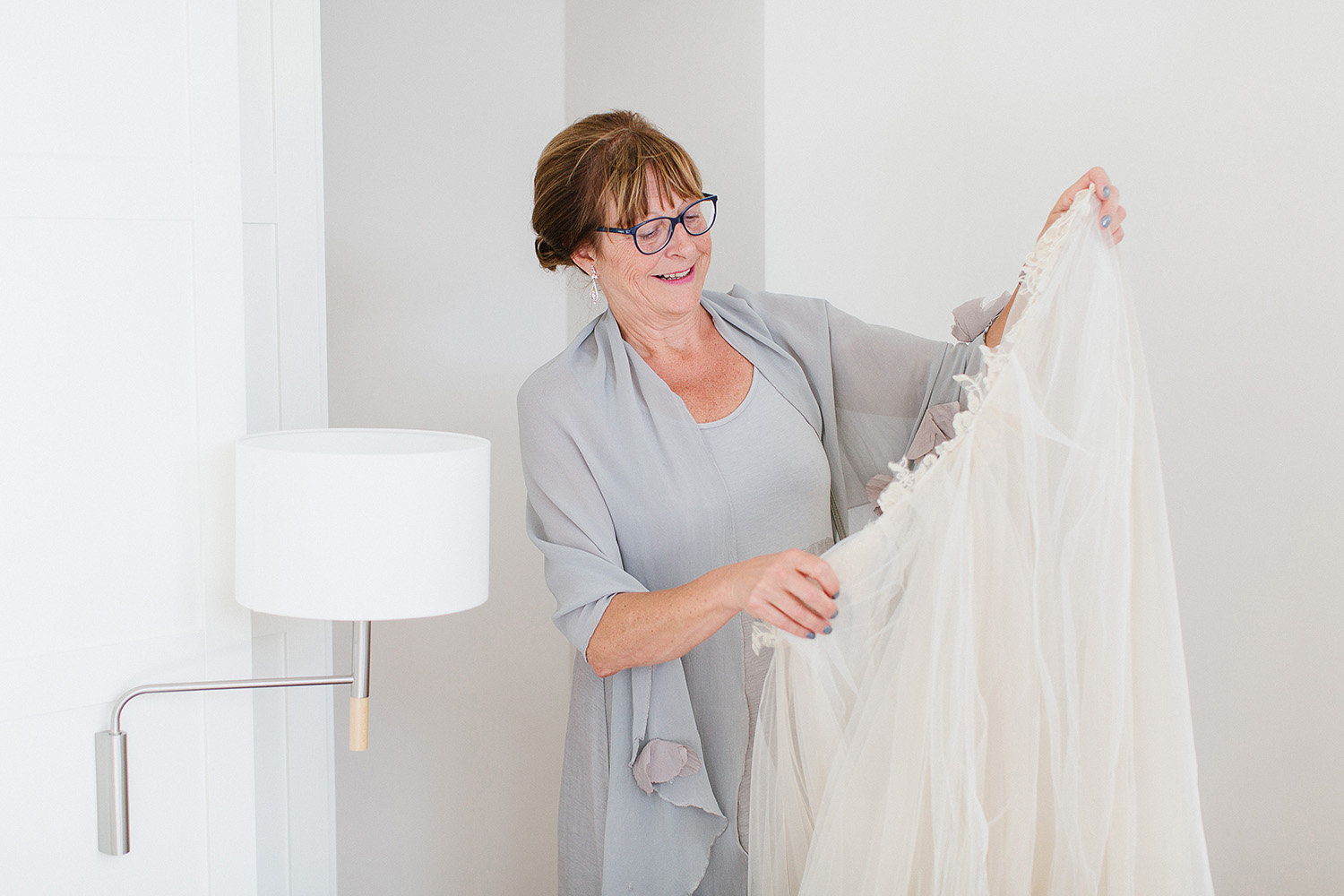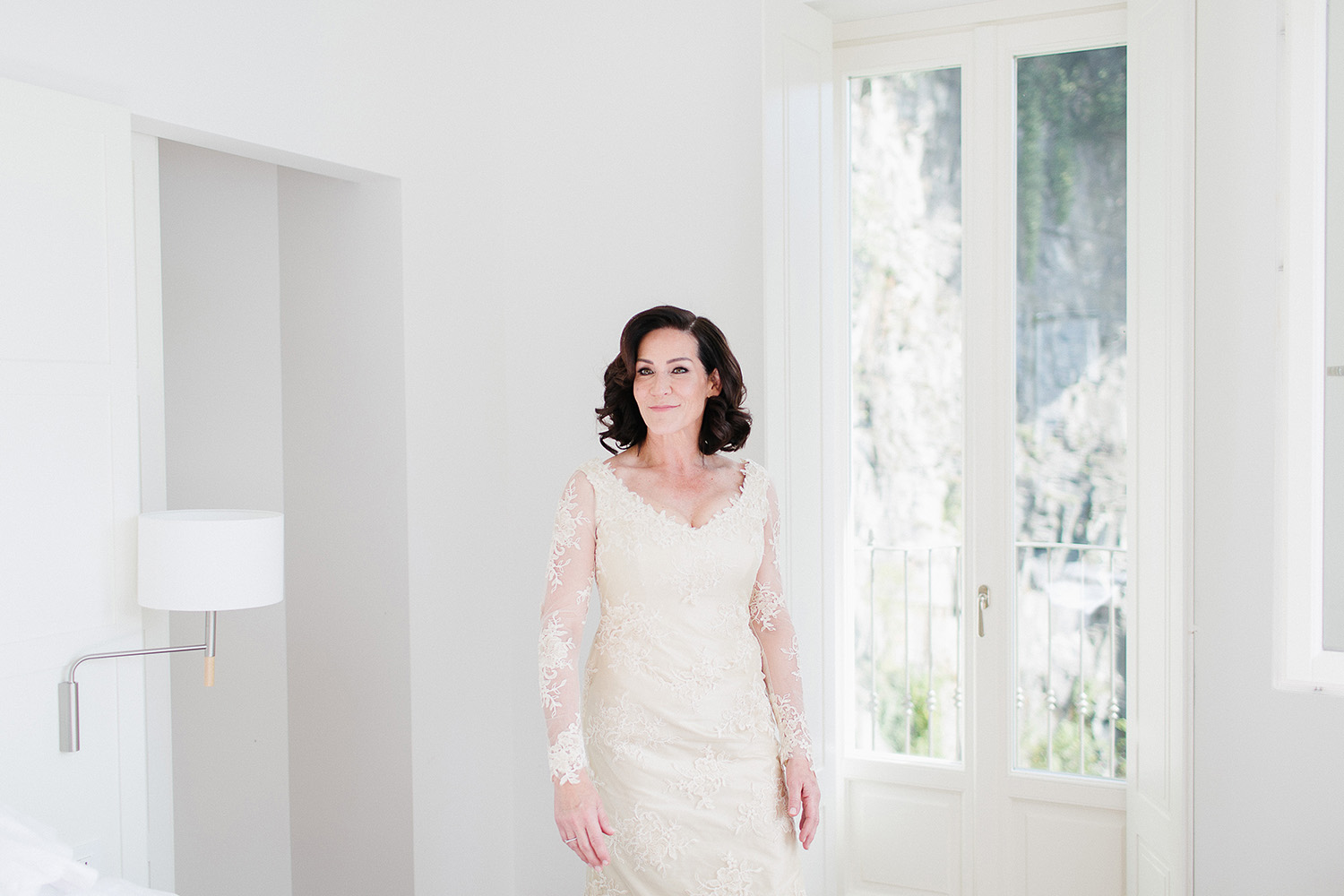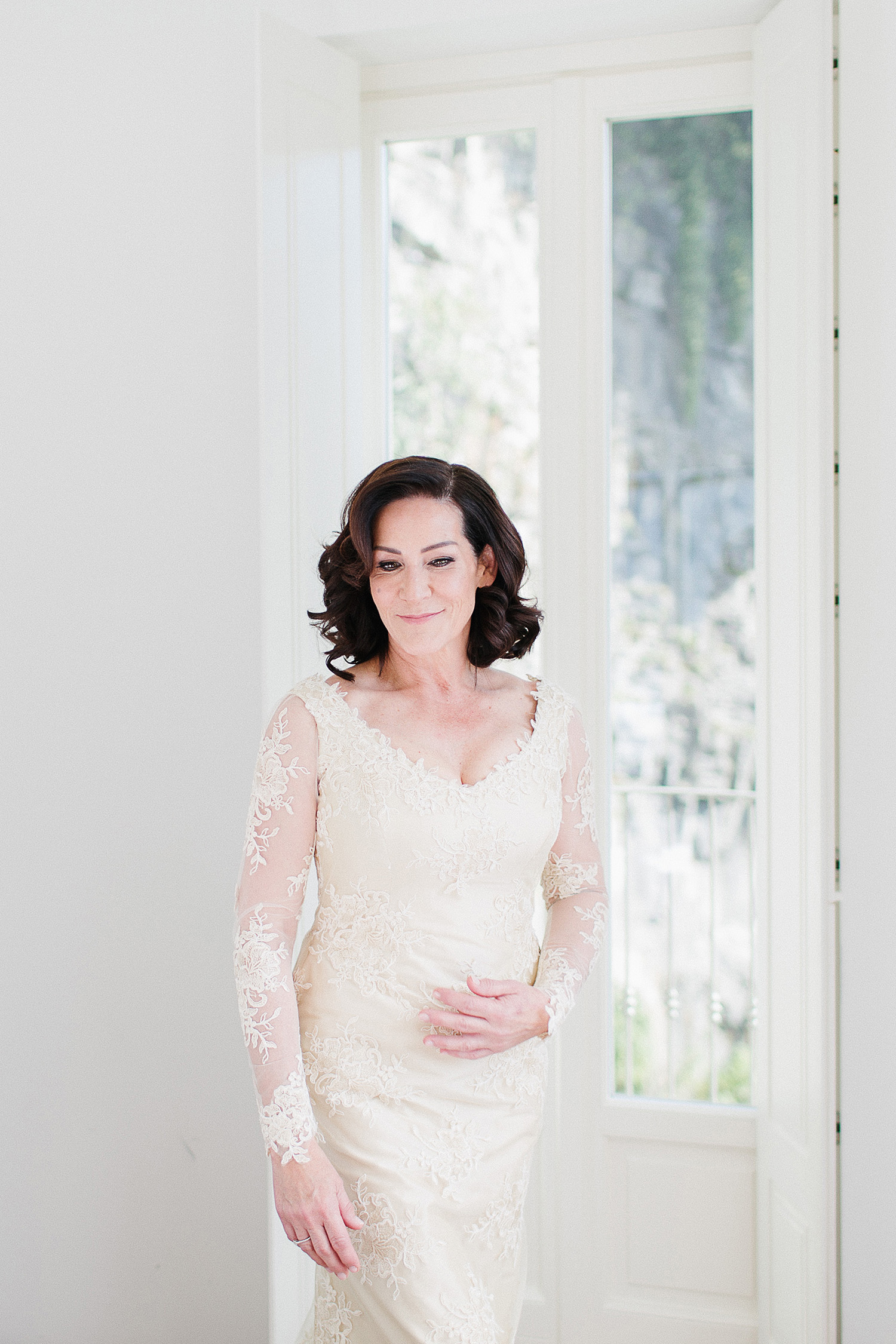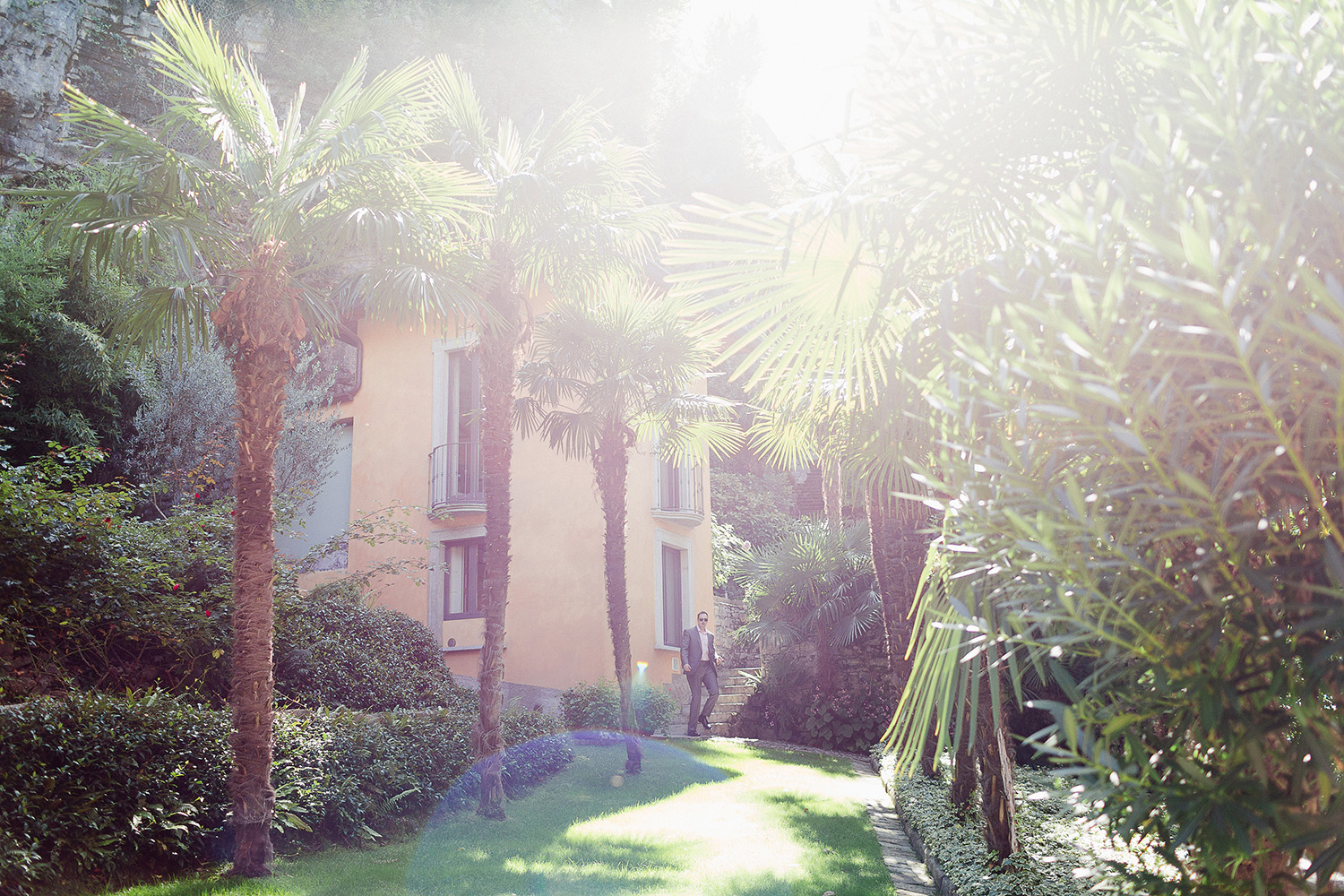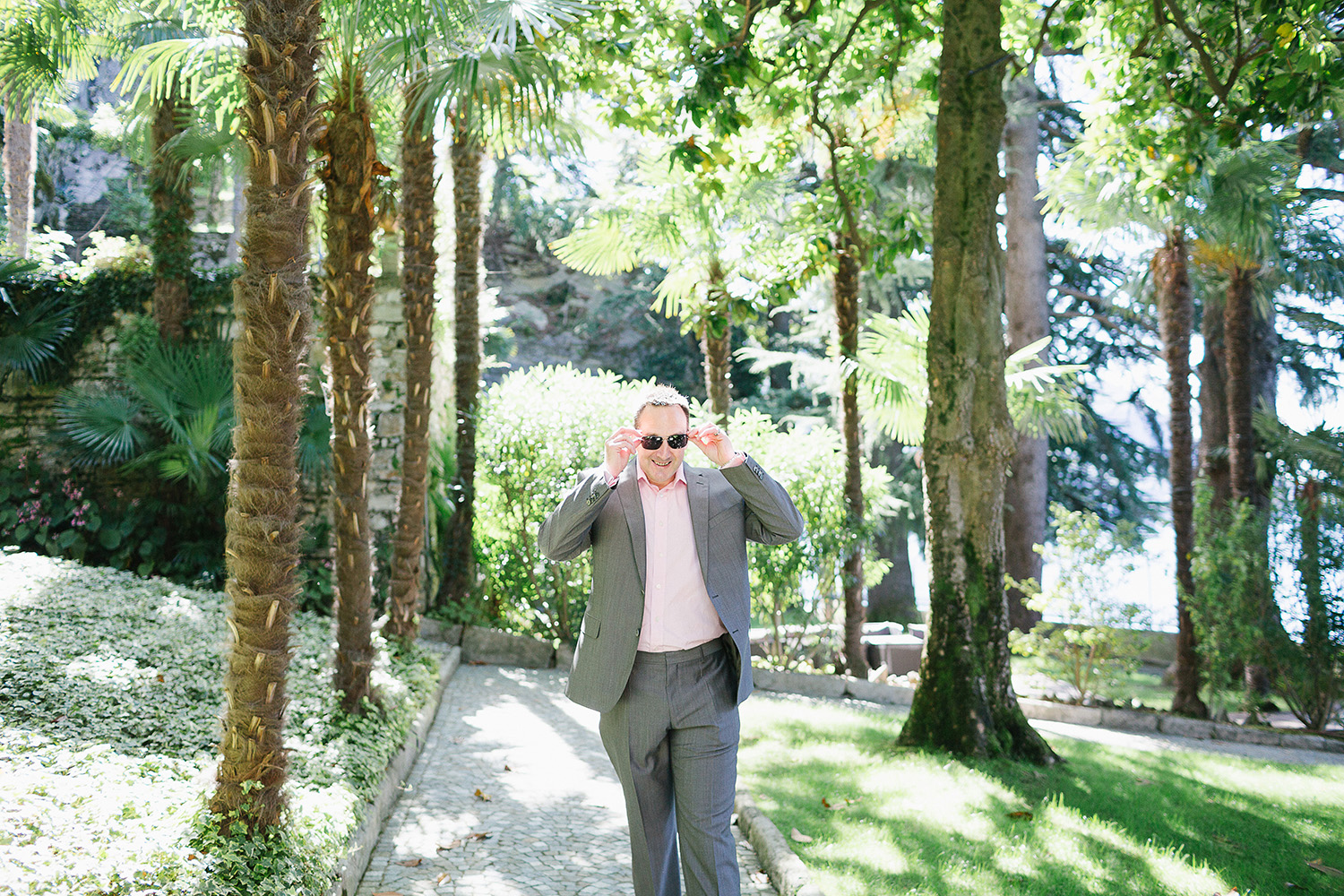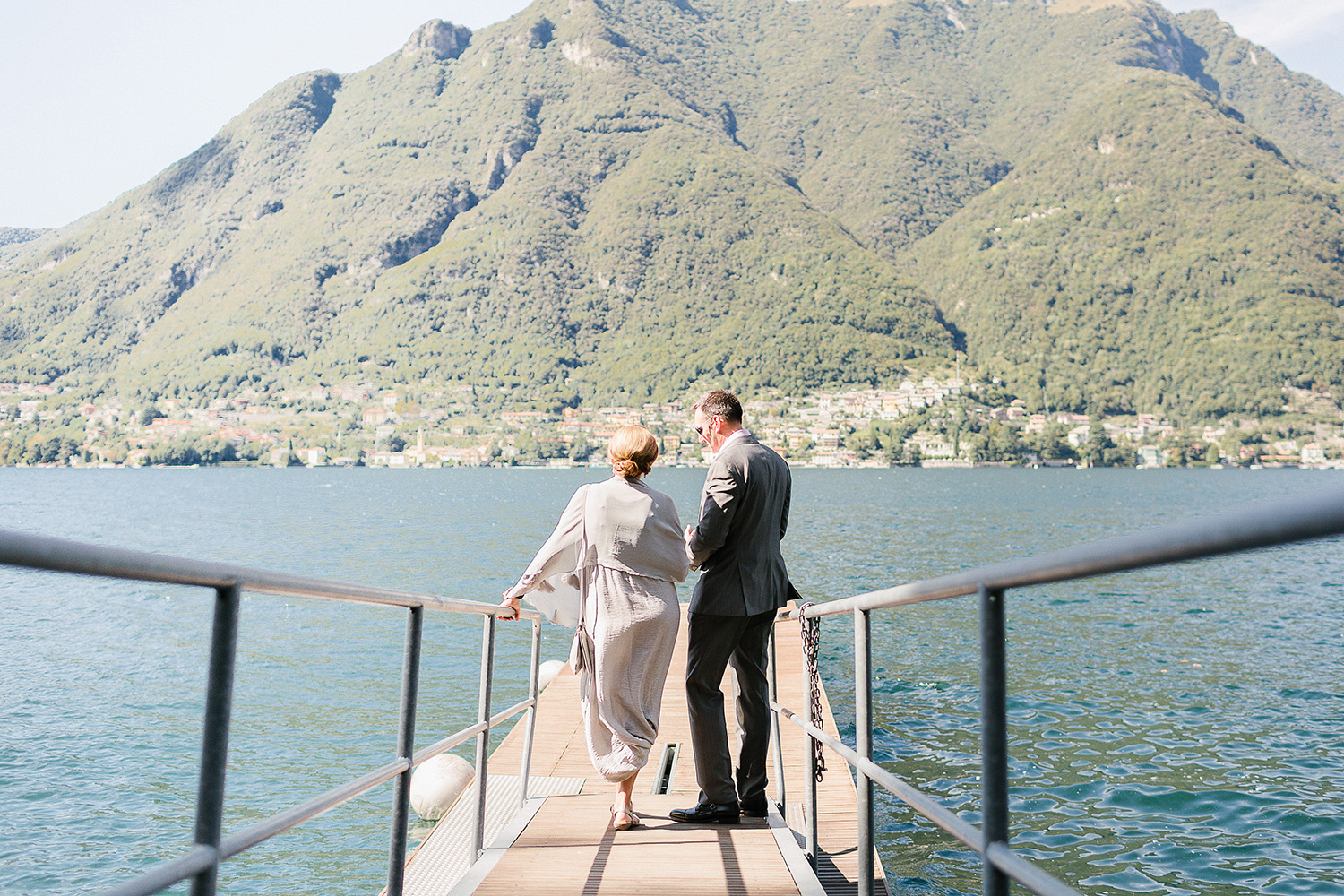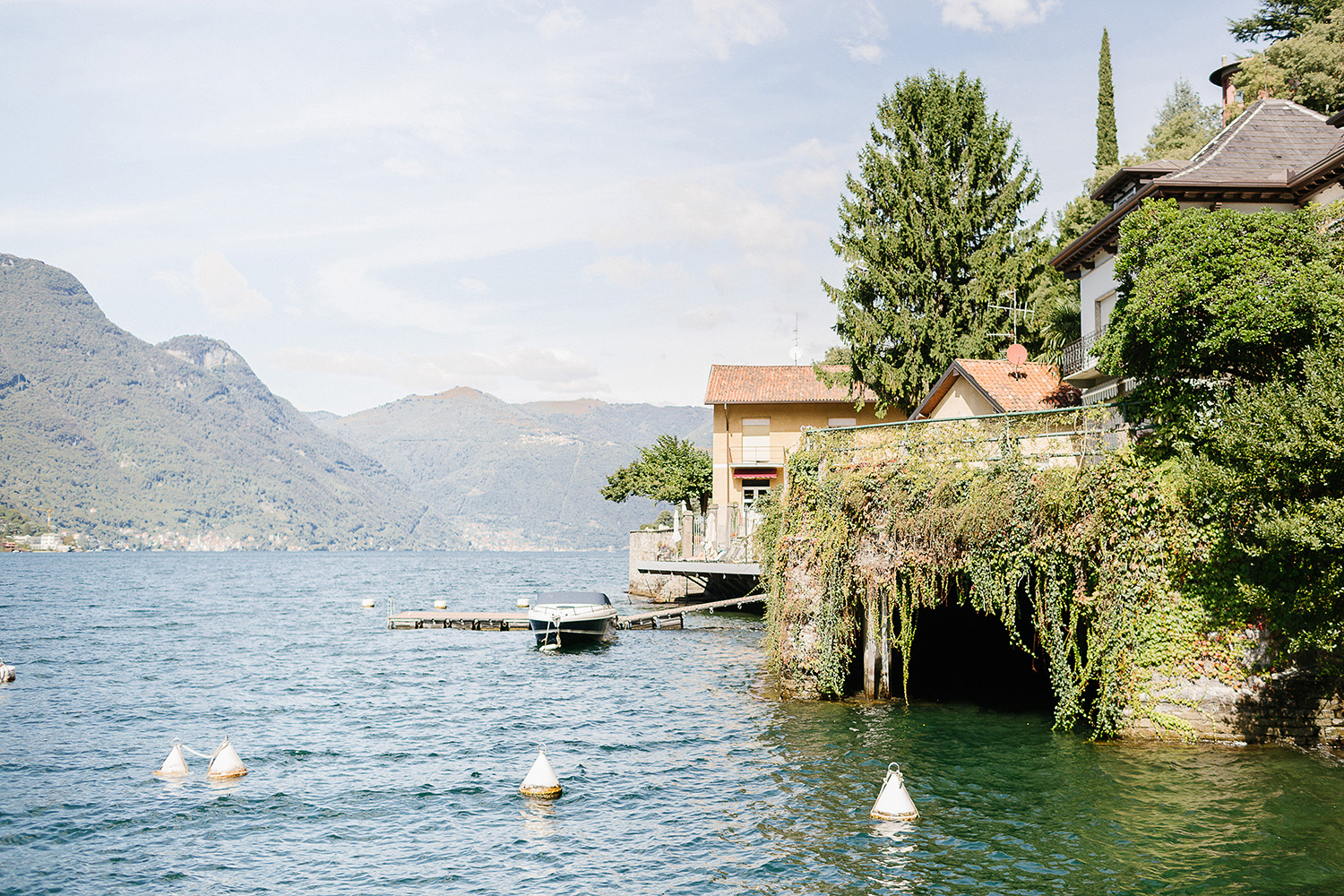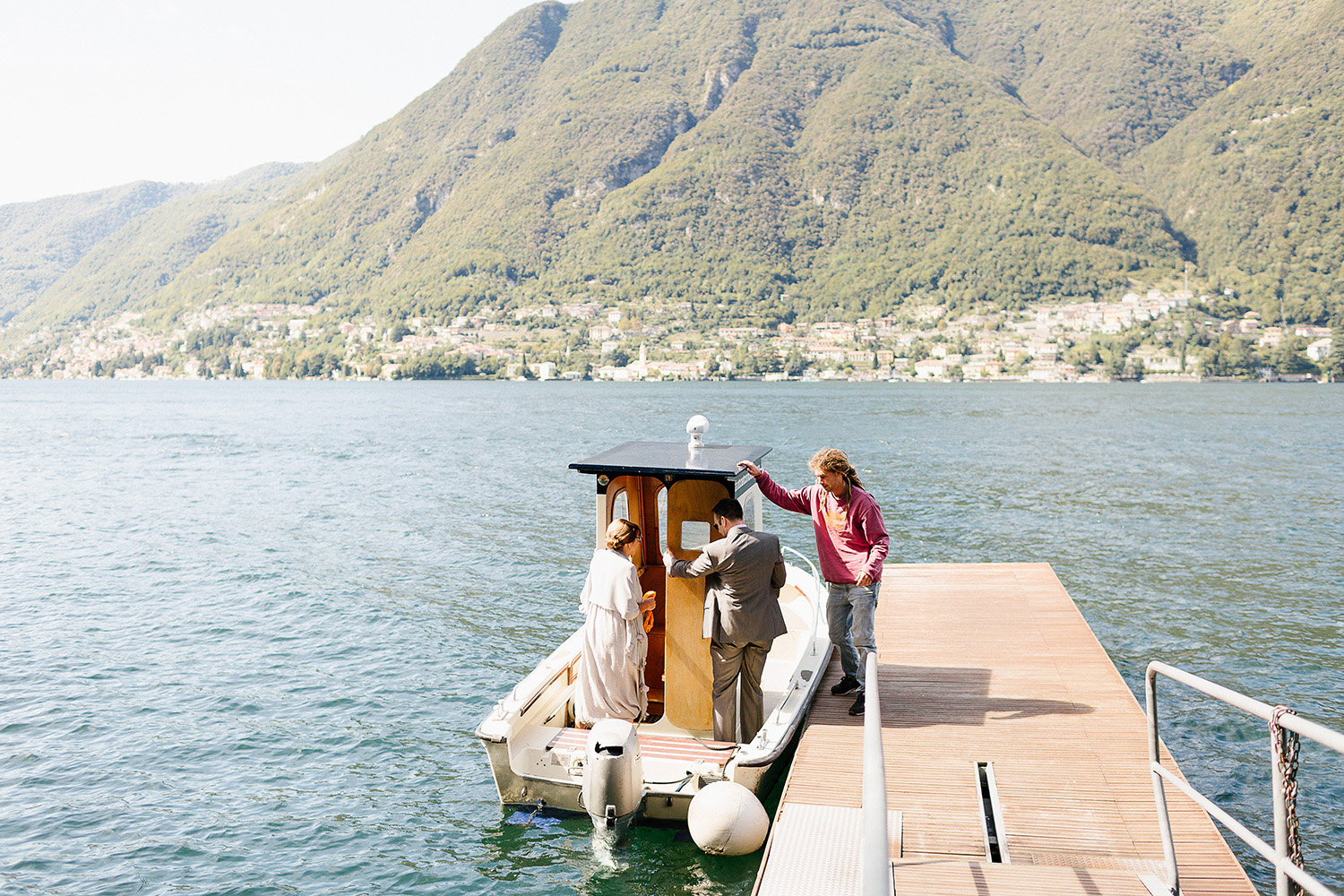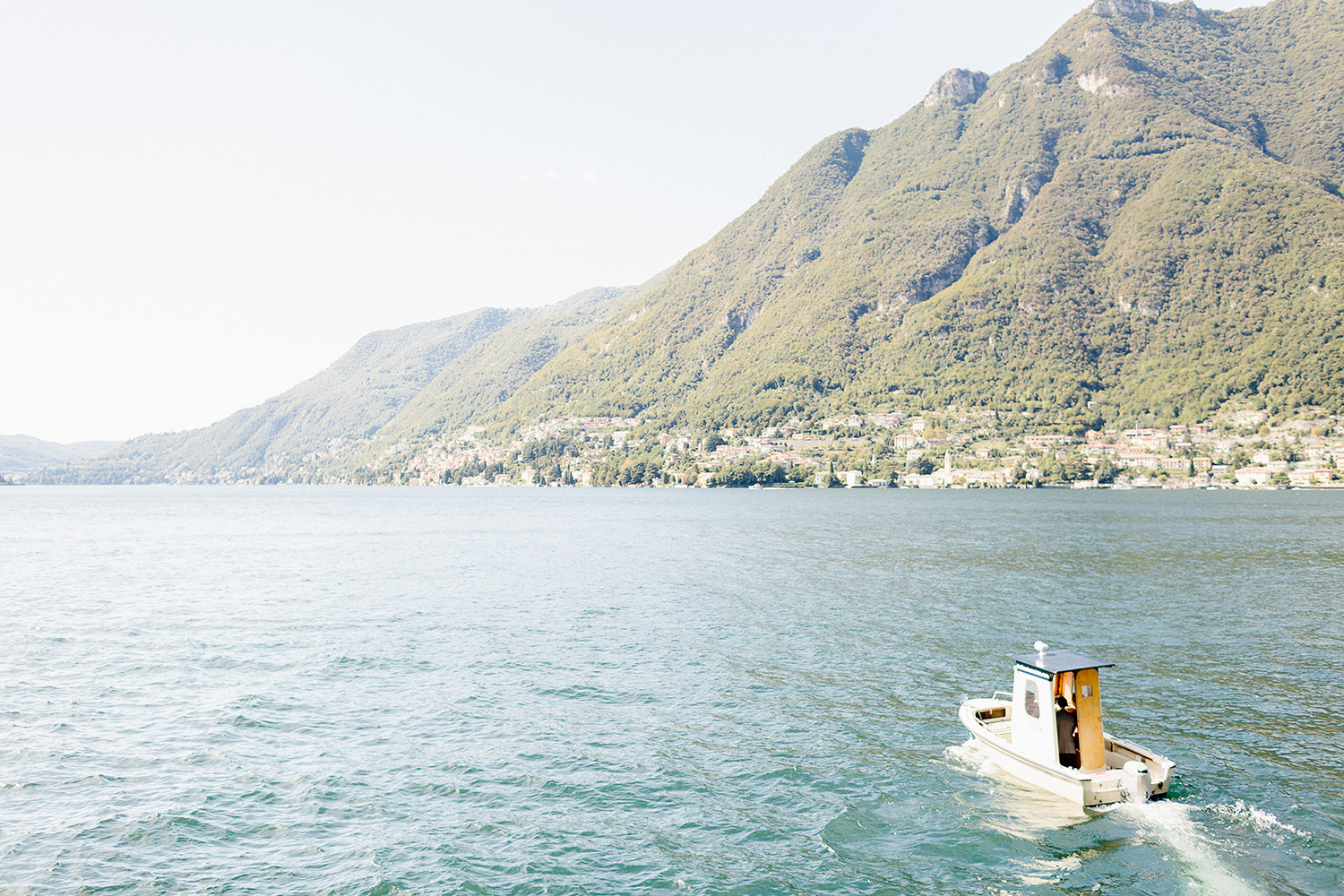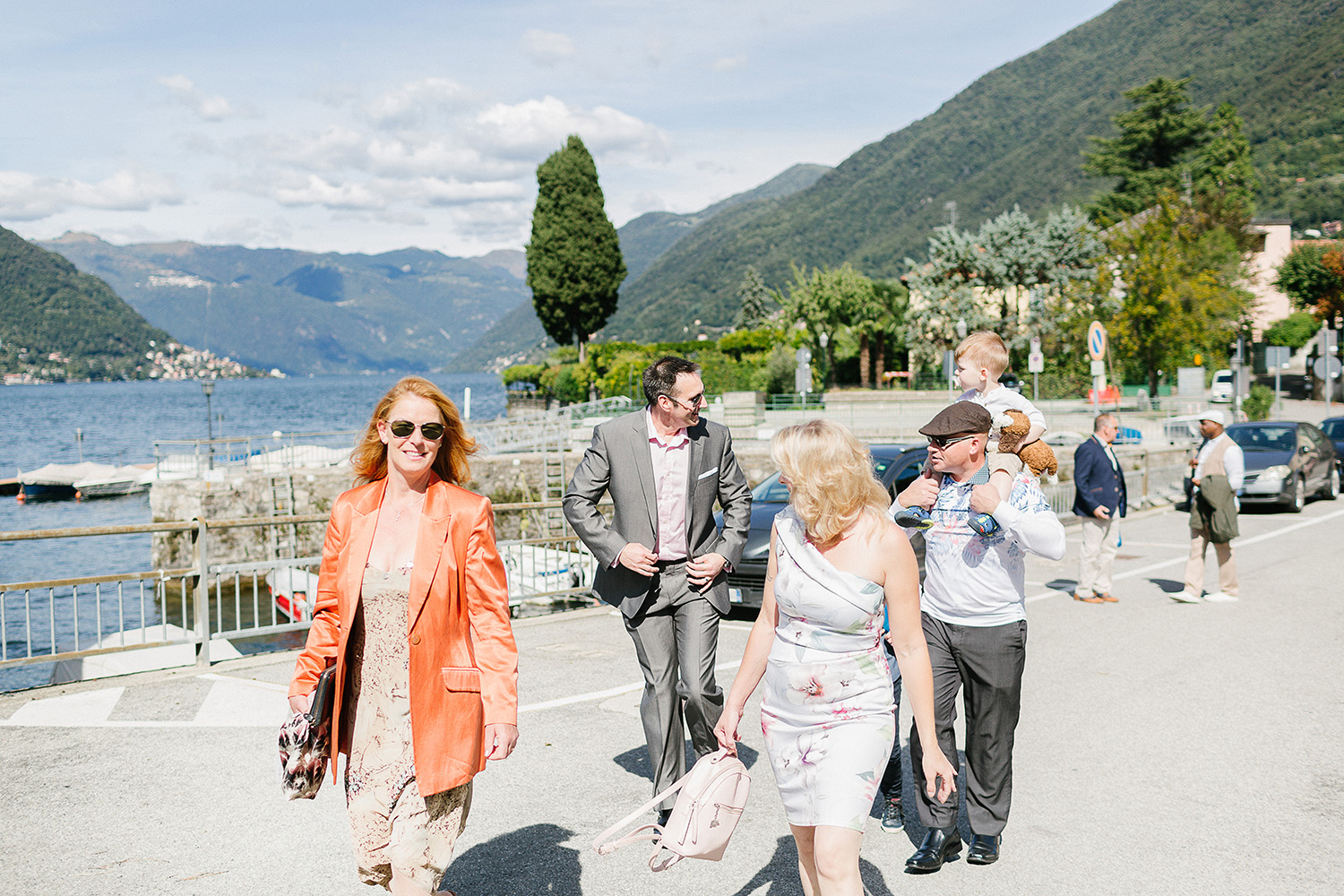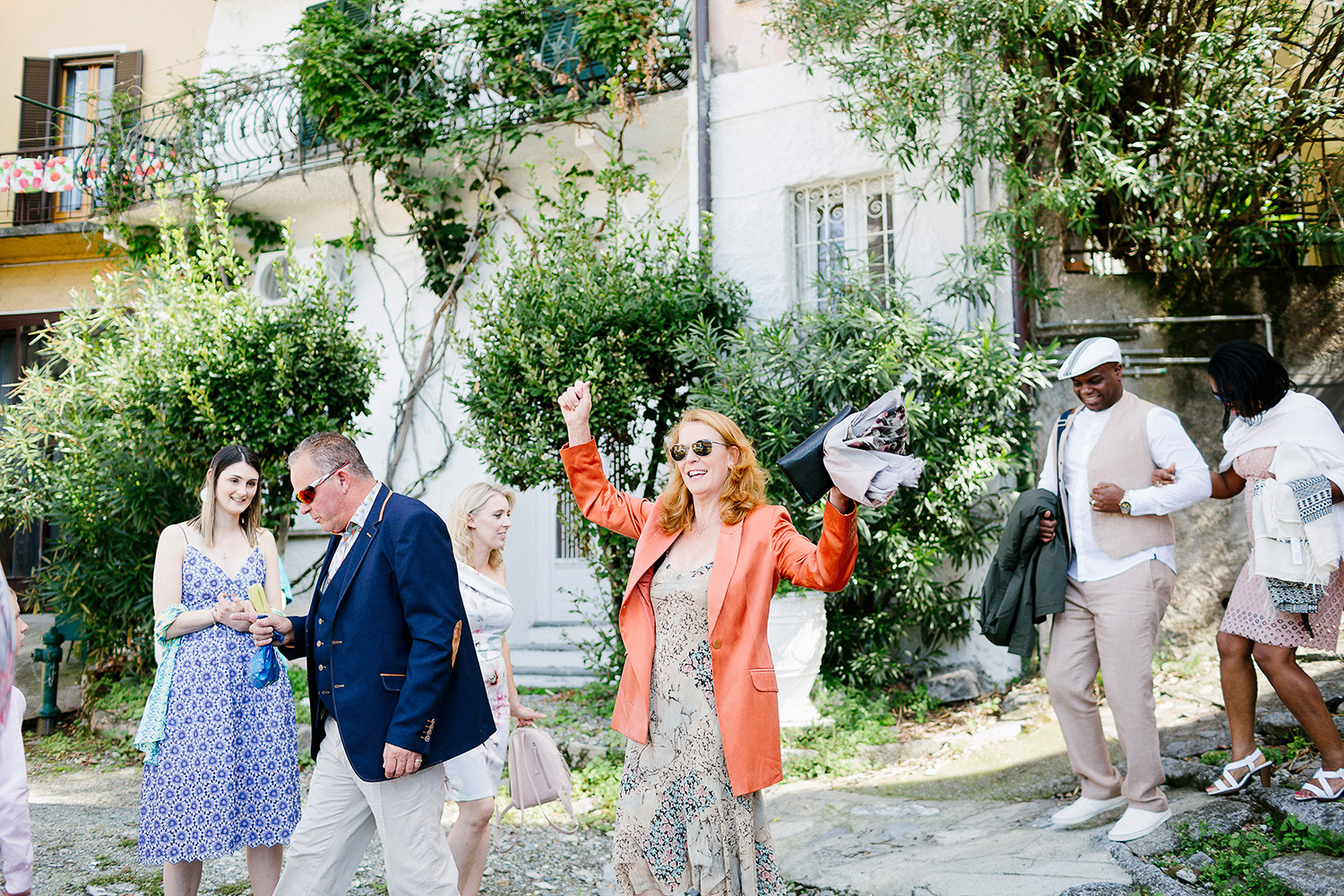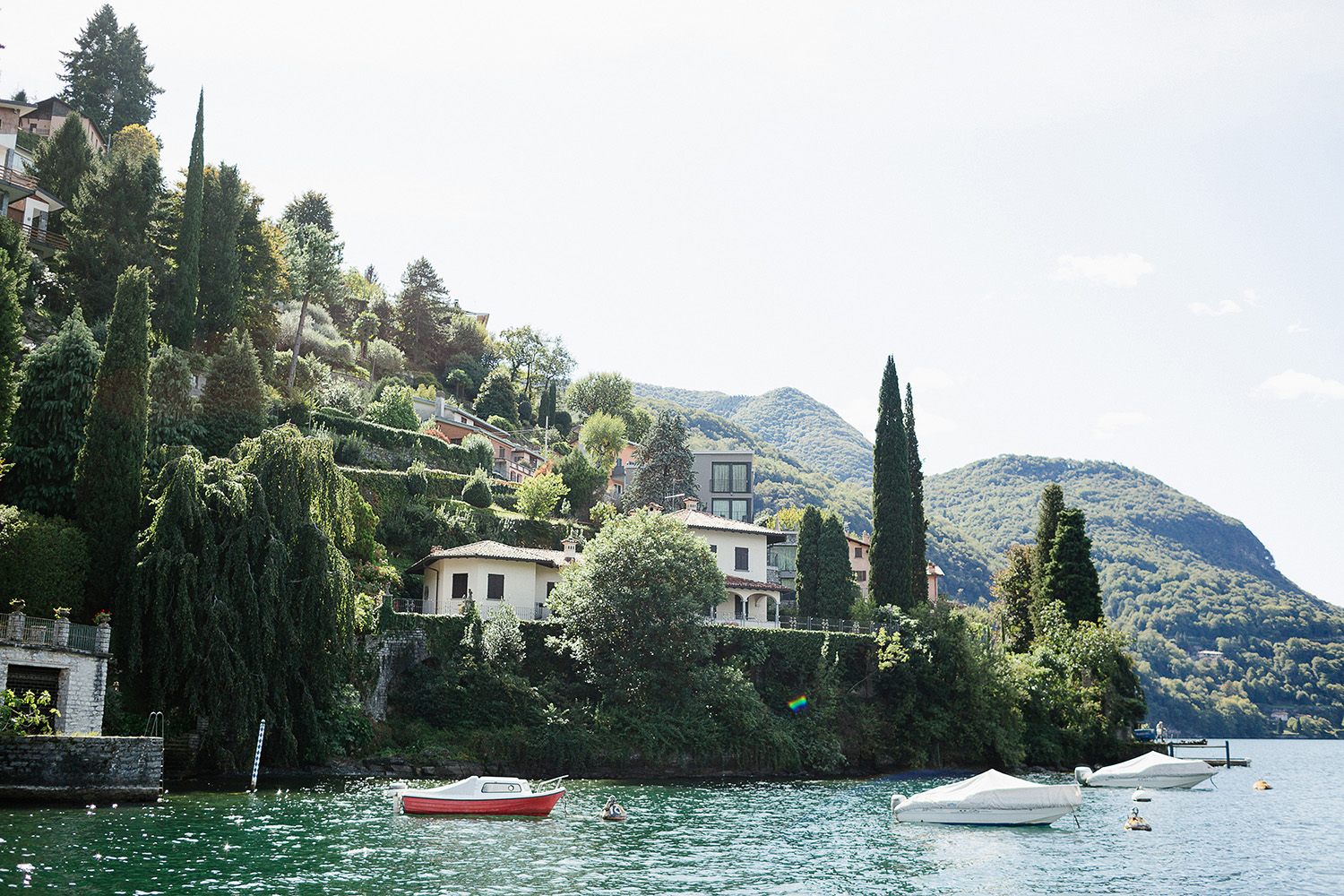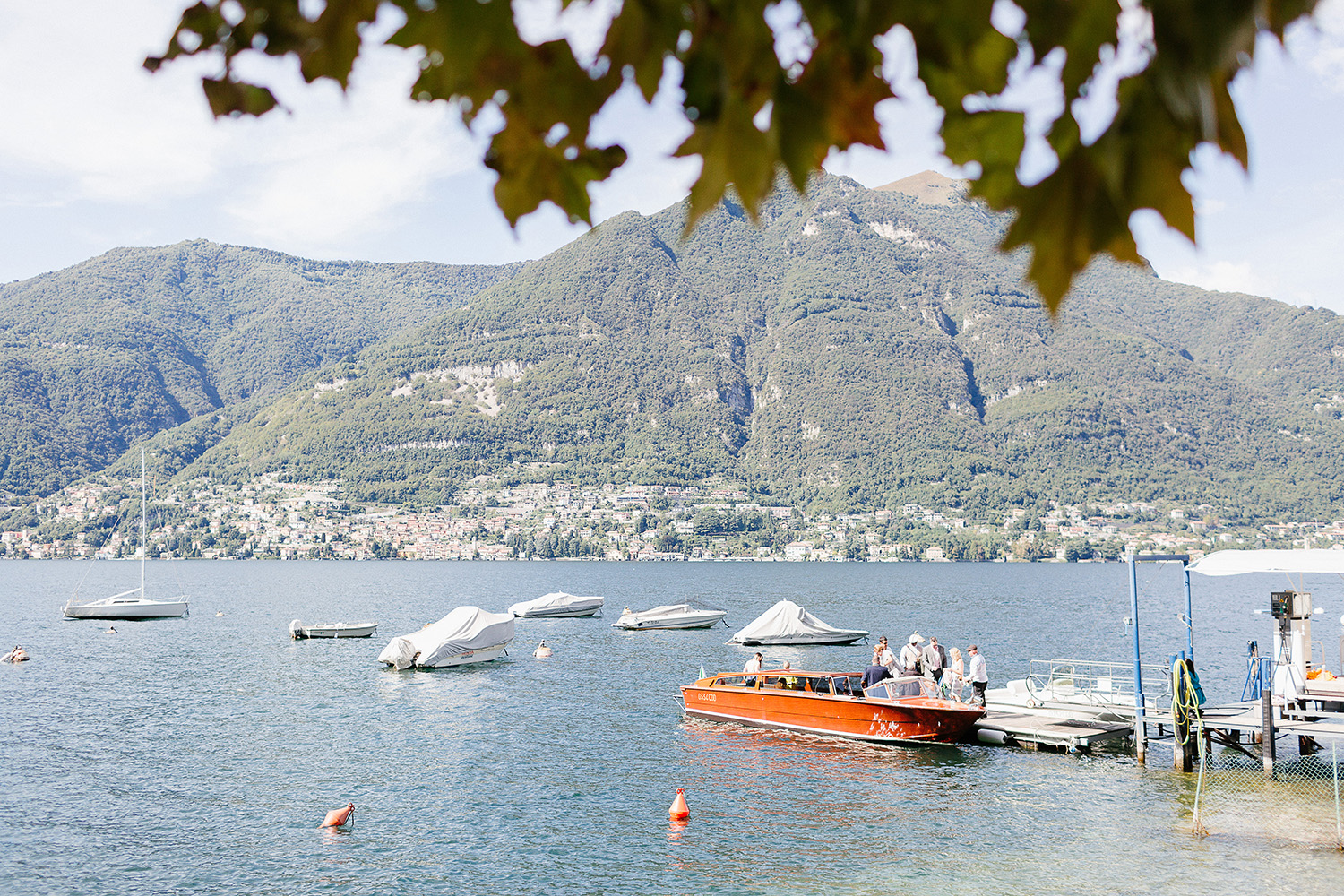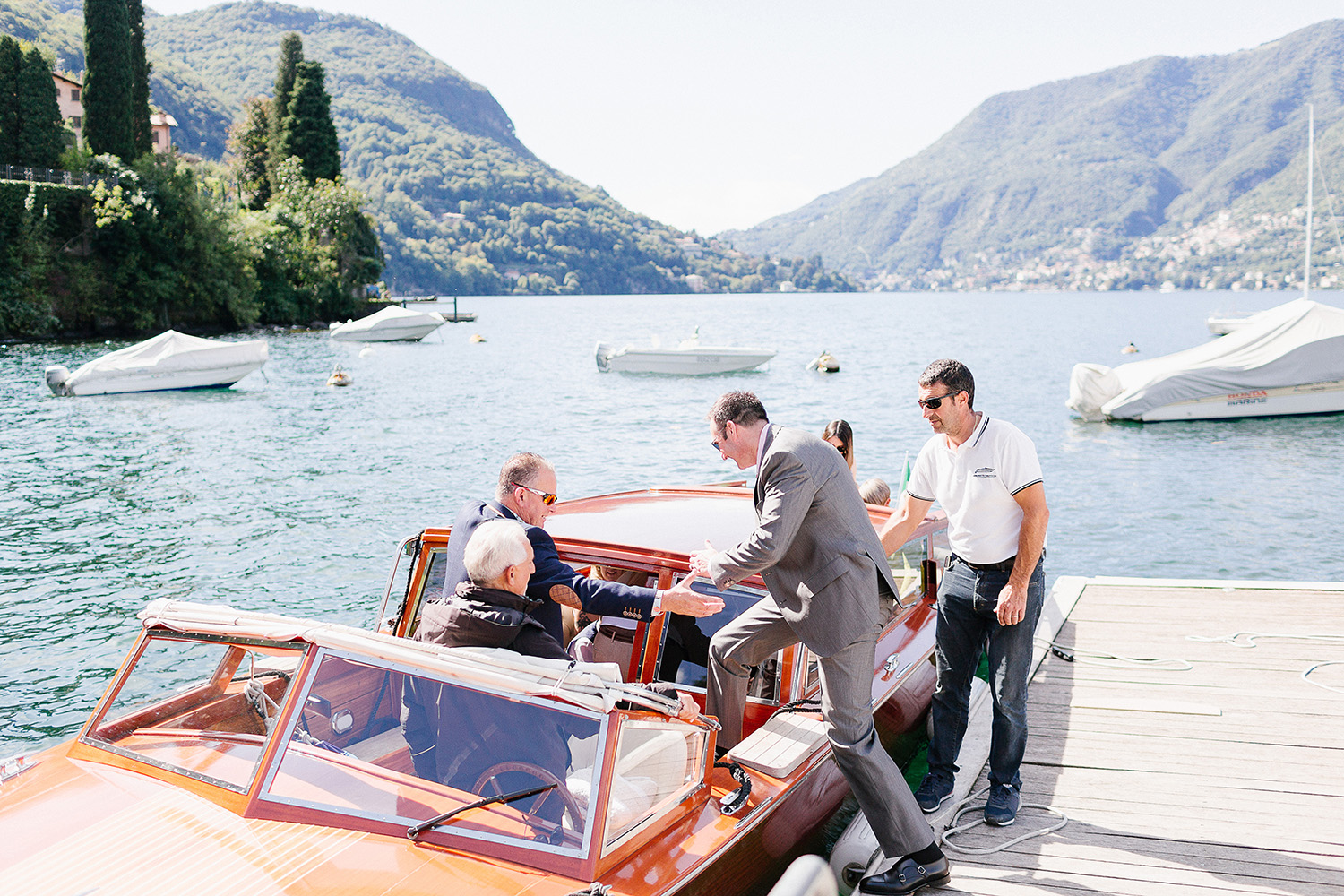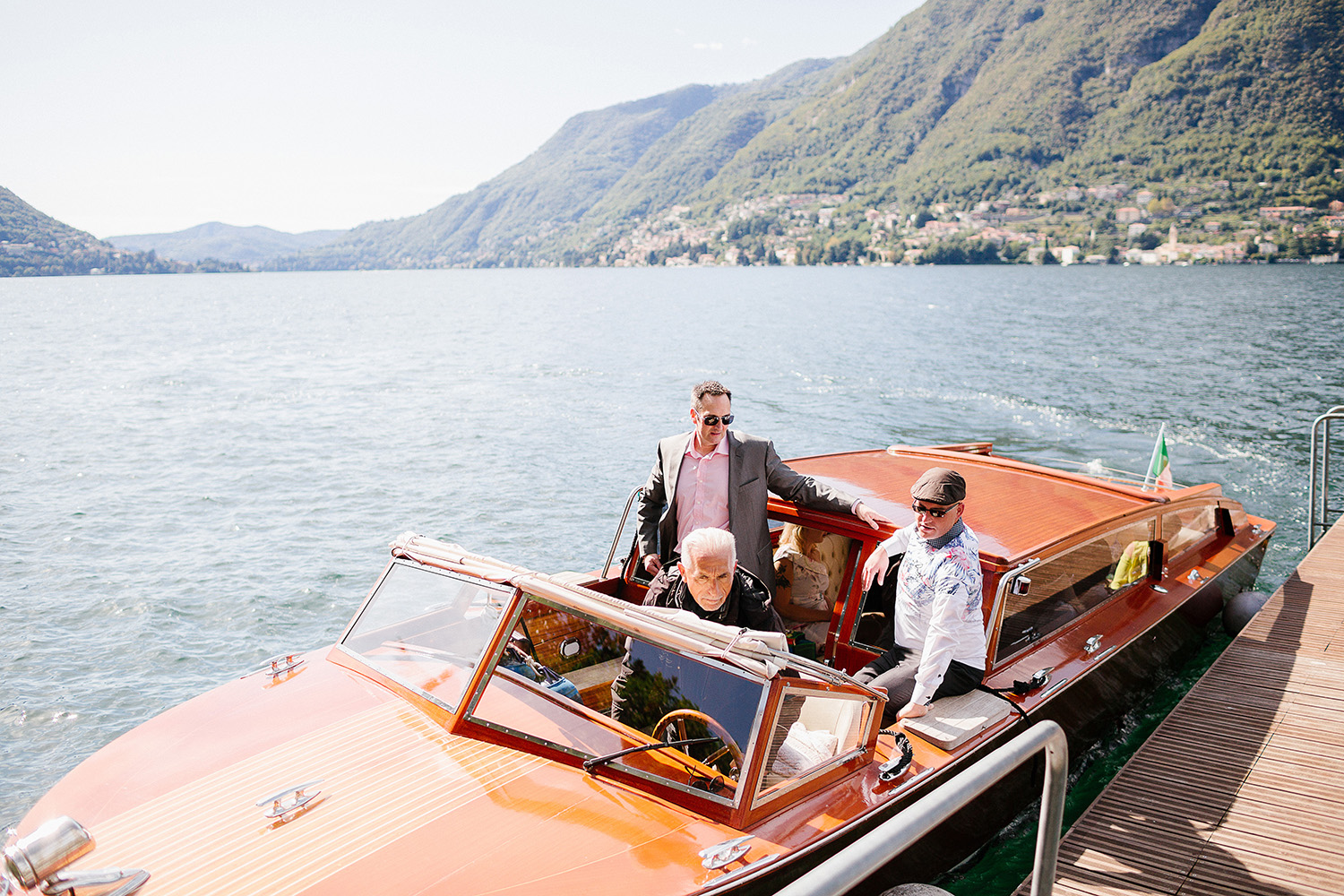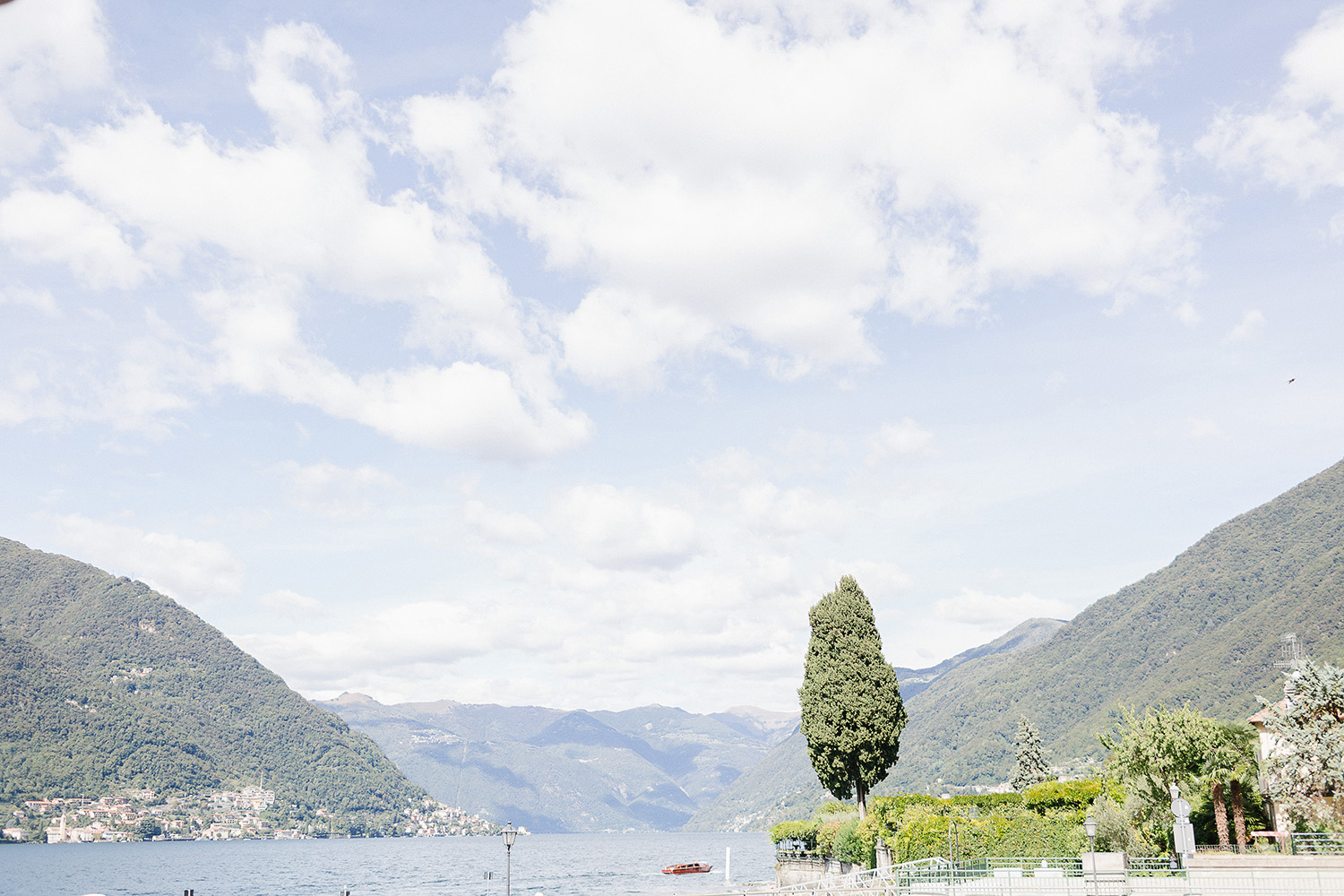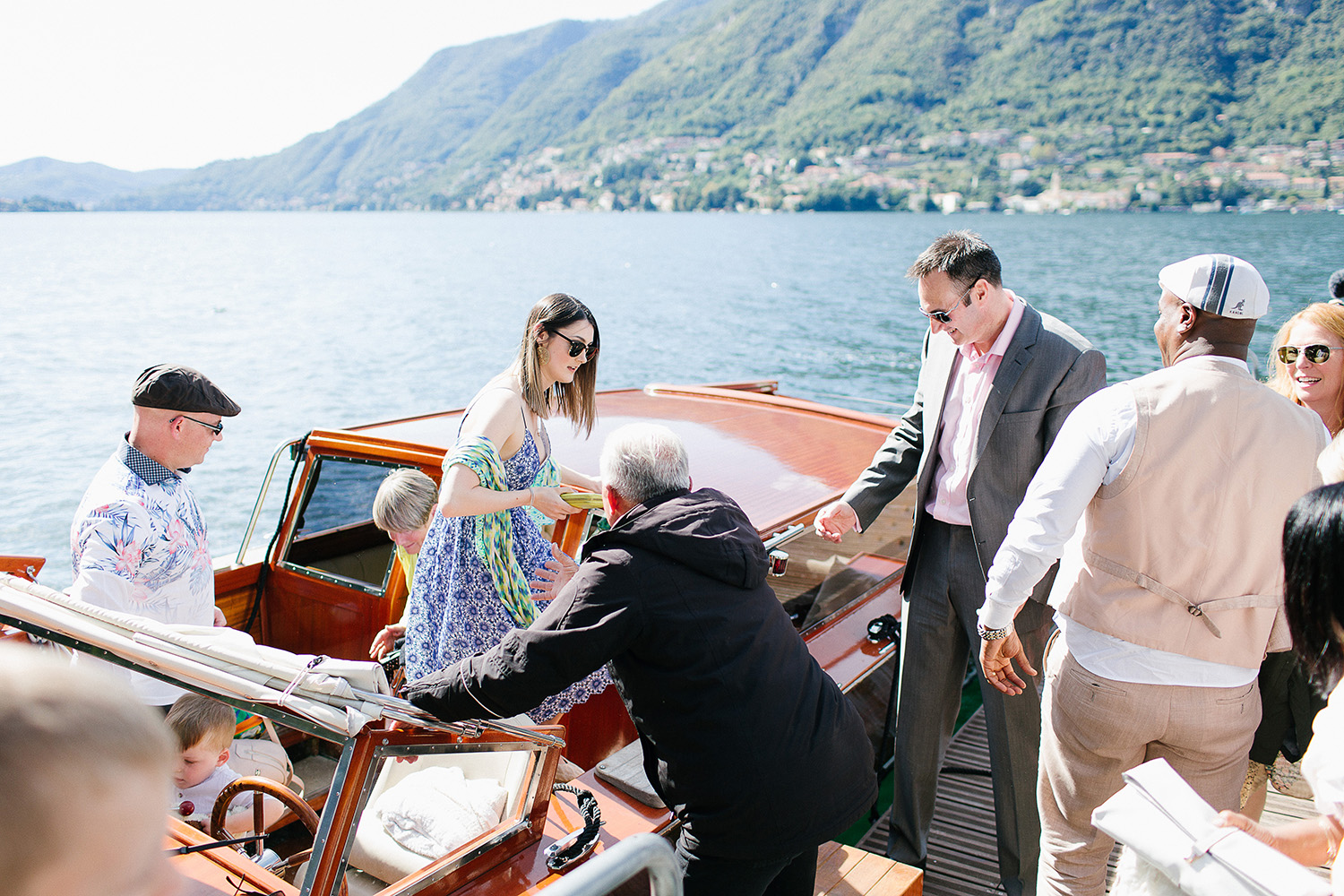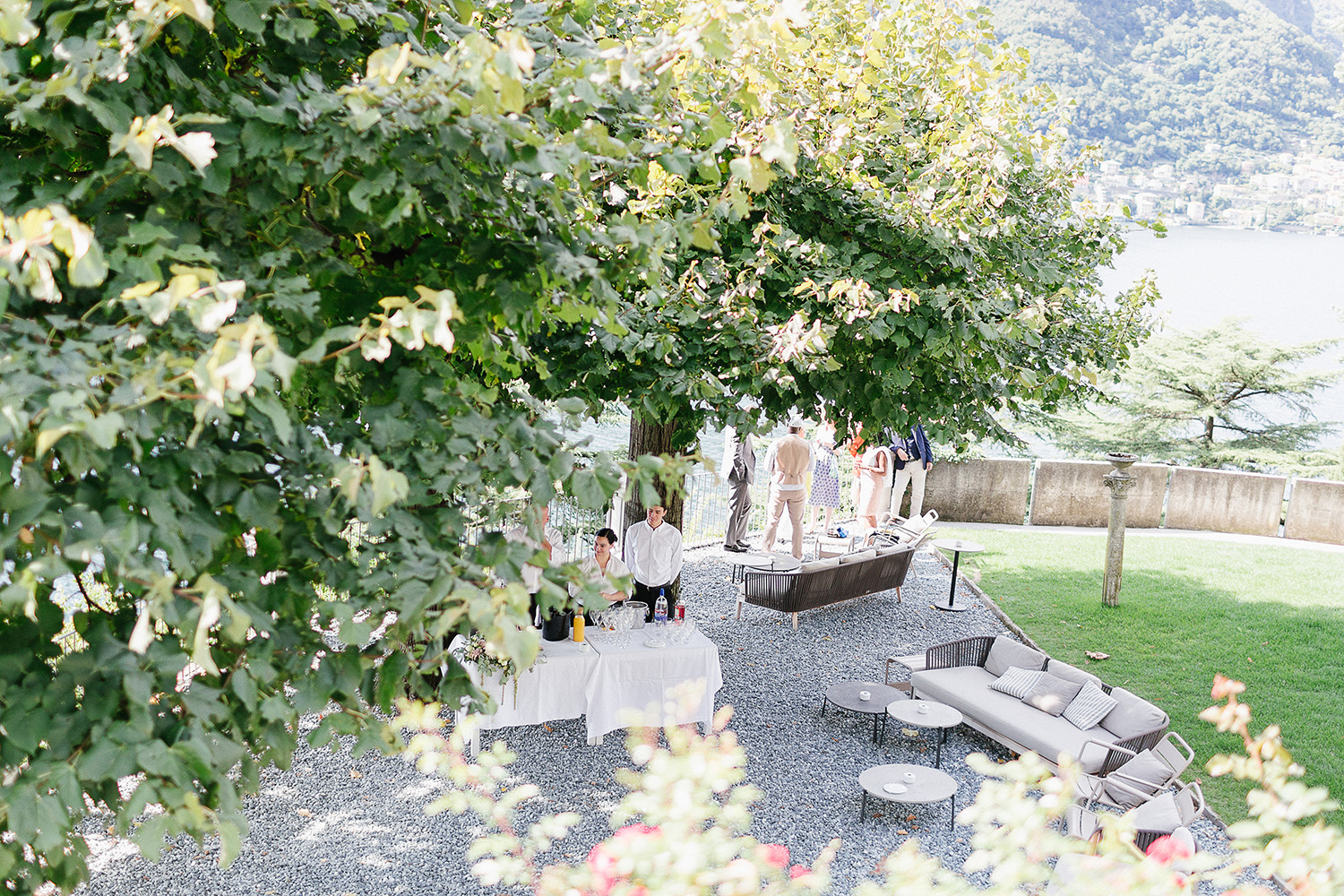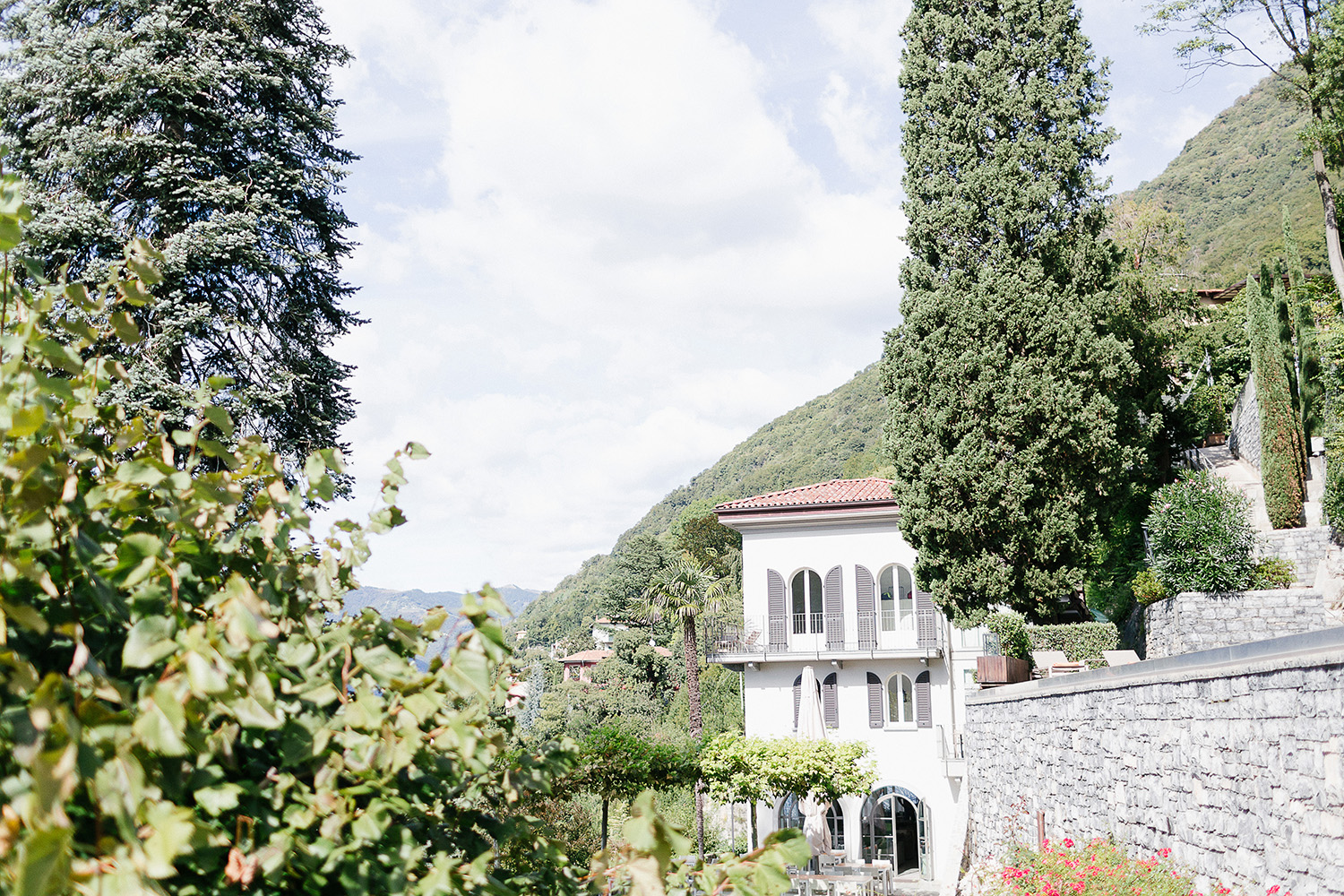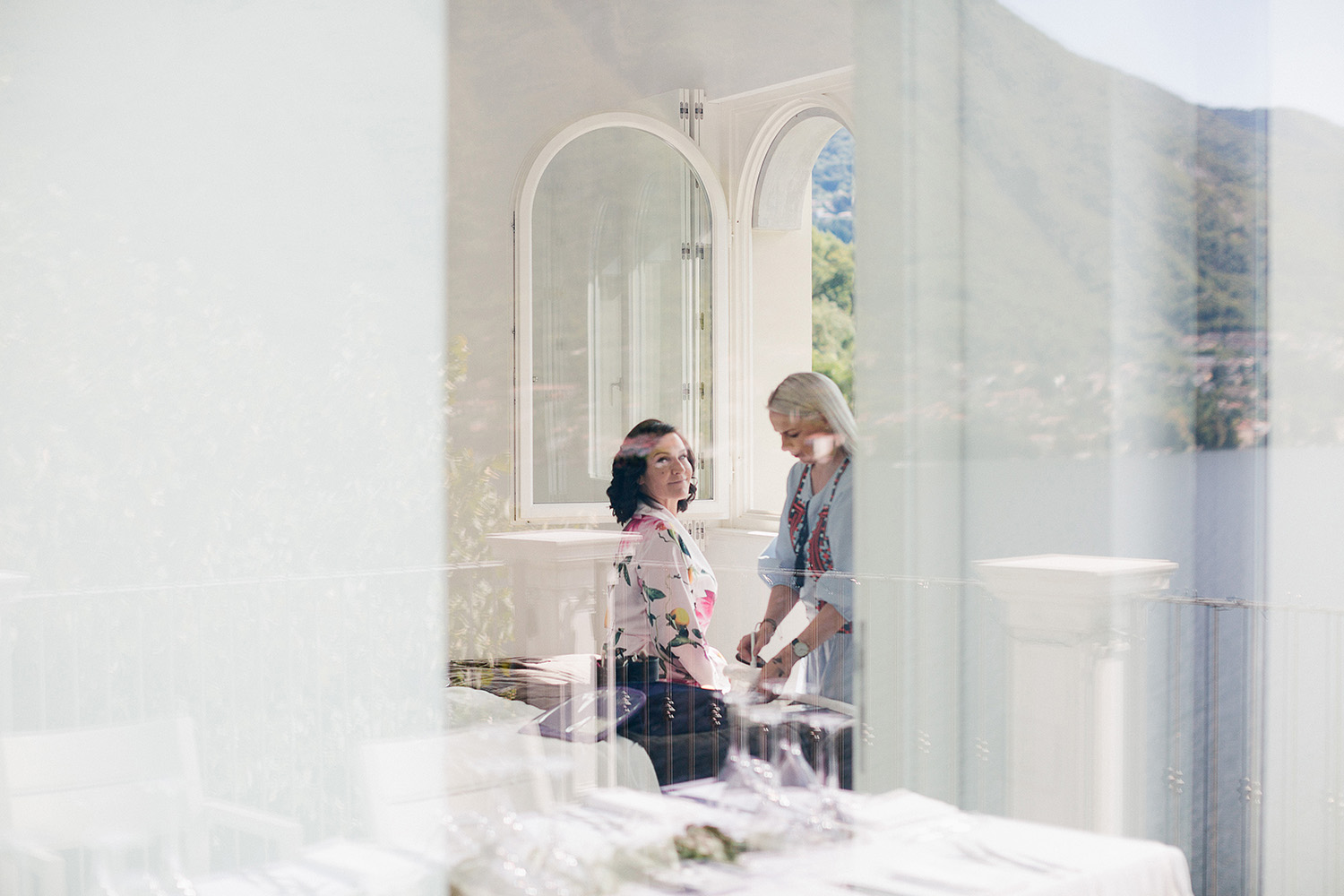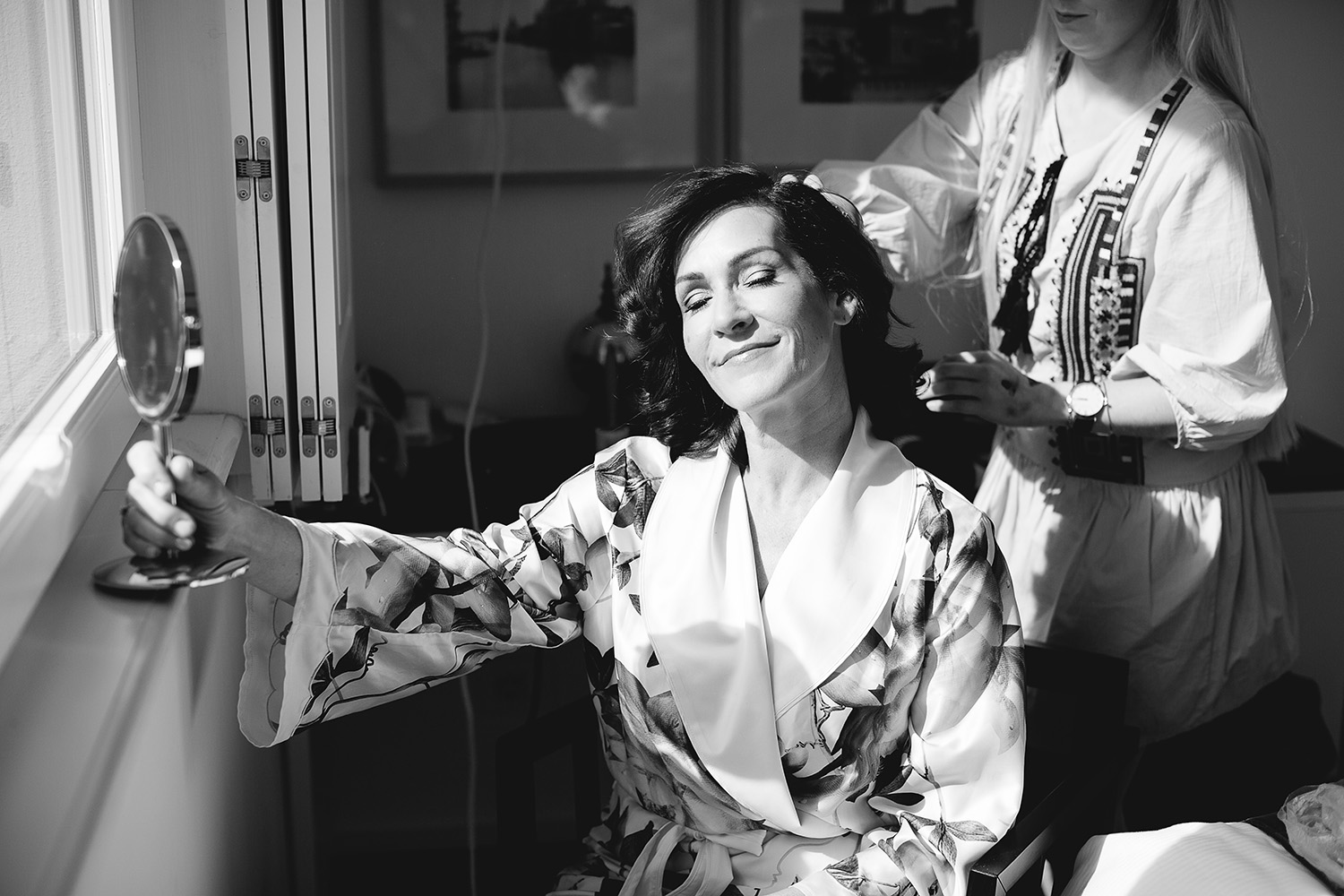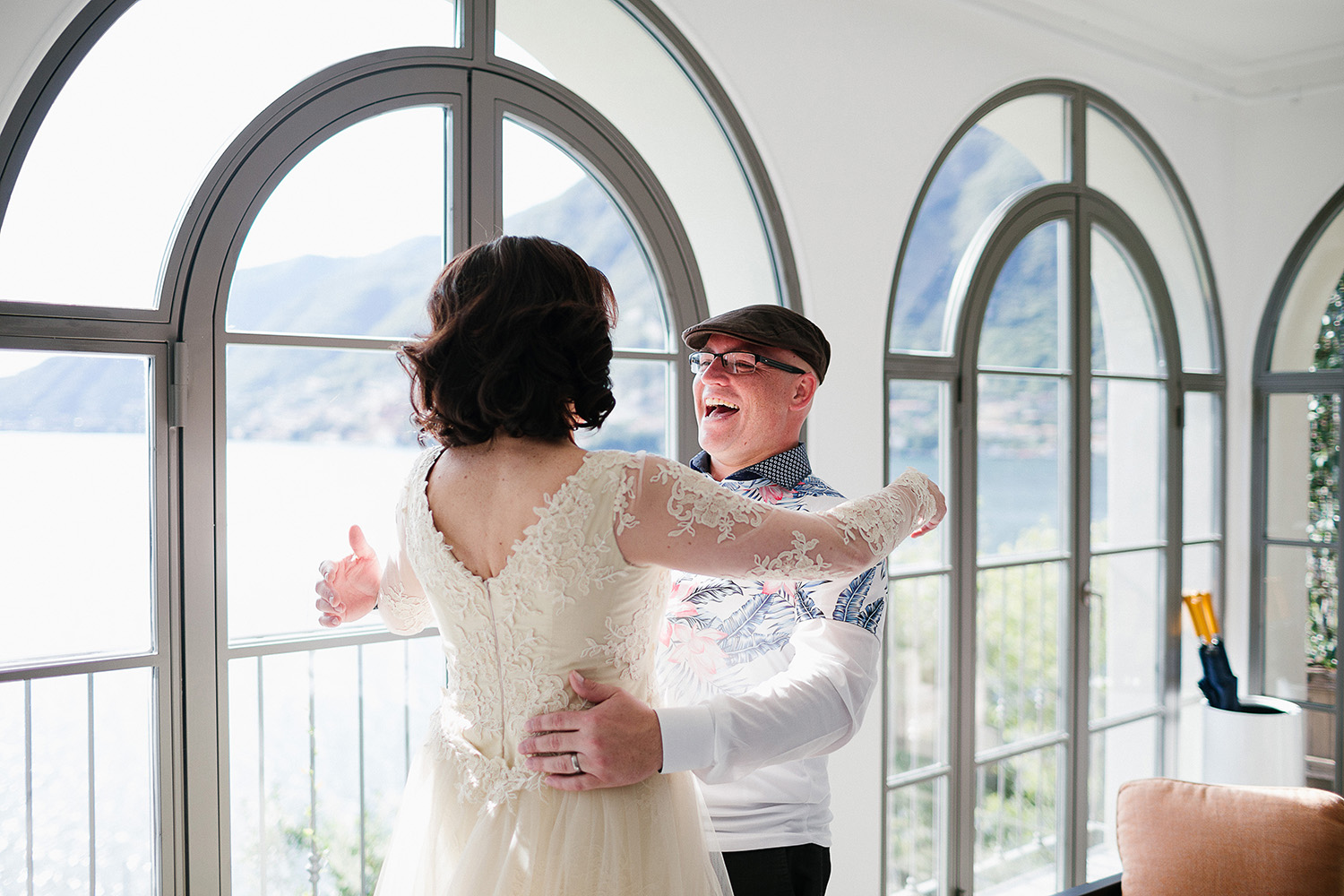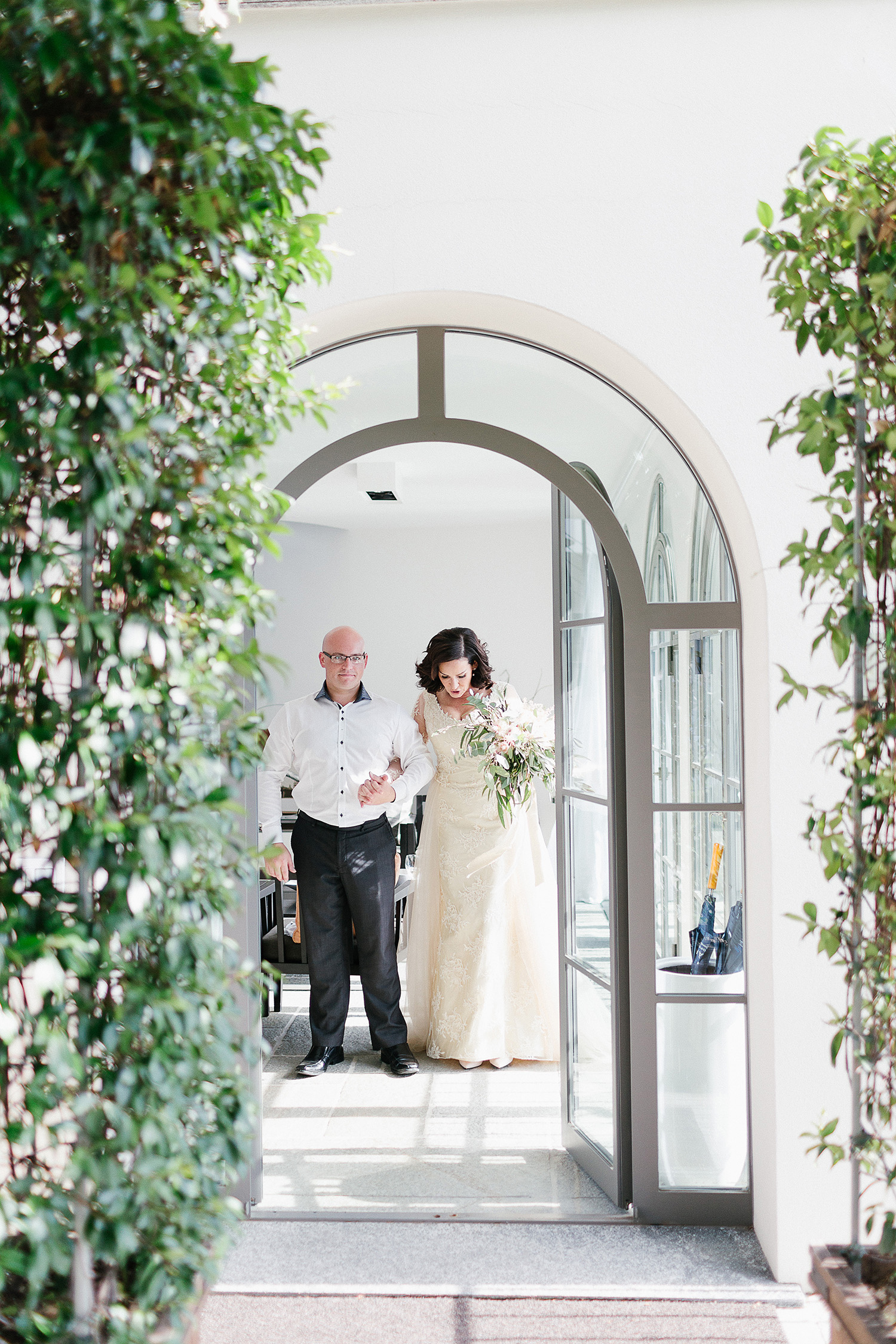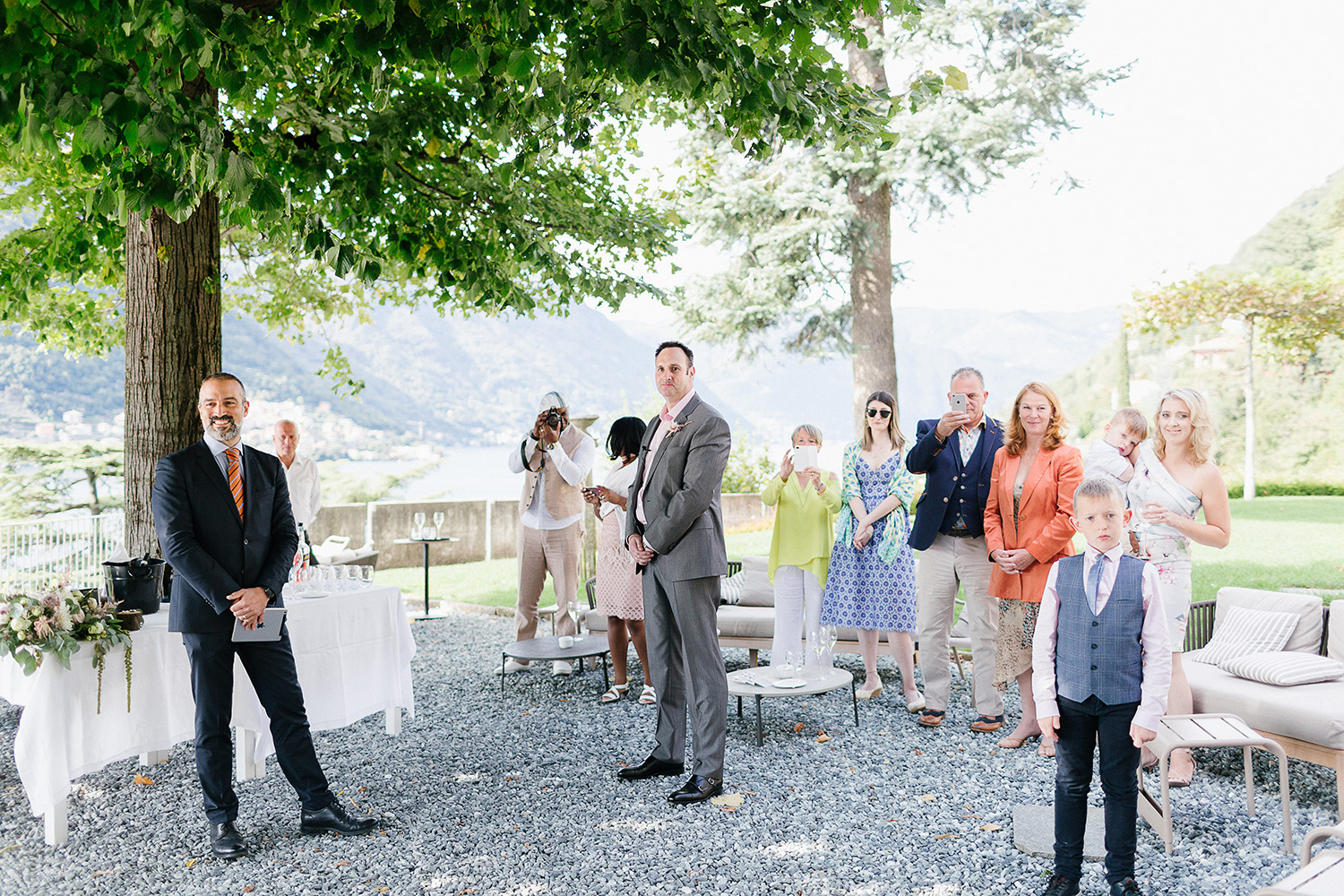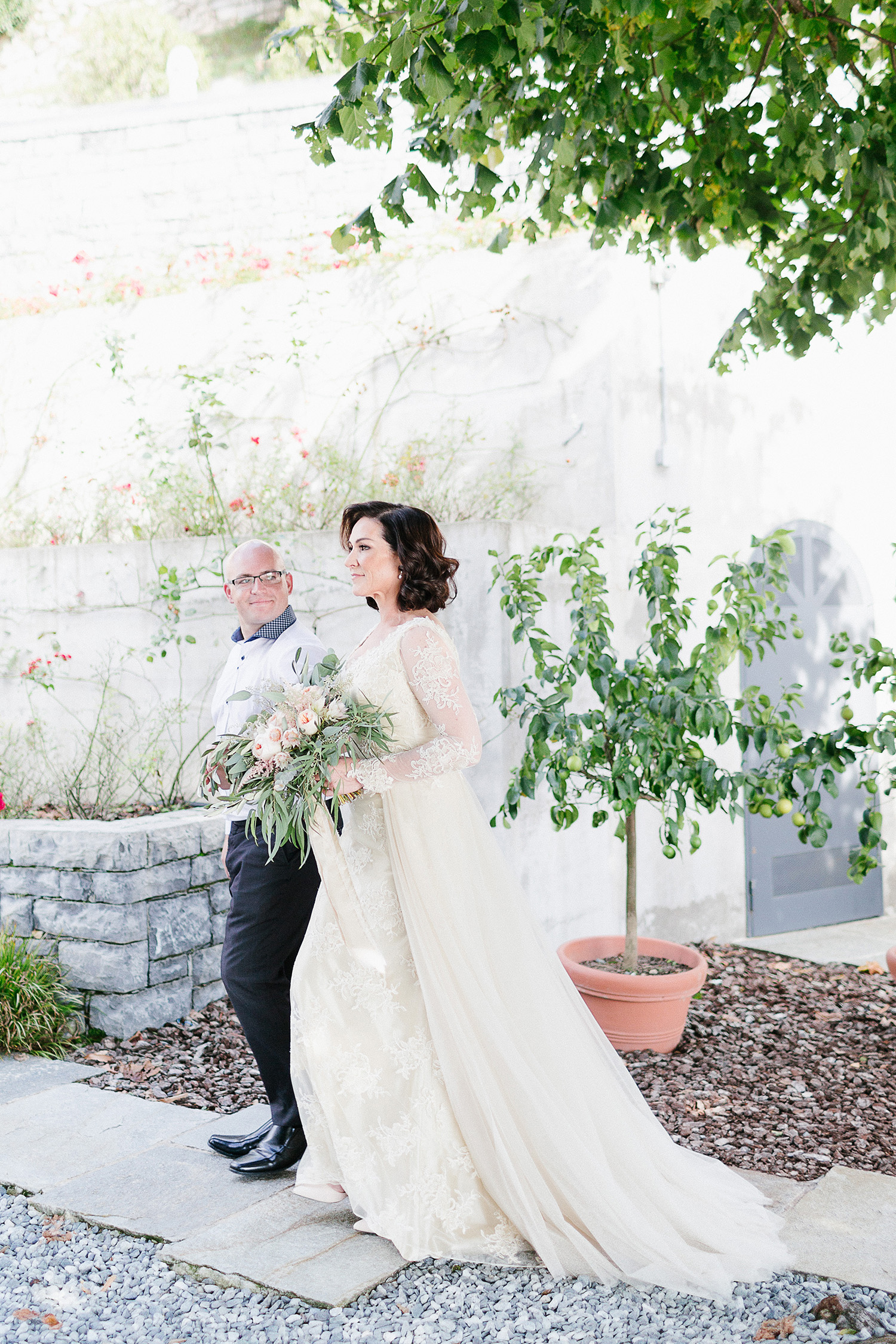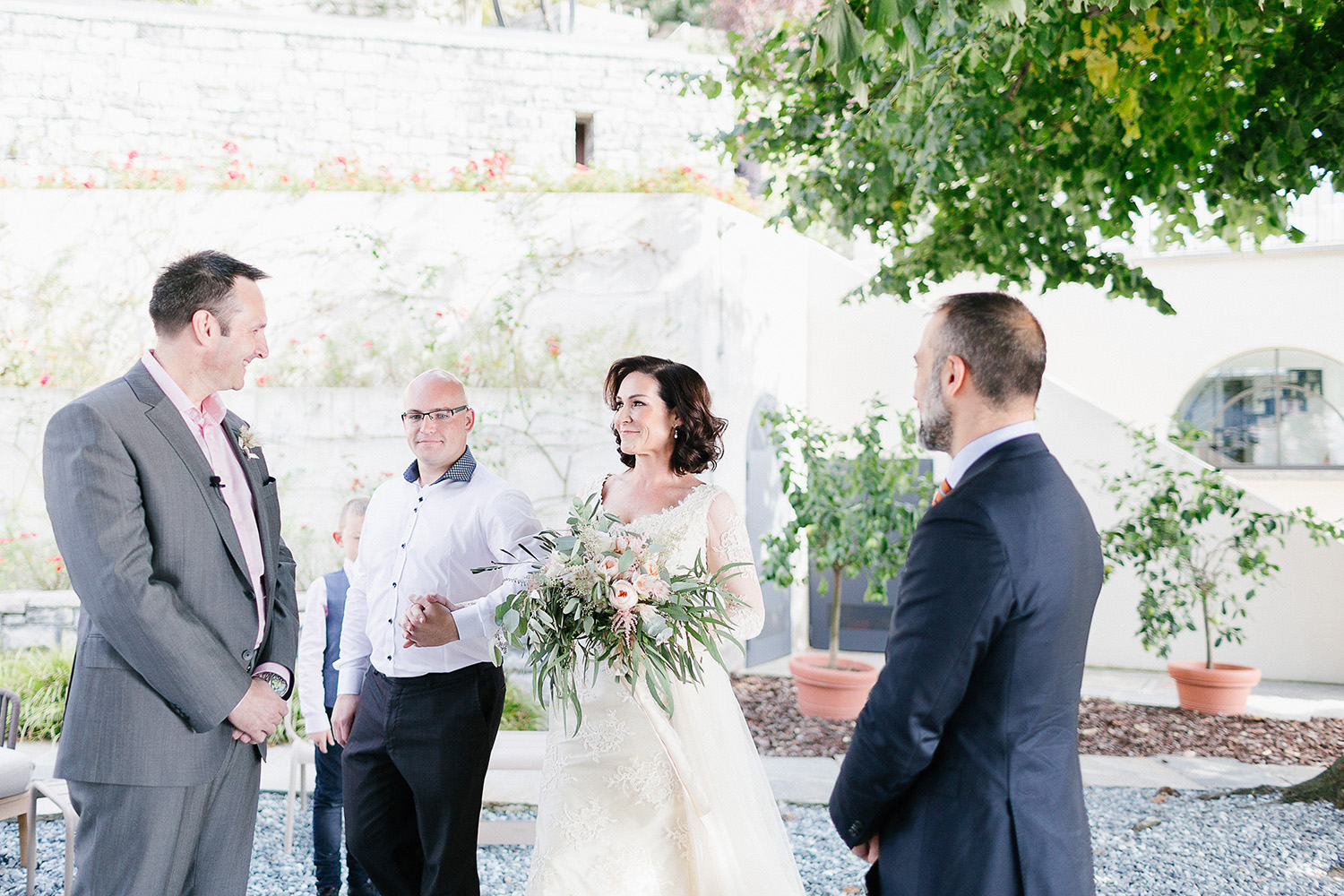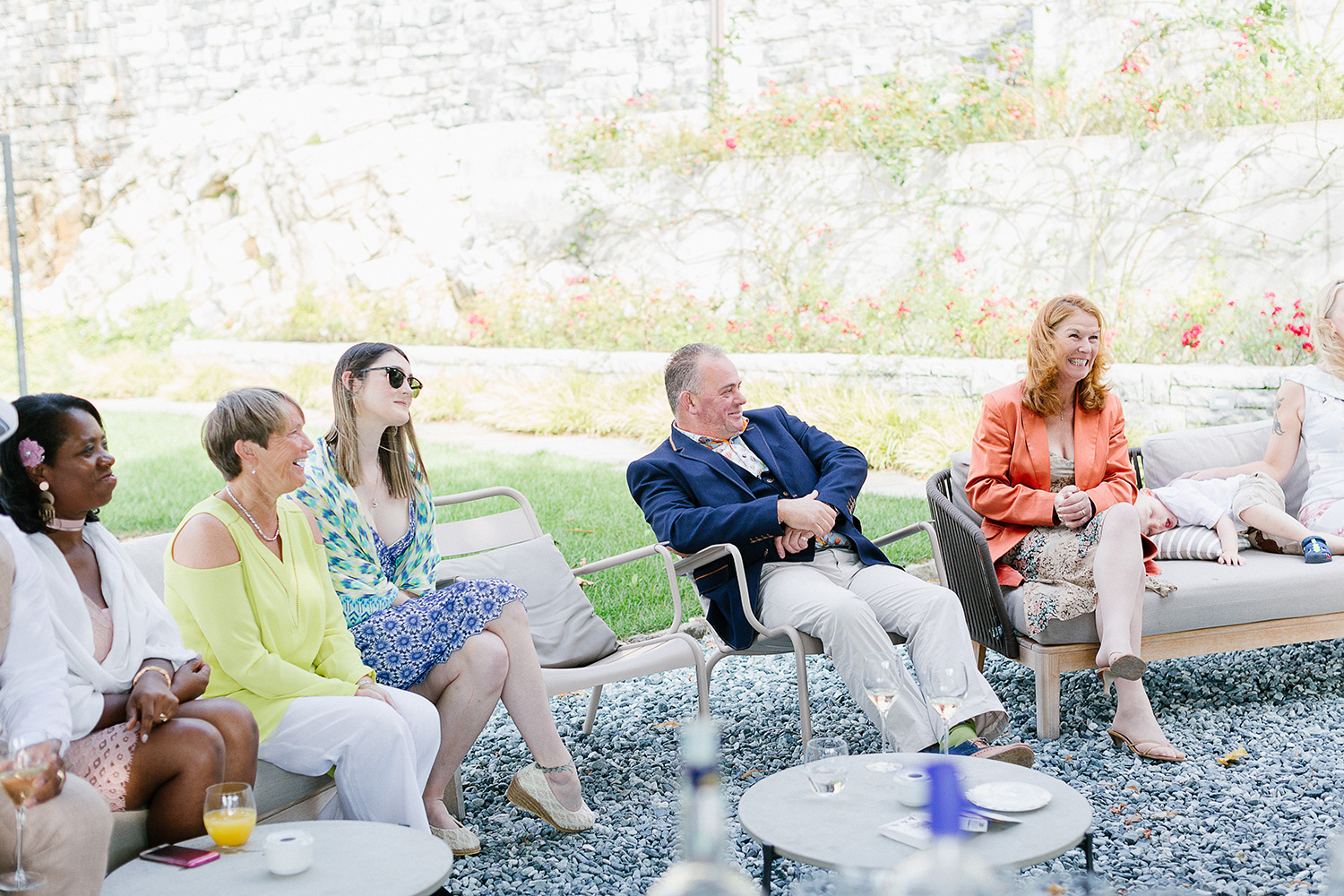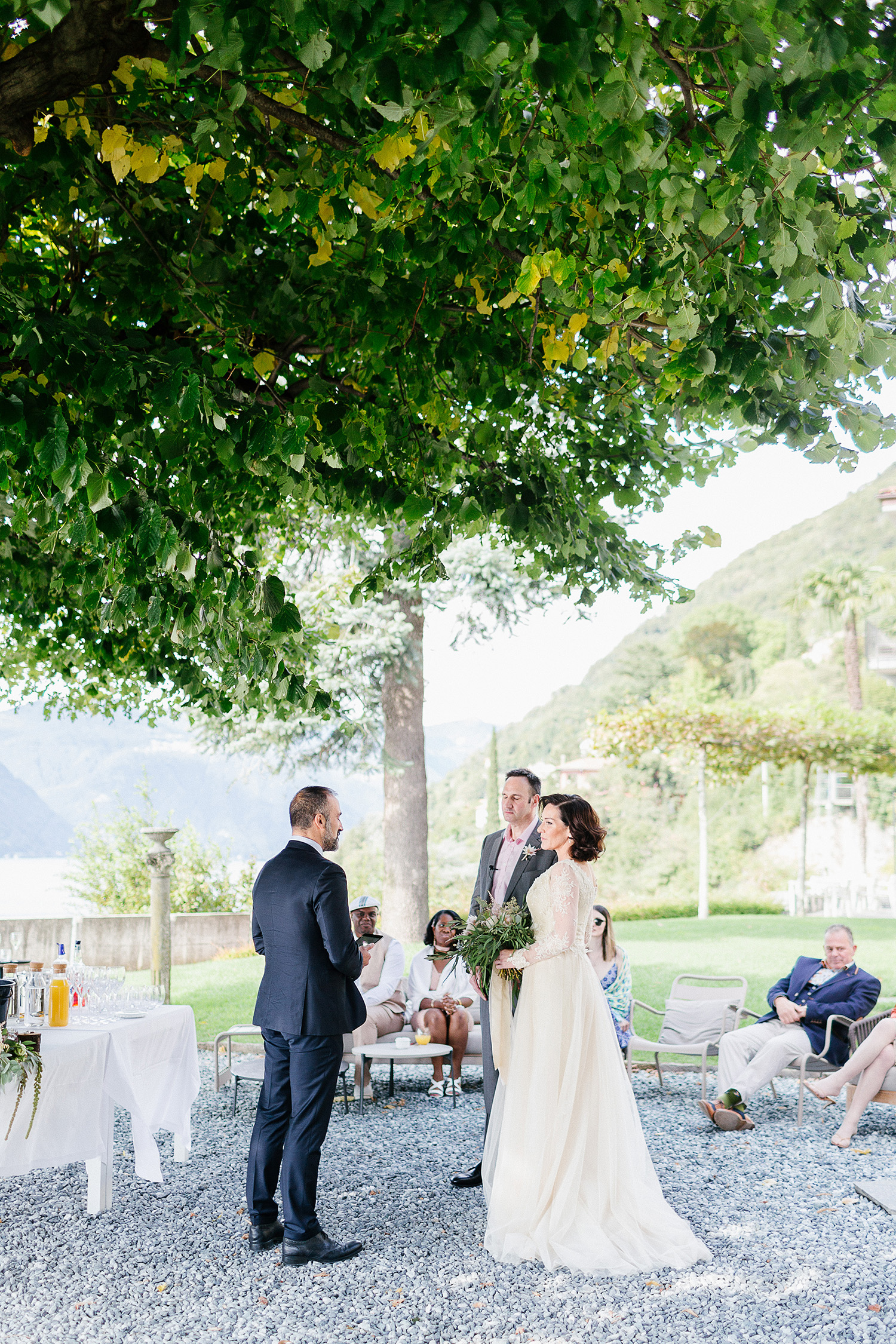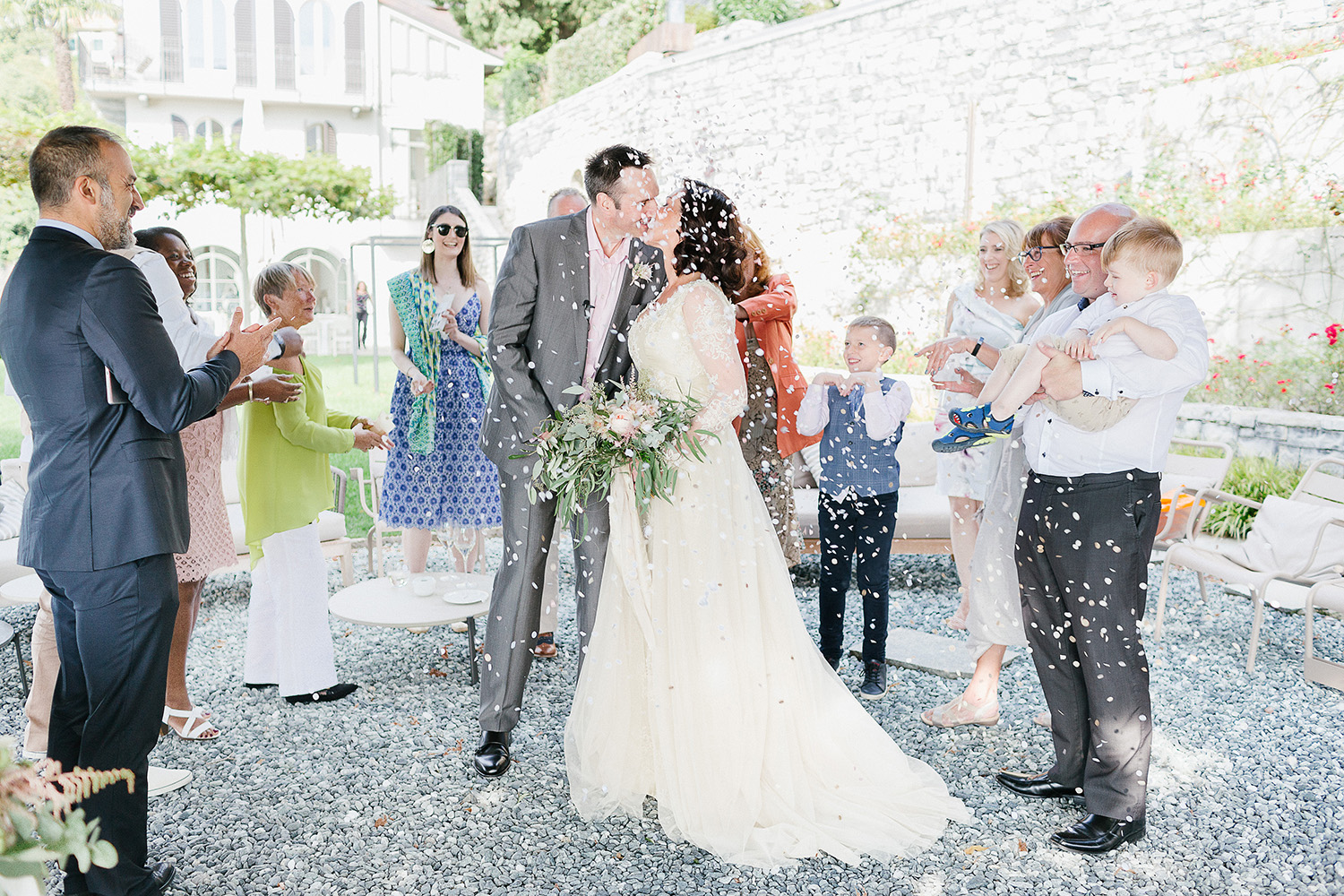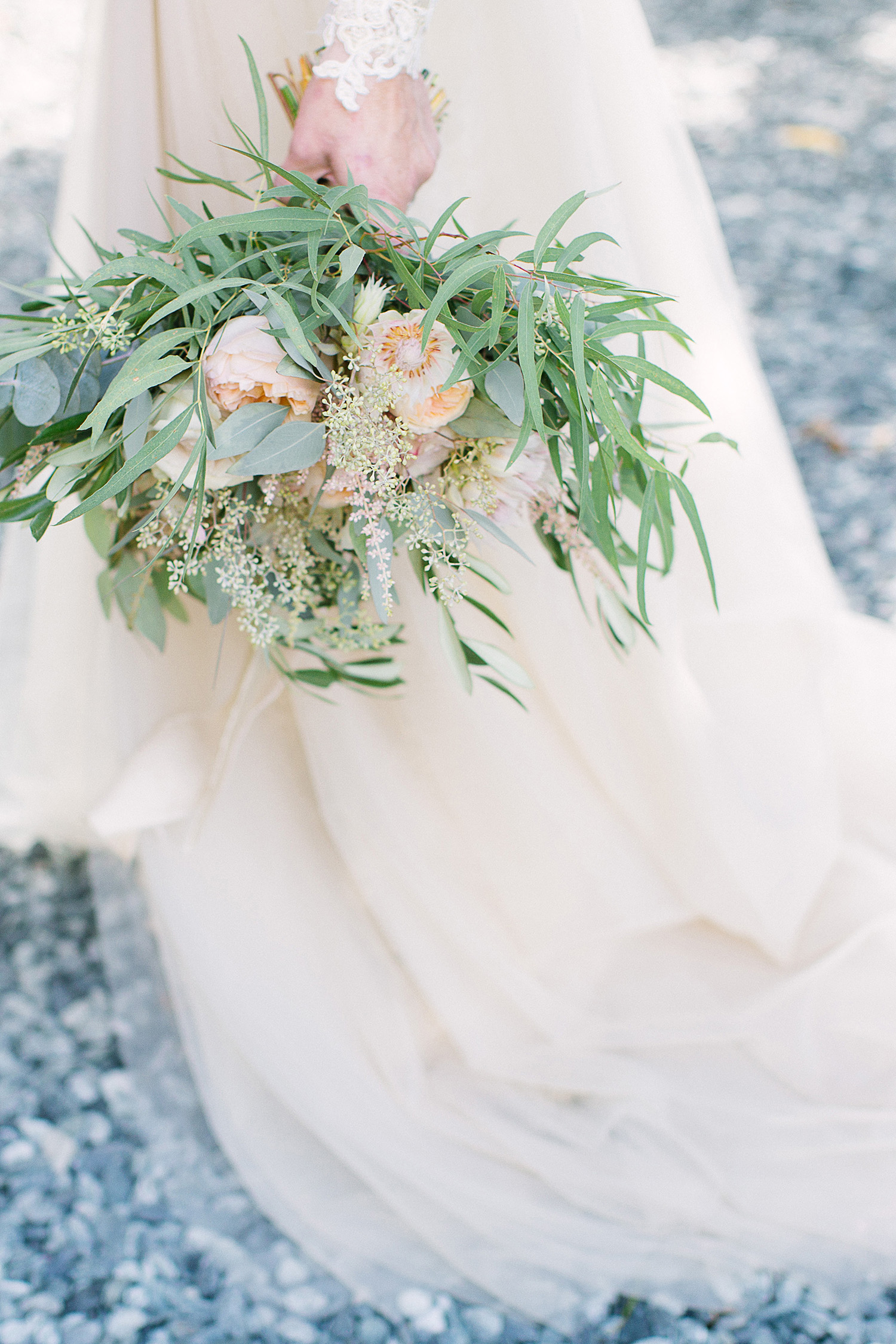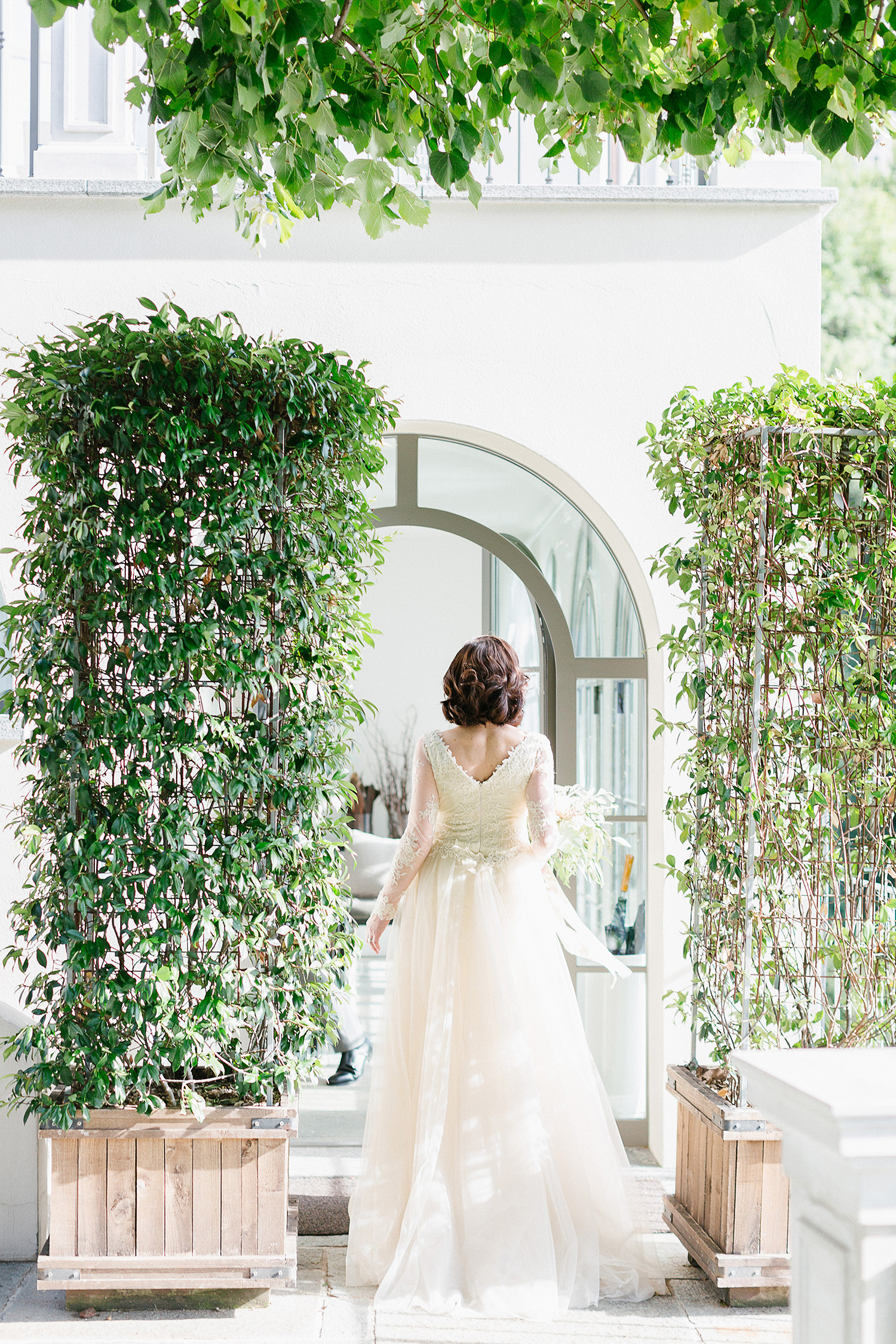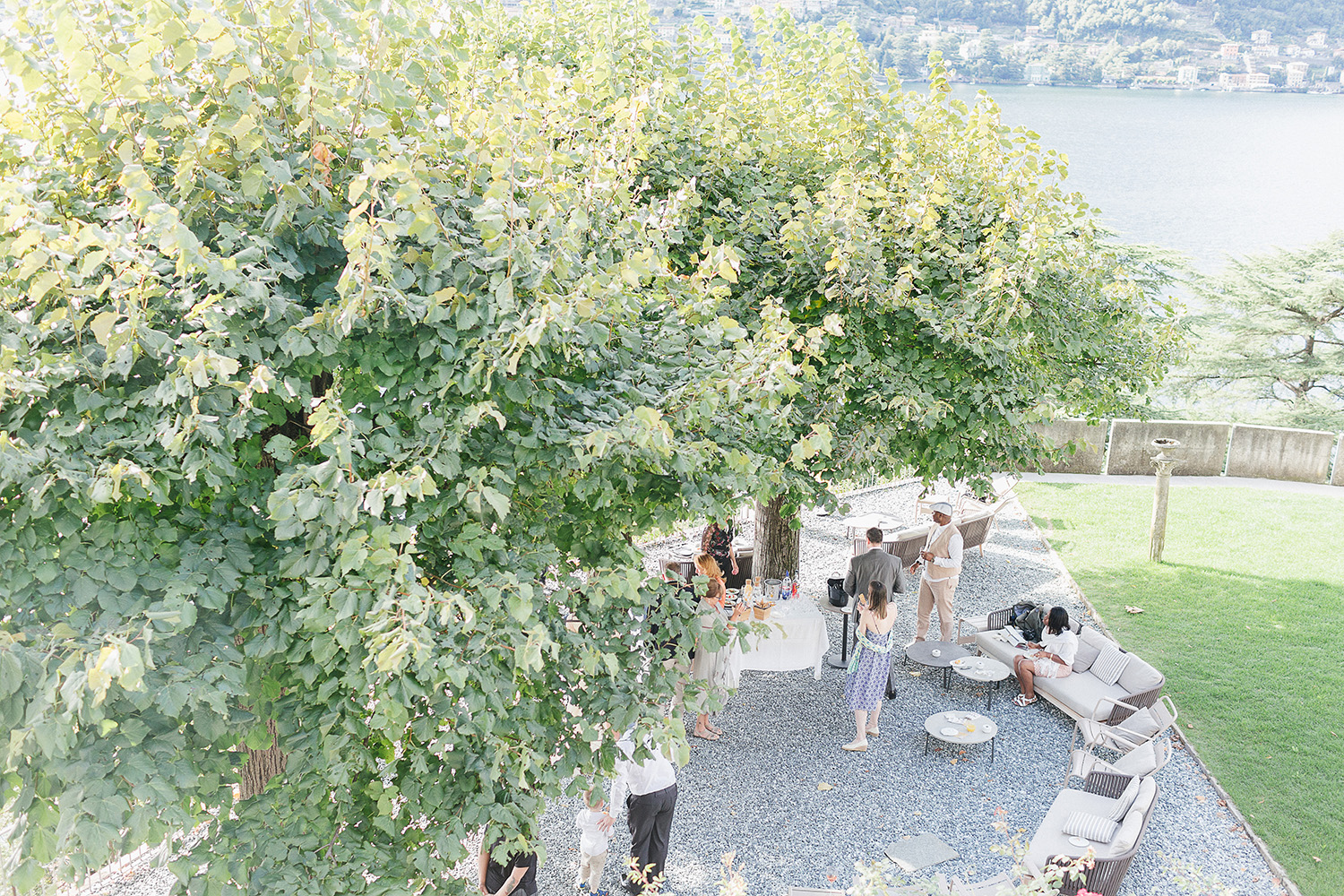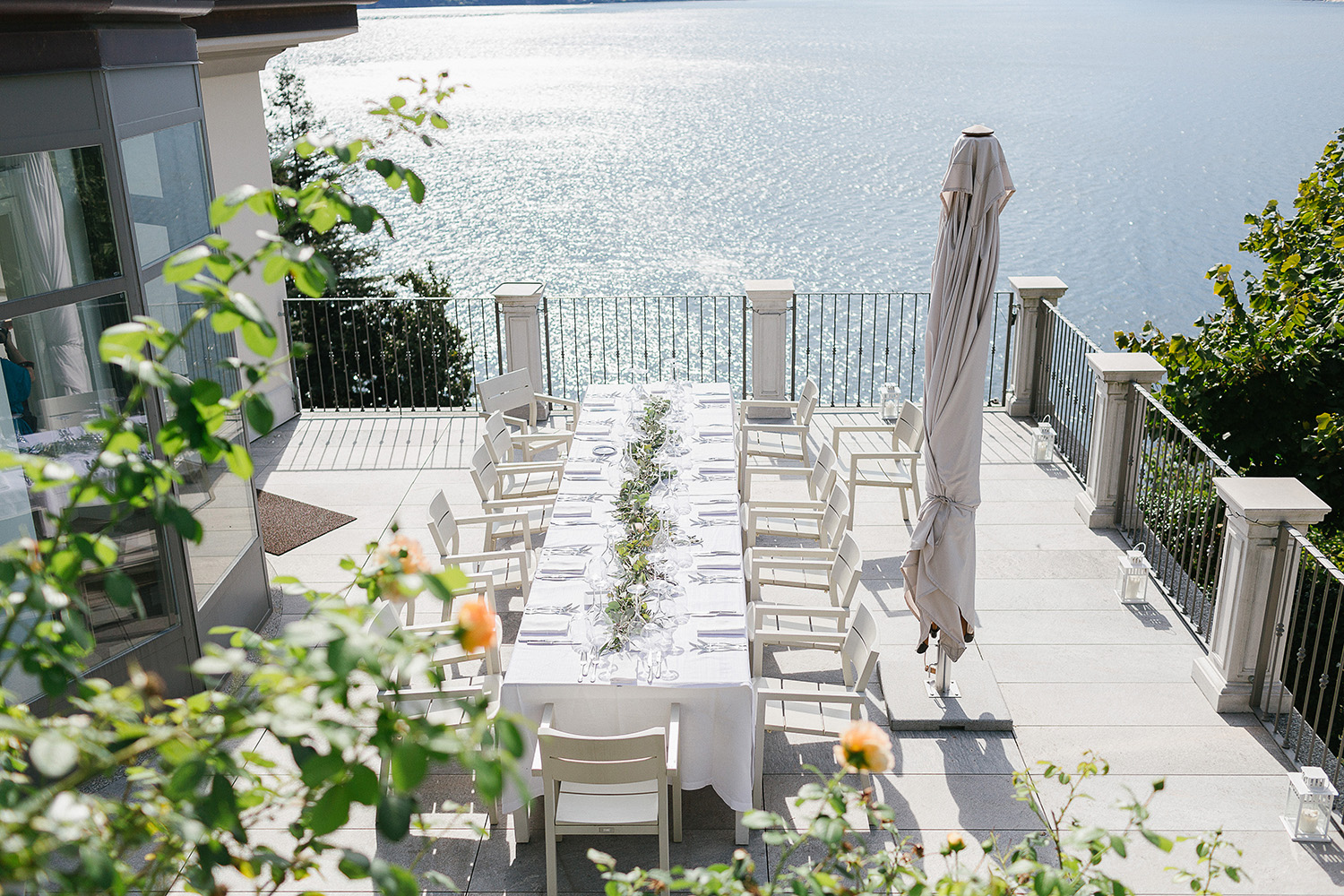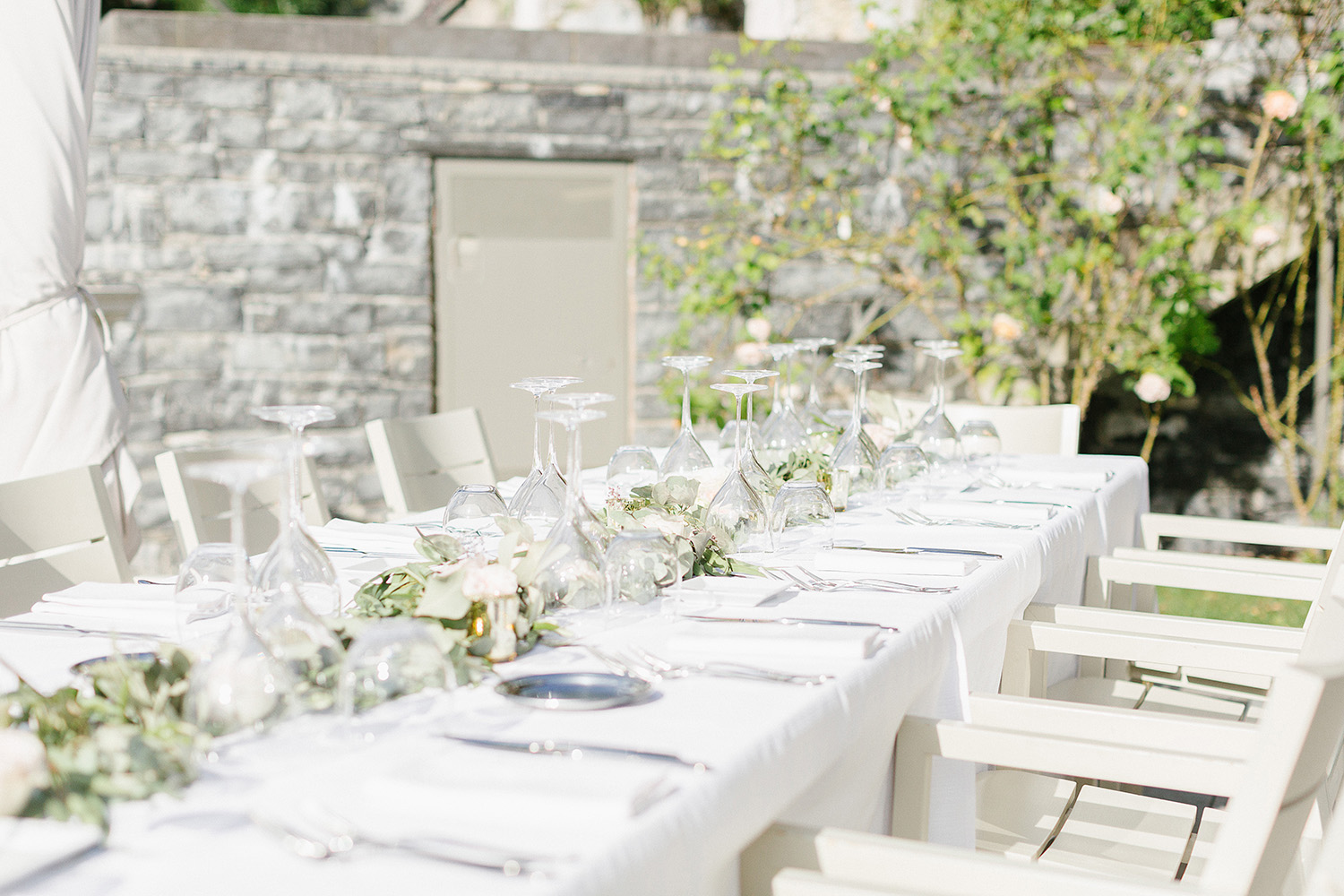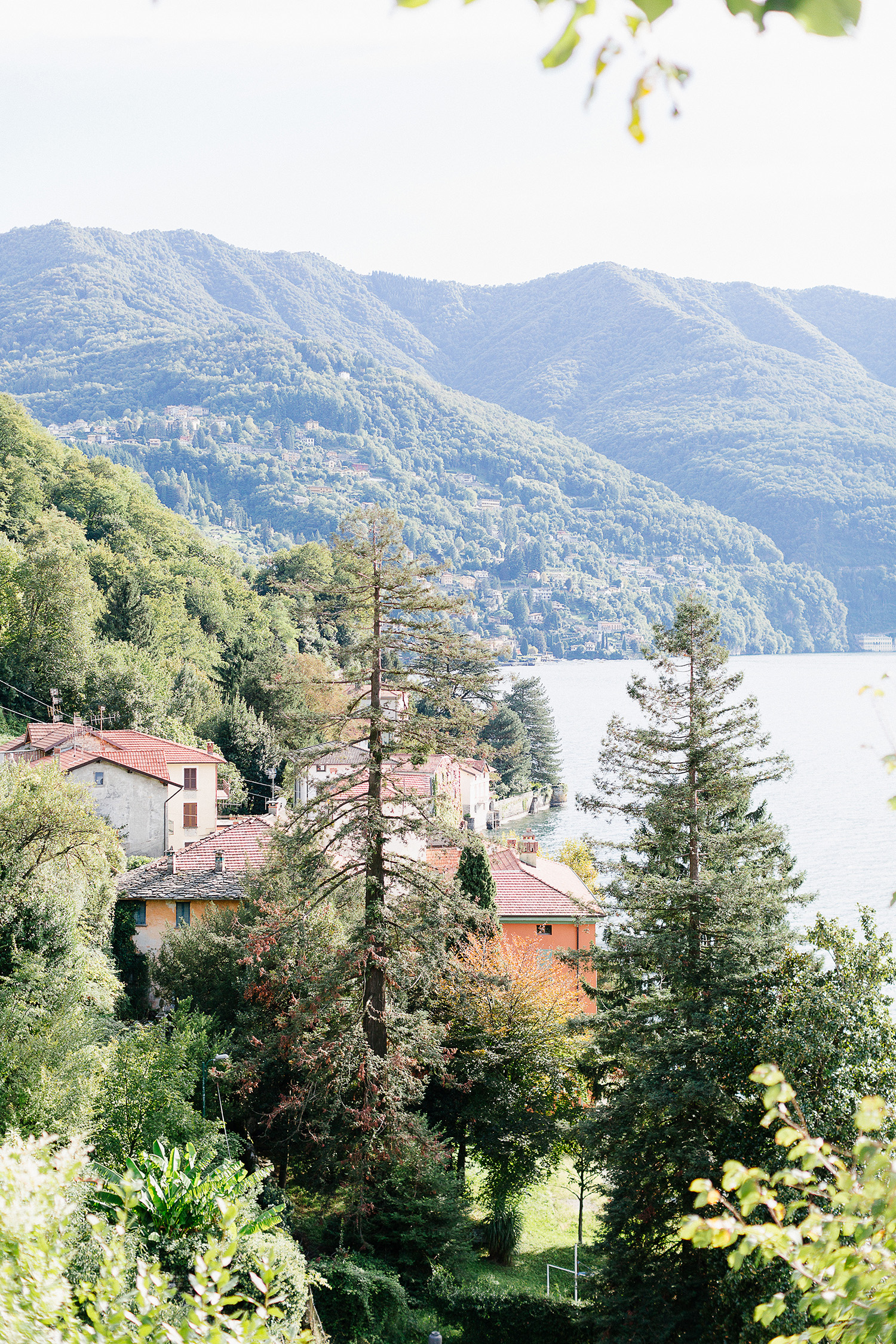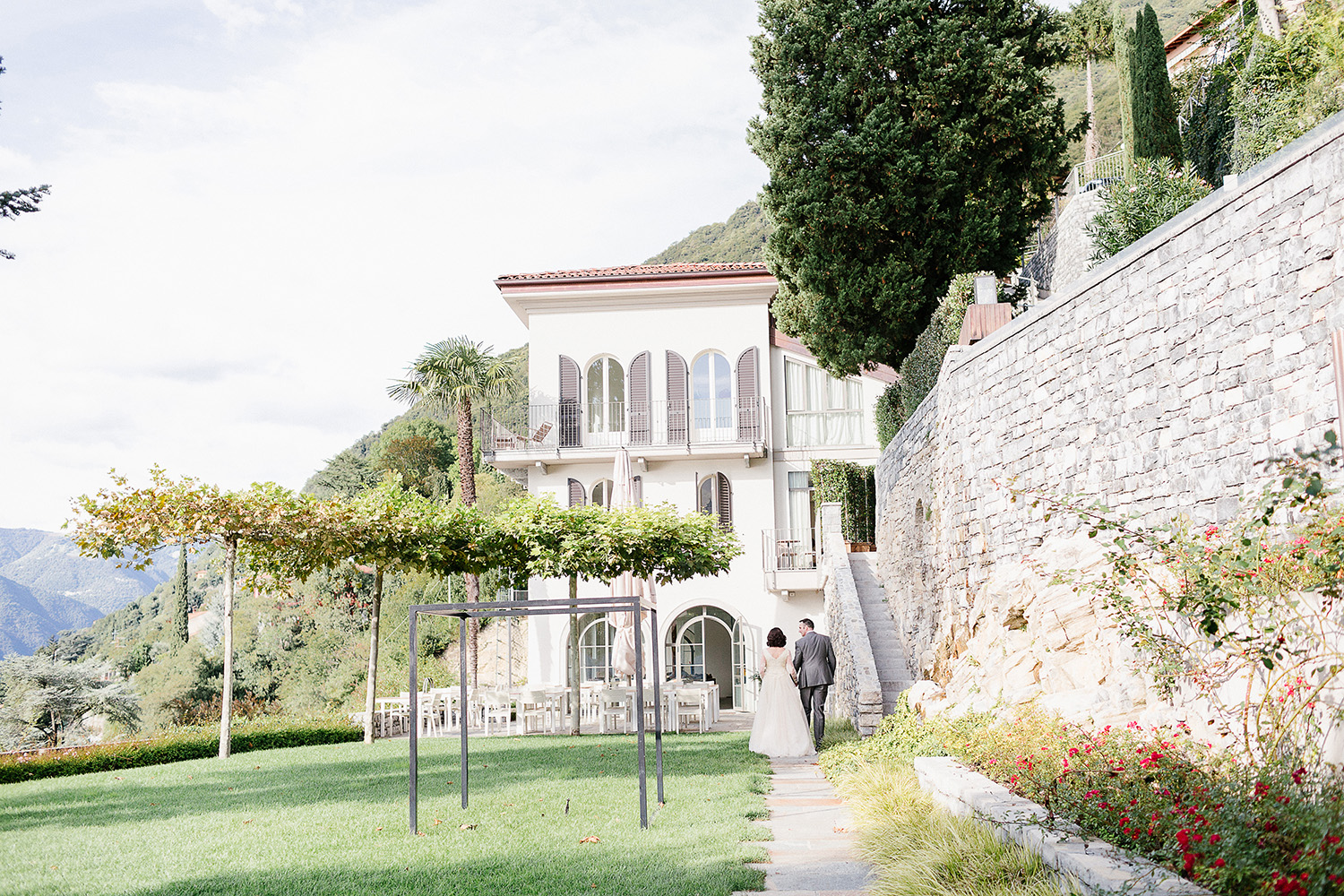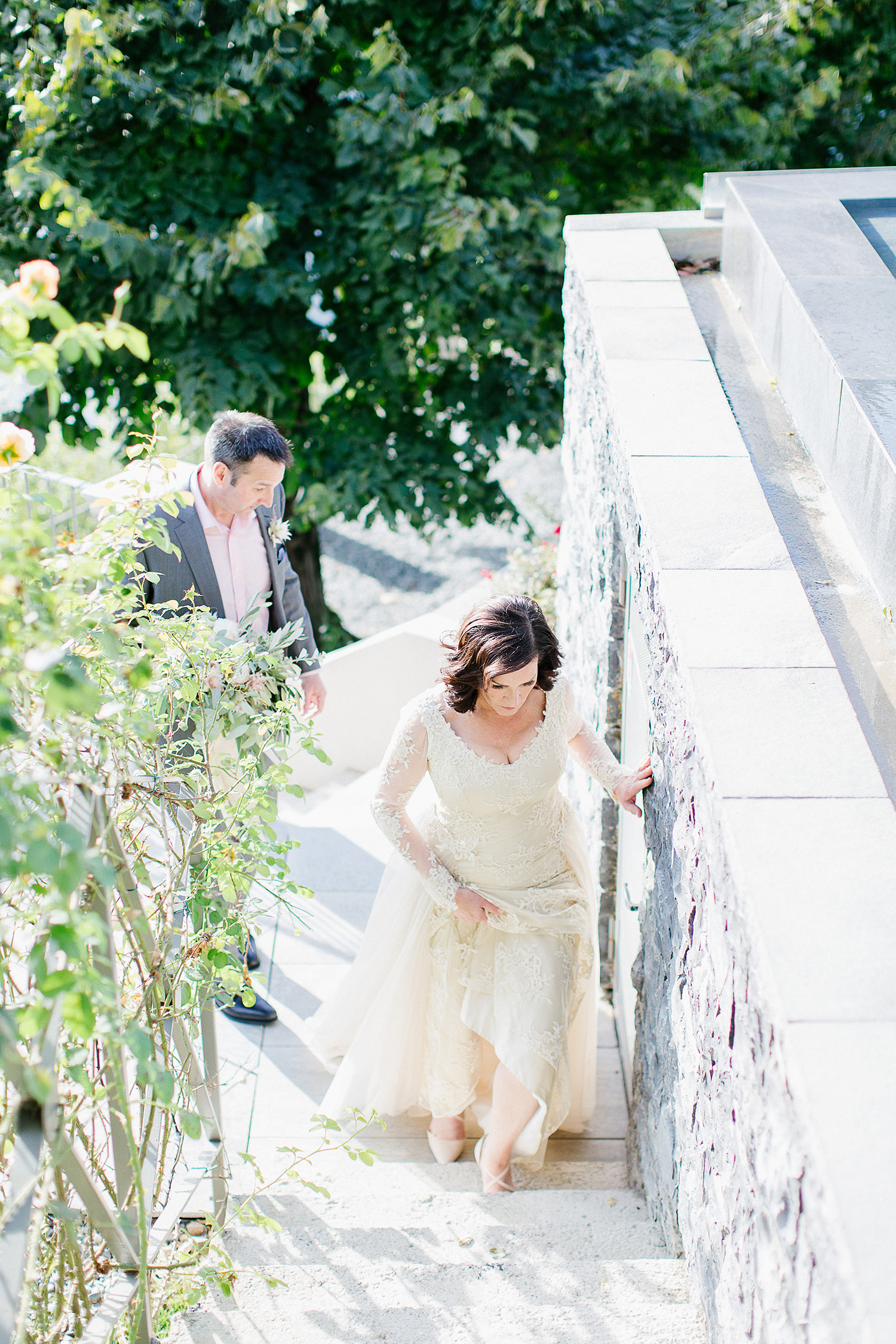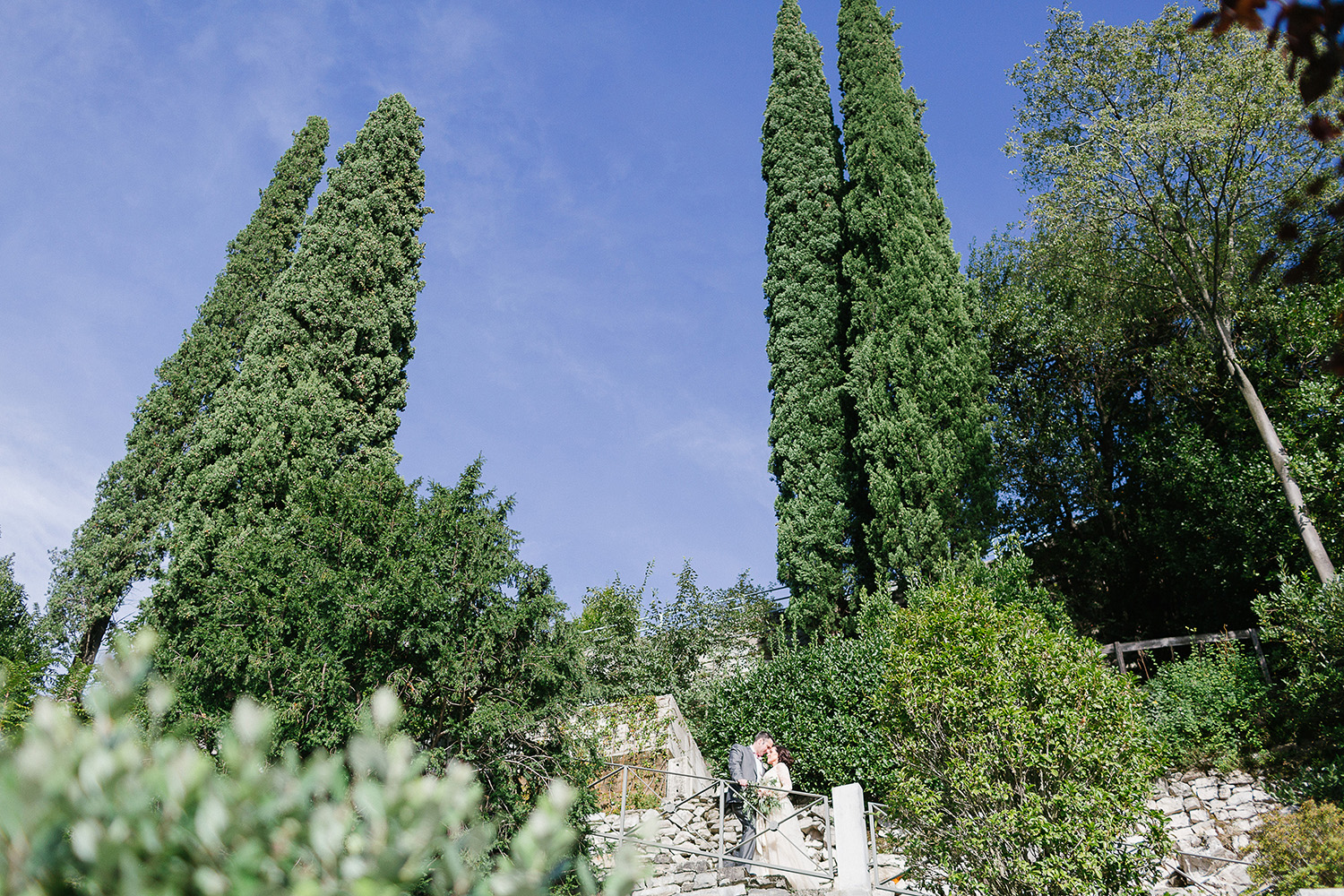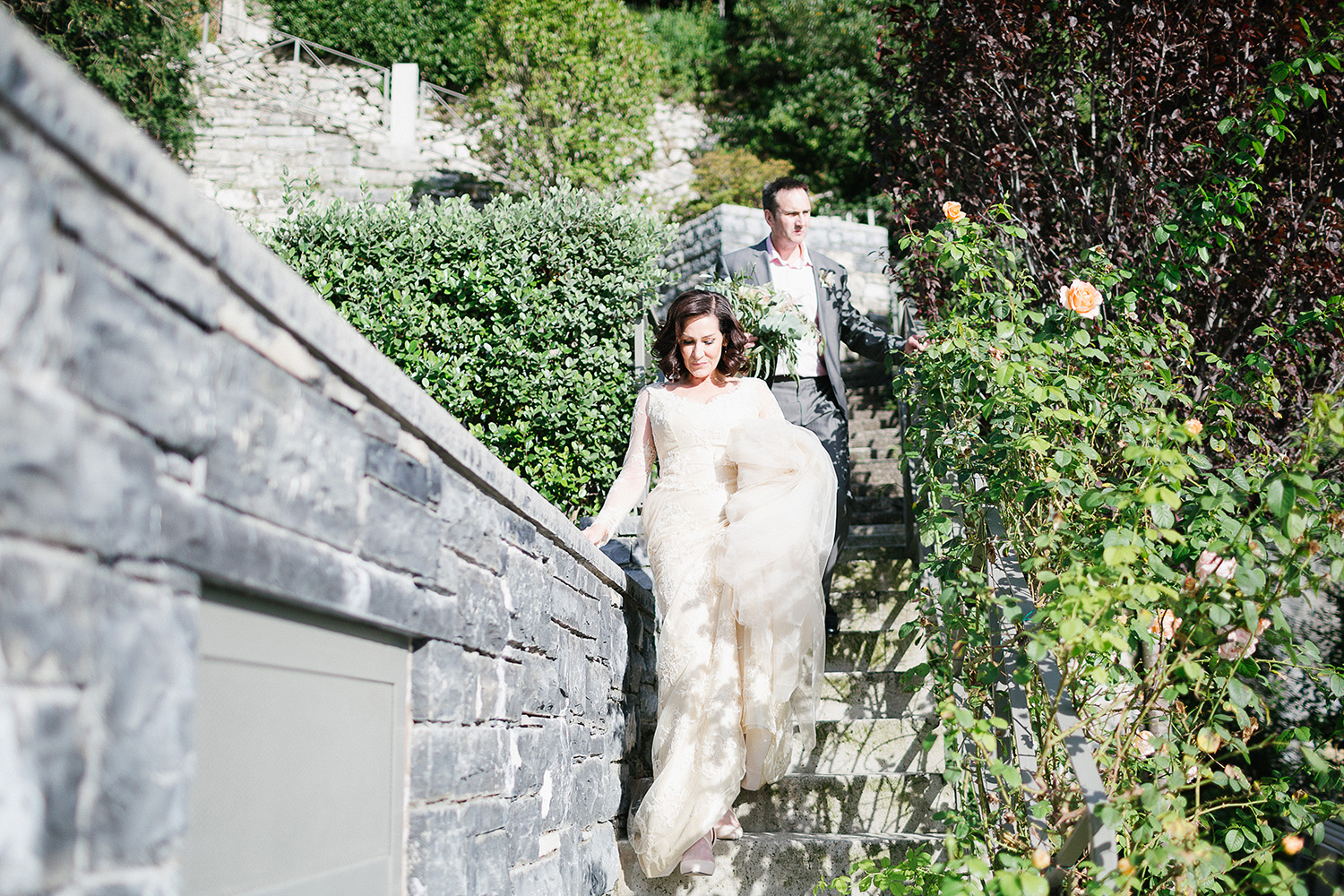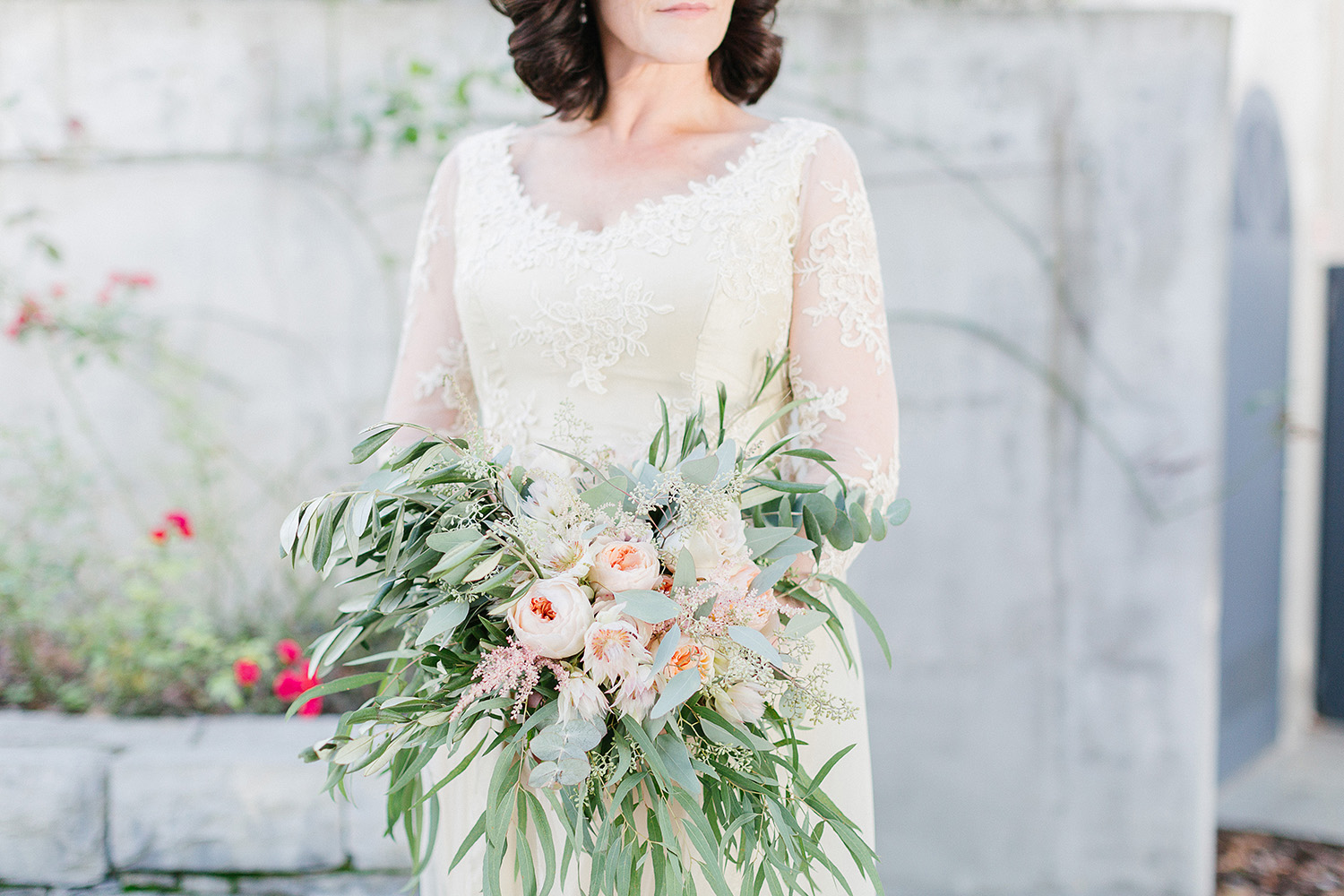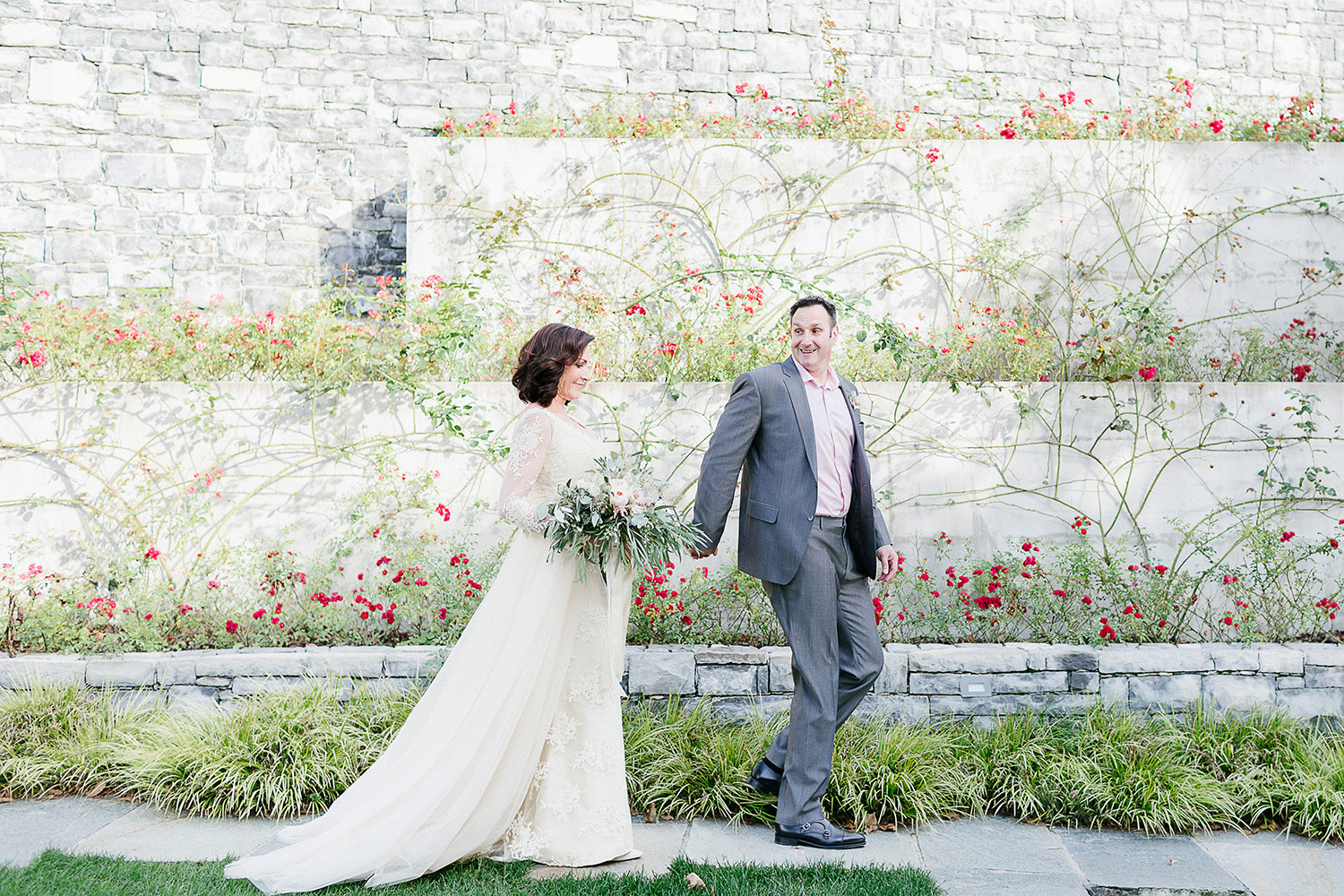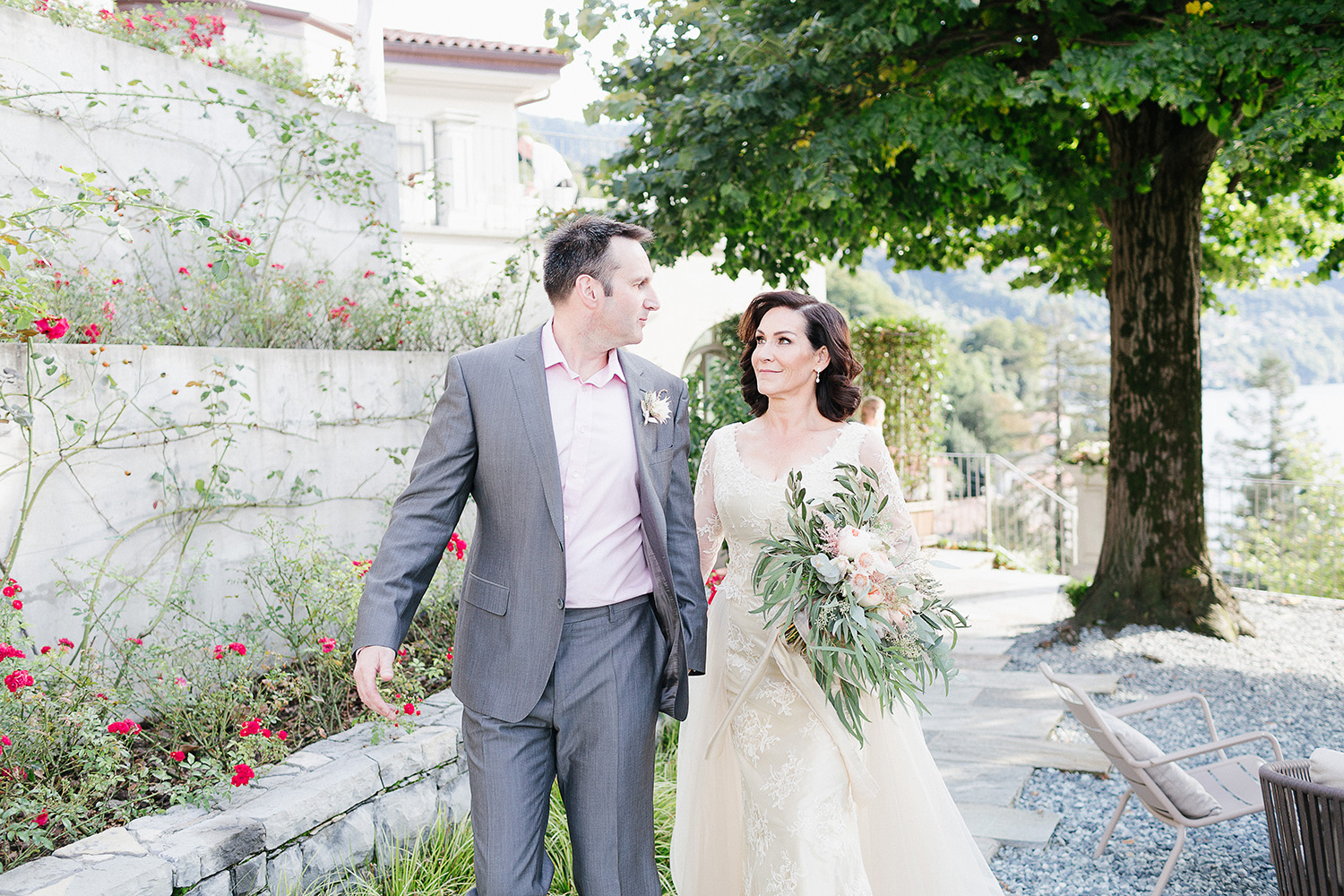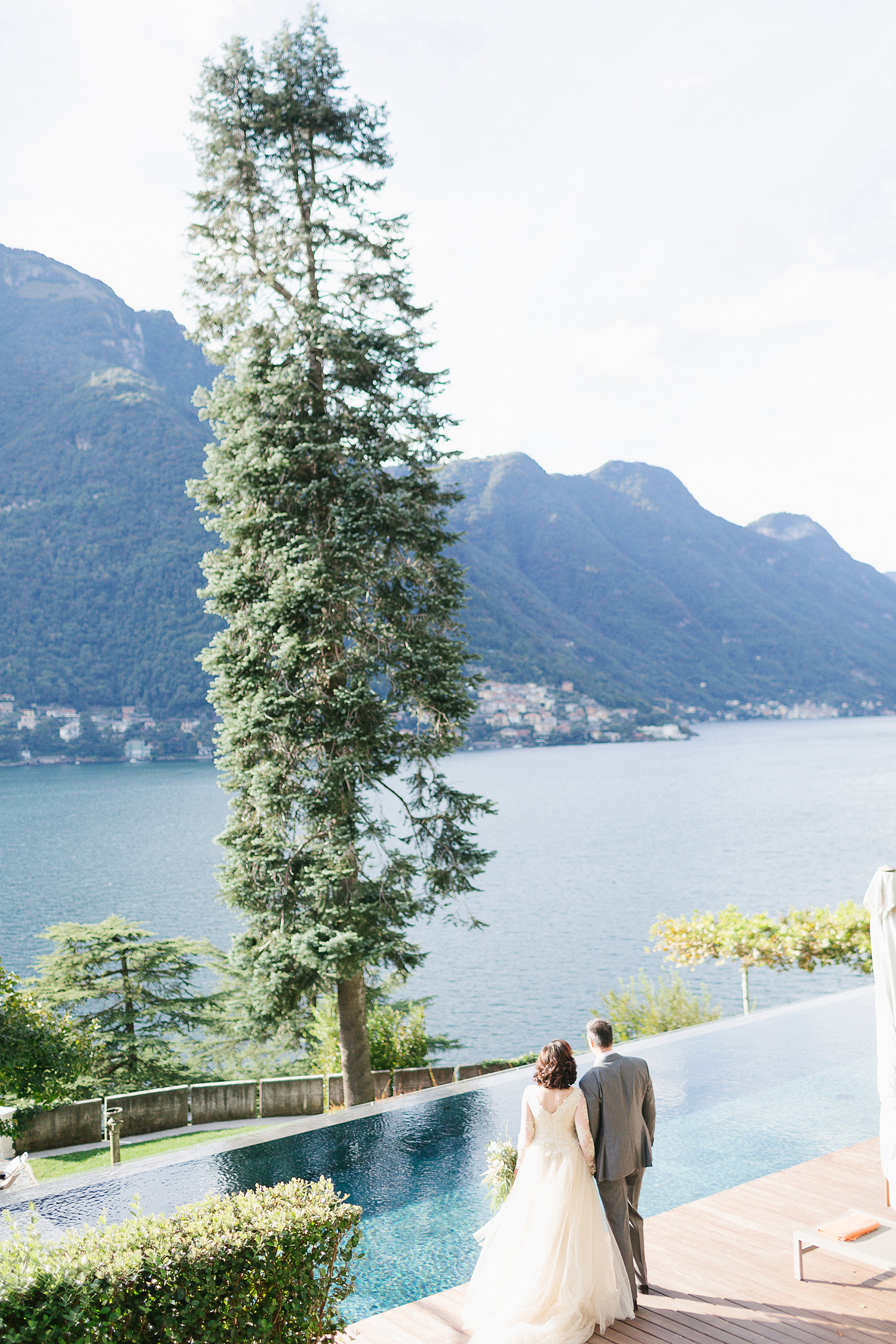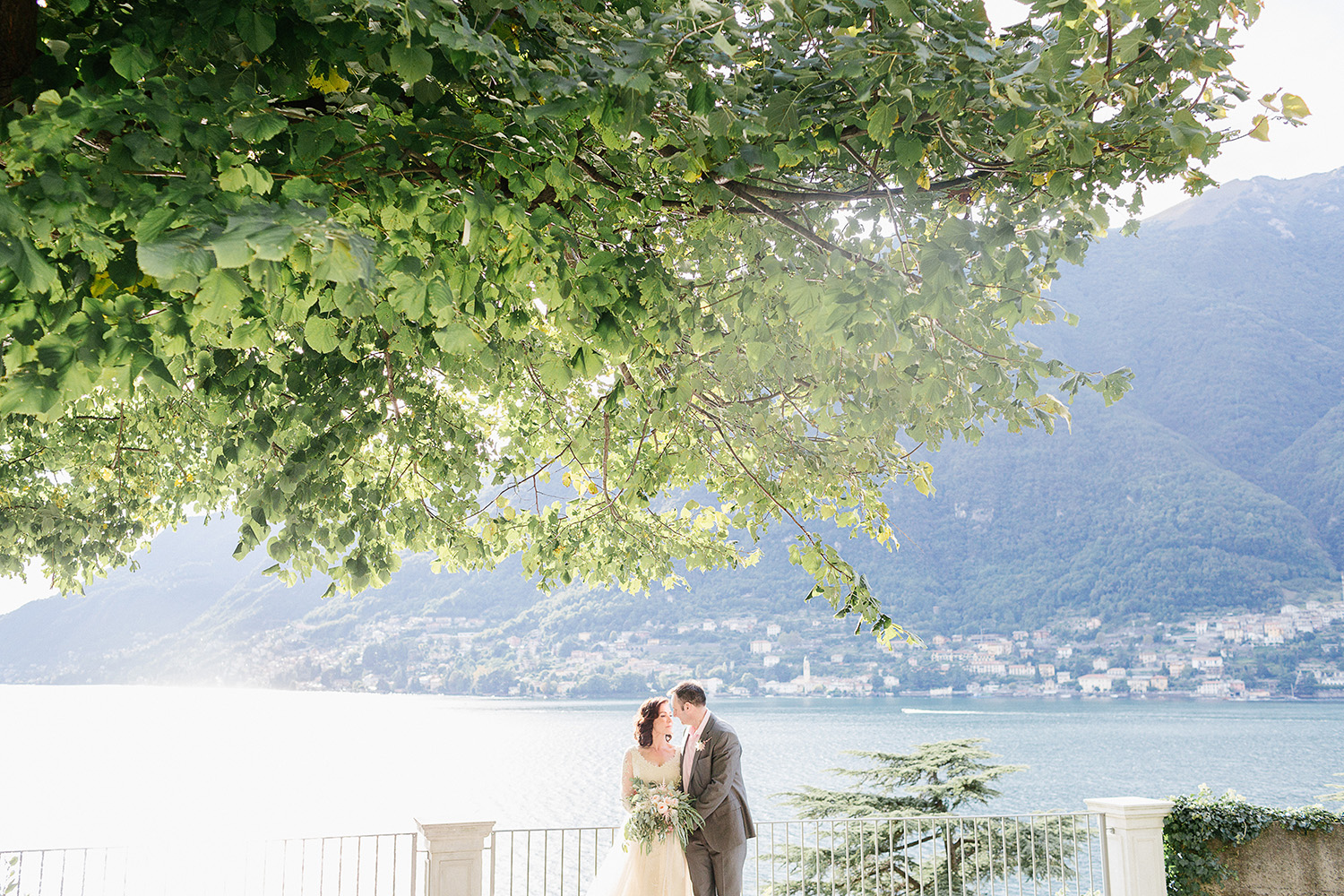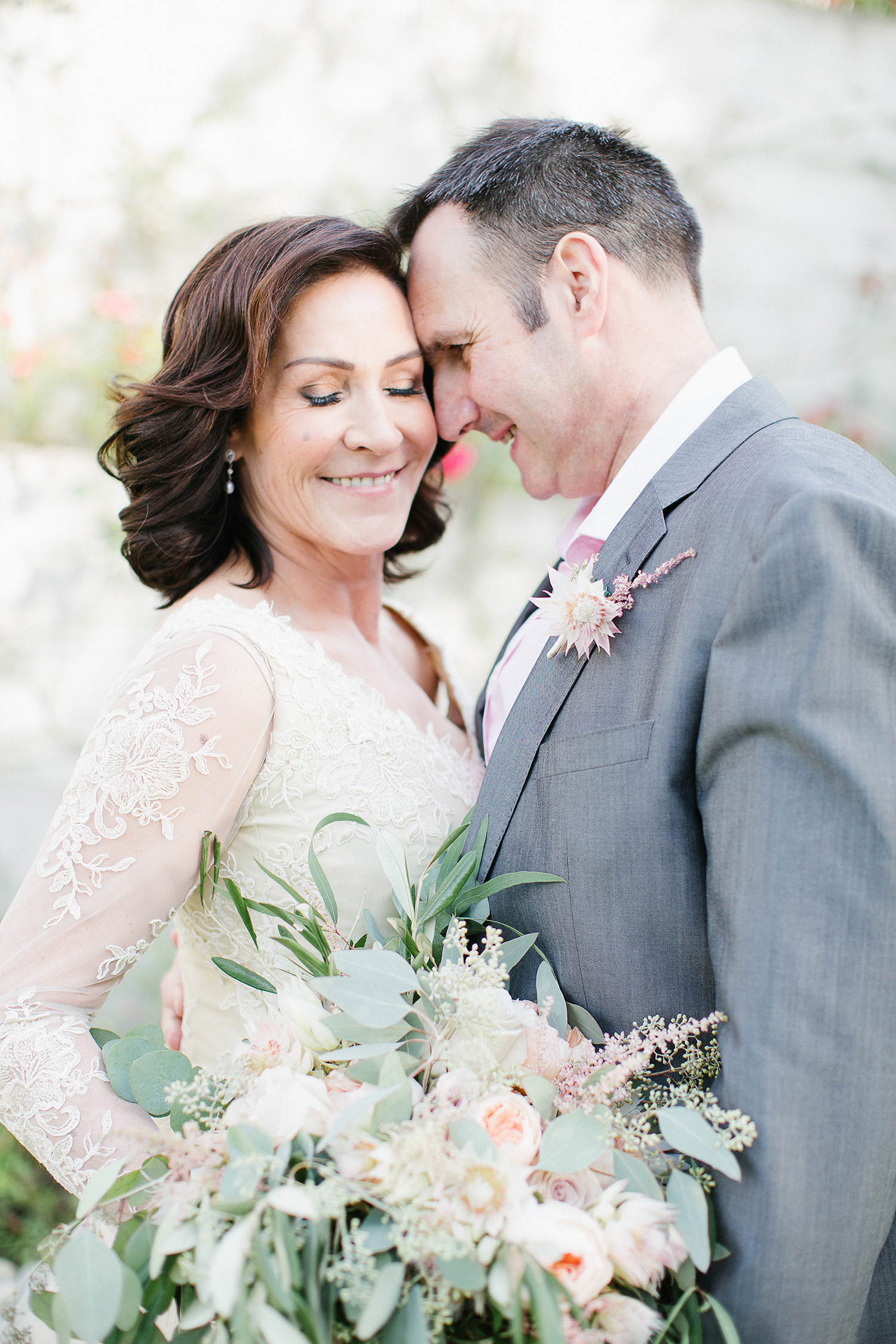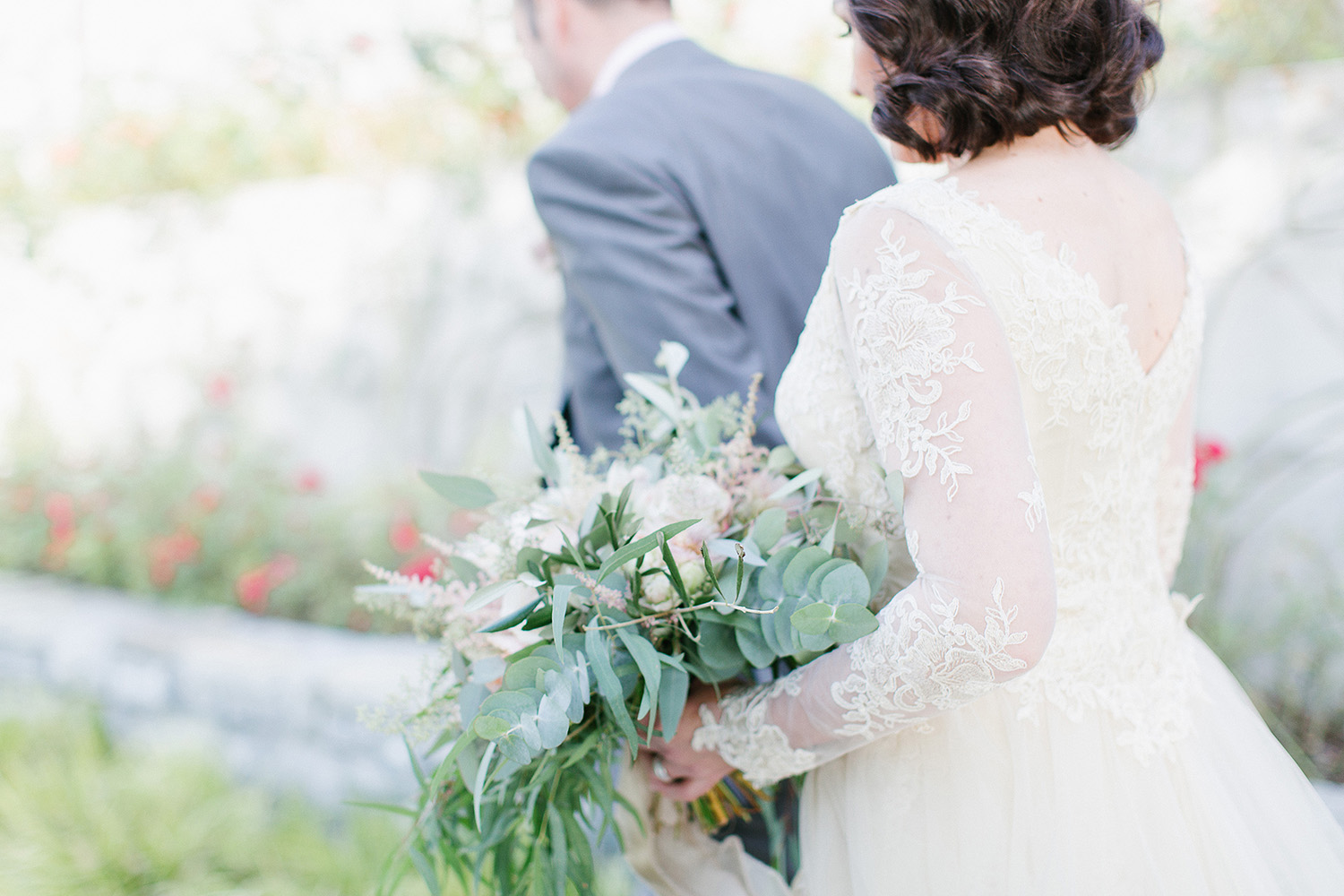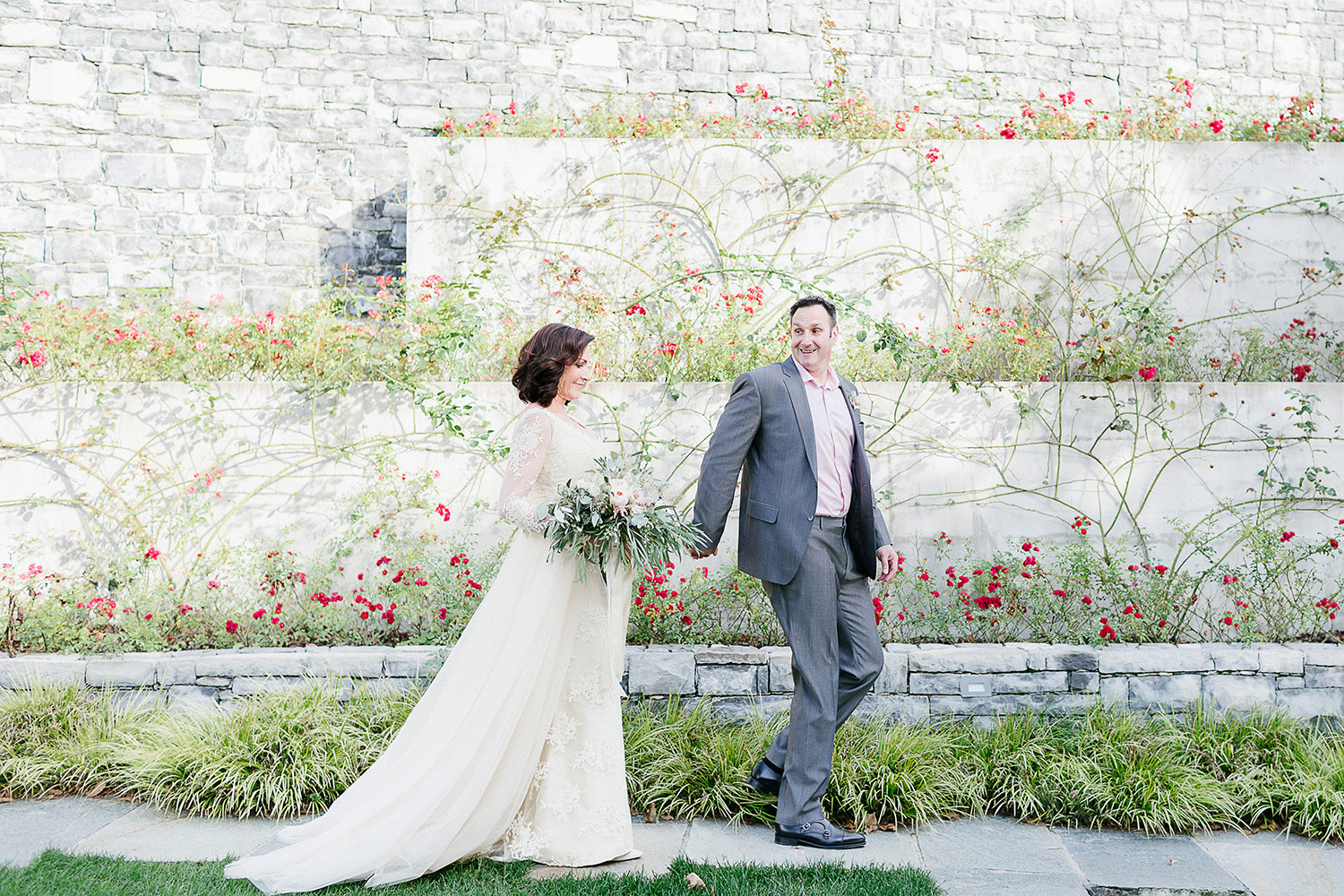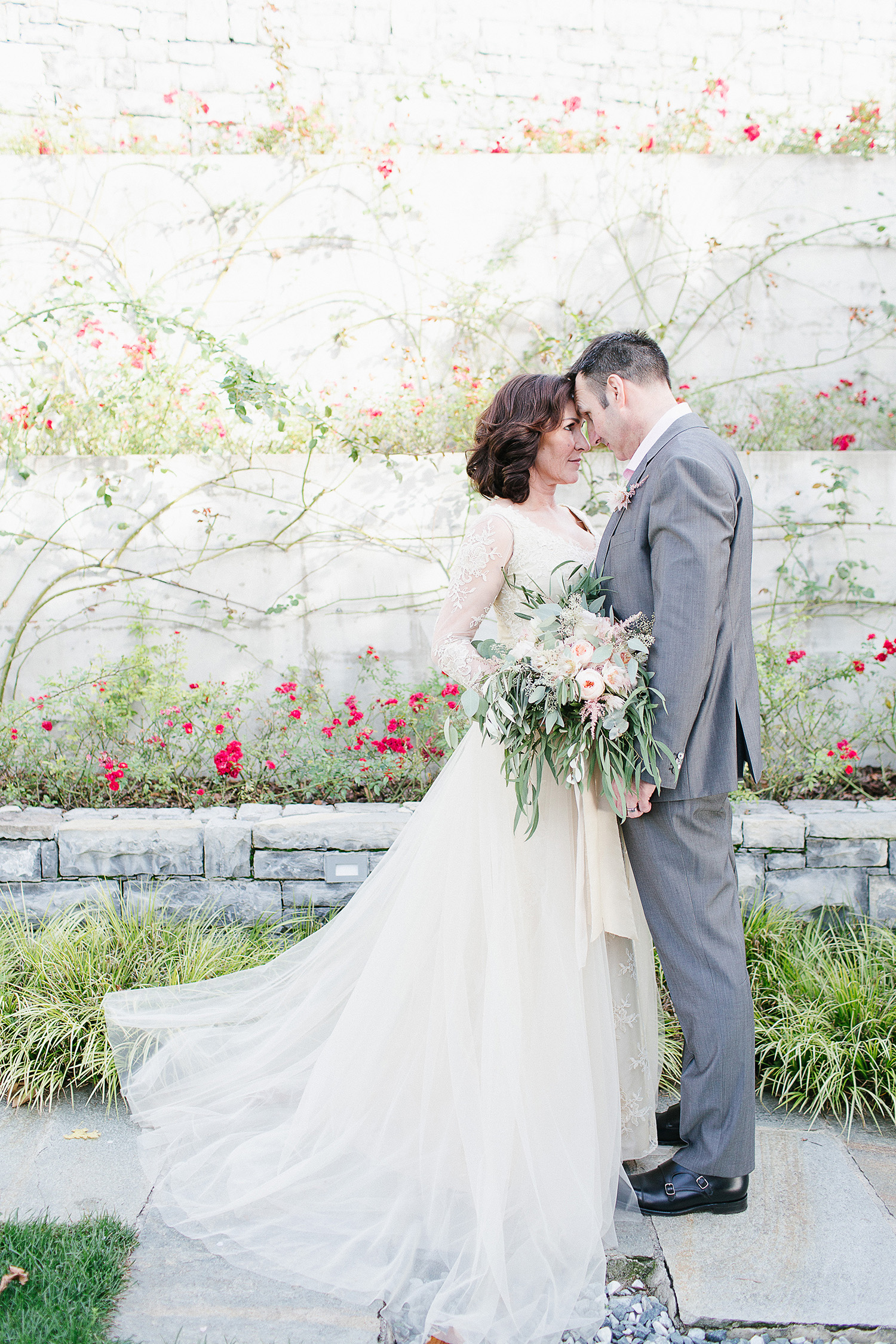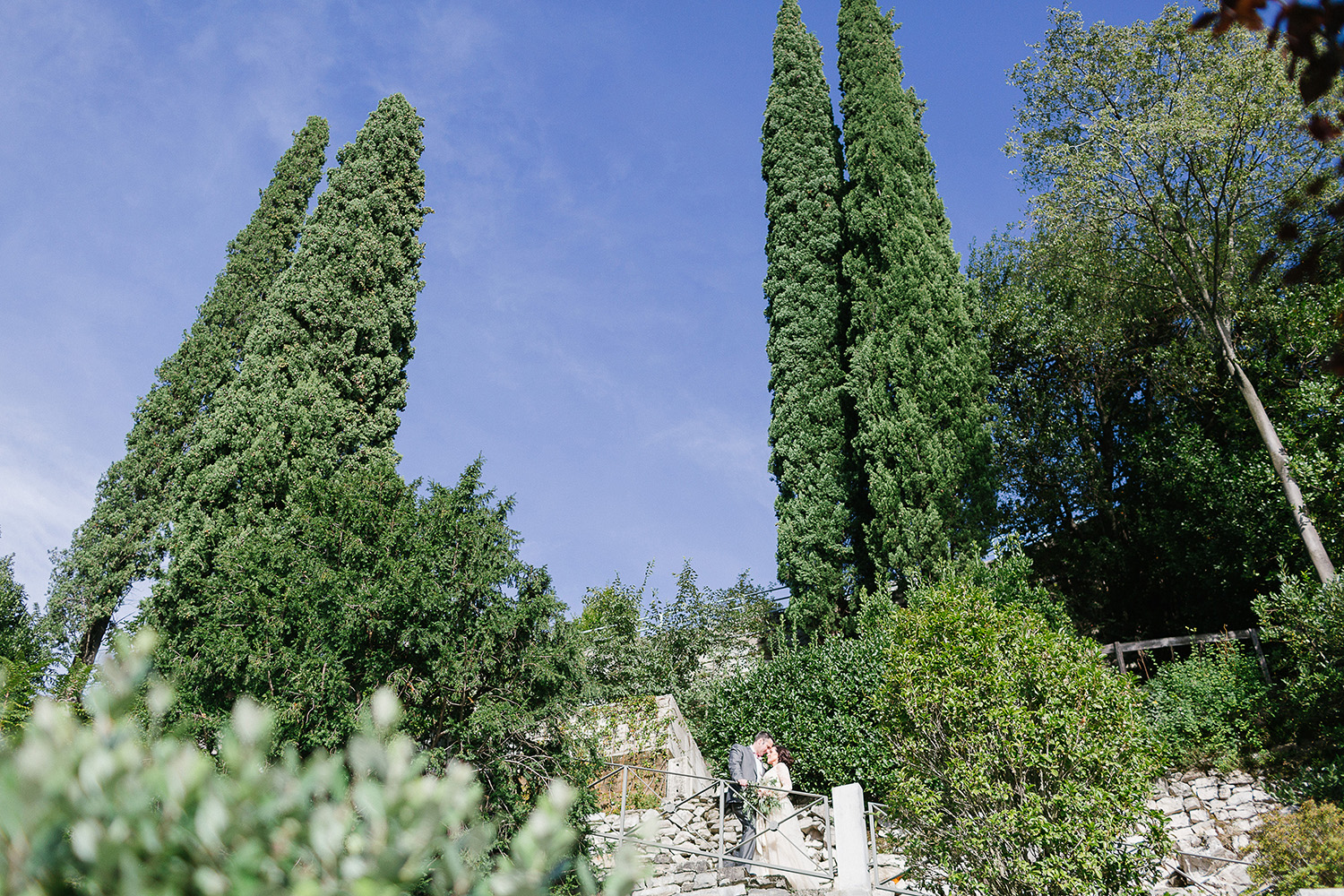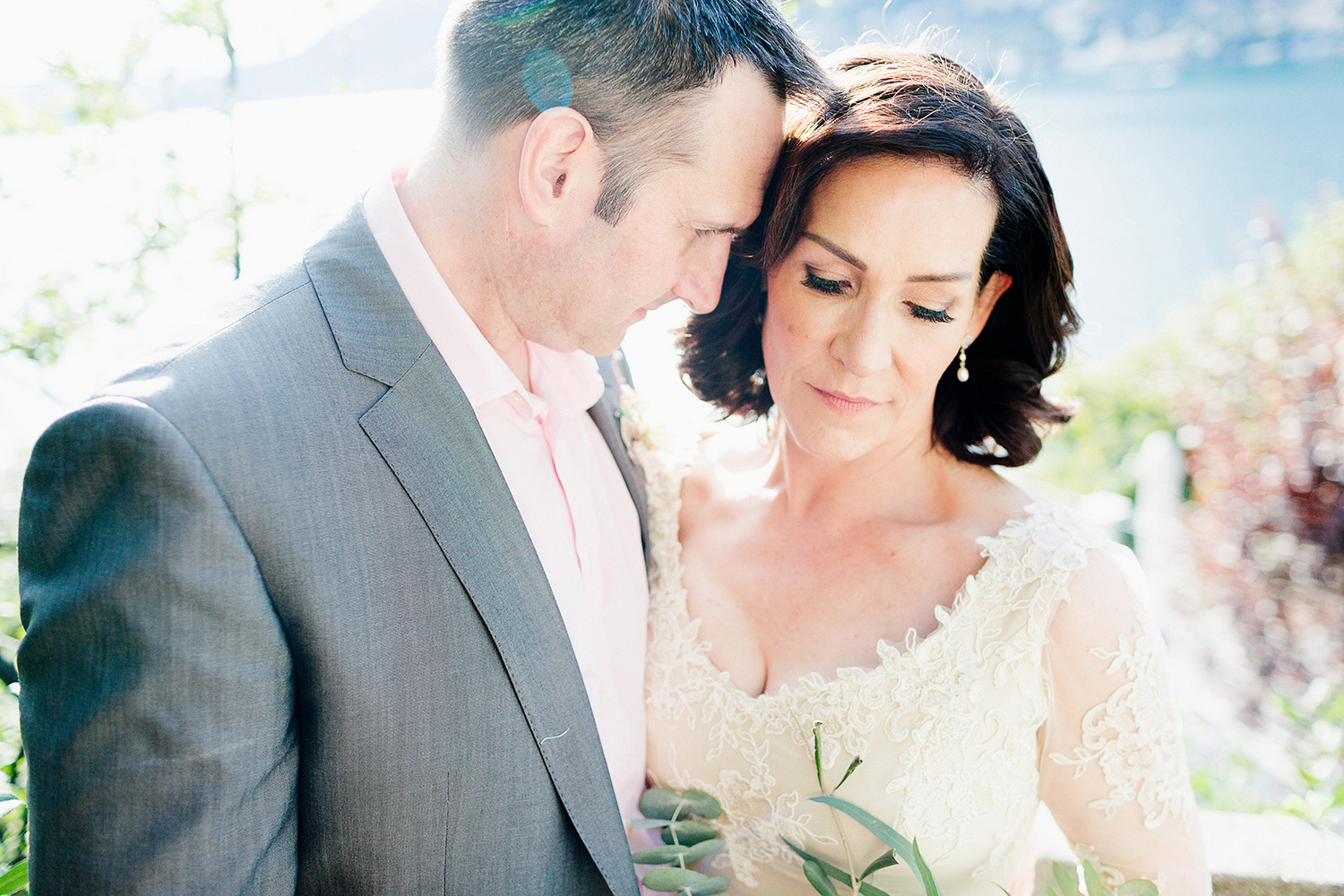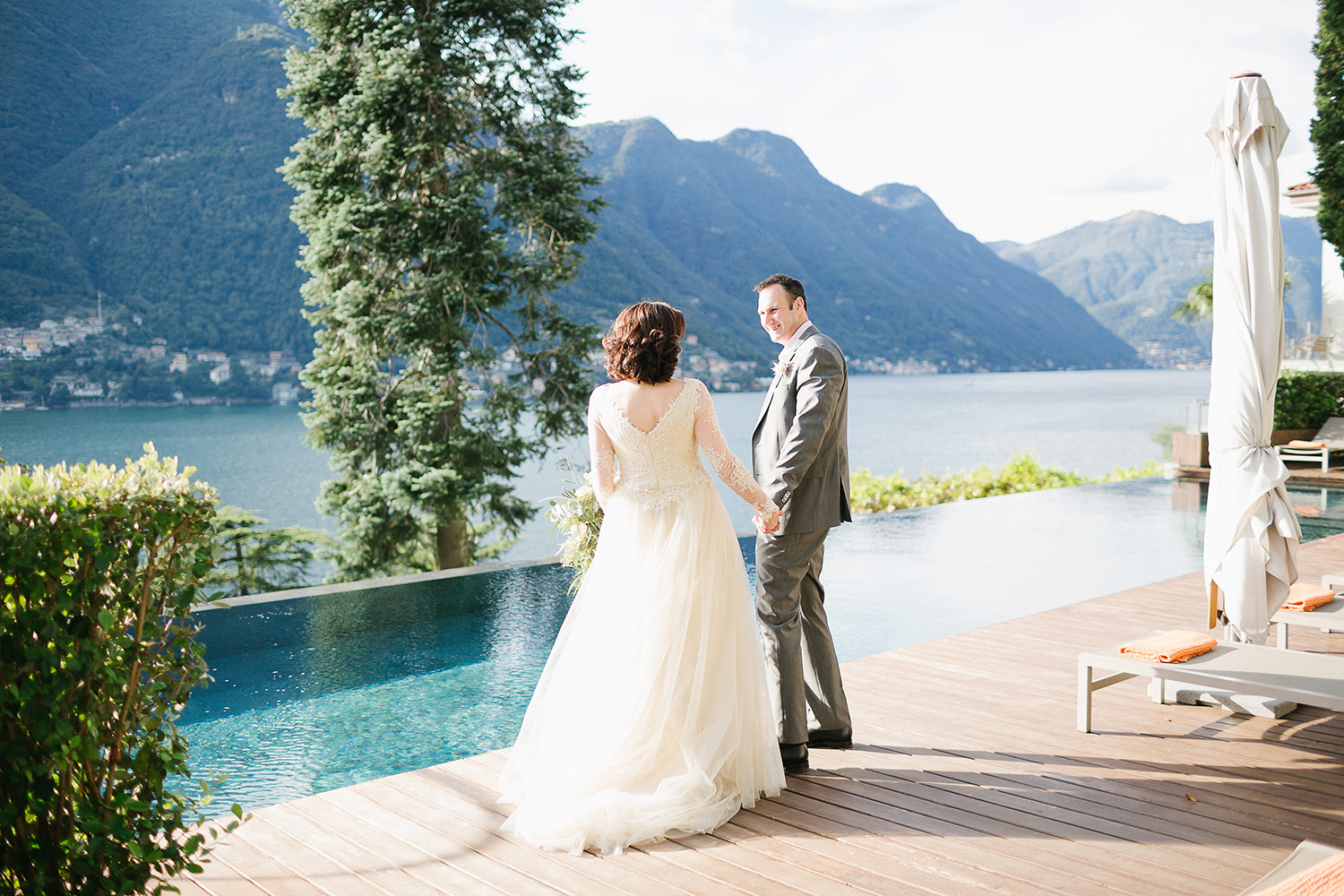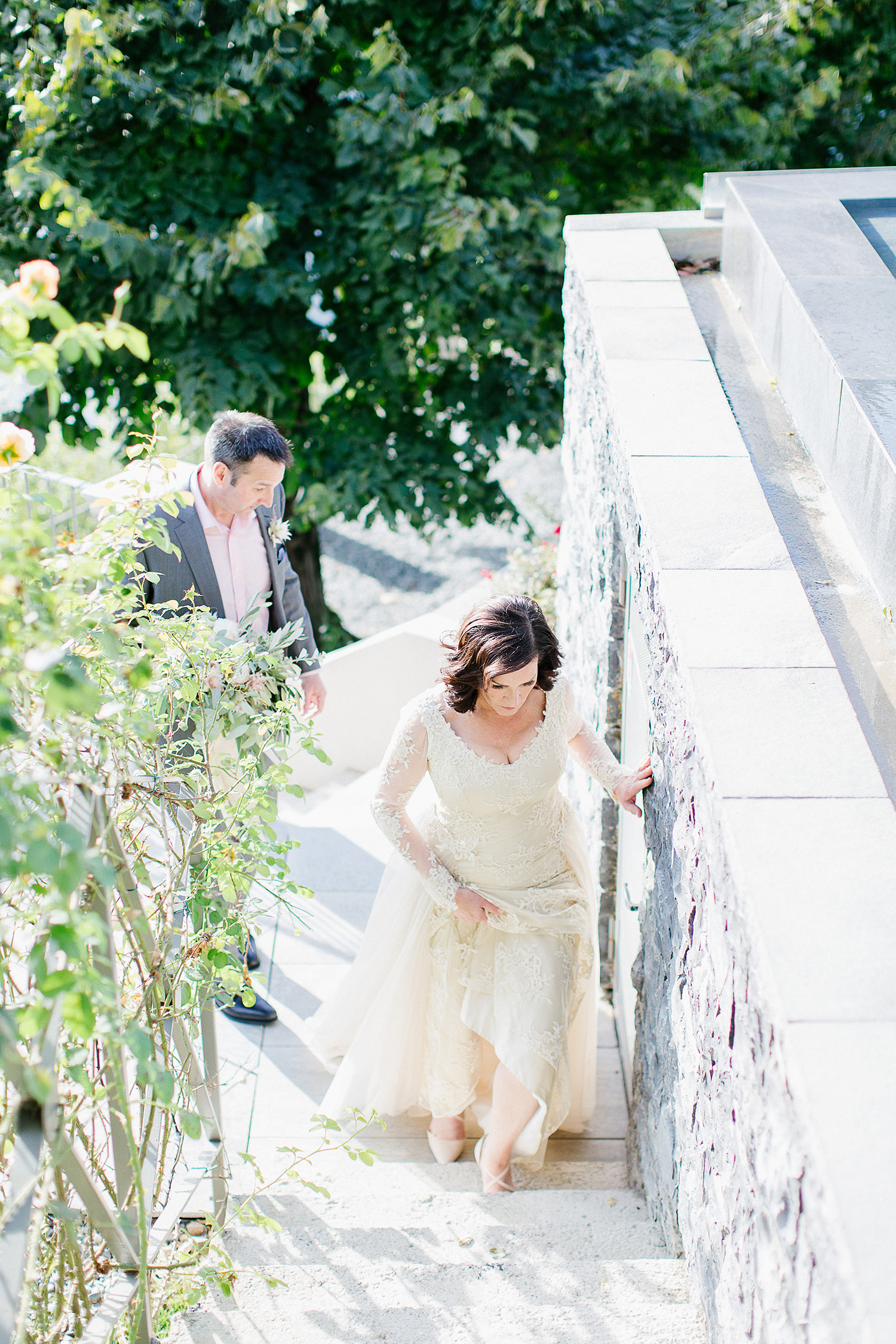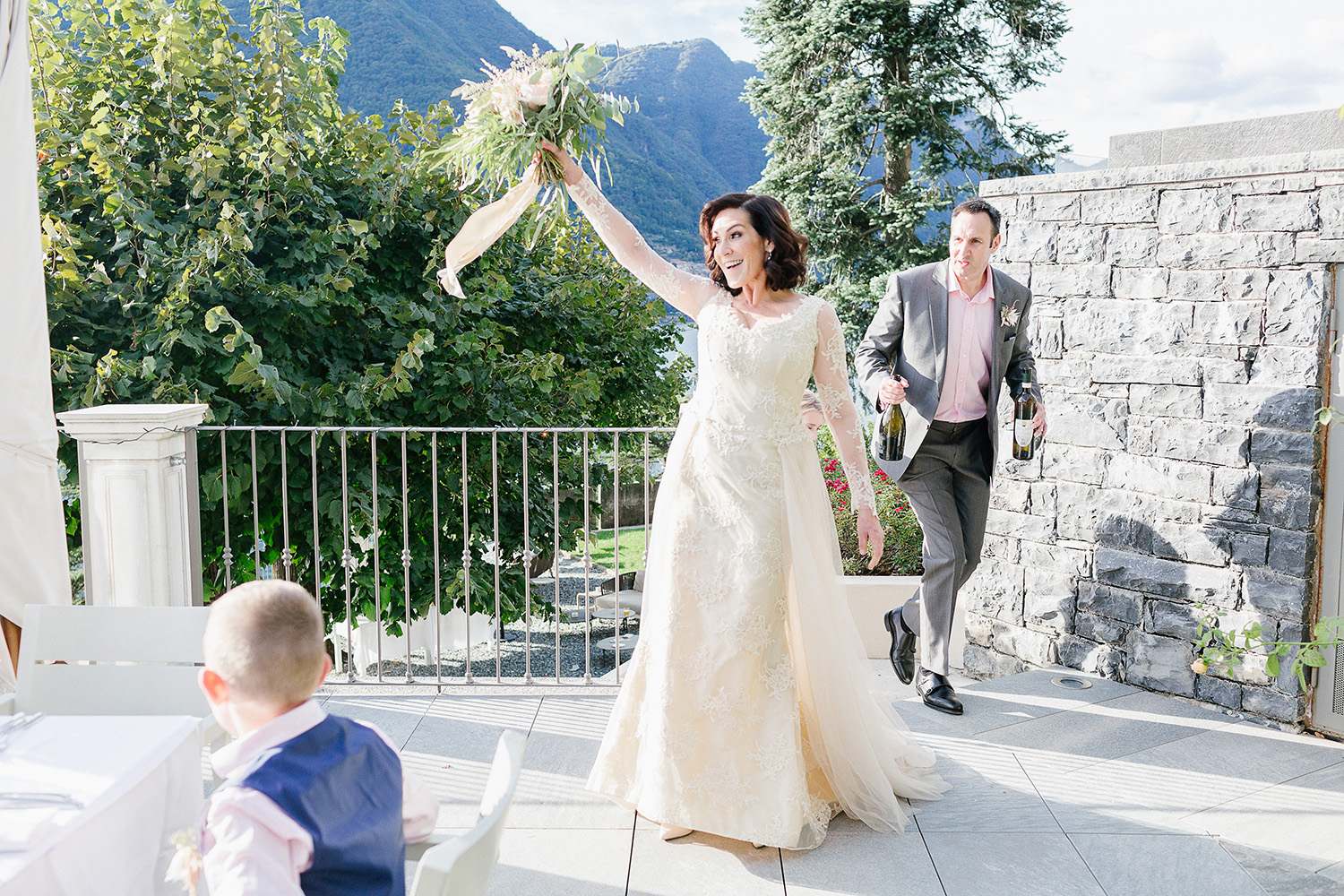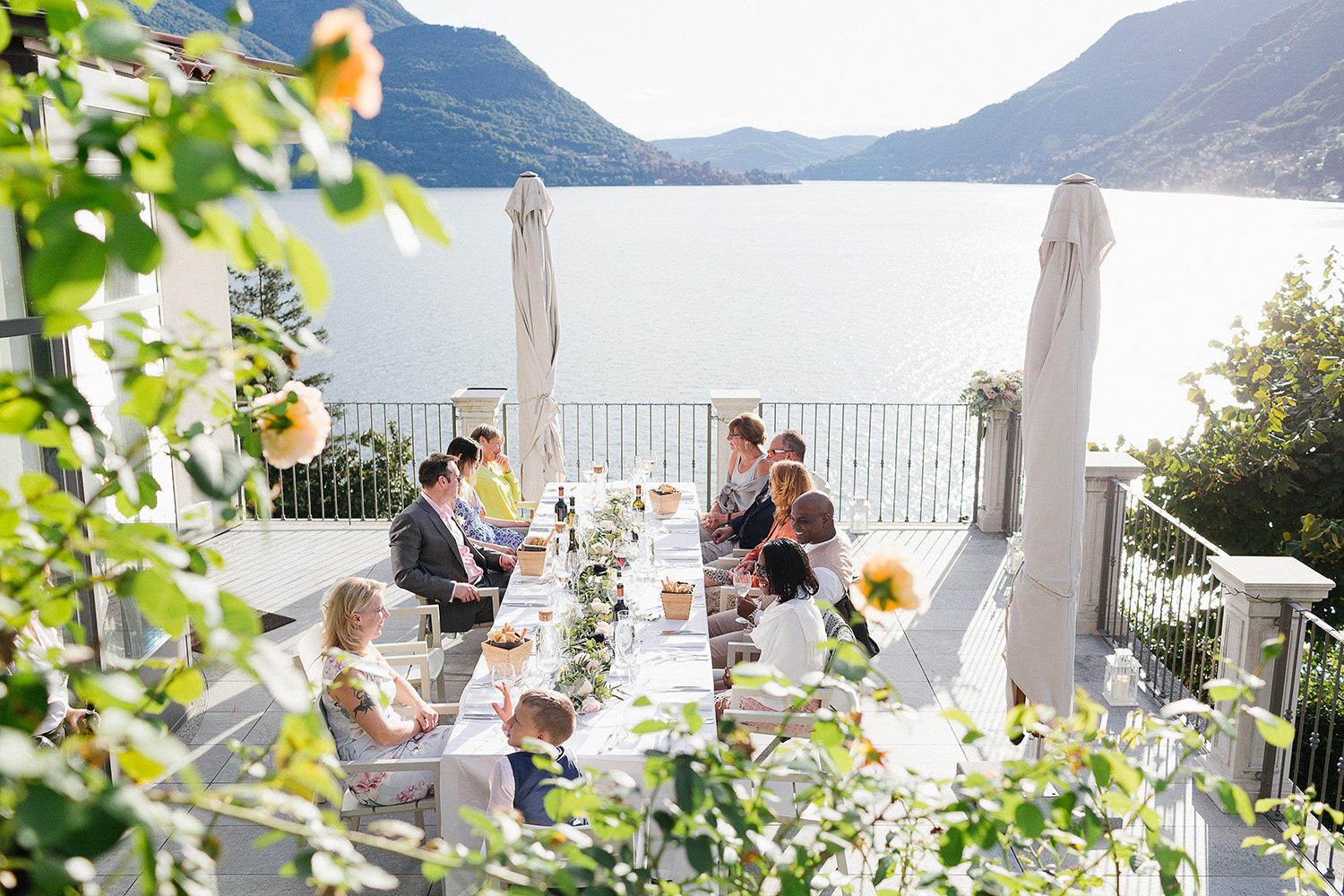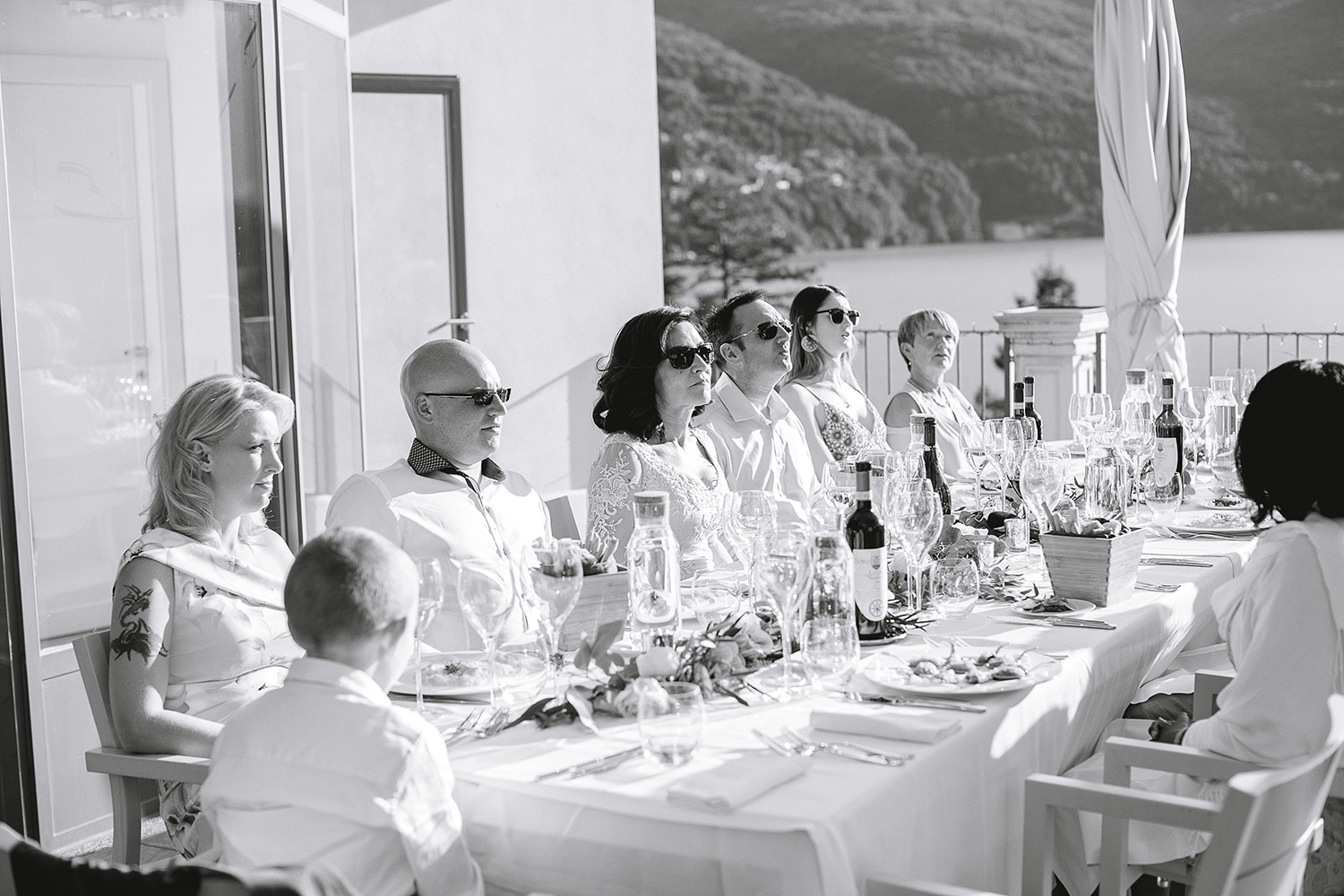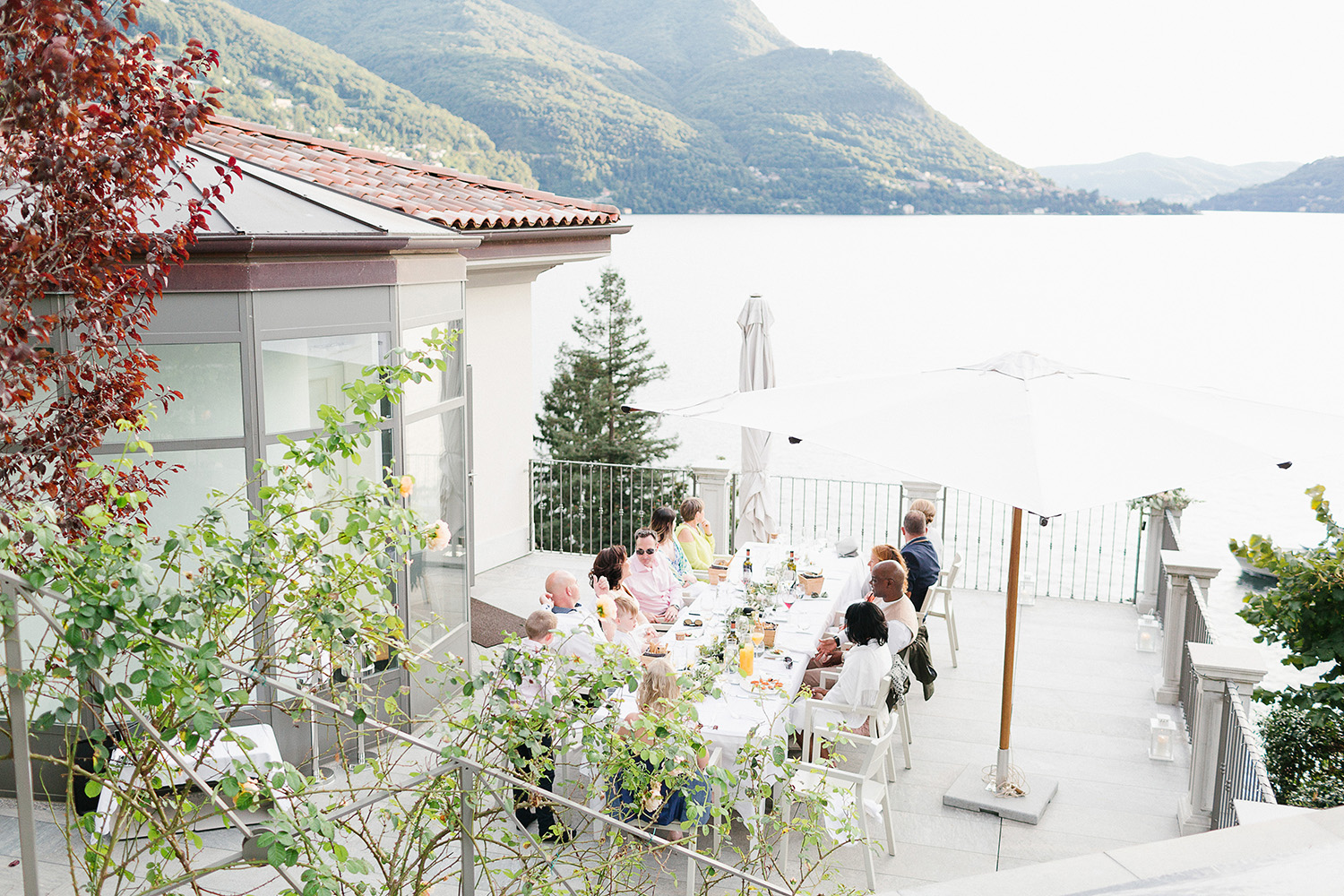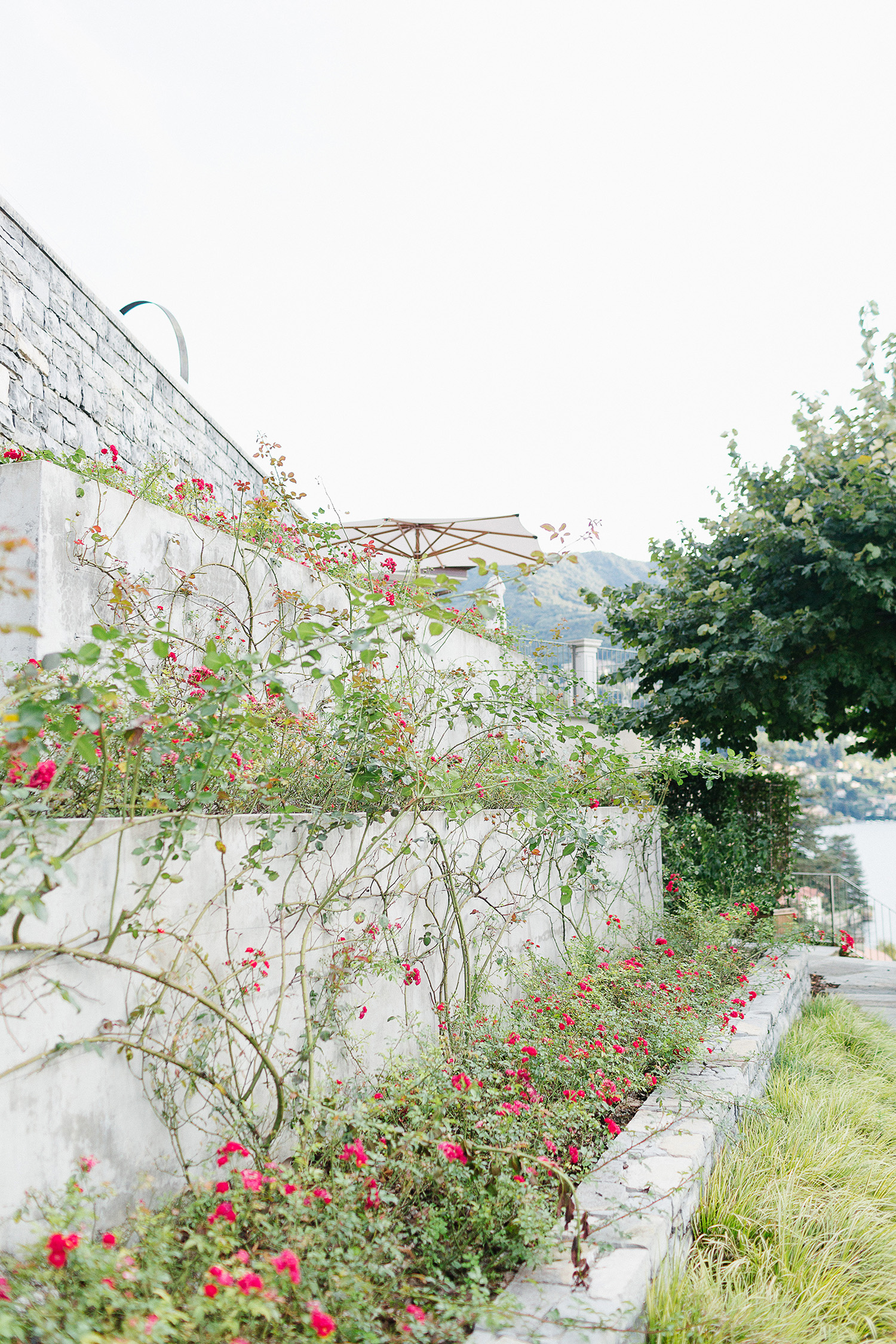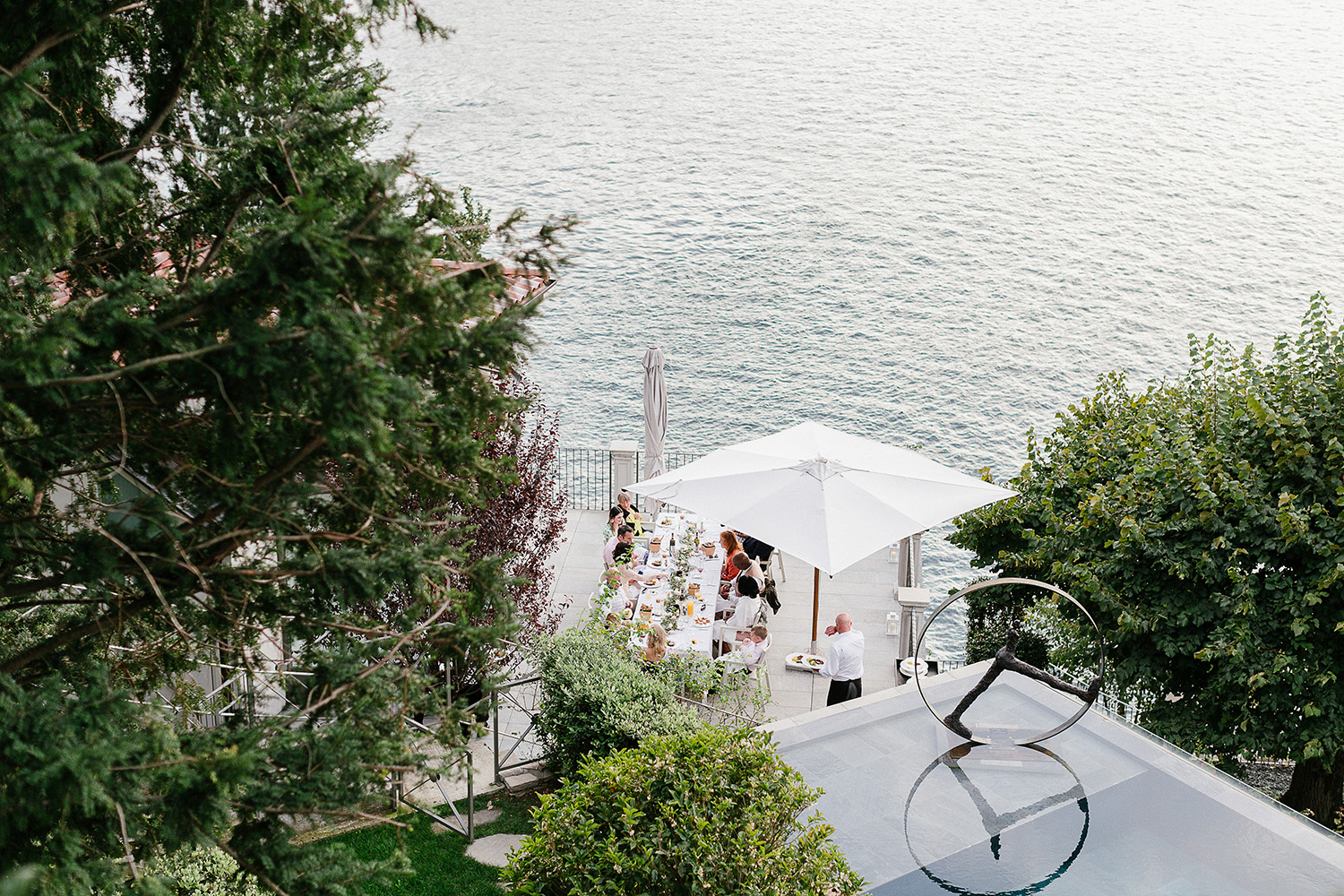 Creative team
Venue Villa Lario, Lake Como / Flowers Madness Flowers, Italy / Make Up + Hair Beauty by Ausra through Kristina Gasperas MUA / Dress Catherine Blades Couture / Videographer McGill Sister Films / Celebrant Como Lake Celebrant