Essex Wedding Photographer
Romantic and candid Wedding Photographer
BASED IN THE UK, TRAVELS ANYWHERE LOVE TAKES HER
I have been a wedding photographer for almost 10 years and since starting my business I have photographed over 200 weddings between the UK, Italy and France shooting at some amazing wedding venues in Essex, Suffolk, London and beyond, and for every single one of those weddings, my priority is to capture the day as it unfolds, with a focus on candid, emotive moments and romance. My style reflect my photographic approach in that is not "traditional" as such. I will not pose you (except for group/family photos) and instead I have great experience in anticipating moments and reactions and be ready to capture it all as it unfolds. If this is what you're looking for your day, we will be the best fit!
I specialise in shooting weddings in the UK, Italy, France and other destinations across the UK and the world.

Weddings in France and Italy
I'm a lover of the outdoors and I actually moved to the amazing Peak District a couple of years ago however I'm based everywhere love takes me, so whether your wedding is in the south of England, in a stunning Chateau in France, amongst the hills of the Lake District or in the incredible elegant surroundings of Tuscany, you can be sure I'll fully capture both the beauty of your day and your stunning destination.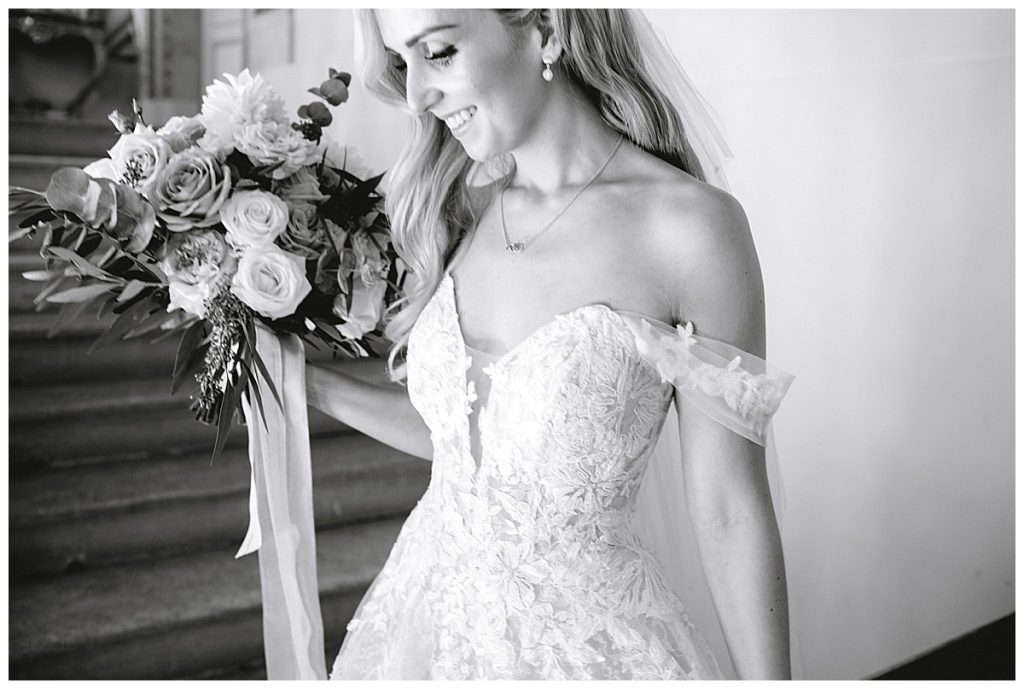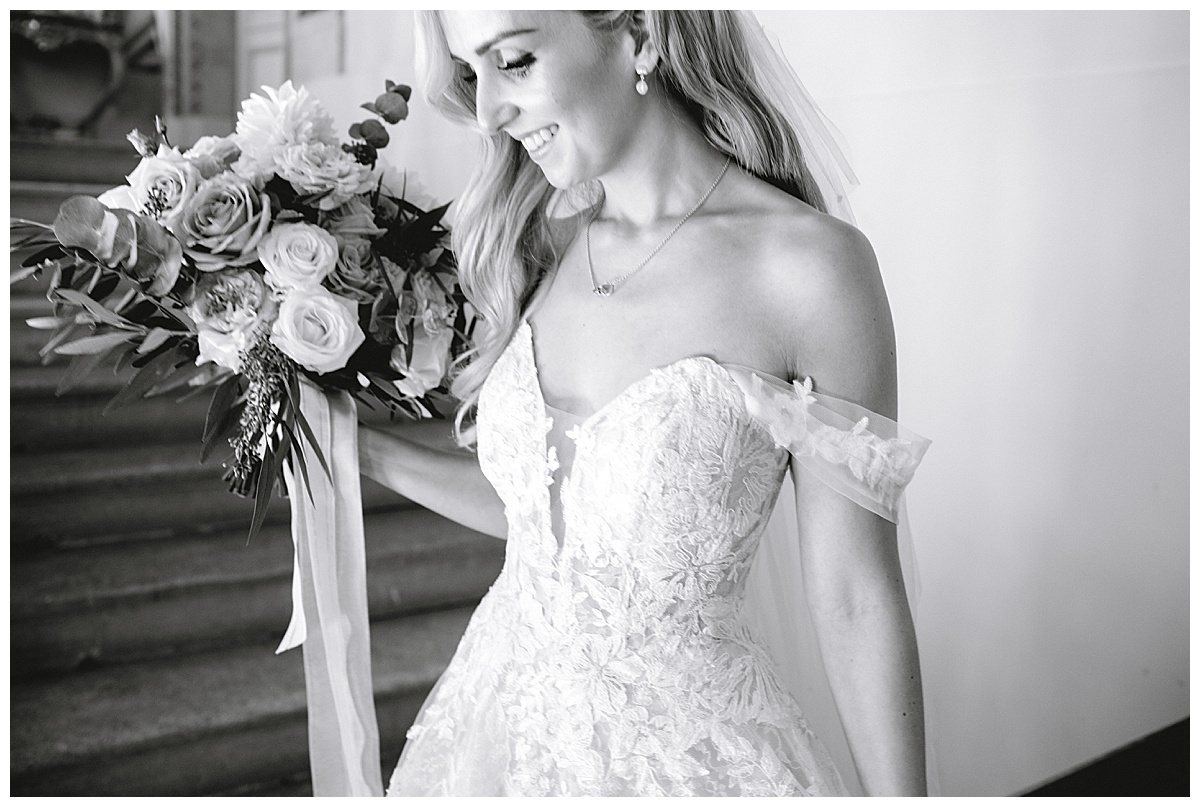 Top France & Italy wedding photographer
An intimate connection to a place delivers something special.
My personal connections to both Italy and London give my wedding photography an extra layer of uniqueness. I'll always produce stunning wedding photos marked out by breathtaking scenery and the unmistakable air of love.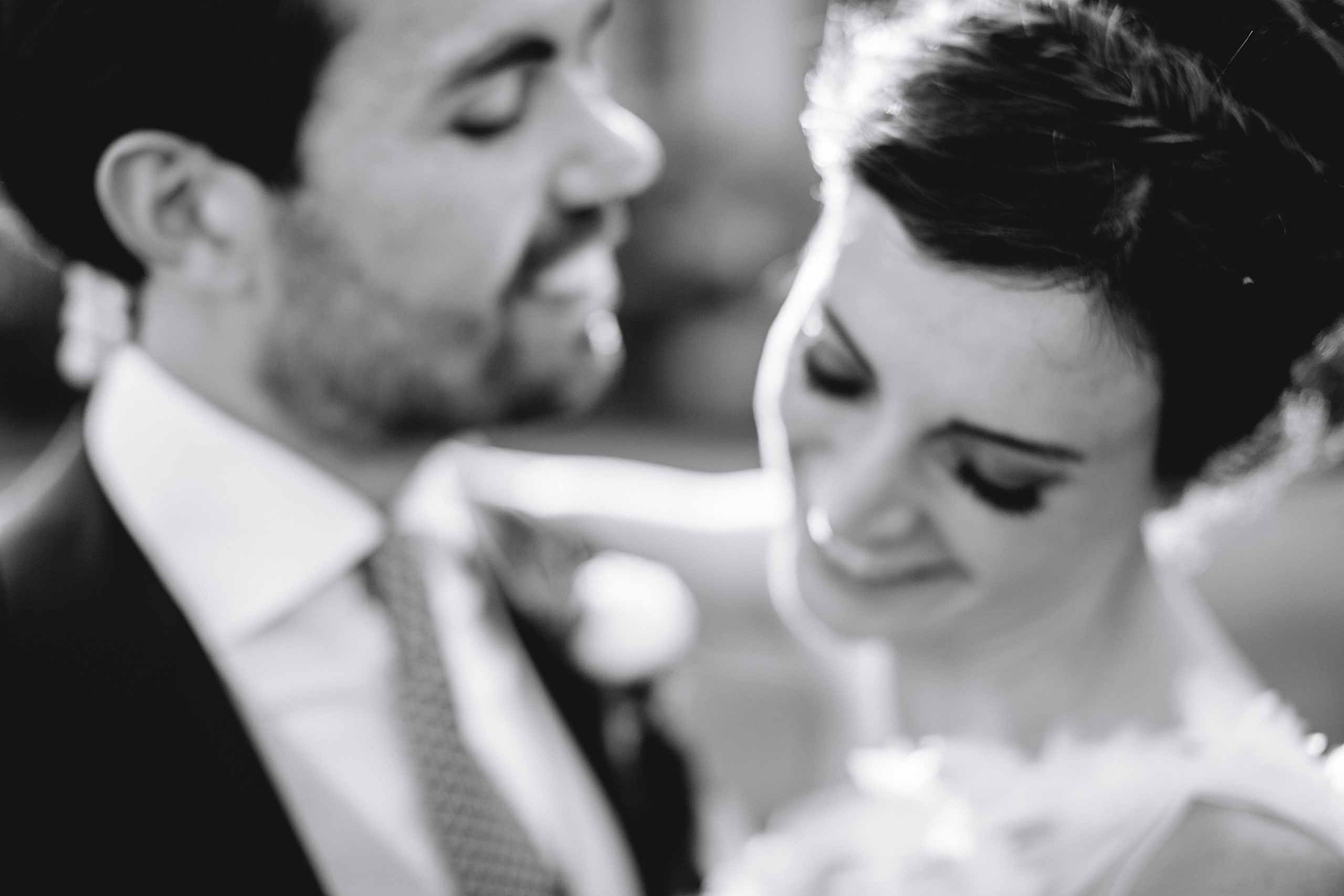 Destination wedding photographer based in London & Italy
With me there's no wondering whether you need a London wedding photographer to travel with you or an Italian wedding photographer who knows the area well – with me you get both. I combine an authentic understanding and adoration for your destination and full knowledge of your expectations as a UK couple.
There are no language barriers and we already share a love for my homeland. Not to mention the fact, I also know all the best things do whilst you're there and the best locations to shoot your wedding photos, no-one else would know.
For London, my love for the city is the same and I travel all over London, Essex, Suffolk and other parts of the UK for UK weddings. I love to travel, it's one of the best things about my job so I'm happy to travel to your chosen destination in the UK or the world.
Italian style to elevate your wedding photos
I adore the magic of a couple in love.
Those heart-skipping moments when I capture a touch, a snatched look, emotions that escape unexpected and those joyous moments marked with silent goosebumps - those are the magical feels we treasure.
Those heart-full memories we want to keep forever.
That's what I do. I capture the feels so you can relive them over and over again. The shared feelings, stories and memories you can all look back on in the years to come and be transported back to that day when your hearts were so full.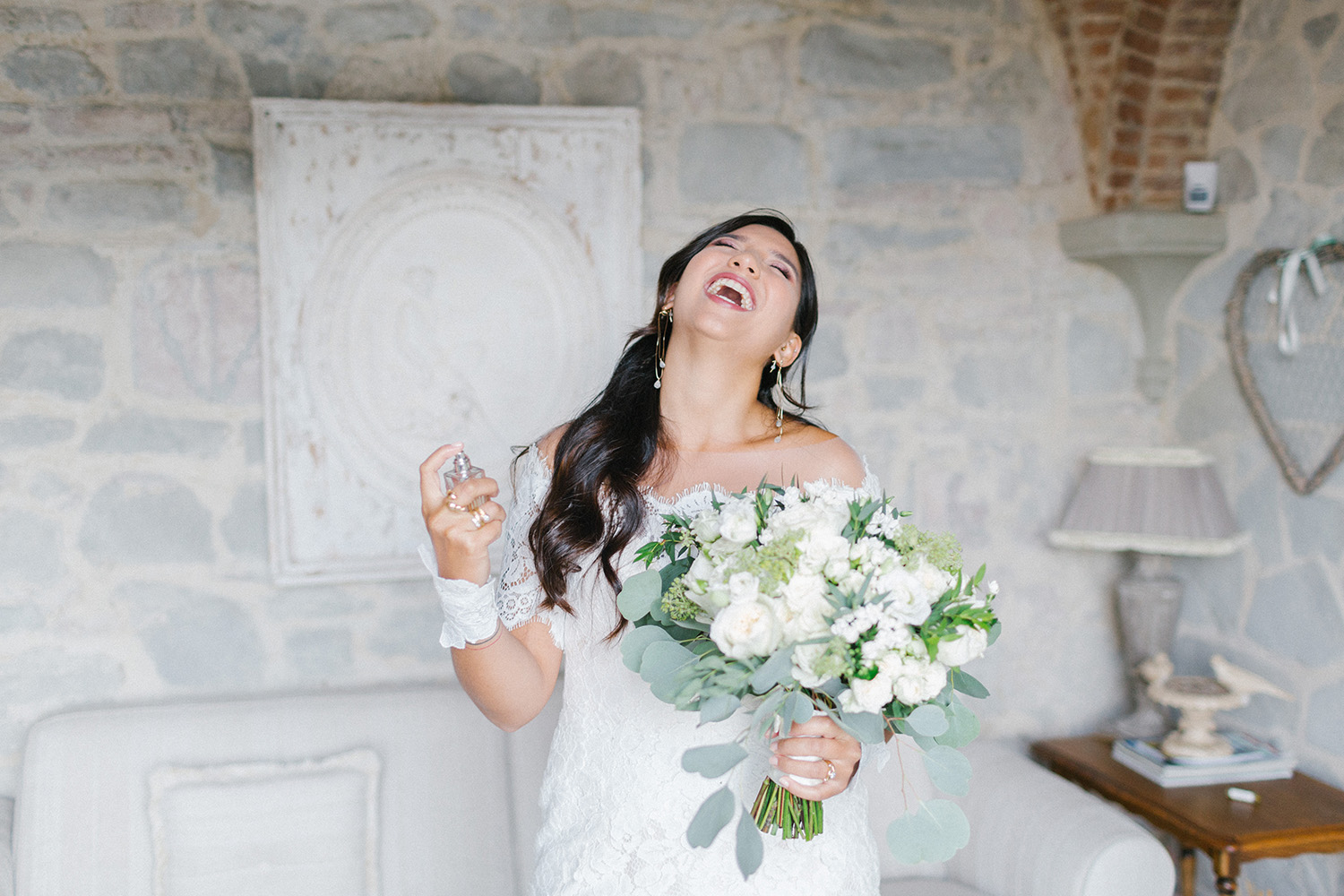 Natural, beautiful & romantic wedding photography
That means I won't ask you to pose, leave you in a position for ages so I can get a shot or do anything unnatural. My job is to record dazzling images of your amazing day that truly reflect both you as a couple and the day as it happened.
I'll do it with style and flair but it will be an authentic record of your wedding, filled with all the funny, moving and jaw-dropping memories from the day. Most importantly, your wedding photos will be authentic to you both as a couple – that's something that's really important to me.
We'll still do the full range of shots you want, from getting-ready photos to family photos, venue photos and photos of the bridal party, it's just that you both as well as your family and friends will all be natural and relaxed.
I will be completely out of the way during the day, quietly shooting all those special interactions between you and your loved ones as they happen.
The beauty of shooting candid wedding photography is that when you, your partner and your loved ones look at your wedding photos after your honeymoon and many, many times in the future, you'll always be taken right back to all those heart-full feels from your wedding day.