Creative Business mentoring
YOUR ART YOUR WAY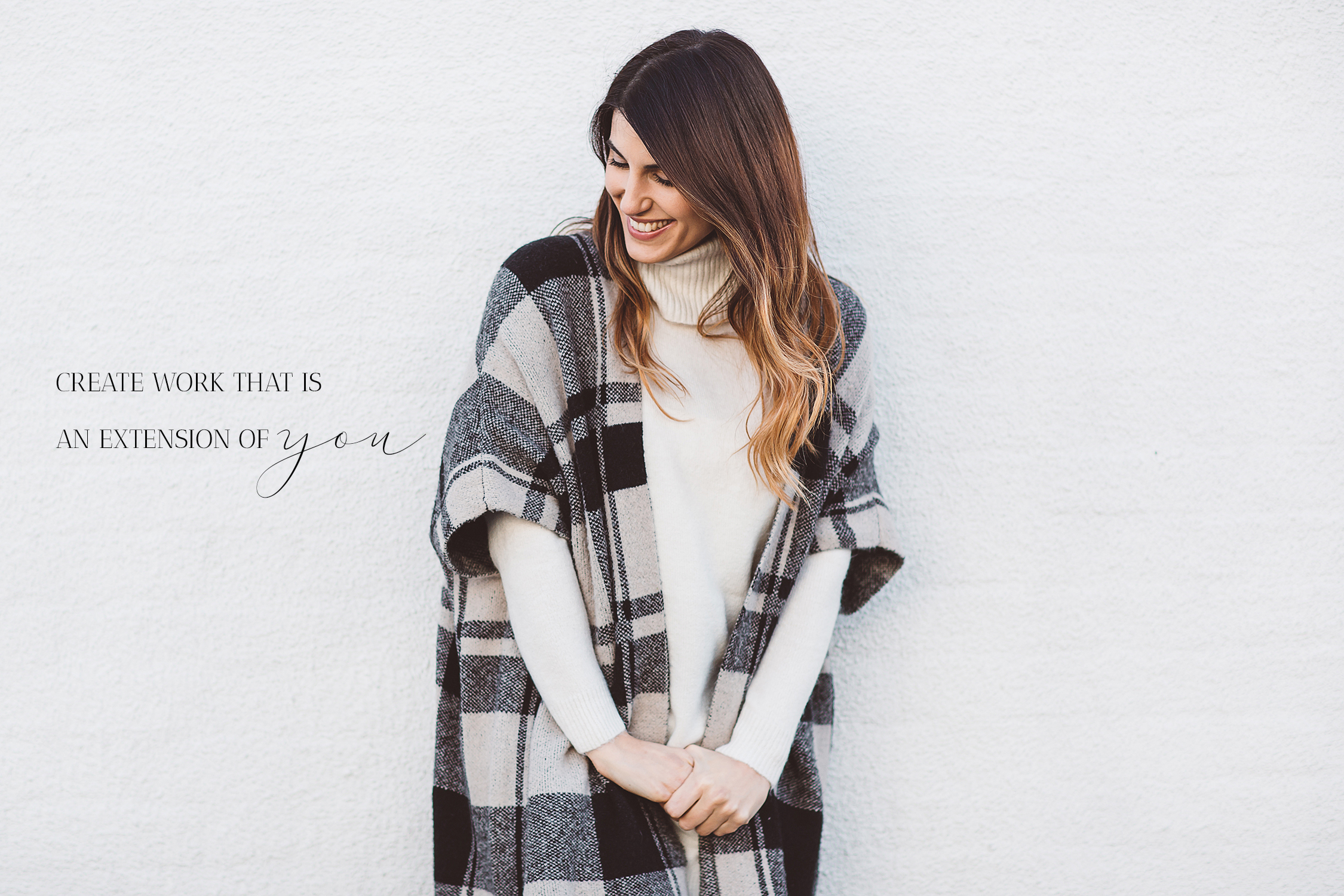 Ok…here is where it gets exciting!
When I first started I was inevitably very confused, I didn't know who I was as an artist and so all I did was experimenting.
I didn't yet understand what creating authentically actually meant or how to do it so I would go online to find 'inspiration'. I would look at other photographers work and I would think 'well if it works for them I will do the same and it will work for me too'.
Of course I was wrong.
Creating this way made me feel disconnected to myself and to my work. I would look at my work and feel it wasn't mine. Because it wasn't. It was a replica of someone else's not my own work. So I started to work on myself and when I accepted that, everything started to fall into place.
I started creating work that felt my own, that came from within. I was expressing myself and I was free. I would look at my work and feel connected. I would scroll through images I took and pick the ones that made me FEEL something. I stopped worrying about all the what ifs…what if people don't like it, what if it isn't technically perfect…I knew that by putting out there work that was ME I was going to attract clients that shared my vision, understood my voiced and hired me for the right reasons.
1-ON-1 SESSION – 6hrs – £1,250
This is a day of just me and you.
We will get together over coffee and talk.
I am an open book we will start from your creating process, your struggles and doubts and we will work through everything with the goal to give you full clarity on the artist you want to be.
Every session is tailored individually but some of the topics I usually cover are:
How to create a business that reflects who you really are
Define who you are and what you love
Define your story and why this is important
Define your WHY
Define your branding + online voice
How to translate your message through your marketing (social media)
How to attract your ideal client
Money Management
Then you will have the chance to photograph a real couple with me. I will shoot for a bit and you will see my approach, how I direct them, make them comfortable and how I look for light.
Then it will be your turn to shoot and I will coach you through it when needed.
After the shoot, we'll go over the photos and look at culling, editing, delivery, blogging, social media etc.. or absolutely anything you want to look at.
The last part of the day is focused on Money Management. This is super important for me to teach you because if you don't know how to manage your money you do not have a profitable business. Period.
SKYPE MINI SESISON – 1.5 hours – £450
This session is ideal if you are not local to London and are looking to invest in your education and learn more about how to run a photography business.
You can choose from any of the topics above (or anything else that might not be mentioned) and we can spend our time focusing on that.
If you are local, I am happy to do this session in person too, email me to discuss!
How to book
If you are ready to book and dive in into this work, fill in this ONLINE FORM to get in touch. I will respond within 24 hours.
This session can take place in London or Italy (sessions in italian available) or anywhere else in the world, contact me to check my updated travel schedule.
Ilaria is a really warm and helpful mentor. Her mentoring style is very relaxed, personal and real. I had two sessions with Ilaria. She listened to what I was struggling with and wanted to get better at or understand, which was working with the light and directing people on shoots. We went out and practiced how to work with the light at sunset shooting each other and the second time practicing shooting a couple which was great! The technique for looking for light and framing has completely changed how I shoot and she helped improve my confidence in directing people. She is also a really inspiring and creative person, a real support, who listened to and answered all of my questions about being a professional wedding photographer.
Lisa