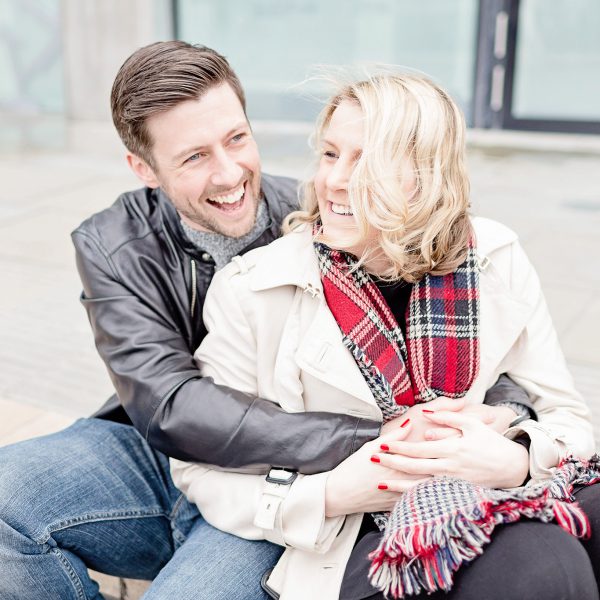 Last week I made my way to London to meet with this wonderful couple for their engagement session. Paul proposed to F ...
April 5, 2016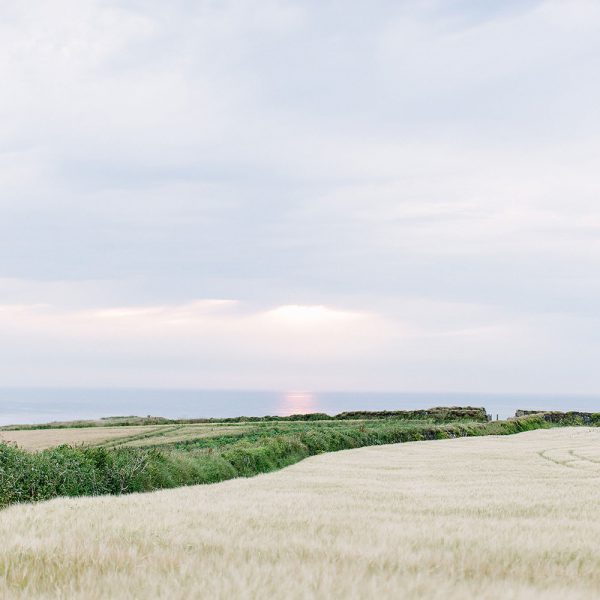 Since I can rememebr, I always tried so hard to fit in and make myslef likeable. Accepted. As if I needed an "approved" ...
February 25, 2016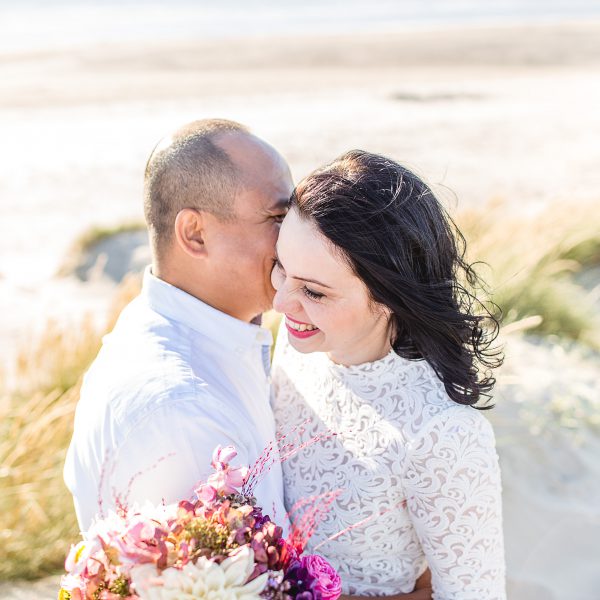 Ramona and Kevin beach wedding session was amazing. Ramona actually contacted me a few weeks after their wedding day ...
January 27, 2016